The Czech state defense company VOP CZ and Ukroboronprom recently concluded an agreement on overhauling T-64 tanks for the Armed Forces of Ukraine at the Czech facilities.
The details of the agreement are not disclosed. Most likely, for the implementation of this project, the Czechs will attract specialists from Ukraine's repair plants to work at their facilities, since the T-64 is an unknown machine for Eastern Europe, as Defense24 reports.
Read more: Portugues MoD Named the Date When Leopard 2A6 Will be Sent to Ukraine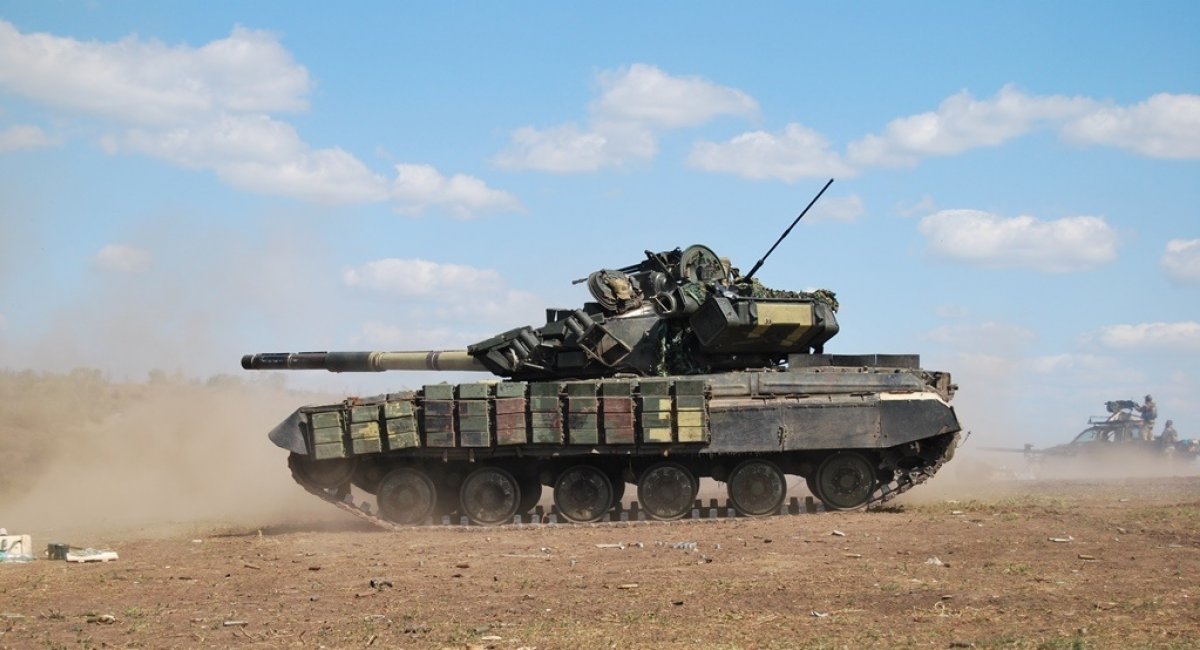 Defense Express notes that the T-64 tanks were manufactured only at the Malyshev Plant and KhBKM in Kharkiv. Therefore, it will be necessary to attract specialists from Ukraine to repair the T-64 in the Czech Republic.
In April 2022, there was a report by the Ministry of Defense of the Czech Republic that the country is ready to help Ukraine with this type of tanks repair. However, at that time, a completely different contractor appeared in the notice, namely the private enterprise Czechoslovak Group.
The Czechs separately emphasize that they pursue a purposeful policy of repairing equipment for the Armed Forces of Ukraine as one of the forms of aid. Therefore, for the restoration of the T-64, those military facilities will be used that are located as close as possible to the border with Ukraine.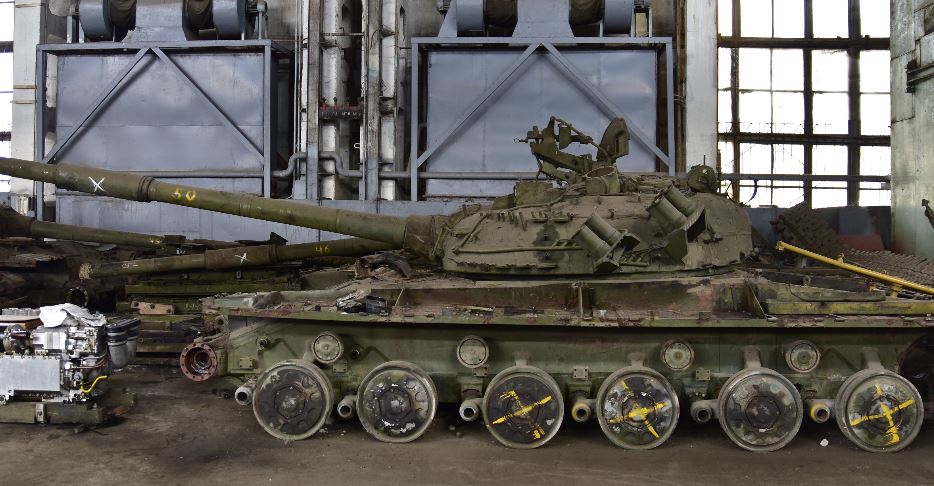 At the same time, as Defence24 emphasizes, the Czech Republic provides or is ready to provide other forms of assistance to Ukraine. For example, following the results of the Ramstein-style meeting on February 14, 2023, the Deputy Defense Minister of the Czech Republic, Daniel Blažkovec, emphasized that his country continues to work on a project to modernize more than 90 units of the T-72 tanks for Ukraine.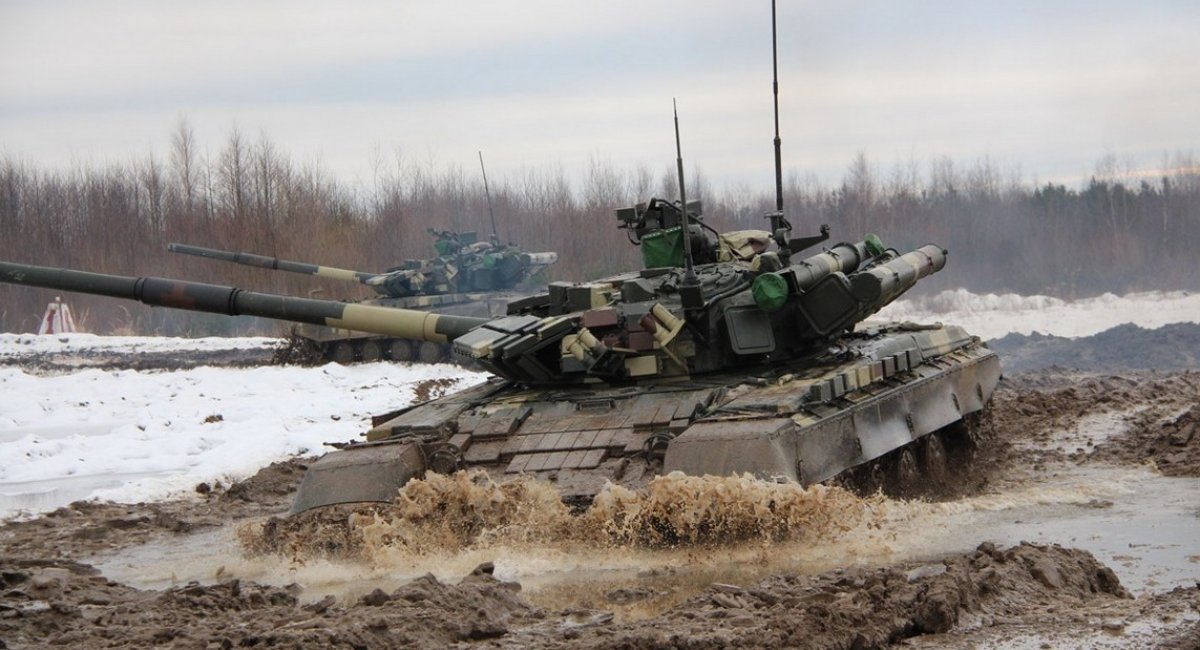 In addition, Prague is also ready to contribute to the training of Ukraine's fighters according to NATO standards. "Our goal is to train about 4,000 Ukrainian soldiers by the end of 2023. In December, we completed the first training cycle, the next one is underway now, and three more training cycles are planned this year," said Mr. Blažkovec.
Read more: It Became Known When Marder IFV and Ammunition for Gepard Will be Delivered to Ukraine
---
---