British journalists from Sky News claim they managed to get a sample of the deal between iran and russia on the procurement of ammunition and some other materiel with a total worth of more than USD one million, signed in September 2022. The journalists say they laid their hands on an authentic document and this is the first documentary evidence that Tehran does sell ammunition to Moscow, so the latter can continue to supply its land military forces in Ukraine.
We should pay attention to the list of items in the alleged contract: 40,000 artillery shells of 122mm caliber, 14,000 shells of caliber 152mm, 10,000 tank HE shells, and 4,000 projectiles, both of 125mm caliber, 4,000 122mm rockets for MLRS; two spare barrels for D-30 howitzers ($54,700 each), two barrels for the 2F46M gun used on T-72 main battle tank ($85,750 each), 12 pieces respectively of the "shell body" and "brass case" of 122mm and 152mm ammunition.
Read more: ​Iran Announced Presentation of a Hypersonic Missile, Which Is Better Than russian the Kinzhal and the Zircon Missiles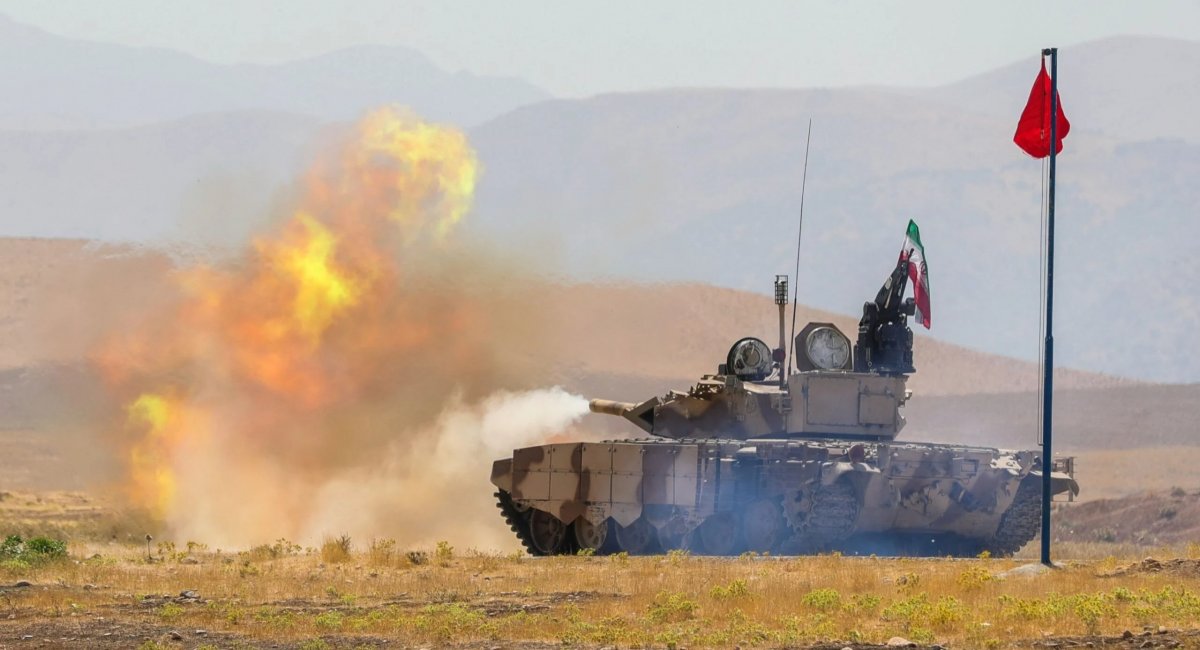 Sky News says it showed the contents of this contract to Ukrainian Prime Minister Denys Shmyhal during his visit to the United Kingdom this May and to British Foreign Secretary James Cleverly. The journalists suggest that similar deals on other types of ammunition, equipment, or weapons could be made between Tehran and Moscow. Though Defense Express would like to point out another detail.
The fact that russians are forced to buy even 125mm tank ammunition, though in small quantities, and even barrels for T-72 guns is important. For context, it was russia that sold the license for the production of T-72S Shilden to iran back in the 1990s.
The T-72S for iran were produced at Dorud Bani Hashem Аrmored Industry complex in the city of Dorud. Even though the production capacity was low and only 500 vehicles were made in total, the T-72S is still the main tank unit of the iranian army: 480 tanks of this type out of a total of 1,500 various tanks in service (according to The Military Balance 2022). As for the other types of Soviet heavy equipment in iran and other russia-friendly countries, we mentioned them in an earlier article.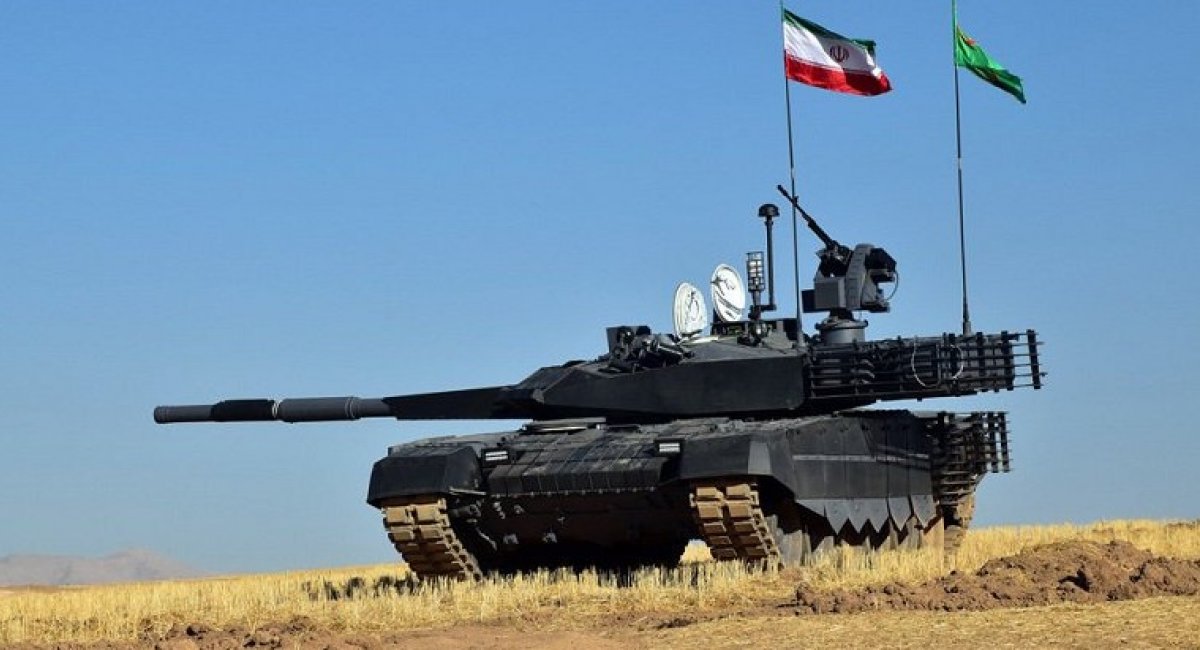 There is also a copy of the T-72 made by iranians called Karrar, the first prototype was demonstrated in 2016, the mass production announcement goes back to 2018, and the first maneuvers involving this tank took place in 2021. However, there are no data on how many Karrar tanks were made by iran overall.
Continuing this logic, we can expect russia to start buying T-72 manufactured on the very same production line that was sold by Moscow to the iranians in the '90s.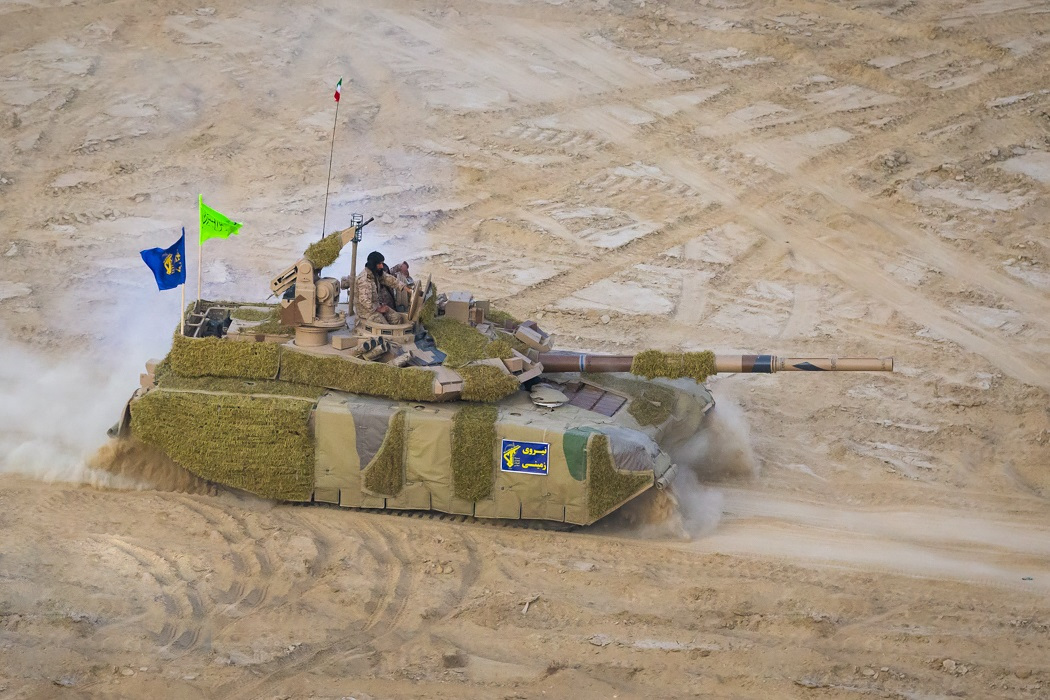 Read more: ​Close Allies: russia Supplies Su-35 Fighters to iran and Gets Shahed-136 Drones in Exchange
---
---