Over the course of three years, Canada will additionally allocate CAD 650 million Canadian (about USD 500 million) for defense assistance to Ukraine.
That is according to Canadian Prime Minister Justin Trudeau who announced this during his speech during President Volodymyr Zelenskyy's visit to the Canadian Parliament.
Read more: ​Canada to Send 39 Light Armoured Vehicles, to Arrive in Ukraine This Summer (Video)
"I have made it clear that our government will support Ukraine for as long as necessary... We are making a longer-term, multi-year commitment that provides predictable, steady support to Ukraine. It will include $650 million over three years for 50 armoured vehicles, including medical evacuation vehicles, that will be built by Canadian workers in London, Ontario," Canadian Prime Minister stated.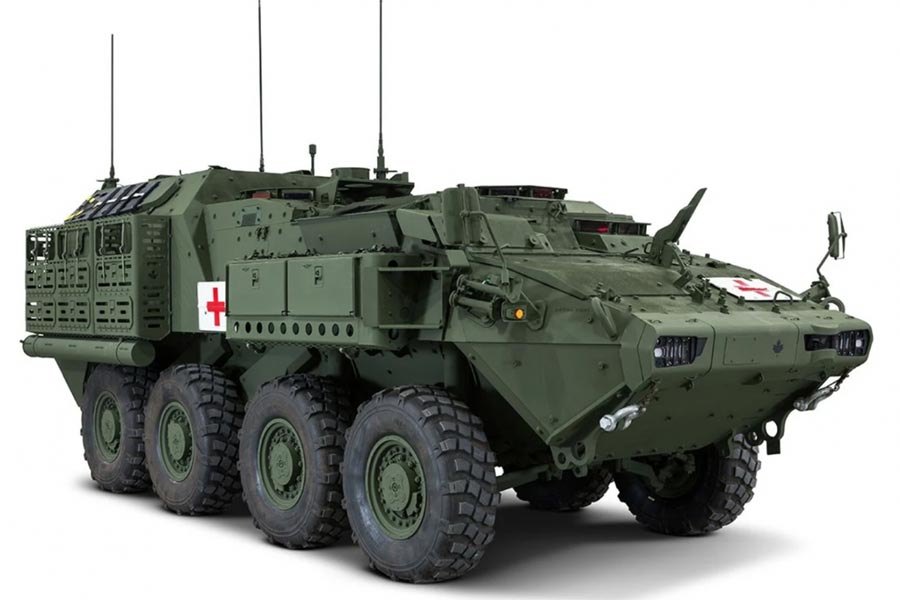 It should be noted, that in London, Ontario, the General Dynamics Land Systems (GDLS), vehicles manufacturing plant, is situated. The company is manufacturing LAV ACSV Super Bison armored personnel carriers. Earlier 39 such a vehicles had been contracted to be sent to Ukraine as military aid for to help during the russian invasion. Late December, 2022,the first such a vehicle was spotted in Ukraine.
The protective capability of the LAV ACSV Super Bison is enhanced by a double V-shaped hull bottom and special seat mounts, together increasing resistance to detonation by mines and improvised explosive devices by absorbing the energy of the explosion. The vehicle is capable of moving at a speed of more than 100 km. Its driving range at one gas station reaches 600 km.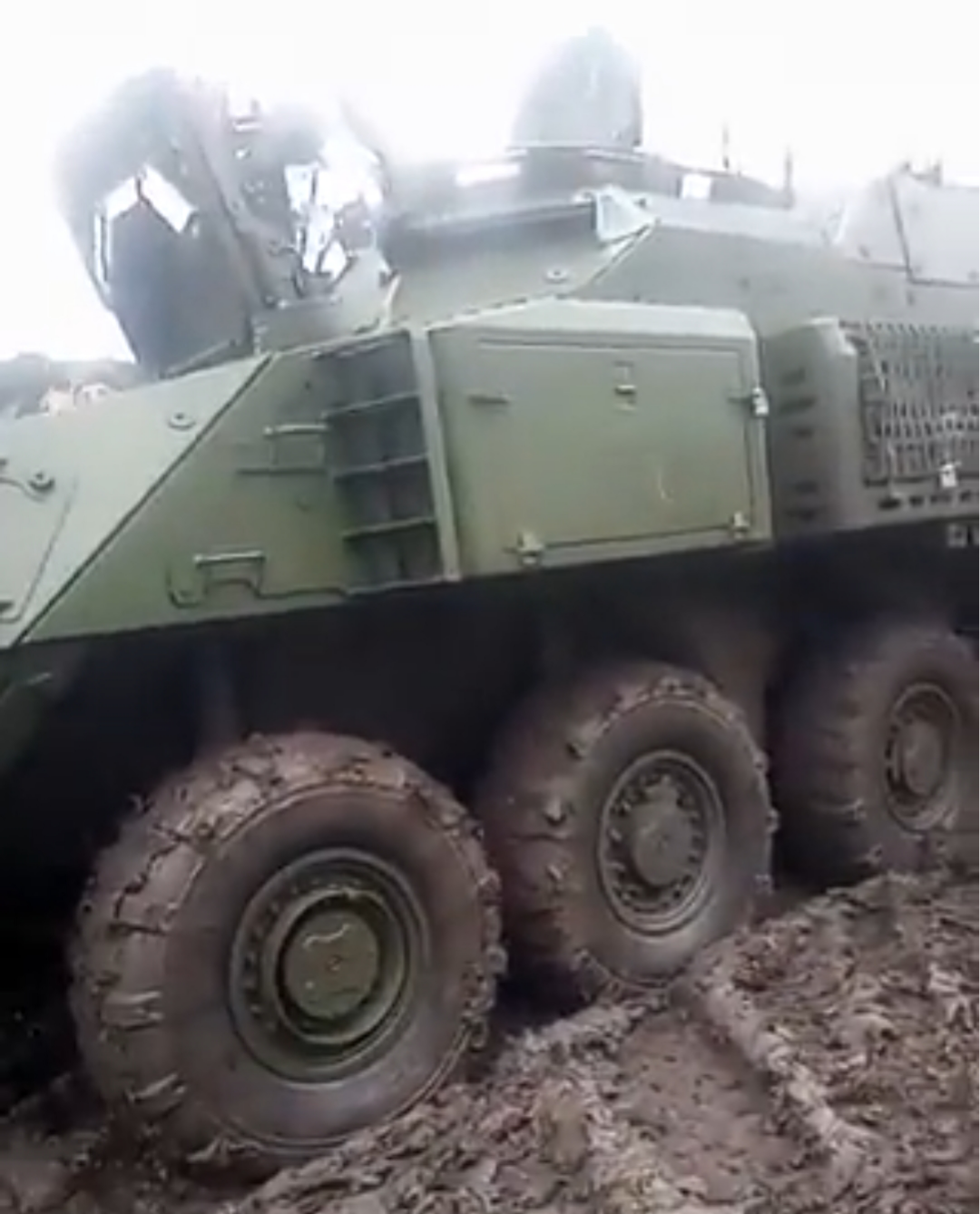 Justin Trudeau also added that Canada will also send F-16 trainers for pilots and for maintenance"so that Ukrainians be able to maximize their use of donated fighter jets."
"We will continue to work with our partners, including within NATO, to provide unwavering support, and we will continue to provide economic support to Ukraine over the next year," Justin Trudeau also said.
As Defense Express reported, earlier Prime Minister Justin Trudeau plaged to hand a russian An-124 transport aircraft over to Ukraine. This An-124 was believed to be owned by russian Volga-Dnepr Airlines company that was previously sanctioned by the Canadian government, as detailed in the statement by Mélanie Joly, Minister of Foreign Affairs of Canada. The idea was to "send a clear message to the russian regime that there will be nowhere left to hide for those who support and profit from the Kremlin's war of aggression".
Read more: Canadian LAV ACSV Armored Personnel Carriers was Spotted in Ukraine
---
---