That is according Canadian Prime Minister Justin Trudeau statement that he made at the conclusion of the NATO leaders summit in Madrid, CBC News reports.
It was announced that Canada is working on finalizing a deal to provide Ukraine with 39 armoured combat support vehicles (ACSVs). They had been destined for the Canadian Army and were in the process of being delivered, but instead will be diverted.
Read more: ​Ukraine's Military Get German Howitzers, MLRS in Coming Weeks

According to the report, Trudeau told reporters as the summit ended that "the light armoured vehicles we will be sending over will be extremely effective". "We're just glad to help and we're going to continue to look and respond to things that they need," Canadian Prime Minister stated.
A new armoured combat support vehicle (ACSV), constructed by General Dynamics Land Systems - Canada. The Canadian government is giving 39 of the vehicles to Ukraine. Trudeau pledged the Canadian Army, especially in light of decisions at the NATO summit, will not go without.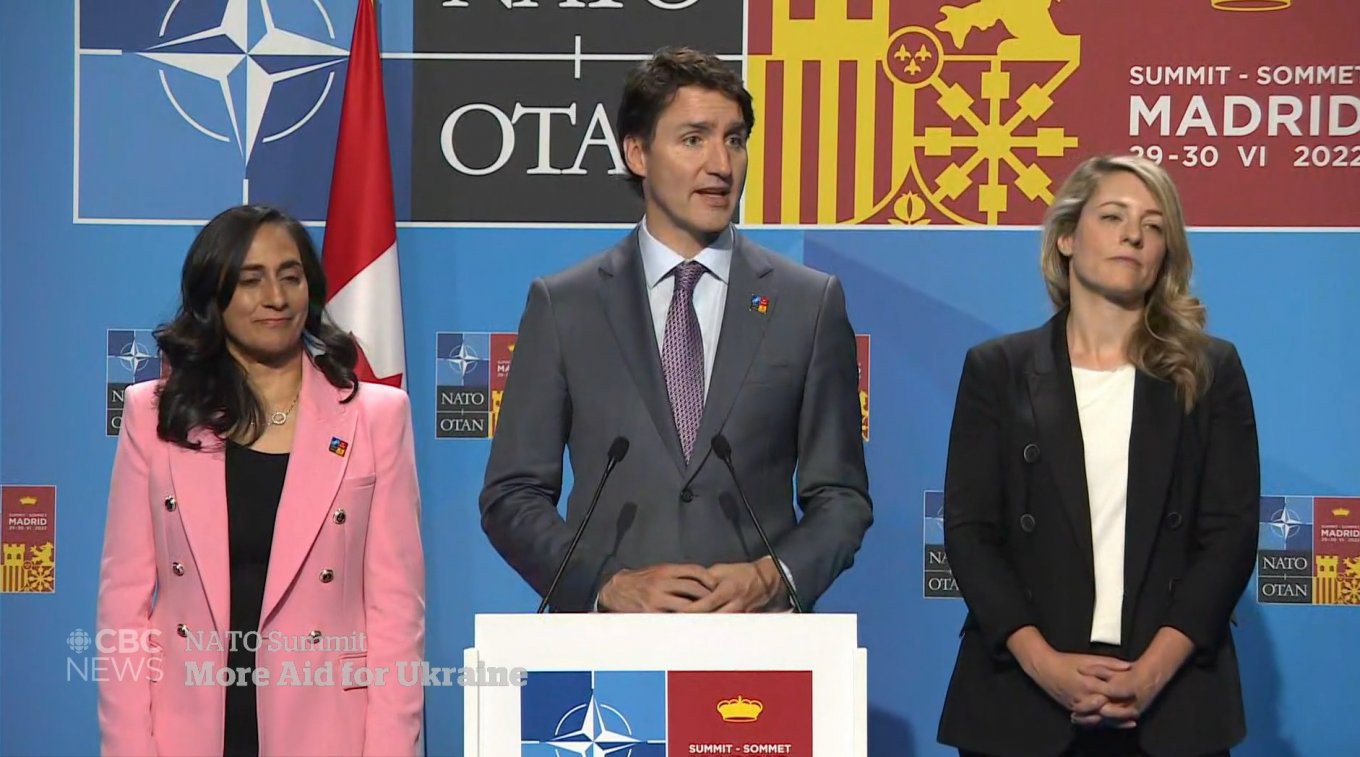 "Stocks for the Canadian military will be replenished as quickly as possible," he said. "We need to make sure that the women and men of the Canadian Forces have the equipment they need to continue their mission and step up as necessary. We also recognize that the best use, right now, of things like howitzers and sniper rifles and all of the other equipment we've been sending to Ukraine — the best use for Canadian security, for geopolitical stability — is to put them in the hands of Ukrainians."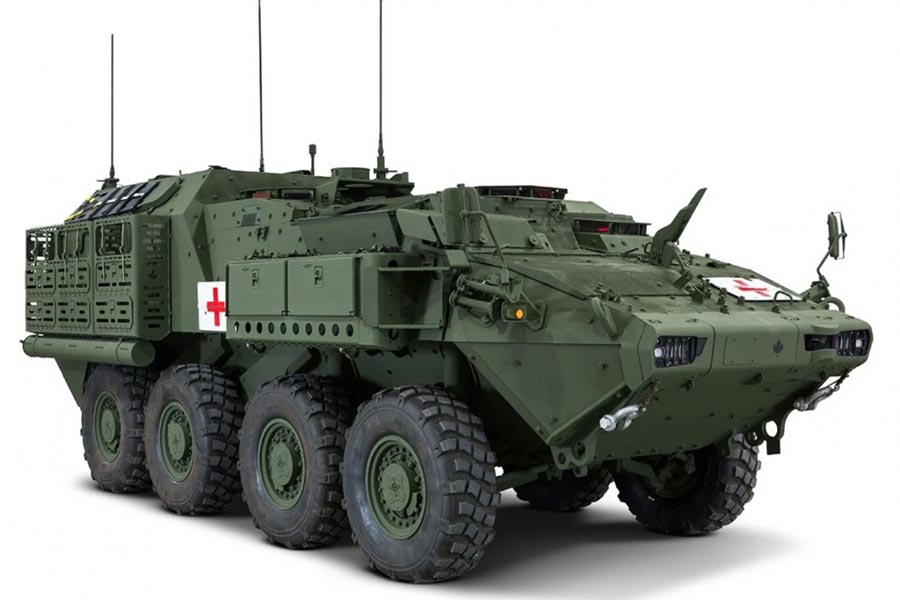 As CBC News reports, in addition, Ukrainian military will get an additional six high-resolution cameras for use on Ukrauinian highly effective, Turkish-built Bayraktar drones, which have become lauded for their accuracy in taking out Russian tanks and armoured personnel carriers.
It is quite possible that we can be talking about the CMX15D optical module, which was developed specifically for Bayraktar and is manufactured by the Canadian L3Harris WESCAM company.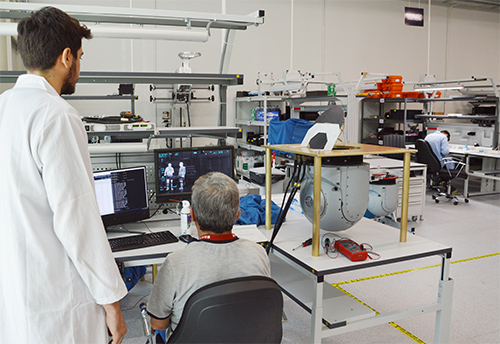 The deal to provide armoured support vehicles, which are meant exclusively for troop transport, will come with a support, in-service package and be provided by the manufacturer General Dynamics Land Systems-Canada, based in London, Ont. According to CBC News report, they are different from infantry fighting vehicles, which come equipped with a turret and 25-millimetre cannon.
The Canadian Army had ordered 360 of the armoured support vehicles and a senior government official, speaking on background before the announcement, said there is a commitment to replace what is being taken out of the army's stock.
The source said the vehicles are expected to be in service with Ukrainian troops this summer, after a bit of training.
The LAV ACSV Super Bison is a new Canadian 8×8 wheelbase armored vehicle (ACSV), which is used, among other things, as a command post, an infantry and cargo transport vehicle, and a field ambulance. The ACSVs replaced the current fleet of M113 tracked light armored vehicles and the LAV II Bison 8×8 armored personnel carrier currently in service with the Canadian Army.
As Defense Express reported the US Department of Defense is considering 1,300 proposals from 800 companies for the production of innovative weapons for Ukraine.
Read more: ​Ukraine to Get More Fundraised Bayraktar Combat Drones (Updated)
---
---