The Czech company Aero Vodochody has secured a contract for the overhaul and modernization of the L-39ZA Albatros combat training aircraft from the Bulgarian Air Force. The official start is planed for January 2023. Completion of the overhaul and modernisation is expected in 2024. It was reported by Scramble.
The original Russian avionics will be replaced by Western ones. The engine and an auxiliary power unit will be renovated. The upgraded L-39ZA aircraft are expected to fly 7,5 years or 1500 flight hours.
Read more: ​Poland, the Czech Republic Have "Surplus" Kub ADS, That Can Be Used as Launchers for American Sea Sparrow Missiles for Ukraine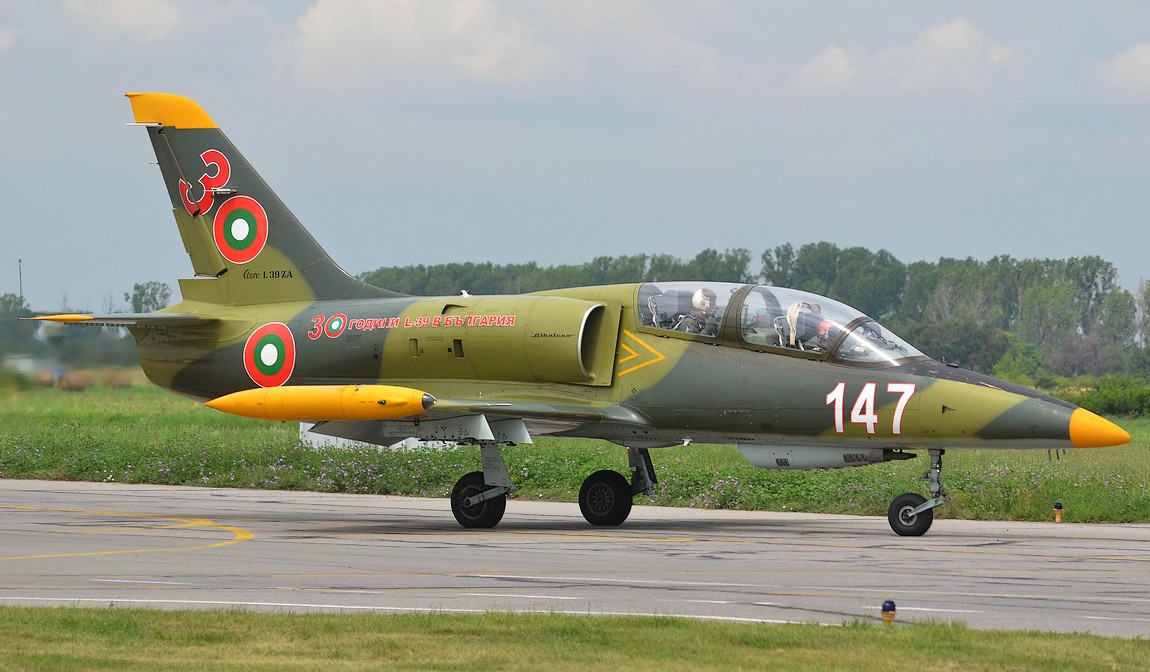 Its main feature is that the jet can be used as a light-ground attack aircraft. It has 4 hardpoints with the GSh-23L twin-barrelled 23 mm automatic cannon (150 rounds). The total combat load of unguided rockets or aerial bombs can reach 1100 kg. For instance, maximum combat load of the L-30C aircraft is 290 kg.
Moreover, it's a very rare craft. According to The Military Balance 2022, only 2 European countries have these jets. Bulgaria has 6 units in total and Slovakia has 2 units that are currently in use and 1 craft is in storage. The Czech Republic, which is a main manufacturer of the L-39ZA Albatros aircraft, uses the L-159 combat training aircraft (most advanced craft of this series).
As Defense Express reported, Bulgaria Officially Approves the List of Weapons for Ukraine: What Will Change.
Read more: Thanks to One of the African Countries the Czech Republic Will Be Able to Upgrade 120 T-72 Tanks Instead of 90 For Ukraine
---
---