In the next 5 years, with the participation of the Israeli Elbit System Argentina wants to modernize 70 TAM medium tanks and 30 more afterwards.
The work will be carried out at a local plant. As a result, Argentina hopes to get the "most advanced tank" in the region, which will surpass even the Leopard 2A4 tanks that are in service with the Chilean army, Infodefensa reports.
Read more: The Combat Part of the Lancet Kamikaze Drone Is the KZ-6 Engineering Cumulative Charge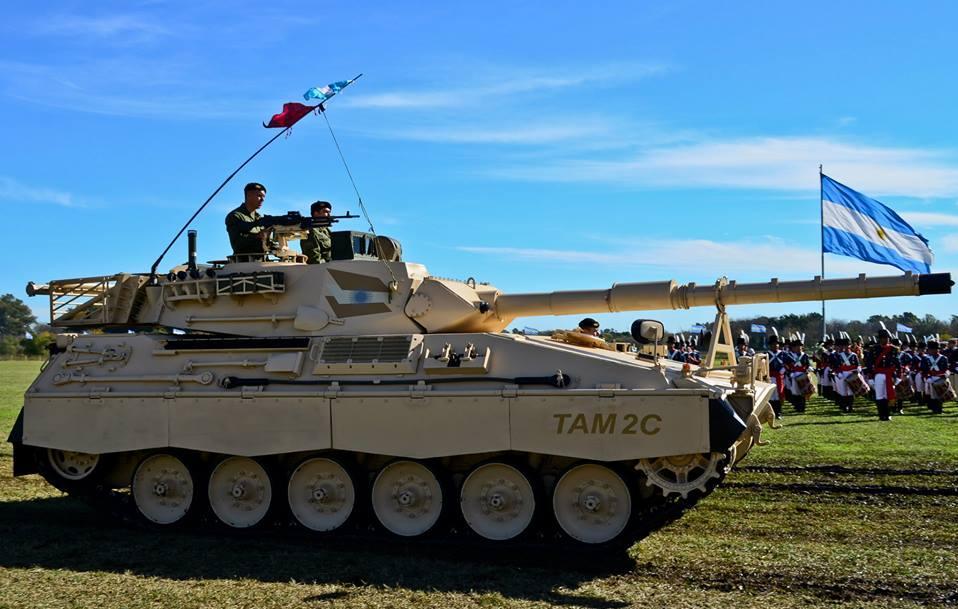 According to The Military Balance 2022, the Argentine army has at its disposal 225 TAM tanks, distributed among 6 tank regiments. The TAM was designed on the chassis of the Marder IFV, the production was carried out by the German company Thyssen-Henschel, and the production took place at the Argentine enterprise TAMSE, which closed in 1995.
Argentina's military say they don't expect a repeat of World War II-style tank battles, but they want to make tanks more sophisticated to act as a kind of deterrence factor.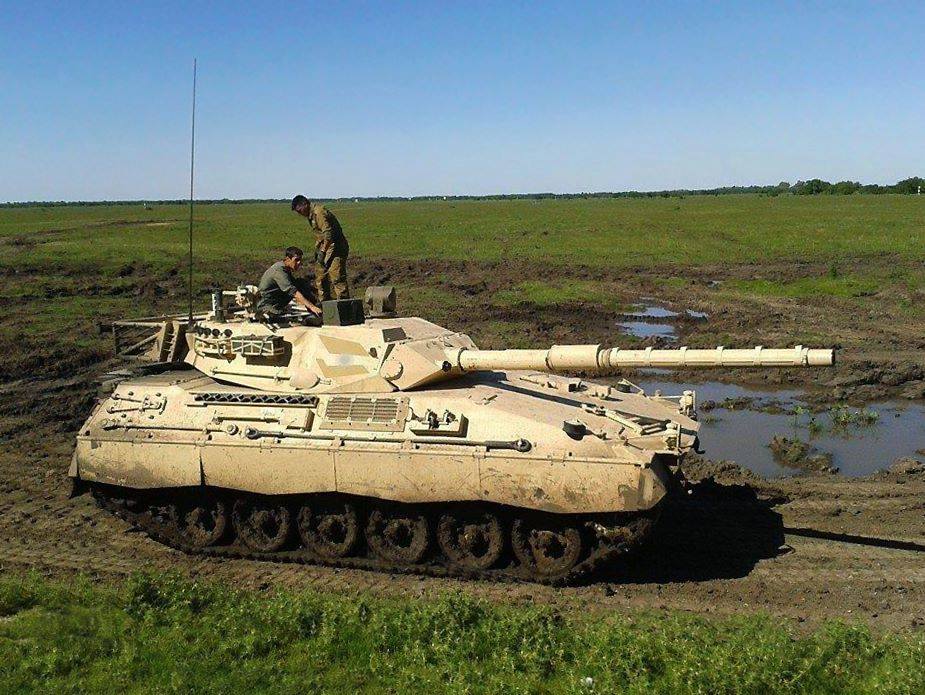 The main emphasis will be conducted on updating the on-board equipment of tanks. In particular, the Argentine TAM has a defense system against enemy UAVs, which will consist of a radar and a combat module for shooting at drones. The fire control system will allow to track two targets at once.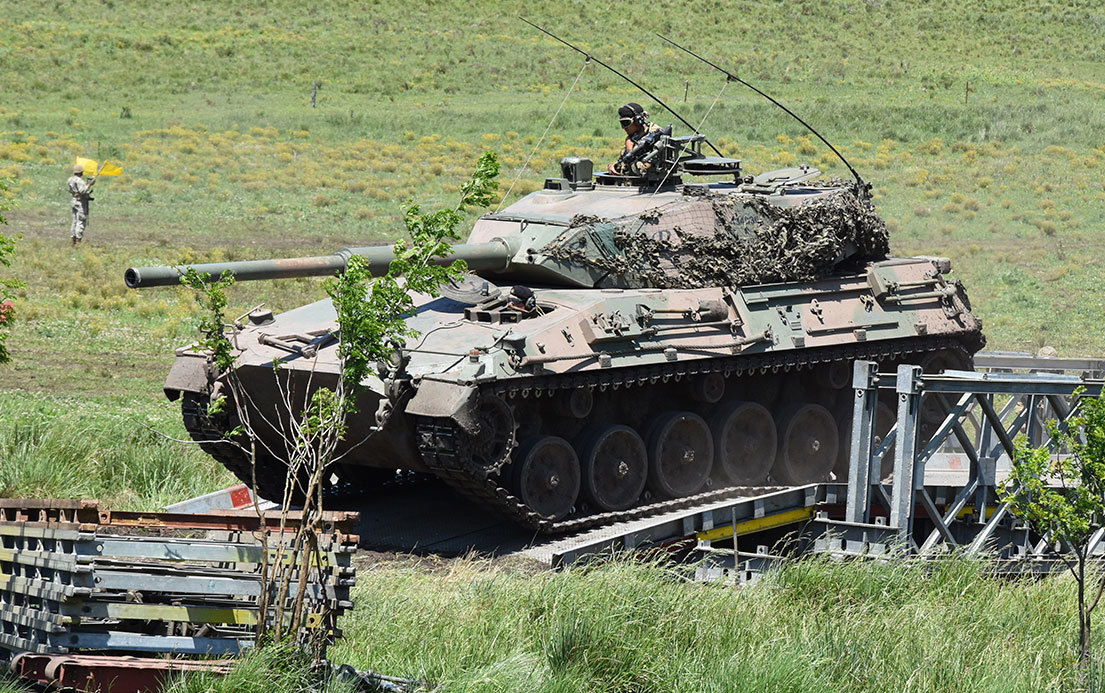 Argentina plans to carry out work on the modernization of their tanks at a rate of at least 10-12 vehicles per year. The main contractor will be the Argentine company IMPSA, which manufactured bearings for the TAM during the series production of these tanks.
Read more: ​Denmark Provides Mobile Workshops, Mine-Hunting Robots and Machine Guns for the Ukrainian Army in the New Military Aid Package
---
---