Ukrainian troops continue to destroy Russian occupation forces on Snake Island.
Another video with strikes on an enemy helicopter is published by the operational command "South".
Read more: Ukraine's Air Force Shot Down Up to 14 russian UAVs on Friday
The video shows the work of the Bayraktar TB2 UAV on the enemy Mi-8 medium twin-turbine helicopter. With an accurate shot, the UAV sends this helicopter to hell to all other equipment destroyed on the island.
Details of this "adventure" of the Russian Mi-8 helicopter on Snake Island are not reported. We can assume that he flew to pick up what survived the strikes on the island of the Air Force of the Armed Forces of Ukraine.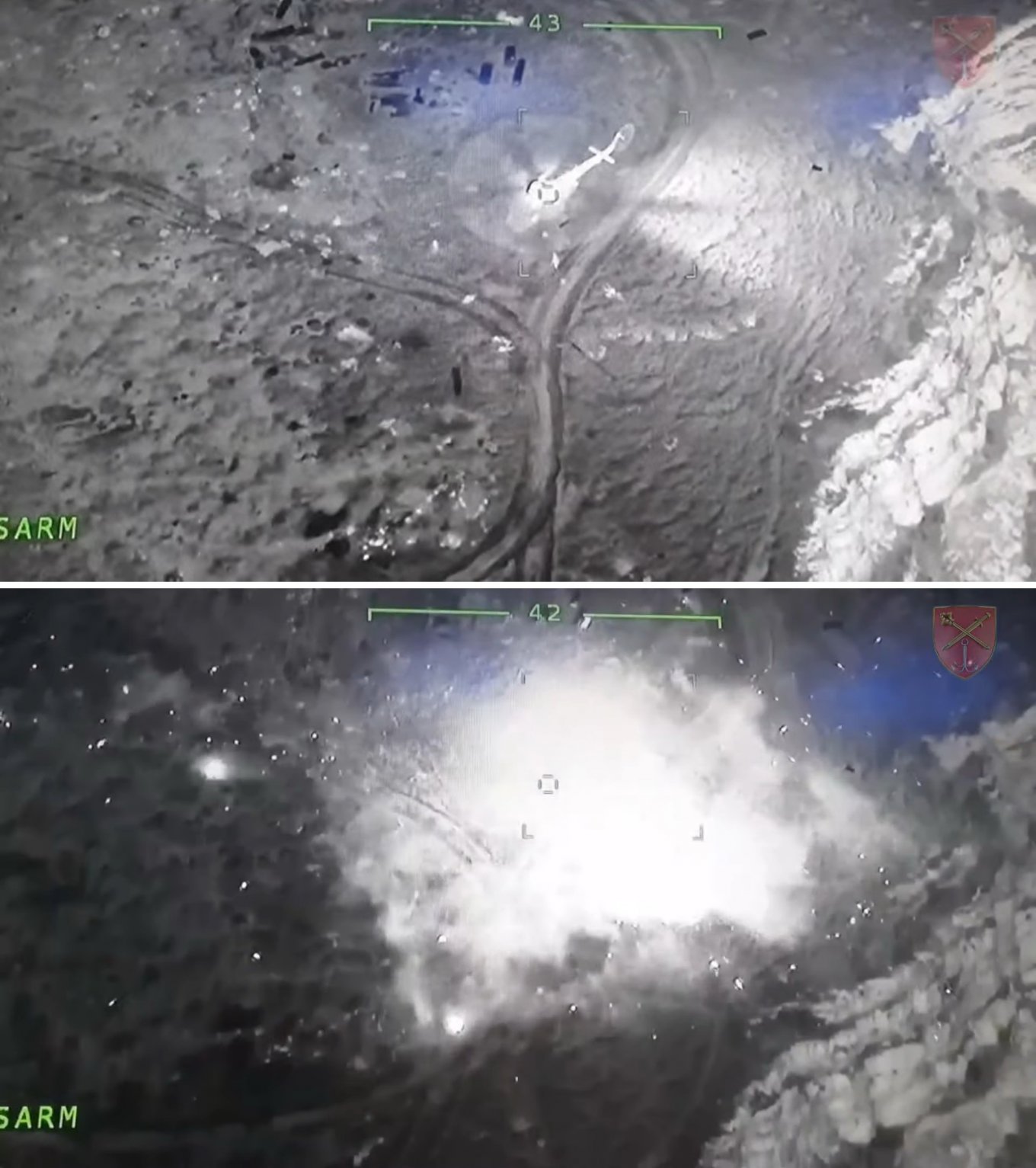 As Defense Express reported two more russian Raptor-class boats were sunk by Ukrainian Bayraktar TB2 UAV in the Black Sea.
It should be noted at once that the episode with the destruction of the Raptor boats, which was published on May 8, is quite similar to the one that was published on May 2. In particular, they coincide: the type of target, the number and means of destruction.
Therefore we will compare the moments of defeat of boats:
Watch the video and find more details on the theme in a publication by Defense Express: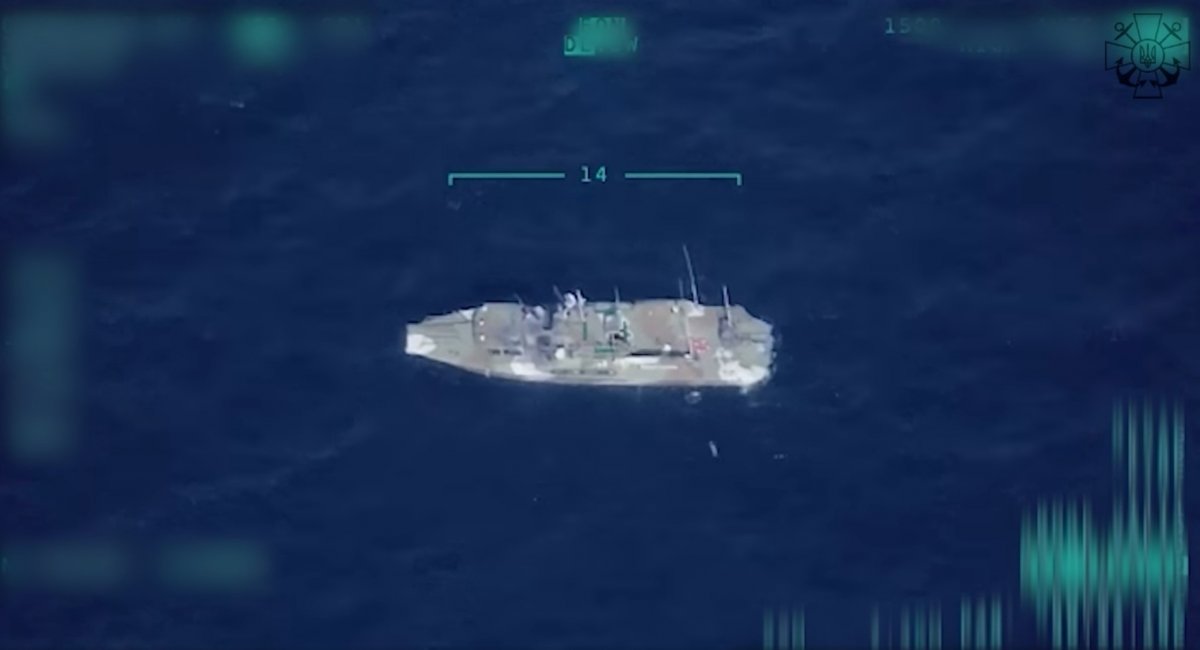 Read more: Two Bayraktar TB2 UAVs Hunt and Destroy russia's Tor Air-Defense Missile System on Ukraine's Island (Video)
---
---