The Ukrainian warriors will soon begin learning how to shoot down russian missiles by the he MIM-104 Patriot surface-to-air missile (SAM) system
That is according to journalist of FoxNews Austin Westfall who published a video of the arrival of a group of servicemen of the Armed Forces of Ukraine in the United States.
Read more: ​Joint Tactical Flight Drill Starts Near Ukraine's Border by russia and belarus
"Roughly 100 Ukrainian troops arrived on U.S. soil this evening - they'll soon begin training on the Patriot missile system at Fort Sill, OK. @ZelenskyyUa says the system will make a significant difference in bolstering Kyiv's defenses against Russia," the message reads. It is at Fort Sill that the United States Army Air Defense Artillery School is based, as well as the 30th Air Defense Artillery Brigade armed with the Patriot air defense system.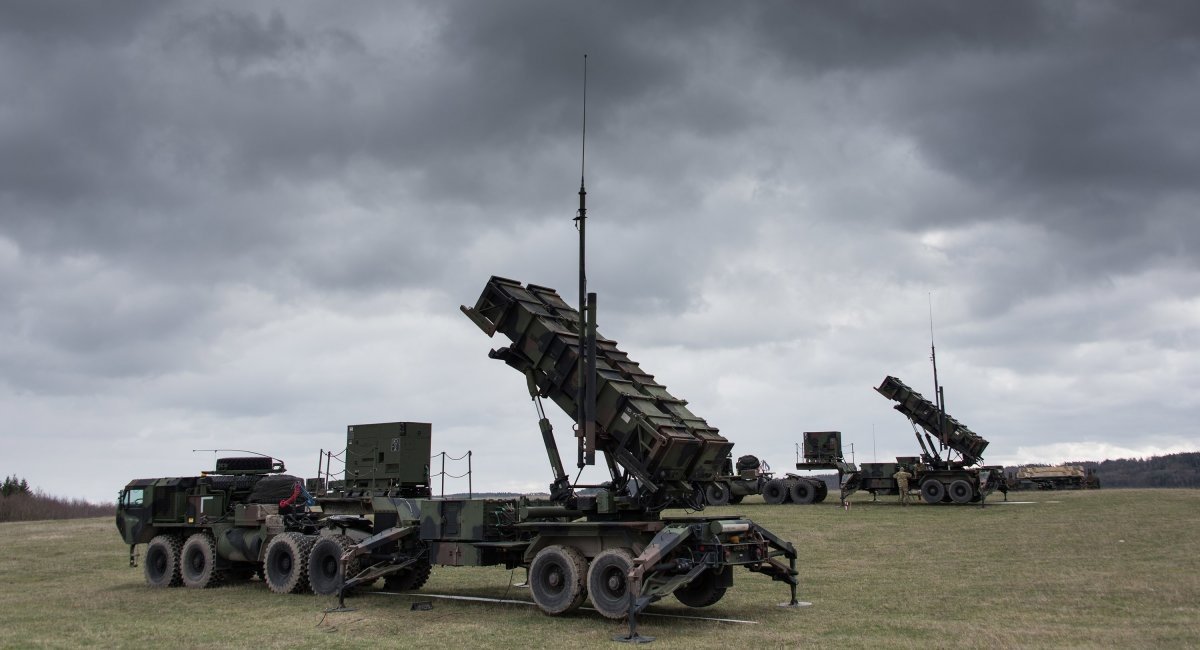 In fact, this information coincides with what was previously reported in the Pentagon about the training of operators for these SAMs - in particular, last week it was noted that training for Ukraine's military should begin from January 16-22.
We also know approximately how long the training for Ukraine's military will last - the course will be quite intensive and will last "several months". For comparison, the standard course for Poles was nine months.
It will be recalled that the USA officially announced the delivery of one battery of the Patriot anti-aircraft missile system in December of last year. They also later agreed to supply one more battery of Patriot air defense systems in Germany.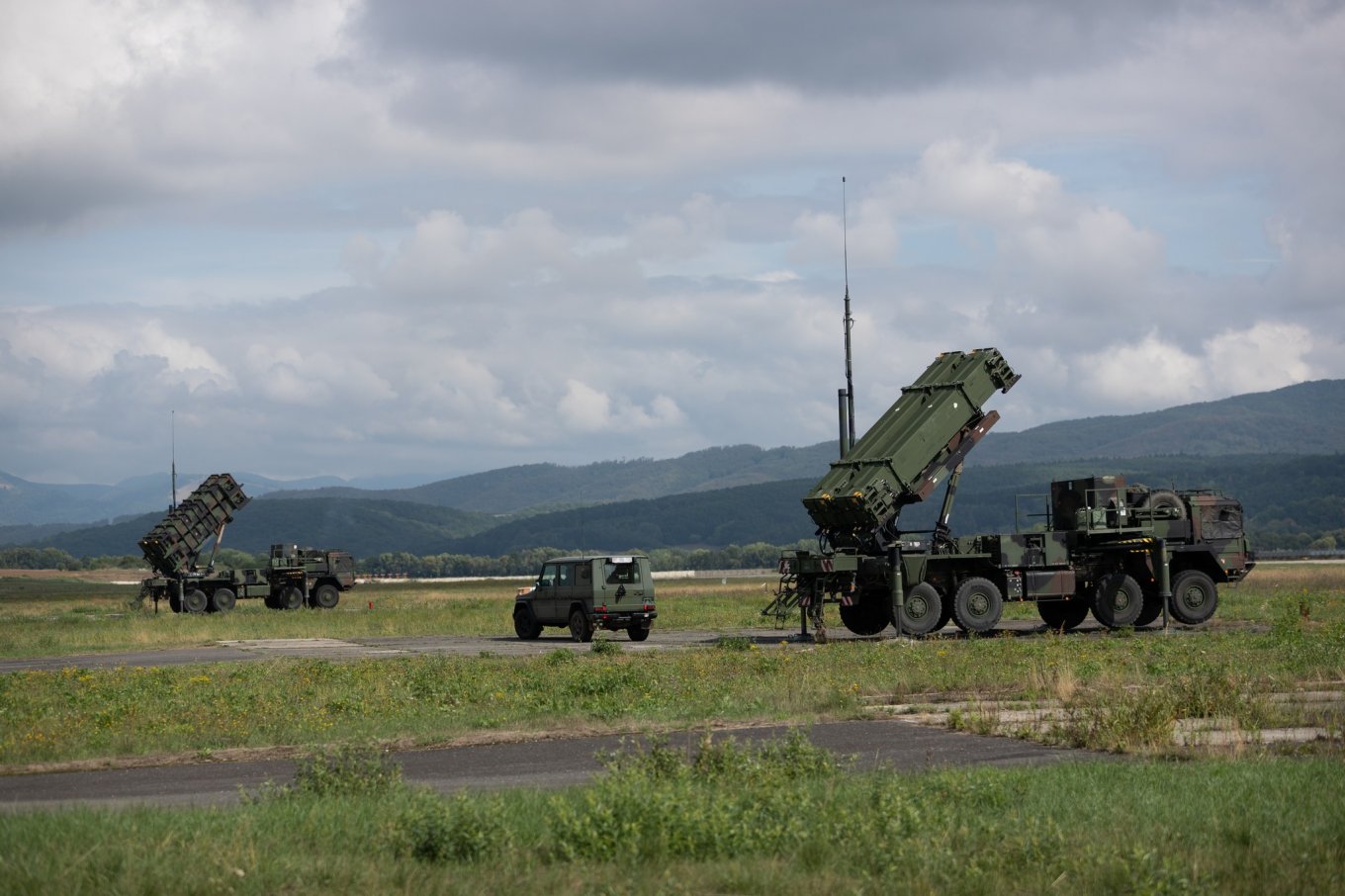 Although it is not yet known which version of the air defense system the US will transfer, it was previously reported that the Patriot will allow the Armed Forces of Ukraine "to be able to destroy ballistic missiles." Therefore, it is worth hoping that Ukraine will still receive PAC 3 with MSE missiles, which were created to fulfill this task.
As Defense Express reported, The New Military Aid Package By the USA Worth 1.8 Billion Dollars to Include Patriot SAM And JDAM.
Read more: ​Ukraine's Anti-Aircraft Defense Shot Down 65% of russian Missiles on Saturday, But There Were Some That There Was Nothing to Intercept
---
---