That is according to a statement of the head of the U.S. Joint Chiefs of Staff General Mark Milley. He made the statement after the meeting of the third Contact Group on the Defense of Ukraine held on Wednesday, June 15.
"By the end of the month, we will transfer HIMARS systems, ammunition and trained crew for operational use in the defense of Ukraine," he said, nv.ua reports citing BBC.
Read more: Chronicle of the Russian Federation Crimes in Ukraine (June)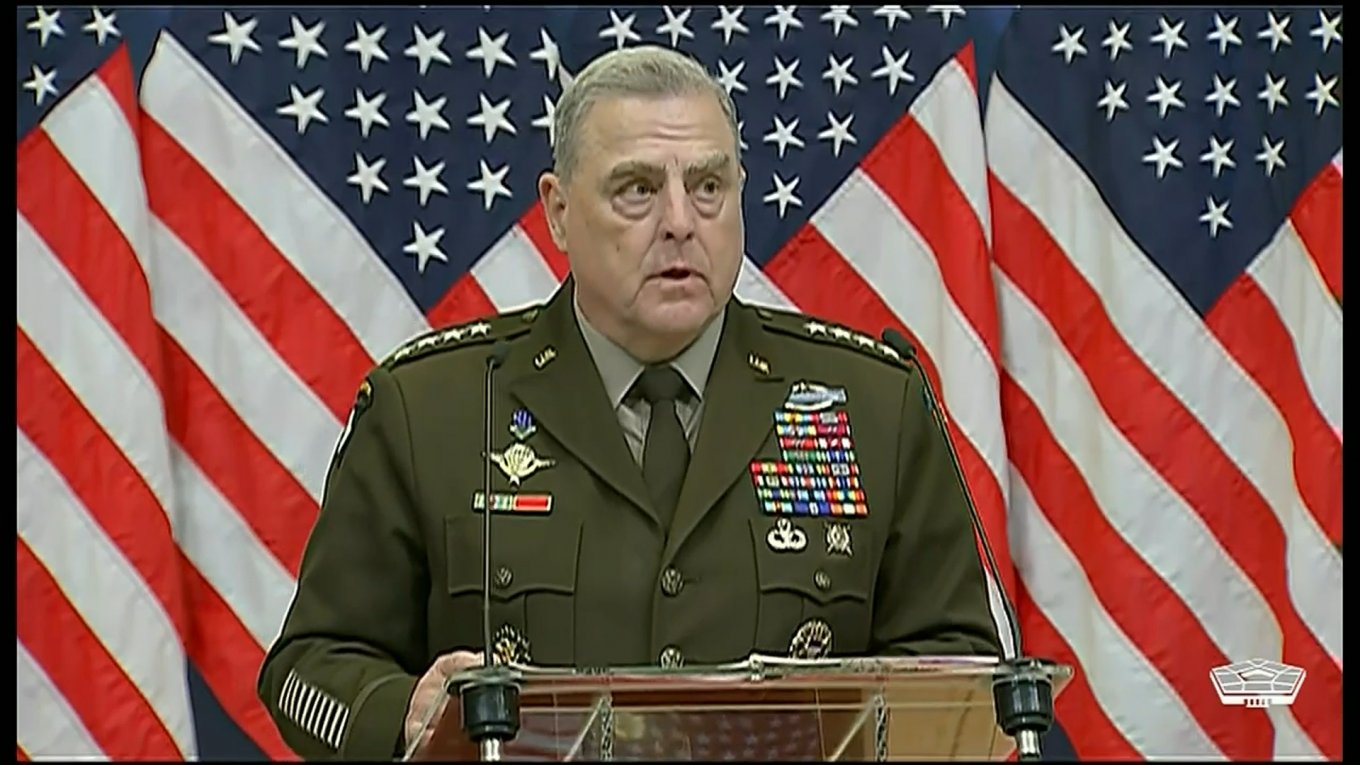 Milley noted that the Ukrainian military had successfully completed training to work with these precision multiple launch rocket systems.
Milley added that to date, the United States has trained 420 Ukrainians on M777 howitzers, 300 Ukrainians on M109 self-propelled howitzers, 129 Ukrainians on M113 armored personnel carriers, another 100 on drones, and 60 on HIMARS.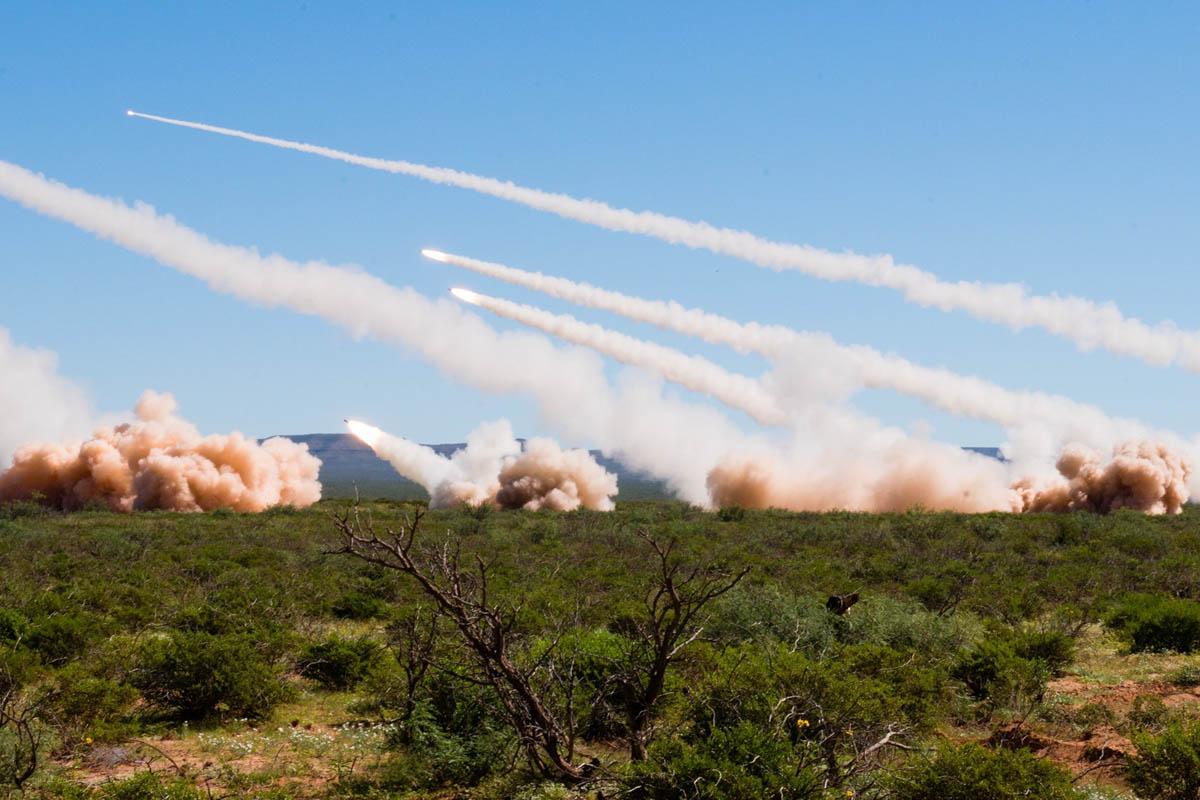 In addition, he listed the total amount of US security assistance to Ukraine: more than 60,000 Javelins, more than 5,000 Stingers, more than 700 Switchblade drones, 20 Mi-17 helicopters, as well as hundreds of thousands of small arms ammunition.
In general, according to the American general, Ukraine received 97,000 anti-tank systems from international partners, which is "more than tanks around the world," myc.news reports.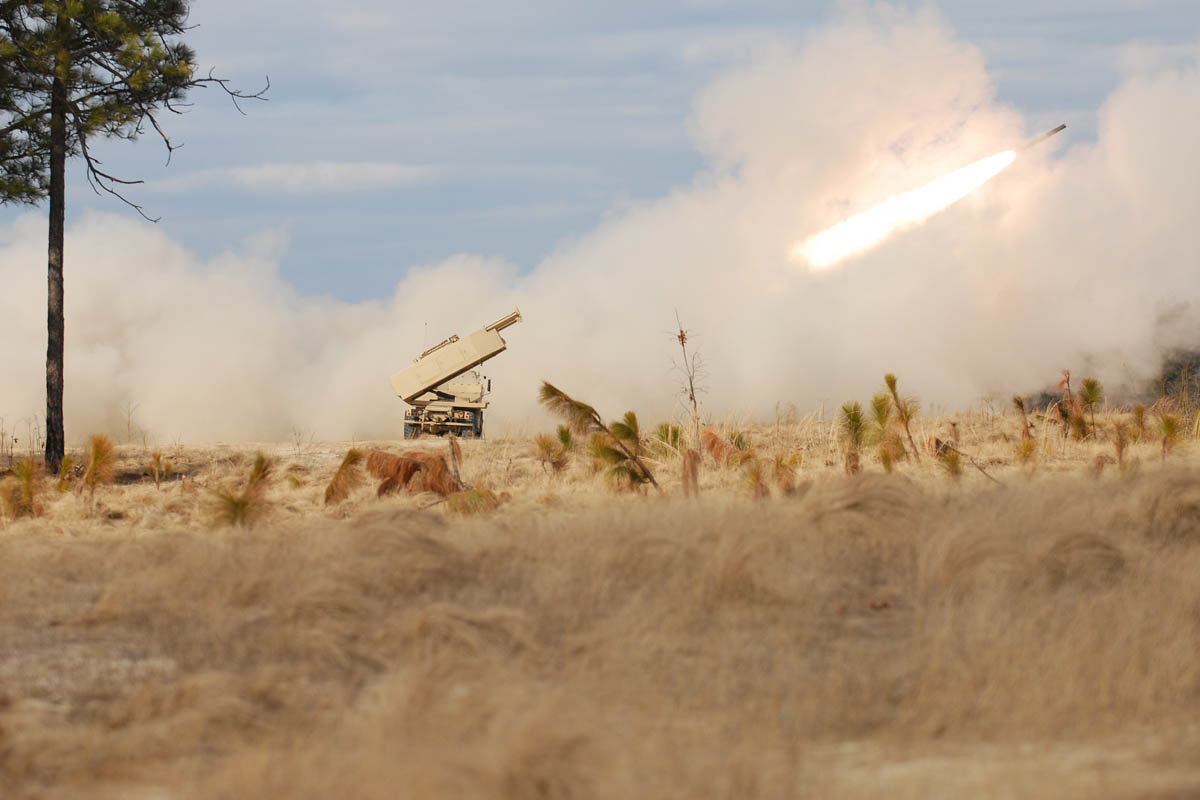 Find more details on the issue in a publication by Defense Express:
Ramstein-3 Meeting Results: Ukraine to Get Howitzers, MLRS, Helicopters And More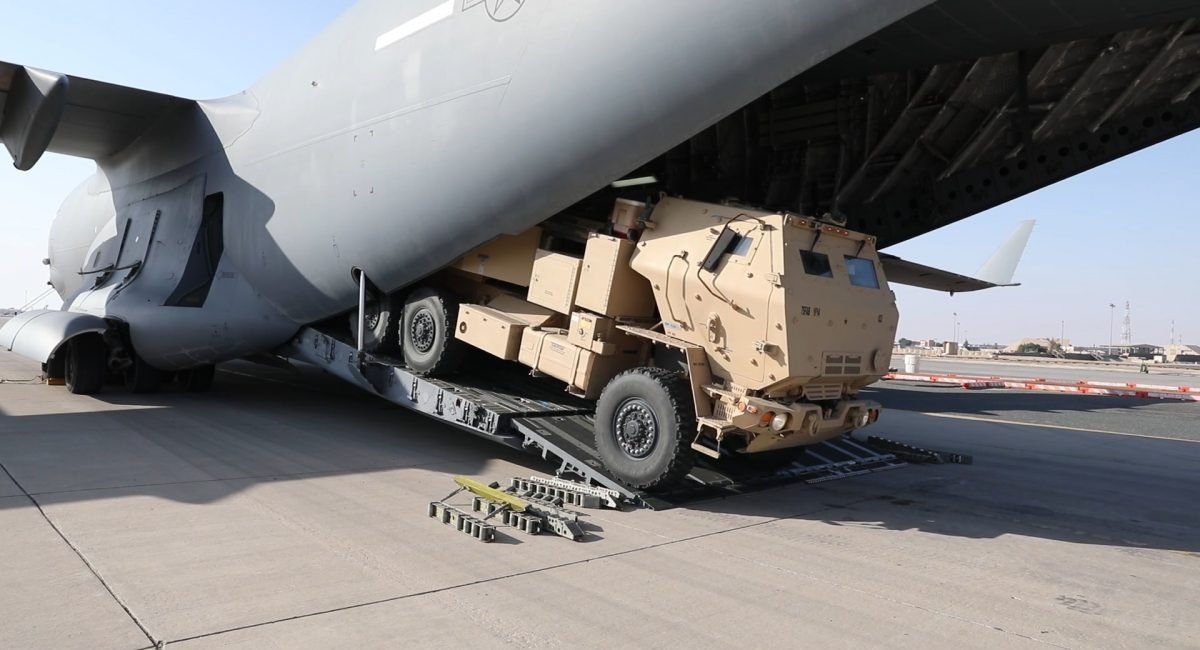 Read more: ​Experts Say About Danger of Nuclear Escalation in the World
---
---