Russia's full-scale war against Ukraine and western support for the country have heightened tensions among the world's nine nuclear-armed states.
That is a conclusen of the Stockholm International Peace Research Institute (Sipri), The Guardian reports.
Read more: ​Ukraine's General Staff: Russia Redeployed its Nuclear Capable 2S4 Tyulpan Heavy Mortars Closer to Izium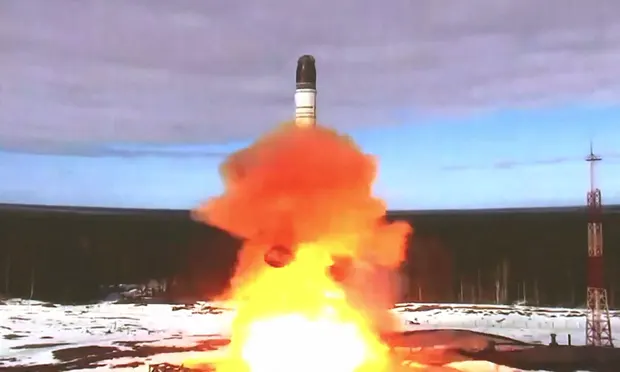 Countries increasing their stockpiles of nuclear warheads included the UK, which in 2021 announced its decision to increase the ceiling on its total warhead stockpile, in a reversal of decades of gradual disarmament.
The increase comes despite a statement from the UN's five permanent members of the security council in 2021 – the US, Russia, China, the UK and France – stating that "nuclear war cannot be won and must never be fought". All P5 members continue to expand or modernise their nuclear arsenals.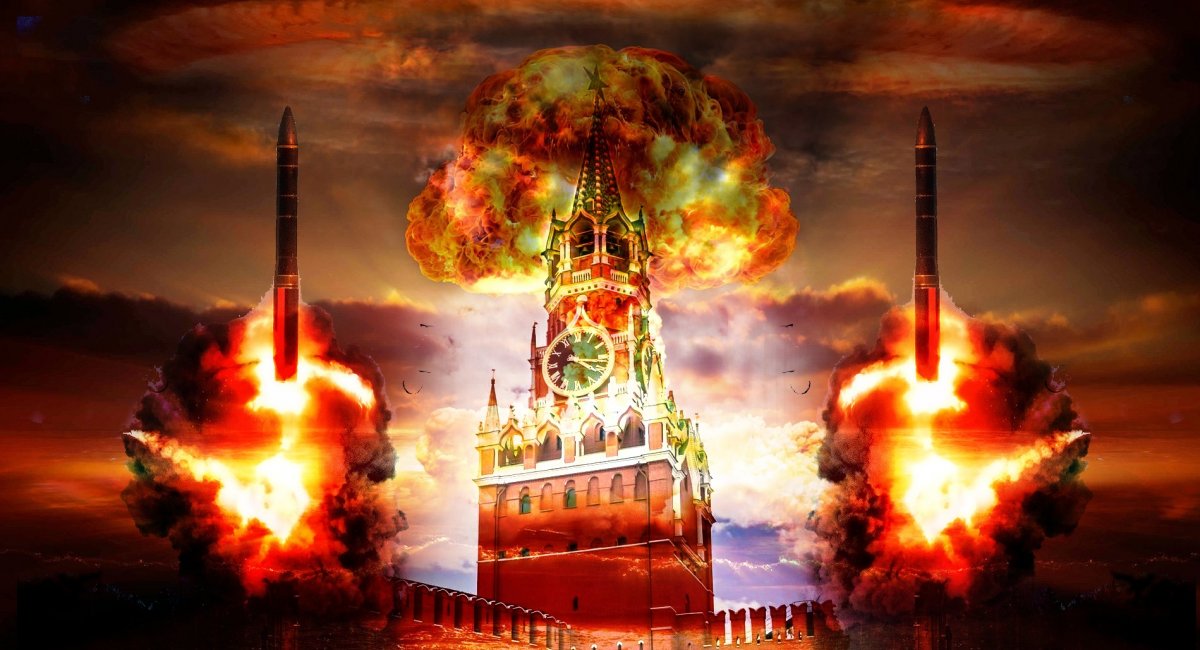 The UK has about 195 nuclear warheads, of which 120 are operational, according to an estimate by researchers at the Federation of American Scientists.
While the UK has criticised China and Russia for lack of nuclear transparency, the UK also announced it would no longer publicly disclose figures for the country's operational nuclear weapon stockpile, deployed warheads or deployed missiles.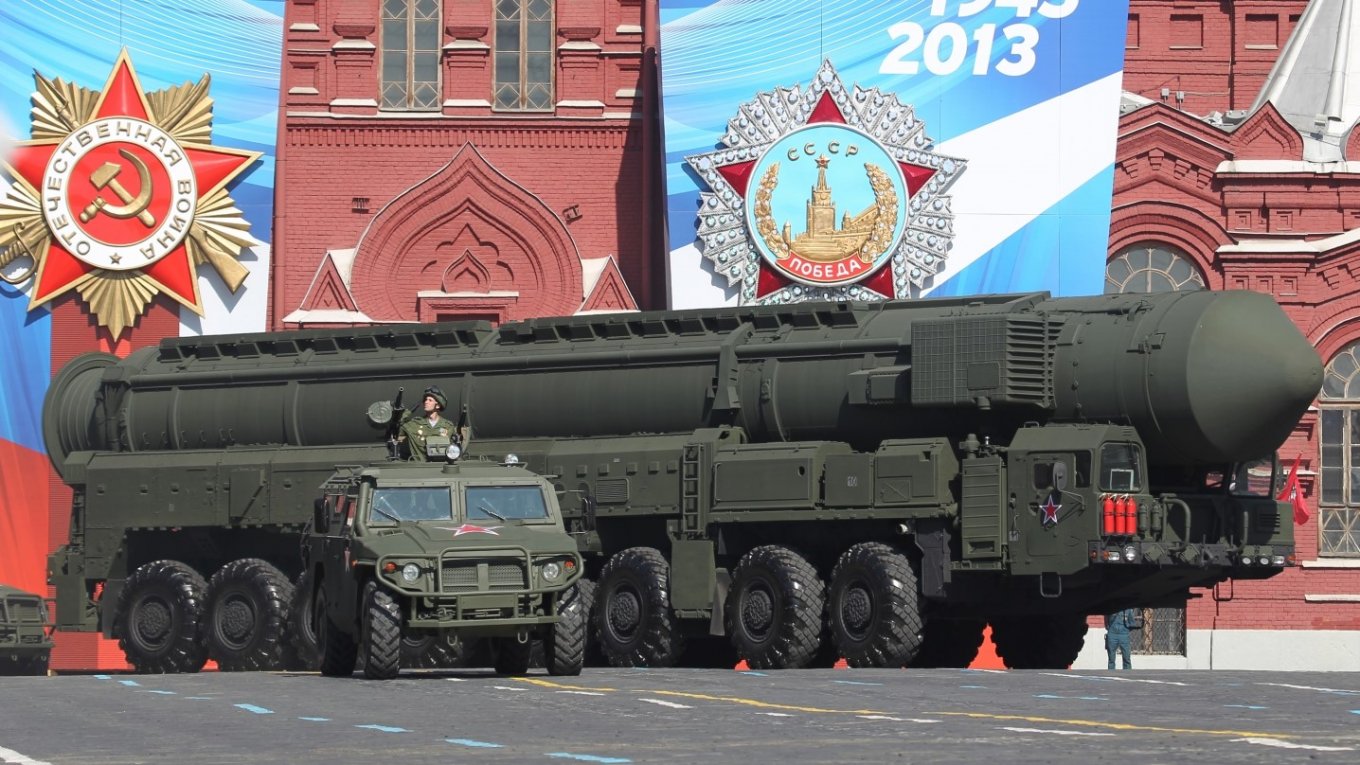 In early 2021, France officially launched a programme to develop a third-generation nuclear-powered ballistic missile submarine (SSBN) while India and Pakistan appear to be expanding their nuclear arsenals, and both countries introduced and continued to develop new types of nuclear delivery system in 2021.
Israel – which does not publicly acknowledge possessing nuclear weapons – is also believed to be modernising its arsenal.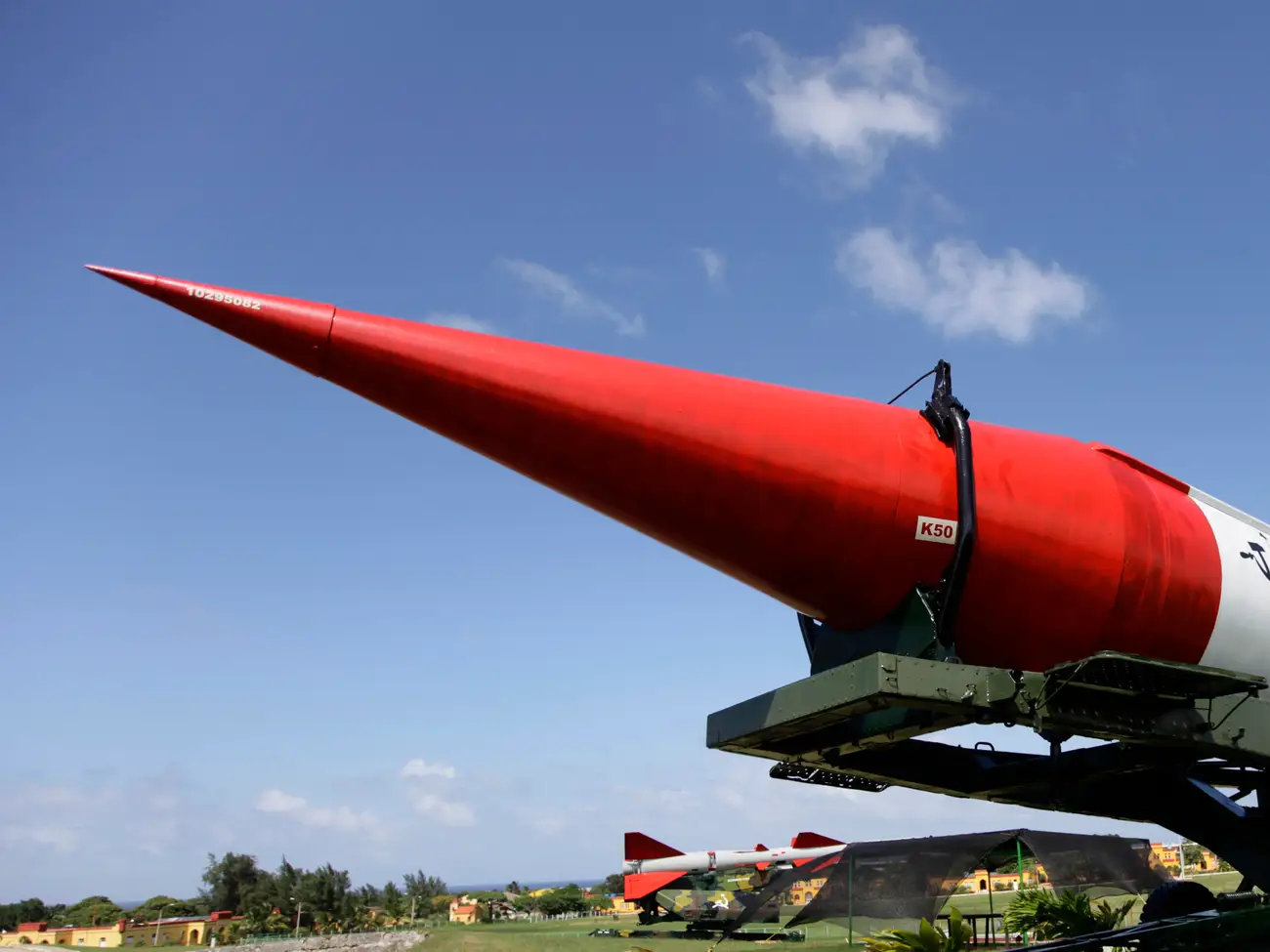 While the number of nuclear weapons fell slightly between January 2021 and January 2022, Sipri said that unless immediate action was taken by the nuclear powers, global inventories of warheads could soon begin rising for the first time in decades.
Read the full article: Global nuclear arsenal expected to grow for first time in decades
Read more: How Russians are Conditioned to Accept Chemical or Nuclear Attacks on Ukraine
---
---