The press service of the newly created 88th mechanized brigade published photos showing that Ukraine did receive in March-April 2023 the Swedish RBS 70 short-range surface-to-air missile systems and at least one PS-70 type radar that can detect targets at distance of up to 40 km and at an altitude of up to 10 km.
The 88th brigade press service published the first photo of the RBS 70 in late March, and the photo of PS-70 radar (which should control the fire of the RBS 70 SAM) were uploaded in April.
Read more: Before Producing the Achzarit Heavy Armored Personnel Carrier Based On the T-55, Israel Initially Did Experiments With the M113 Armor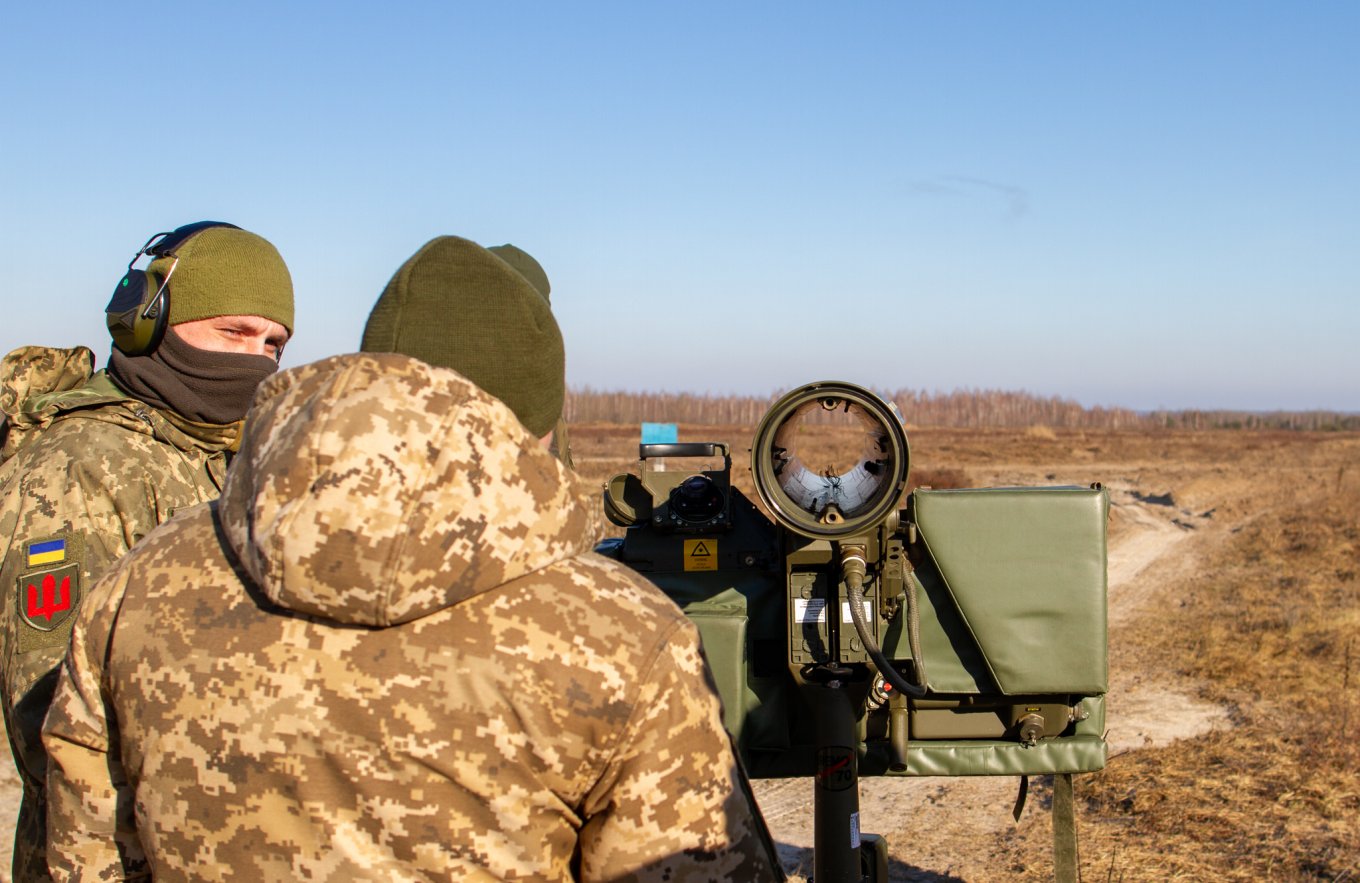 It became known in late August 2022 that Ukraine was asking Sweden for the RBS 70 SAM. This was stated by the Minister of Foreign Affairs Dmytro Kuleba during his briefing in Stockholm. After that briefing and until April 2023, there was no mention of the Swedish RBS 70 for Ukraine in the public domain.
Unlike similar systems that use an infrared homing system, the Swedish RBS 70 guides the missile to the target with a laser beam. This allows to hit aircraft or other enemy targets, even if they are flying on the opposite course and maneuvering vigorously. The targeting of the laser beam makes the RBS 70 inconspicuous to the enemy and resistant to thermal traps or EW devices.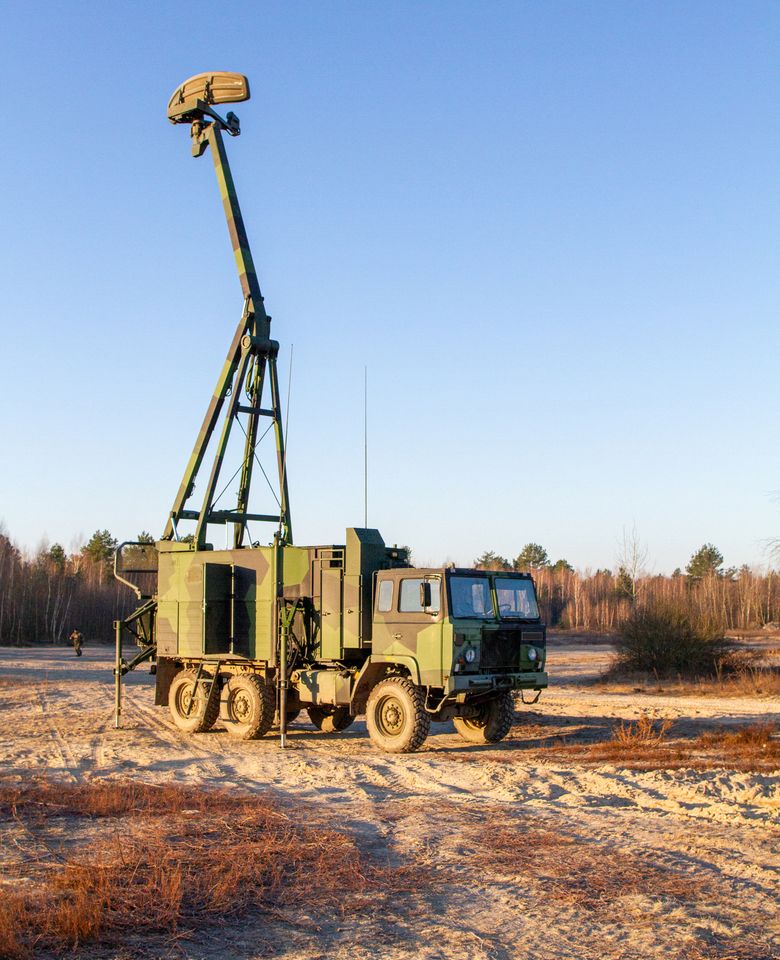 Thank to its specifications, the RBS 70 takes an intermediate niche between MANPADS and "classic" short-range air defense systems. It is especially interesting which of the three modifications of this complex the Armed Forces of Ukraine received.
There is a basic version RBS 70 Mk 0, its production started back in the 1970s. This SAM can work on targets at a range of up to 5 km and at an altitude of up to 3 km. In the early 1990s, the RBS 70 Mk 2 version went into production with a firing range of up to 7 km and a target height of up to 4 km. Defense Express notes that it exceeds the specs of the Soviet Strela-10 SAM. In December 2018 the Czech Republic ordered 16 units of the RBS 70 NG SAM's with a firing range of up to 9 km and a height of damage of up to 5 km.
Read more: Ukraine's Artillerymen Show How russia's Anti-Tank Defense Construction With the MT-12 Rapira Is Done (Video)
---
---