The United Kingdom has begun discussions with its international allies about sending modern weaponry to Moldova to protect it from russia, the Guardian reports. UK Foreign Secretary Liz Truss said in an interview with Telegraph, that she "would want to see Moldova equipped to NATO standard". Despite Moldova not being a NATO member, there are concerns that russia could target the country's Transnistrian region to further incorporate it into the russian federation.
"Putin has been absolutely clear about his ambitions to create a greater Russia – and just because his attempts to take Kyiv weren't successful it doesn't mean he's abandoned those ambitions," Liz Truss noted, recalling the retreat of russian troops from Ukraine's capital in April.
Read more: Which Weapons is the UK Sending to Ukraine (Video)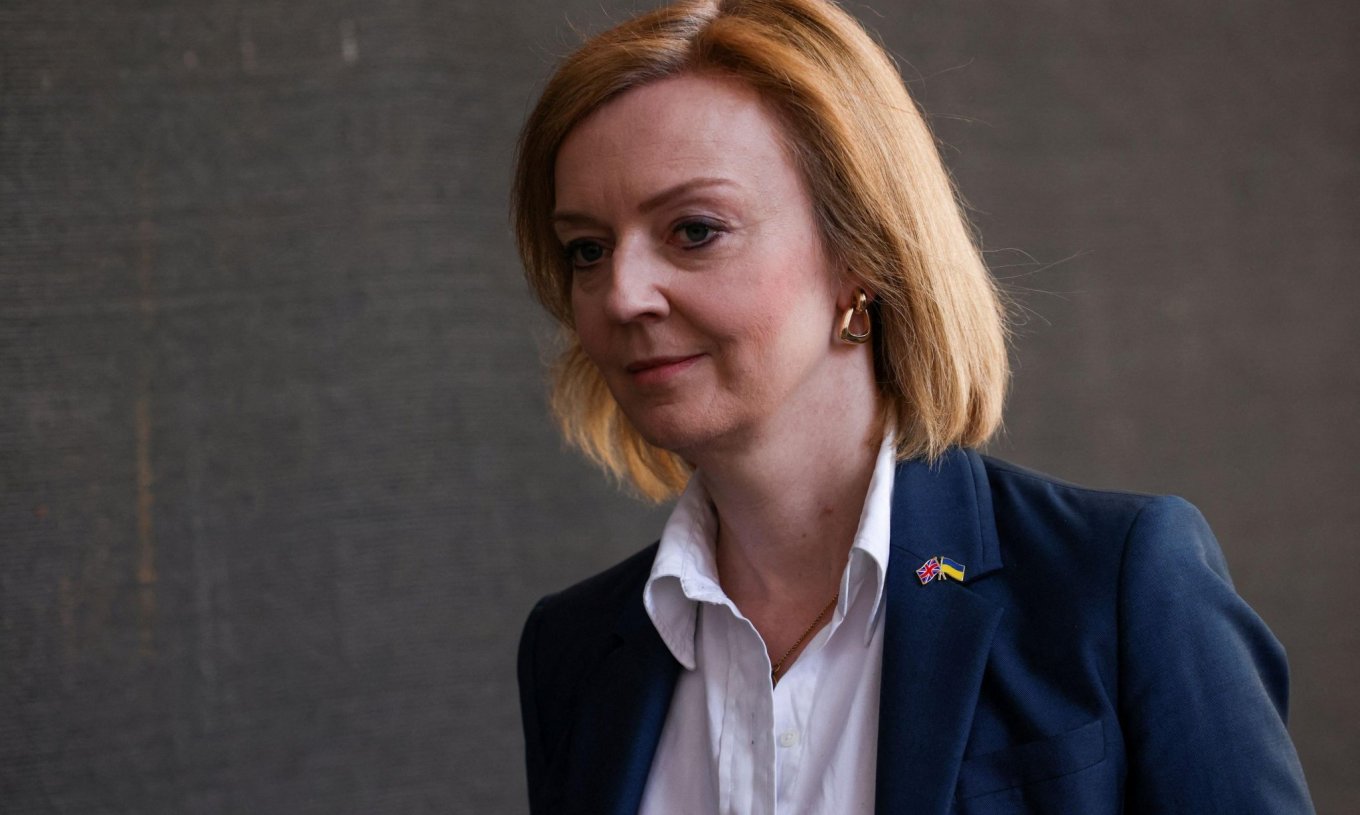 The officials both in the UK and Moldova are concerned about the recently grown tensions in Transnistria. The predominantly russian-speaking region in eastern Moldova has been controlled by pro-russia separatists since 1992 after a short war when Moscow intervened on the side of the rebels, the Guardian noted.
Foreign Minister of Moldova Nicu Popescu said "a dangerous deterioration of the situation" after grenade attacks on local separatists' offices in Transnistria forced Moldova's institutions to be put on high alert in response.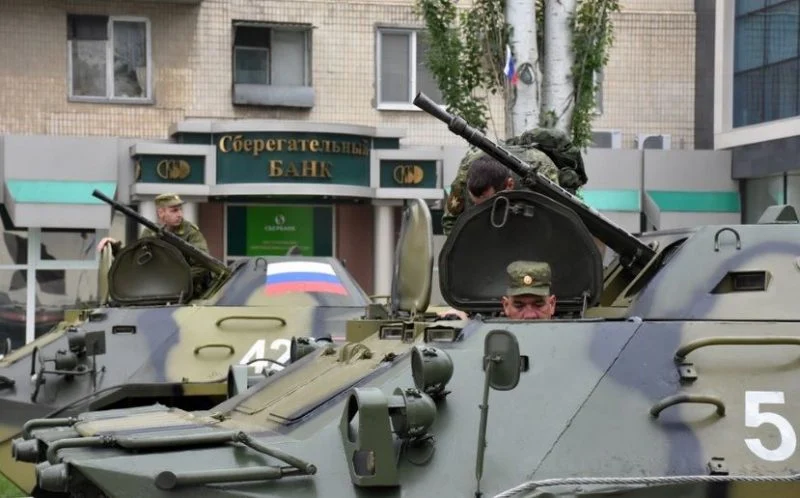 "How do we ensure … that Ukraine is permanently able to defend itself and how do we guarantee that happens? That's what we are working on at the moment," she said.
As Defense Express reported, the UK and its European allies are not the only ones to ensure Ukraine's capabilities to counter the "world's second-largest" russian army. The United States upper parliament chamber has recently passed the bill on the allocation of $40 billion in defense support of Ukraine, for the forthcoming approval by President Joe Biden. The USA has also decided to "immediately" send 18 more towed howitzers of 155mm NATO caliber along with counter-artillery radars the other day.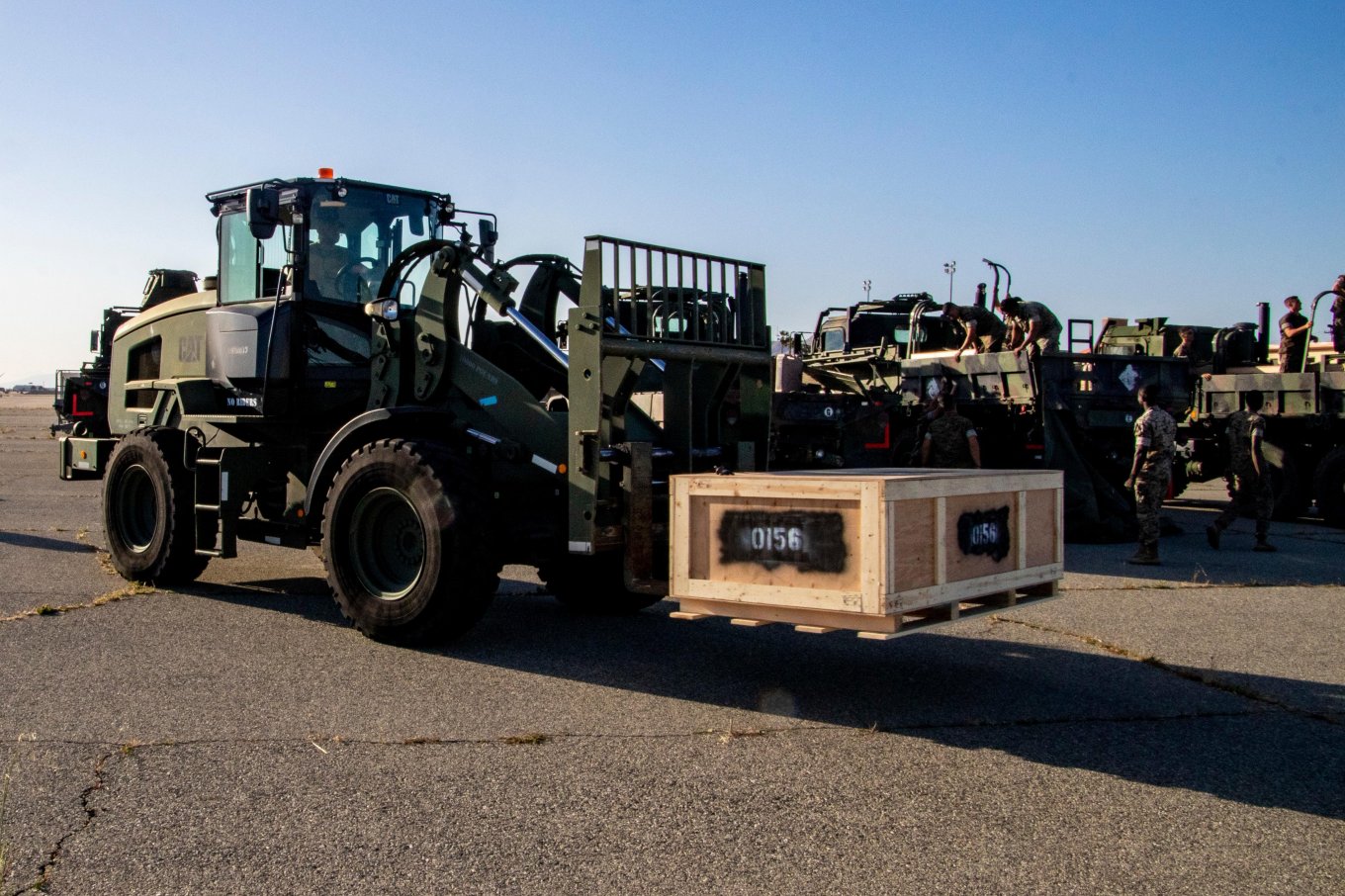 Read more: ​Despite of Heavy Losses Occupiers Set New Goals in a War with Ukraine
---
---