There are several indicators that the situation around the unrecognized Transnistria is getting more tense. For example, some sources claim that our border guards allegedly have started to build concrete blocks in front of border crossings, which are under the control of the proxy forces of the puppet Transnistrian region. In their turn, Transnistrian propagandists said that today "unknown persons" allegedly tried to attack by means of UAVs the main TV center called Mayak.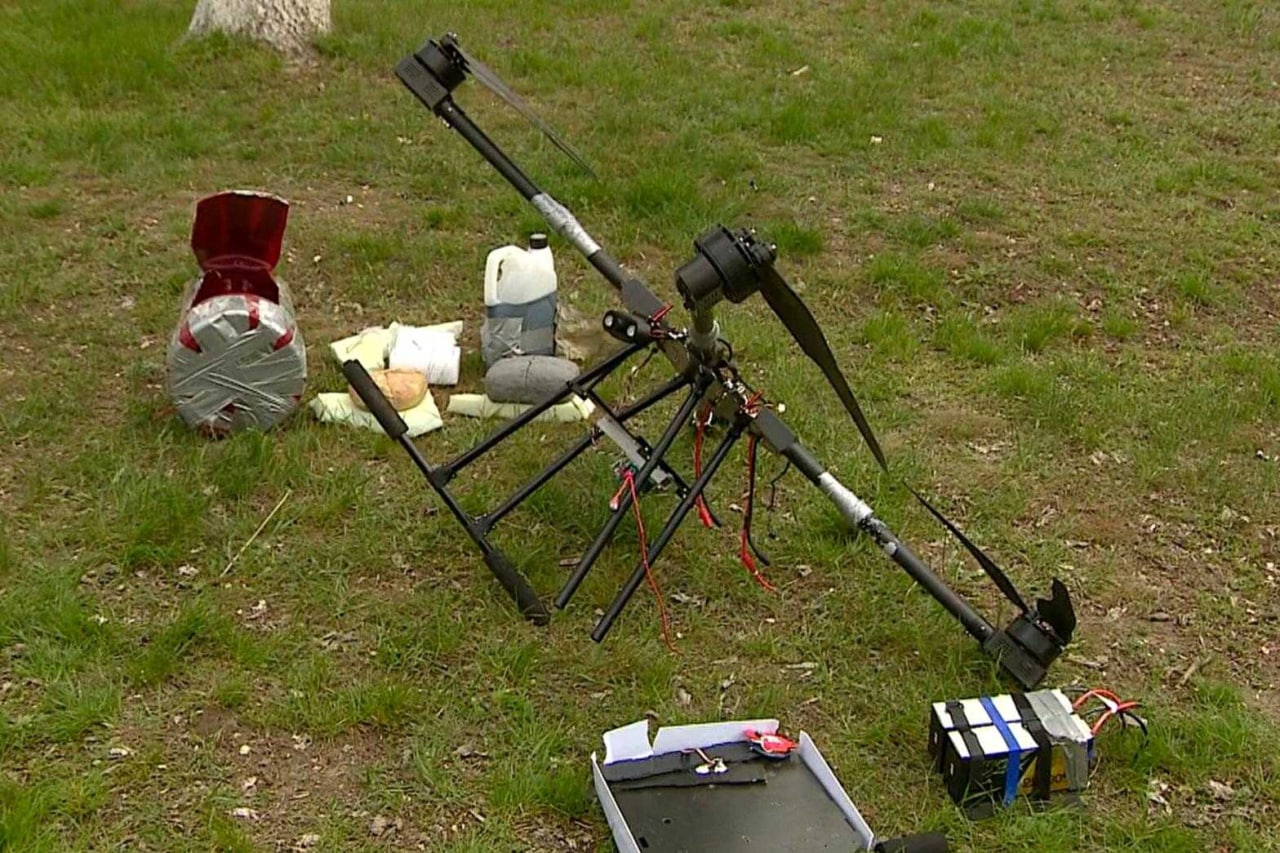 At first sight, this report suggests that the Kremlin is systematically preparing for war in the region. But it seems that everything is the other way around: the occupiers are imitating "tumultuous activity" for the Kremlin in order to hide their unpreparedness for hostilities against Ukraine or even Moldova.
Read more: UK Will Provide a New Package of Military Support for Ukraine
Defense Express siting own sources states, that the occupiers have begun removing anti-tank missiles and rockets for Russian troops in Transnistria from storage in Kobasna. In particular, on April 30 this year, 70 units of 9M113 anti-tank missiles and 140 units of S-8-8-KOM unguided air missiles were taken from the warehouses (apparently necessary for suspension on the russia's Mi-8 and Mi-24 in Transnistria). But this fact does not mean that Moscow is preparing to attack in the direction of Odesa or Chisinau.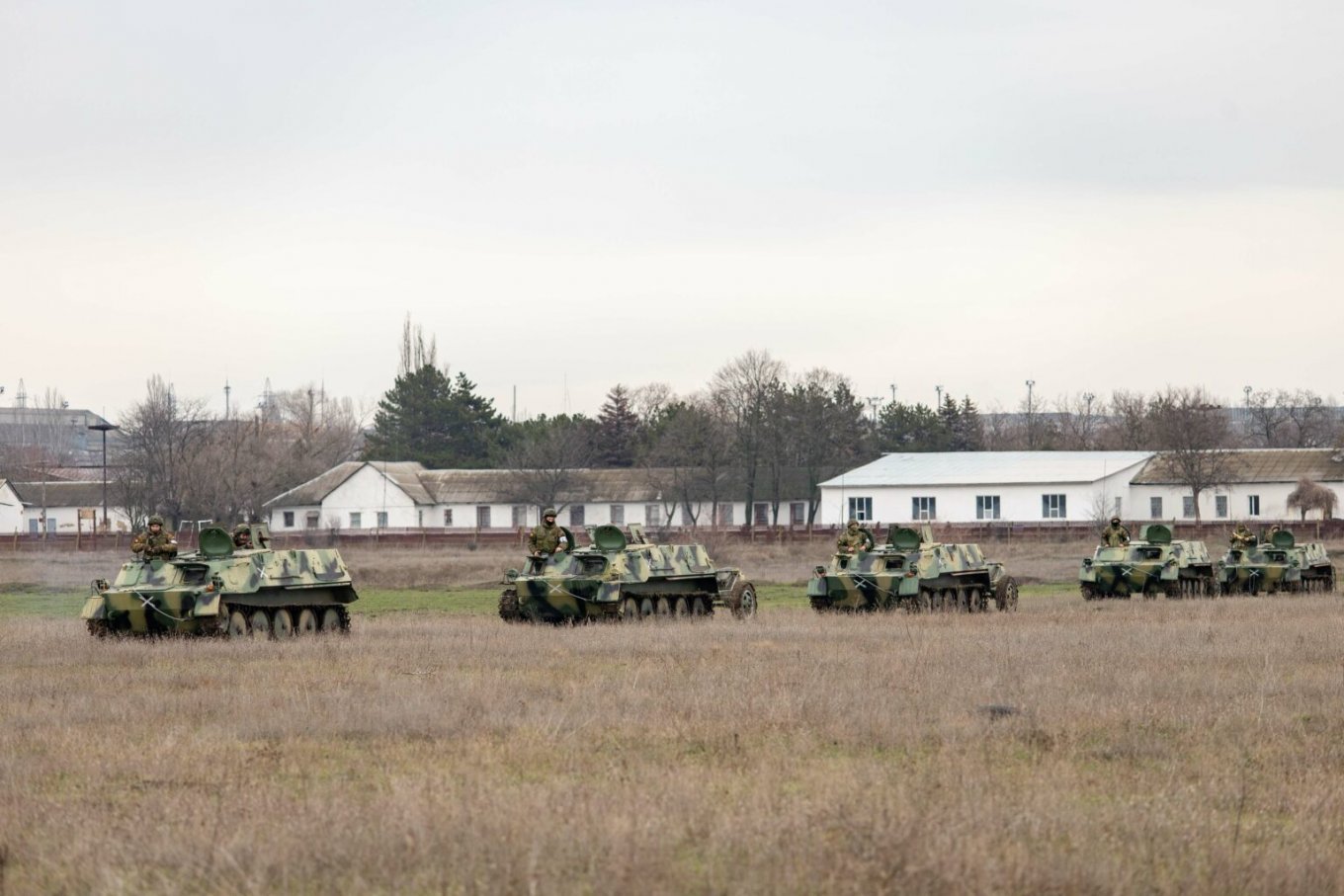 On the contrary, as it turned out, russia's military-political leadership is already considering the option that the units ready for airborne operation in Transnistria could be sent in the direction of Ukraine's Mykolayiv or Kryvyi Rih.
Moreover, FSB curators are working in Transnistria at the moment. The inspection showed that russian troops in the region are not ready for hostilities. For this reason they are preparing "personnel actions". We have seen what kind of "personnel actions" they might be on the example of temporarily occupied Donbas militants.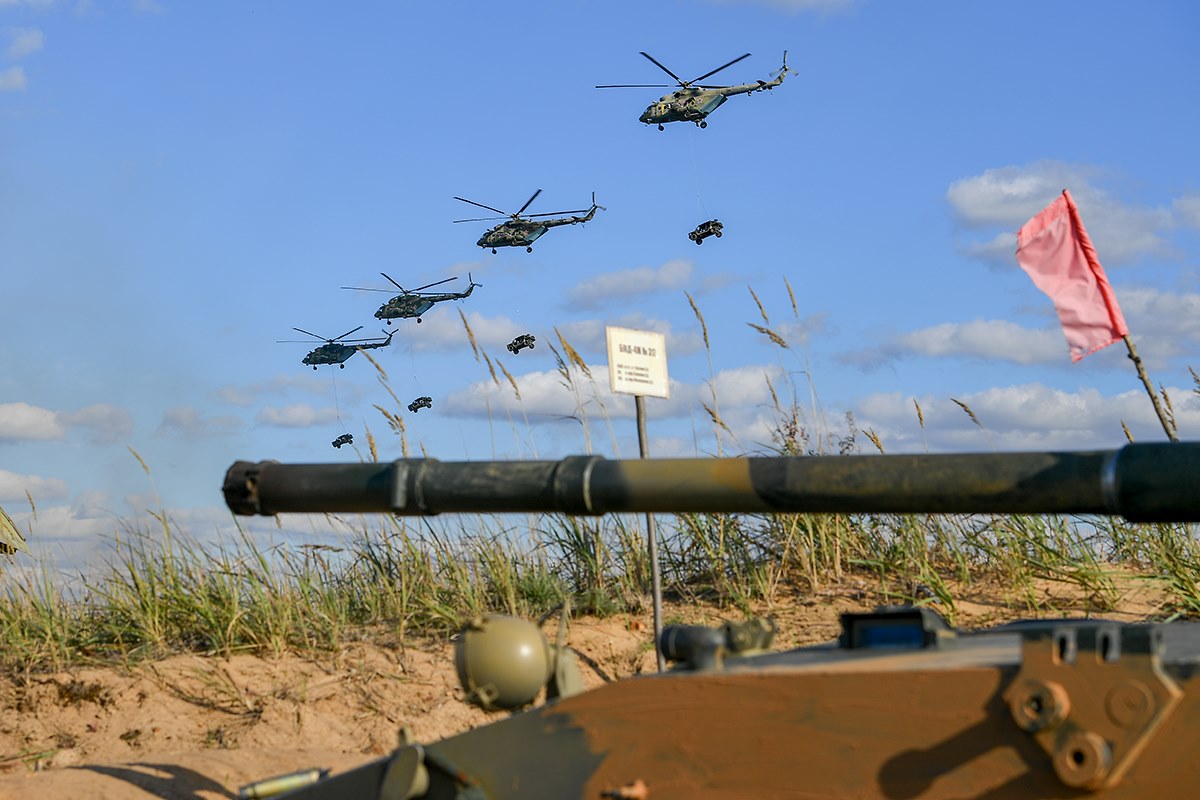 So far, the security forces in Transnistria are doing everything possible to protect first of all themselves.
For example, it is known that on May 1, 2022, the units of the Ministry of Internal Affairs of Transnistria switched to an intensified mode of service, started to reinforce their administrative buildings, equip firing positions and cover the entrances with concrete blocks. Russian servicemen have already started buying tickets for Chisinau-Moscow flights and are preparing to take their families to russia. They fear that the administrative border between Transnistria and the rest of the Republic of Moldova will soon be closed.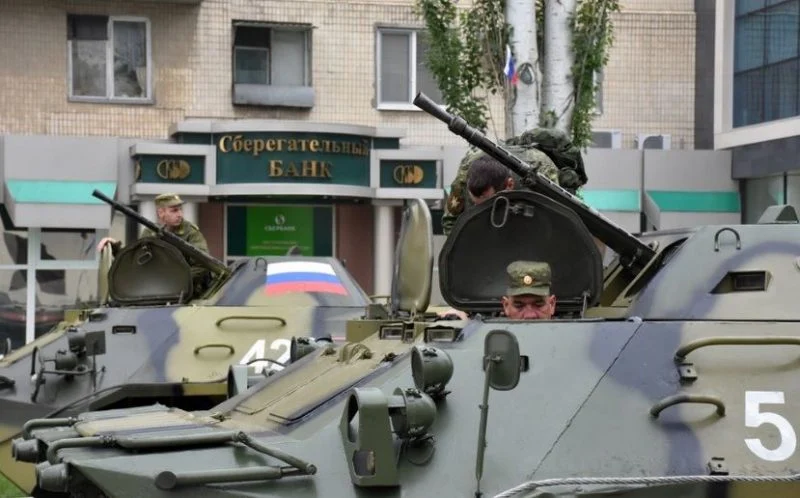 There is a peculiar detail in this chaotic picture. The so-called leadership of unrecognized Transnistria received a report that on April 29 at 6:01 pm a person who introduced himself as an adviser to the Minister of Defense of Ukraine named Oleksandr Nikolayenko called the "hotline" of their Ministry of Defense and assured that the Armed Forces of Ukraine didn't want to conduct offensive against Transnistria, and they shouldn't succumb to the Kremlin's provocations.
Read more: Israel to Increase Military, Civilian Aid to Ukraine - Report
---
---