South Korea continues to work on its long-range KF-21 fighter and, as Yonhap News Agency reports with reference to Defense Acquisition Program Administration (DAPA), the country has conducted the first weapons tests of aircraft prototypes.
As noted, the second and third prototypes of the KF-21 fighter took part in the testing: during the tests, the second prototype launched the Meteor air-to-air guided missile by MBDA. The third prototype was used to demonstrate the operation of the fighter's 20mm gun.
Read more: The Number of russia's BRDM-2MS Scout Vehicles Is Increasing, They Are Modernized By the Same Plant That Restores the T-62's
In the future, DAPA plans to conduct a series of tests at low and high altitudes and at various speeds, as well as tests of other weapons. At the same time, it is noted that in the medium and long term, there are plans to equip the aircraft with weapons of domestic production (a wide range of weapons is being considered - air-to-air, air-to-surface missiles, anti-ship and anti-radar missiles).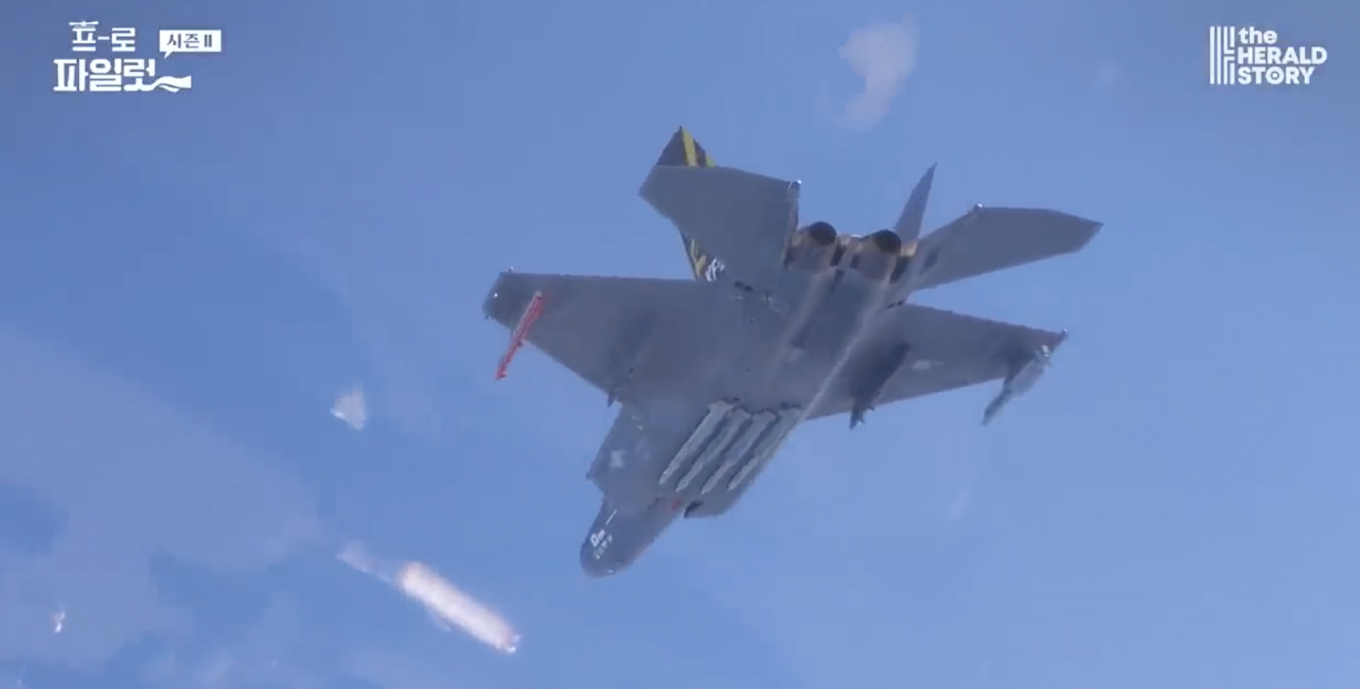 Defense Express reminds, the KF-21 fighter jet has a total of 10 weapons suspension units: three under each wing and four more are placed under the fuselage. According to open source data, among the weapons, in addition to the already mentioned Meteor missiles, there are also AIM-120 AMRAAM air-to-air missiles, IRIS-T, AIM-9X, Taurus KEPD 350 air-to-surface missiles, AGM- 65 Maverick, Harpoon anti-ship missiles, aerial bombs, etc.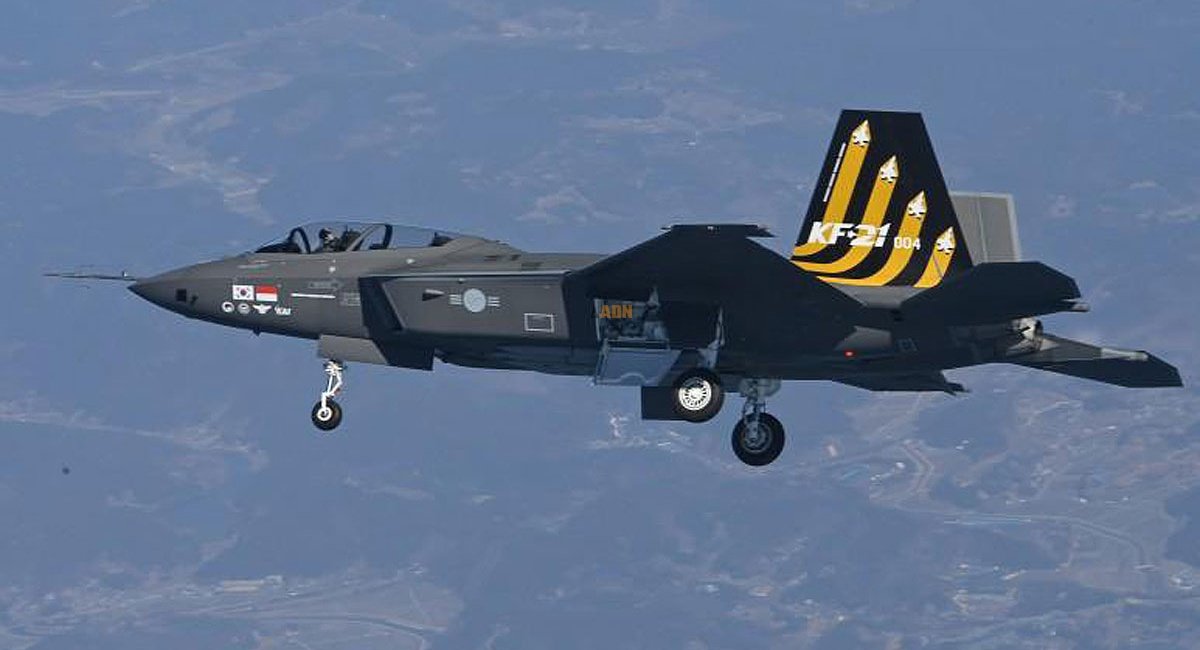 Currently, South Korea has four prototypes of the KF-21 fighter: the last of them was recently tested, and it was the first aircraft in a two-seater version to take to the skies. Overall, by July 2023 the country plans to complete two more prototypes.
As noted in the article, 150 test flights of existing prototypes have already been carried out: at the same time, there are plans to conduct a total of 2,000 test flights by 2026.
Read more: Ukrainian Ground Forces' Commander Says the Main Task of Troops in Bakhmut is to Exhaust Enemy Forces and Inflict Heavy Losses
---
---