The defense rapprochement between Korea and Poland may extend to the latest KF-21 Boramae stealth fighter (formerly known as the KF-X), which is currently conducting test flights and has become one of Korea's longest-running national projects.
Polska Grupa Zbrojeniowa is already considering the possibility of cooperation with Korea Aerospace Industries as a further and completely logical step, as Defense24 reports, referring to the official response of the Polish conglomerate, since Warsaw has already agreed on the localization of the FA-50PL light fighter production and can further deepen cooperation.
Read more: ​Global Arms Market's Changing Amid Ukraine War: Thales Hires 12,000 Workers to Make Radars and Autonomous Trains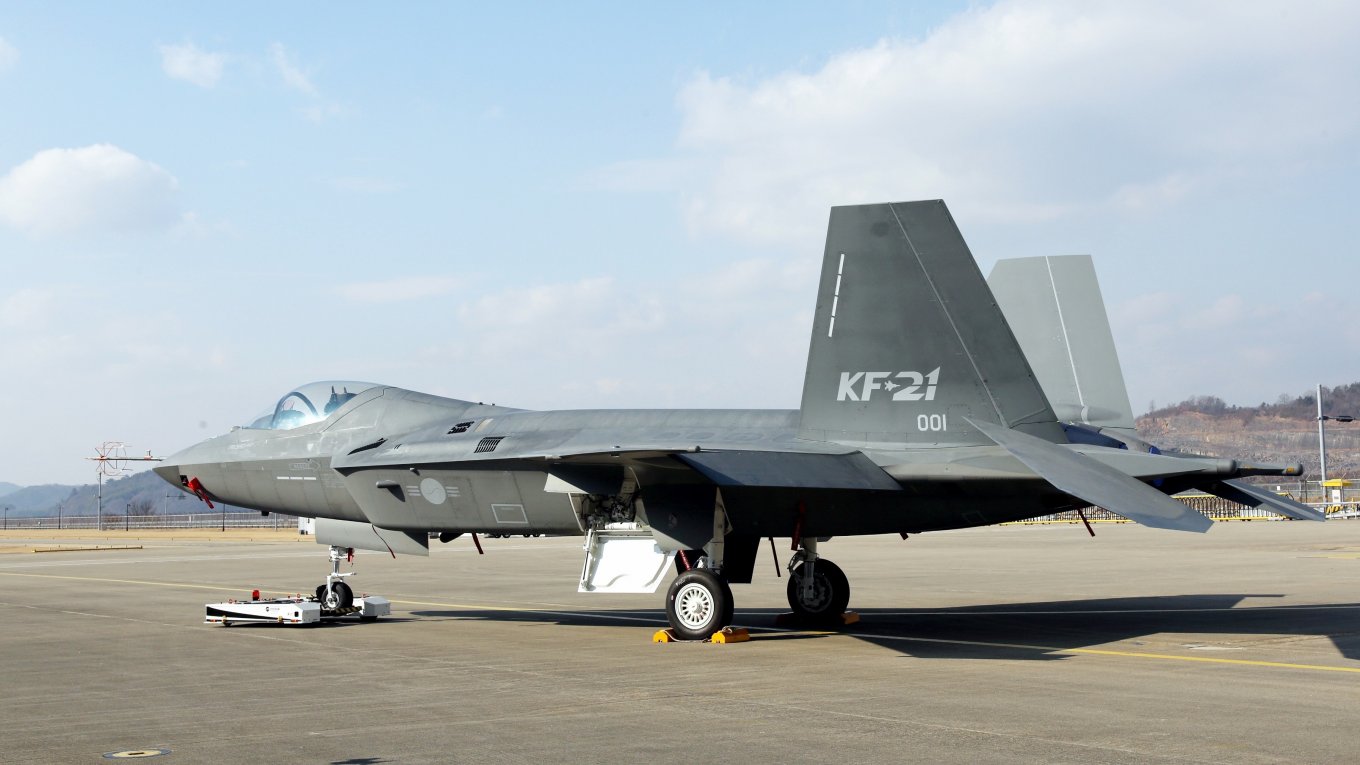 But it is noted that the final decision depends on the position of the Ministry of Defense of Poland, which must decide whether to integrate the KF-21 into the air force. In case of a positive decision, partial localized production of this vehicle can be deployed at Polish enterprises.
Defense Express reports that so far Warsaw expects three types of aircraft to form its air force: the F-35A, F-16, and FA-50PL. In this triad, the main strike and command role will be assumed by fifth-generation fighters, the main volume of work will obviously be assigned to the F-16. And the FA-50PL is assigned the role of a training vehicle, as well as a patrol aircraft in peacetime, and in the event of hostilities it will be a second-echelon vehicle.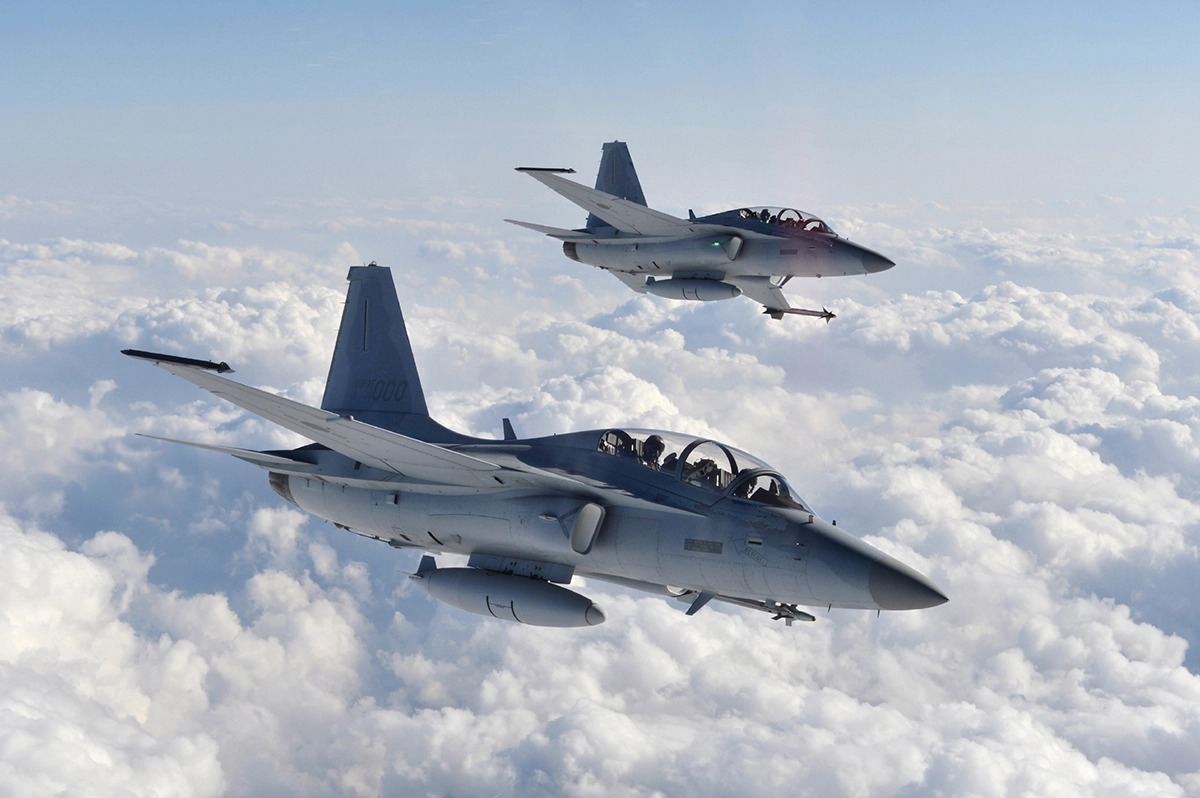 In theory, the KF-21 Boramae may in the future take its place alongside the F-16. In any case, we are not talking about the short-term perspective, as the start of the KF-21 serial production is planned only for 2026, and its first flight took place only on July 19, 2022.
But it is also important for KAI to expand its export opportunities, since only the active export of the KF-21 will be able to justify the truly astronomical costs of this project, estimated at more than 12 billion dollars, where Indonesia had a limited participation.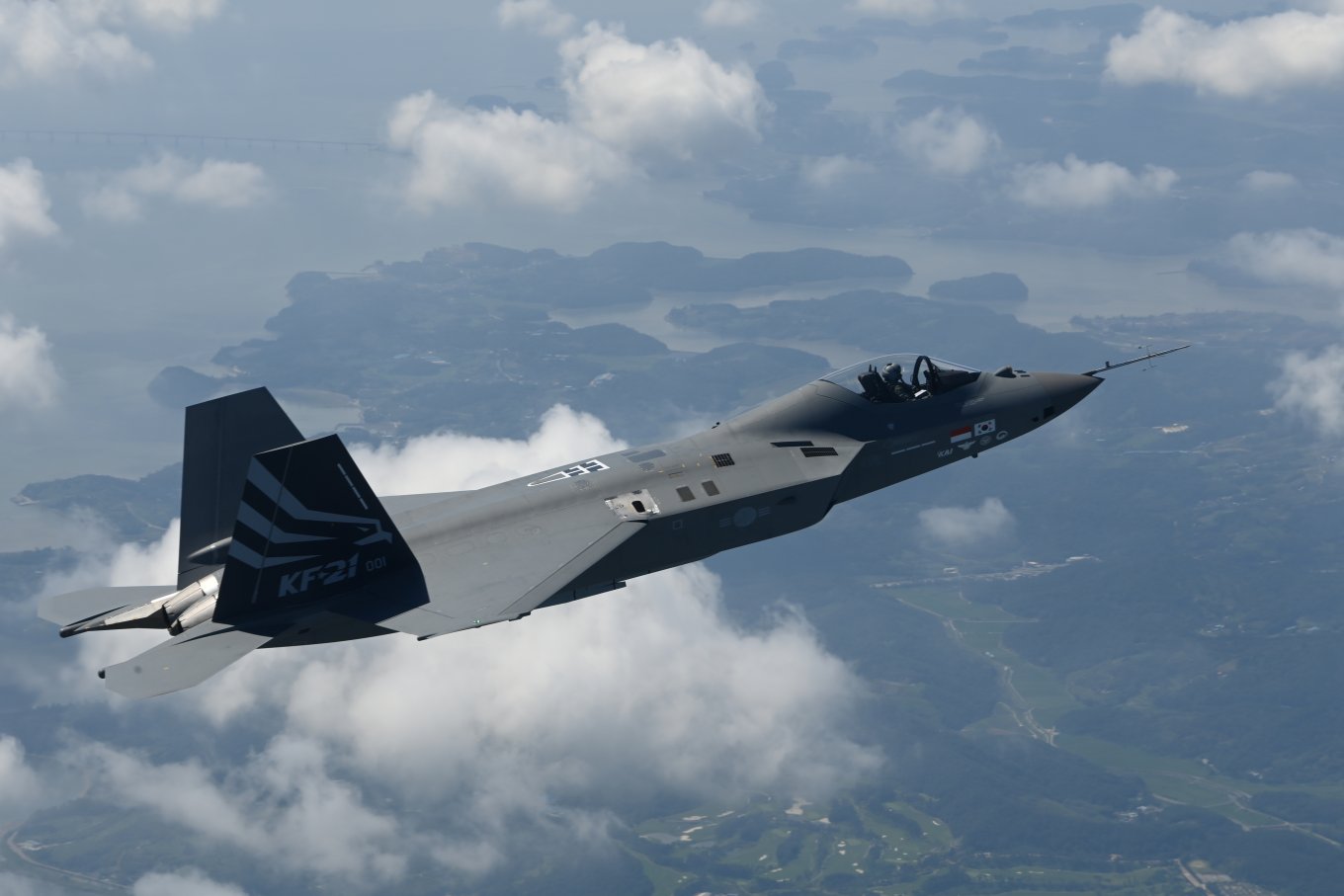 That is why the situation when Poland starts licensed assembly of the KF-21 does not look like a fantastic scenario, but a completely pragmatic strategy.
Read more: It Became Known at What Stage the Process of Training the Ukrainian Crews of the American BMPs M2 Bradley is
---
---