After the Spanish defense ministry determined that the Leopard 2A4 tanks it had promised to send to Ukraine were in an unusable condition, reports in the country are saying that the ministry would now be sending M113 armored vehicles to Ukraine.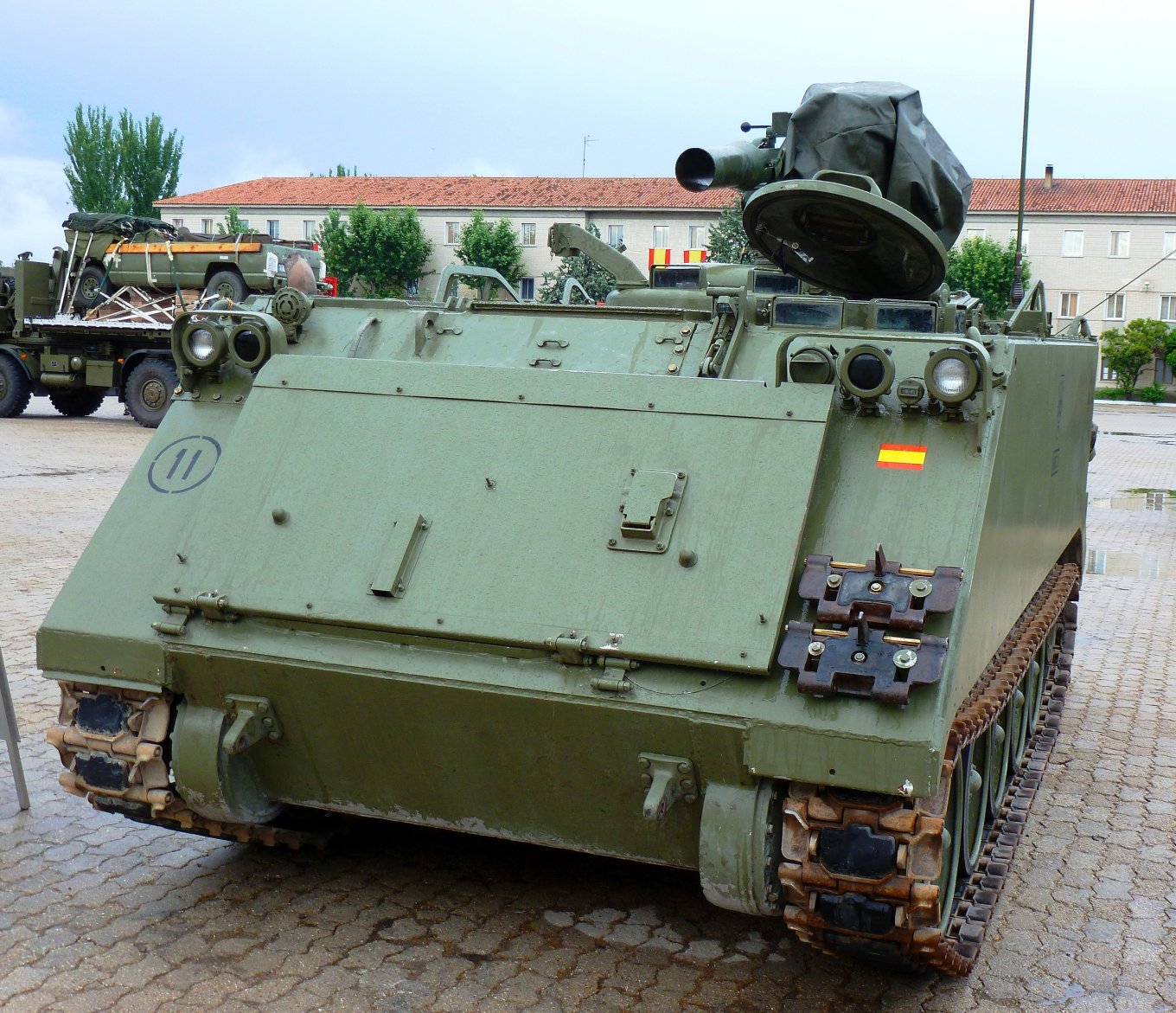 According to Spanish Daily El País, a total of 20 infantry carrier variants of the M-113 armored personnel carrier are being prepared for the transfer.
Read more: Became known why Spain Will not Send Leopard 2A4 Tanks to Ukraine
The donation of the vehicles had been on the table for weeks, the report said, with the decision apparently being taken after the discovery that the Leopard tanks were in a state that is unsuitable for delivery.
Earlier this week, Spain's defense minister Margarita Robles confirmed that the Leopard were in an "absolutely unfortunate situation." Robles later visited the Ukrainian embassy in Spain in a display of solidarity. A defense ministry statement that accompanied the visit did not mention the transfer of M113 APCs to Ukraine.
To remind, Spain said in June this year it was willing to transfer around 40 Leopard A4 tanks, which were procured second-hand from Germany in the 1990s and placed in storage for a future upgrade/activation. At the same time, it also said it would be sending Aspide surface-to-air missile systems to Ukraine.
The Spanish Army currently has around 1,200 of the American-developed M113 APCs that have started arriving in the 1960s. The vehicles have been undergoing upgrade programs in recent years to keep them operationally relevant.
Should they definitely be transferred to Ukraine, Spain's M113s would join those already sent by other countries. Australia flew the first of a total of 14 M113s it is gifting to Ukraine in June this year.
Also, the Government of Portugal decided to send M113 armored personnel carriers to the Armed Forces of Ukraine.
The quantity of transferred armored vehicles of this type represents 10% of Portugal's M113 vehicles' active fleet.
Armored vehicles were offered to Ukraine by the Portuguese government as part of plans to help Kyiv in the fight against Russian aggression.
Read more: Slovenia, Spain and Denmark to Send Additional Military Assistance to Ukraine
---
---