That is according to the statement of the Defense Intelligence of the Defense Ministry of Ukraine.
The russian military drove a Pion self-propelled heavy artillery unit with a Ukrainian flag hung on it to the entrance to the temporarily captured Enerhodar town in preparations for provocations.
Read more: Europe's Biggest Nuclear Power Plant in Zaporizhzhia Gets Shelled For the Third Time, Each Time Closer to Power Units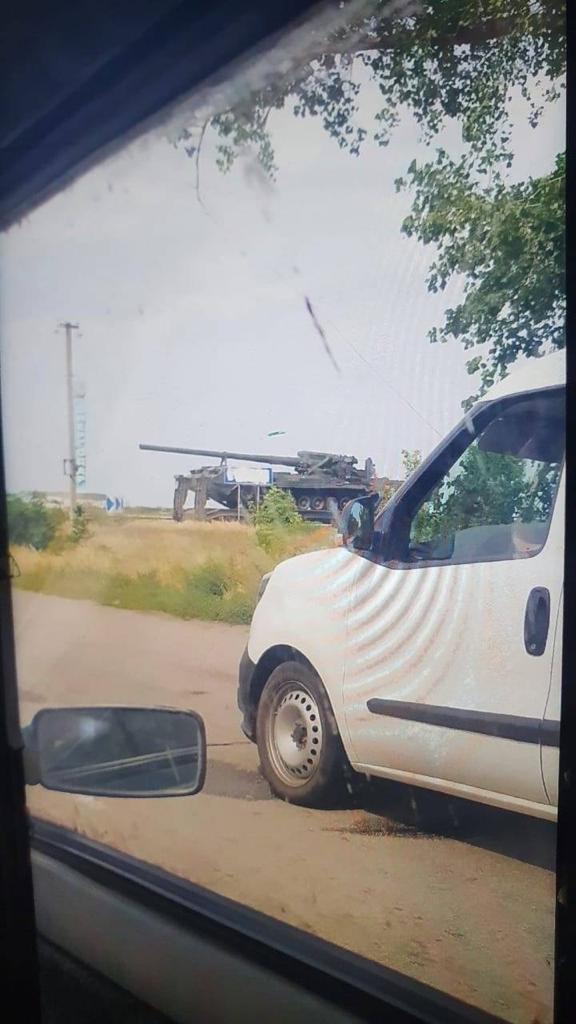 "Ruscists drove a Pion self-propelled unit with the letter "Z" painted in white to the entrance to Enerhodar town. A blue-yellow flag was raised on the Pion unit. Obviously, it will be used for further provocations to blame the Armed Forces of Ukraine," the statement reads.
According to the Defense Intelligence of Ukraine, the invaders shell the Zaporizhzhia NPP from the village of Vodiane. An artillery strike damaged the first block of a pumping station of the thermal and underground communications workshop. Another one led to the partial destruction of the fire department which is responsible for ZNPP safety. As a result of the enemy shelling, the forest and grass in the surrounding areas caught fire, causing a lot of smoke. Putting out fires is complicated by strikes on the fire department.
Meanwhile, Defense Intelligence of the Defense Ministry of Ukraine informs, the invaders are actively creating a "picture" for propaganda. For this purpose, two buses of extras were recently delivered to the plant to perform the role of "local residents and staff".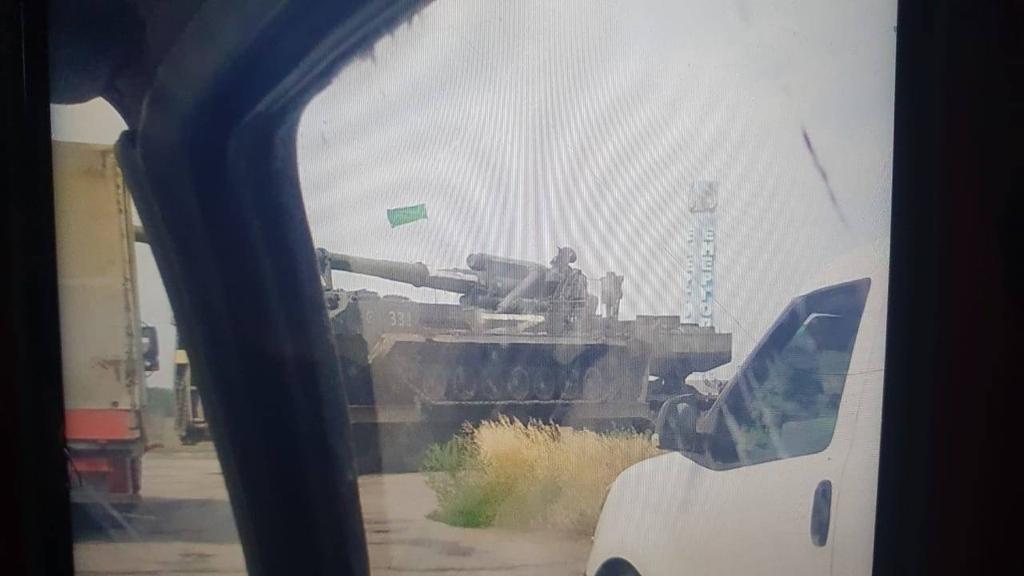 "Real local residents and staff refuse to participate in such productions," Ukraine's Defense Intelligence said.
As reported, on August 11, the enemy continued shelling the Zaporizhzhia NPP, the largest nuclear power plant in Ukraine and in Europe. In particular, five explosions were recorded near the welding area and the storage of radiation sources. Another five occurred in the area of the fire station, located not far from the ZNPP.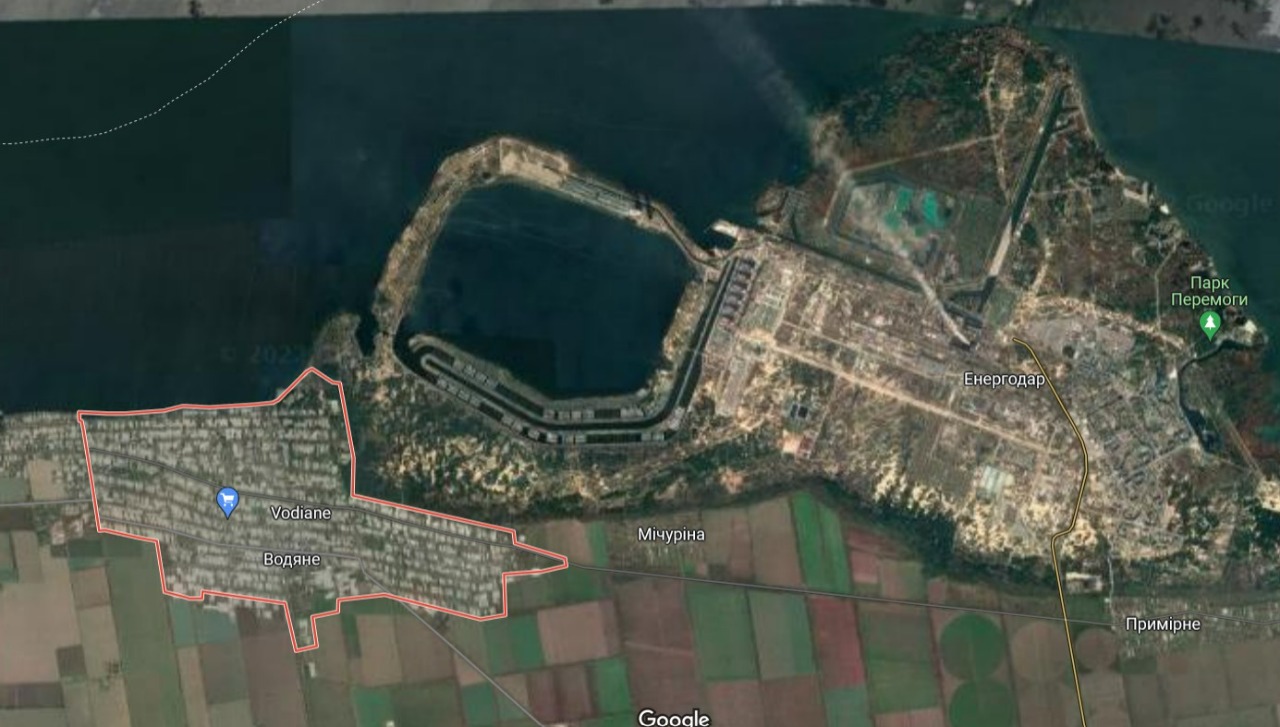 It is quite possible that the purpose of these shellings is not only the terror of the local population and humanity in general, but also the desire to dissuade representatives of international monitoring organizations from sending a special monitoring mission to the ZNPP, which Ukraine constantly appeals to.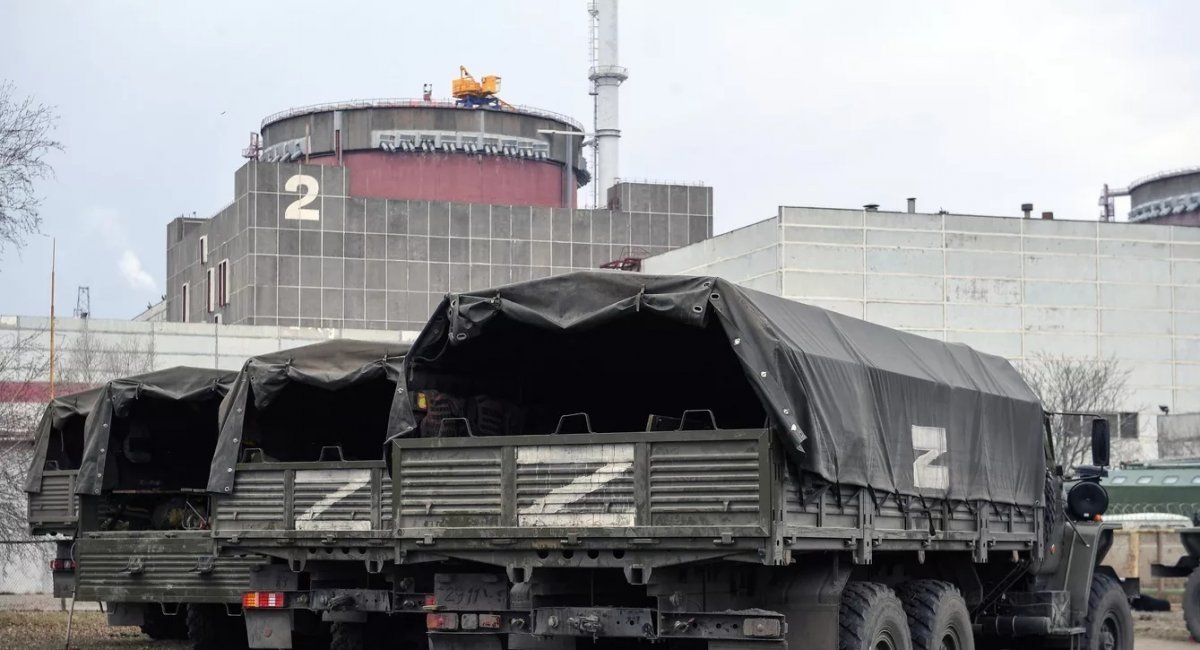 We will also remind you that, according to available information, the Kremlin is mining the ZNPP by the forces of the Wagner Group.
The Zaporizhzhia NPP was captured by the Russian military on March 4.
Read more: russians Use Zaporizhia NPP as a Military Base to Shell Ukrainians
---
---