Illegal armed personnel of the russian "Wagner" private military company received an order to plant explosive material at the Zaporizhzhia nuclear power plant located in Southern Ukraine, where russia gathered significant forces anticipating a Ukrainian counter-offensive, Defense Express's sources stated.
This way russia once again tries to resort to "nuclear terrorism" using the nuclear facility to threaten with a nuclear catastrophe of an unprecedented level, sources say:
Read more: ​Terrorist State russia Launched Missiles on Sunday: Kyiv, Mykolaiv Region and South Ukrainian NPP were Endangered
"The Russian command gave an order to plant explosives at a nuclear power plant, but the Russian Armed Forces categorically refused to carry out the order. Representatives of the 'Rosgvardia' (russian gendarmerie – edit.), despite the loud statements of the leadership, also delayed, obviously realizing that the consequences of their actions could be a nuclear disaster, which would far exceed Chernobyl in terms of scale."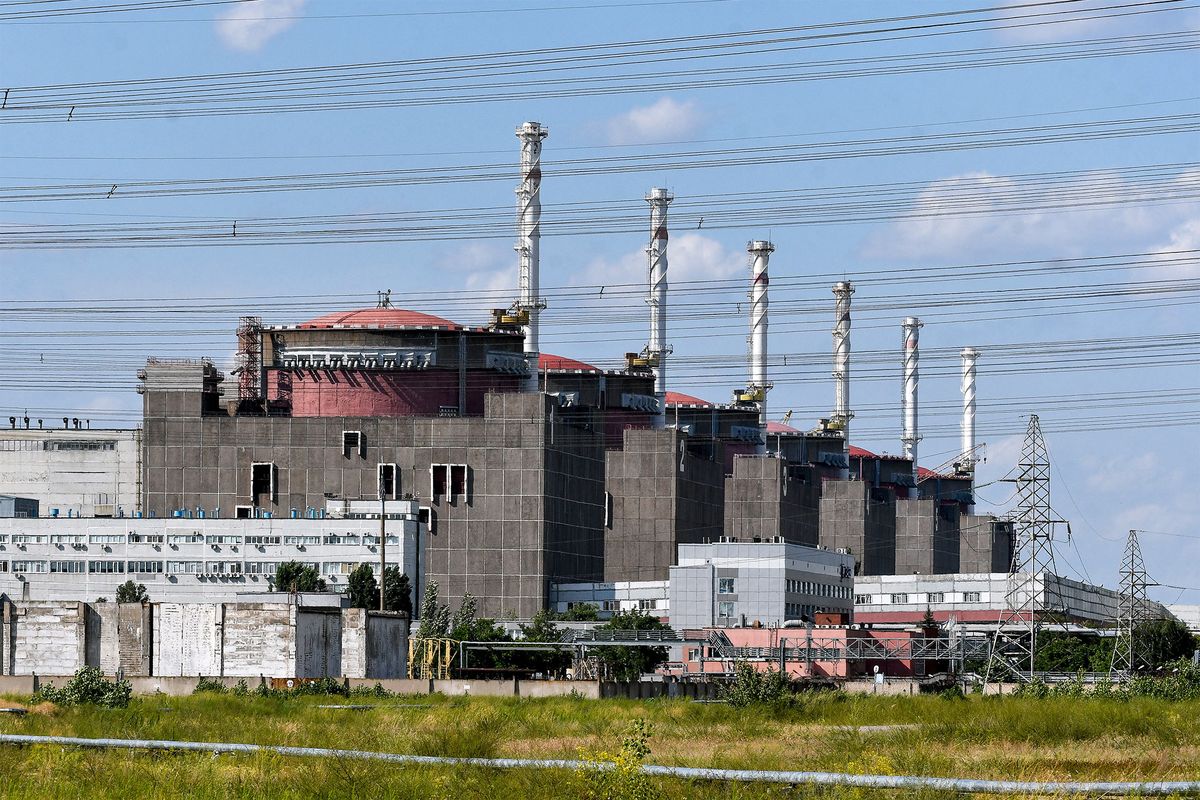 However, the PMC "Wagner" is another story. Being an unofficial organization fully financed by the russian government from the state budget and reporting directly to the leadership of the russian federation, the military company has a carte-blanche on any means of warfare and complete freedom from responsibility.
"The founder of the grouping, Dmytro Utkin, <...> openly refers to the company as a military organized crime group and seems clearly proud of it," the sources stressed.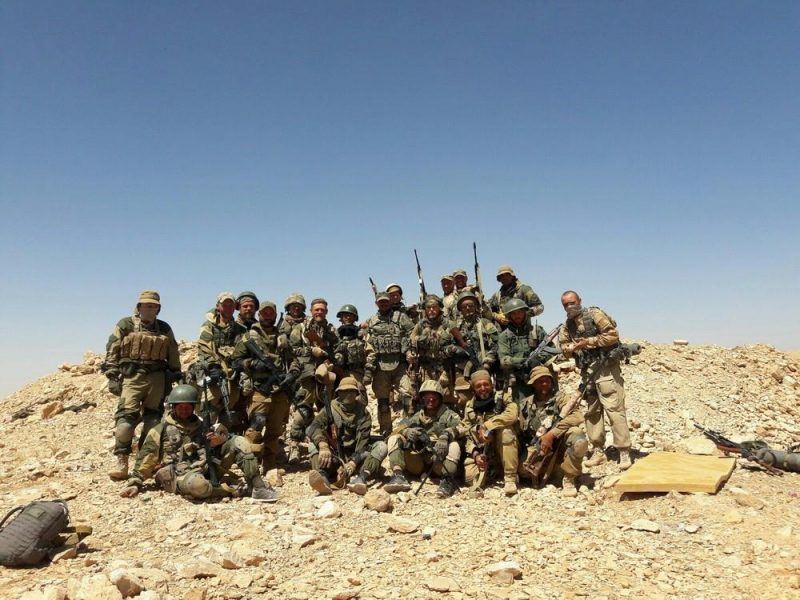 Wagnerites were spotted plenty of times fighting against Ukrainian forces since the 2014 russian annexation of Crimea and invasion of Eastern Ukraine, the Donbas. The company's troops were also involved in military operations in the Middle East, Africa and even South America; there is evidence pointing to war crimes committed during these campaigns.
The mass media repeatedly published footage of Wagnerites killing people with sledgehammers, beheading and burning them alive, but at the time these facts did not convince the world that Wagner was a terrorist organization, and Russia was a sponsor of terrorism.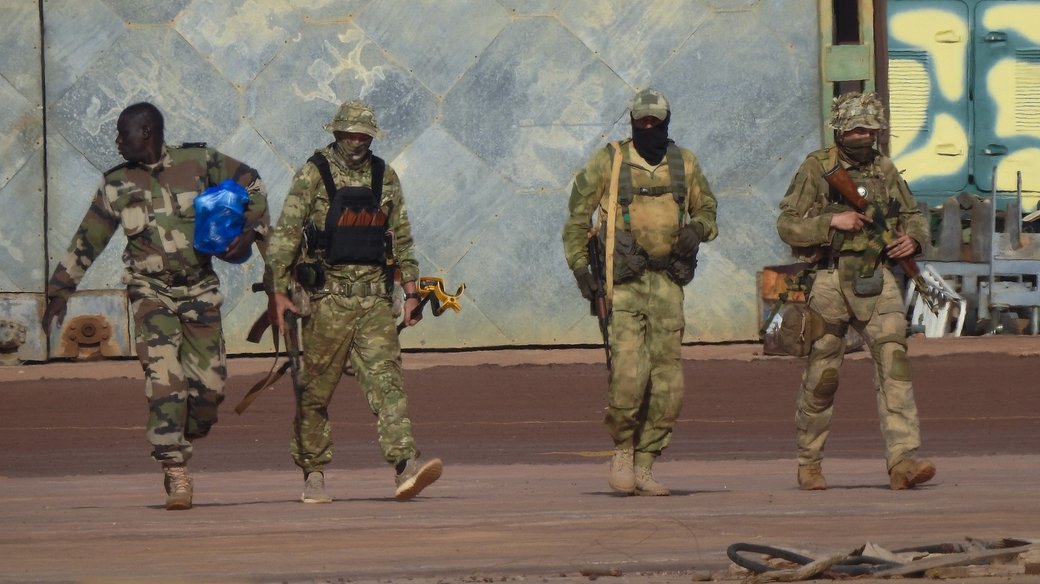 Since the beginning of the full-scale Russian invasion, the "Wagner" militants have actively participated in the aggression against Ukraine, multiplying the already long list of their crimes. However, the situation that has developed at this moment is more dangerous and threatens all of humanity, and now we are talking about nuclear terrorism.
The mining of the Zaporizhzhia NPP puts not only Ukraine at risk of a nuclear disaster, but also the whole of Europe, and the world must be clearly aware of this.
Read more: Defense Intelligence of Ukraine is Preparing to Release the Zaporizhzhia NPP?
---
---