Not willing to go and die in Ukraine, some russian soldiers embezzled their own combat machines, says the report from the Defense Intelligence of Ukraine.
As follows, commanders of the 933 air defense regiment came up with a plan. They took some control units out of "Tor-M2U" vehicles to disable them.
Read more: Ground-Based Tor Missile Systems to Be Attached to Other russia's Warships' Decks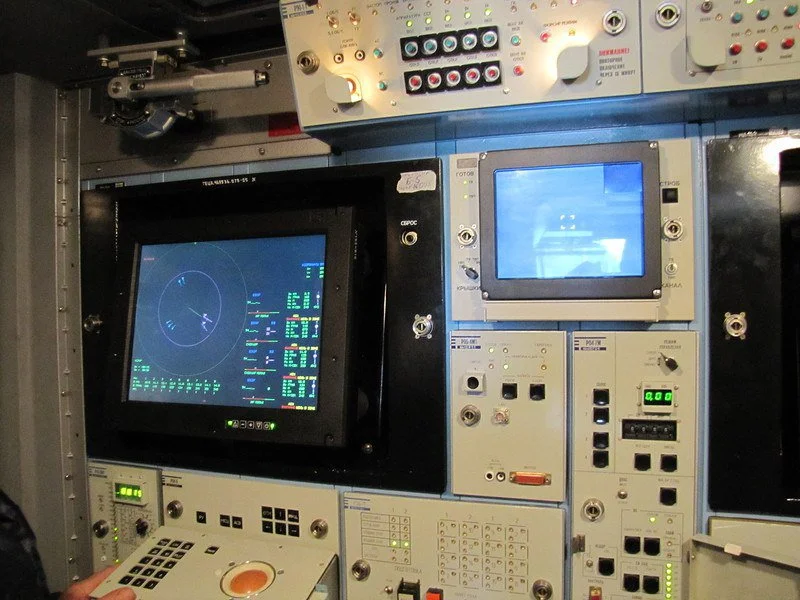 But they backed the wrong horse and tried to sell the stolen components as scrap metal in the occupied Donetsk region. Moreover, they raised the price "too high" which resulted in a conflict with the scrap metal delivery point employee.
The latter called local enforcers and the scheme was thwarted. The superiors of the regiment had to write off the electronics as damaged in combat. As for the thieves, they got redeployed to infantry units to the frontline as "punishment".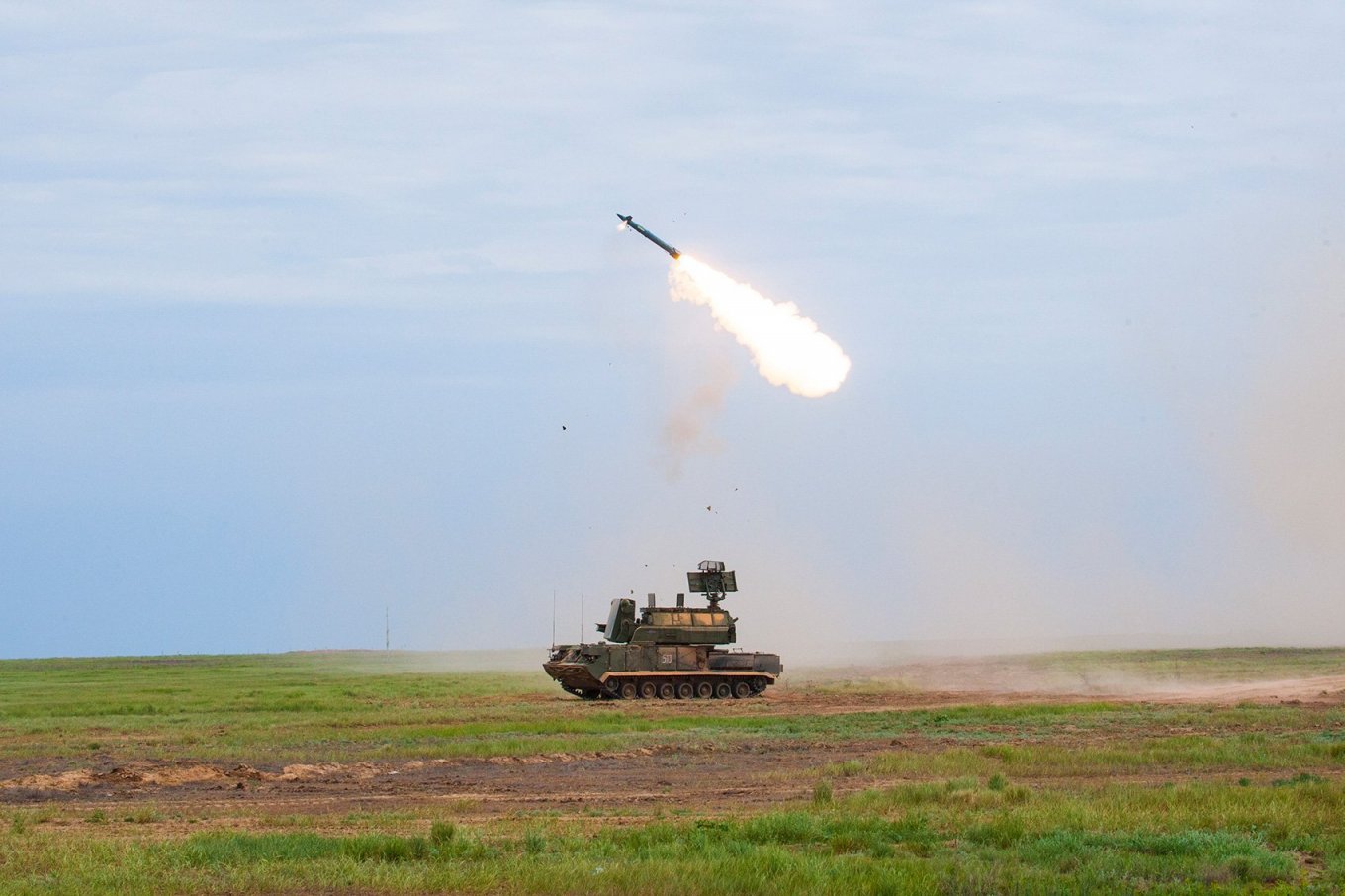 Read more: Ukrainian Intelligence: Russian War Reserve Stock Embezzled, Tank Regiment Commander Shot Himself
---
---