Russian forces in Syria have opened fire on Israeli jets bombing the town of Masyaf in southwestern Syria.
The case has already been described as an "unprecedented incident" that could signal a "significant change in Moscow-Jerusalem relations", according to all Israeli media outlets that published the news, citing a news release.
Read more: ​Day 84th of War Between Ukraine and Russian Federation (Live Updates)
This event took place last Friday, but information about it was revealed to the media from its own sources only a few days ago.
Initially, the Syrian army fired "dozens of anti-aircraft missiles" from obsolete systems to counter the air strike. But they could not prevent the destruction of the targets set by the Israeli jets. The S-300 batteries opened fire as the jets were departing the area.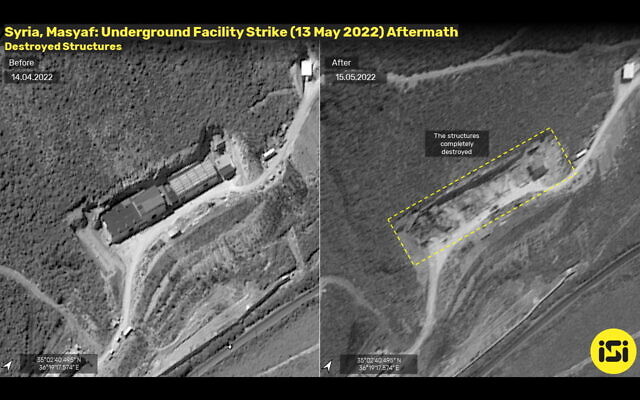 All reports say that russia's SAM radars weren't able to capture Israeli aircraft, so the launches did not pose a threat to Israeli air force pilots.
It is emphasized that despite the fact that russia could formally hand over the S-300 to the Syrian army, it is well known that they are operated by the russian military and the decision to launch is made by the russian military as well.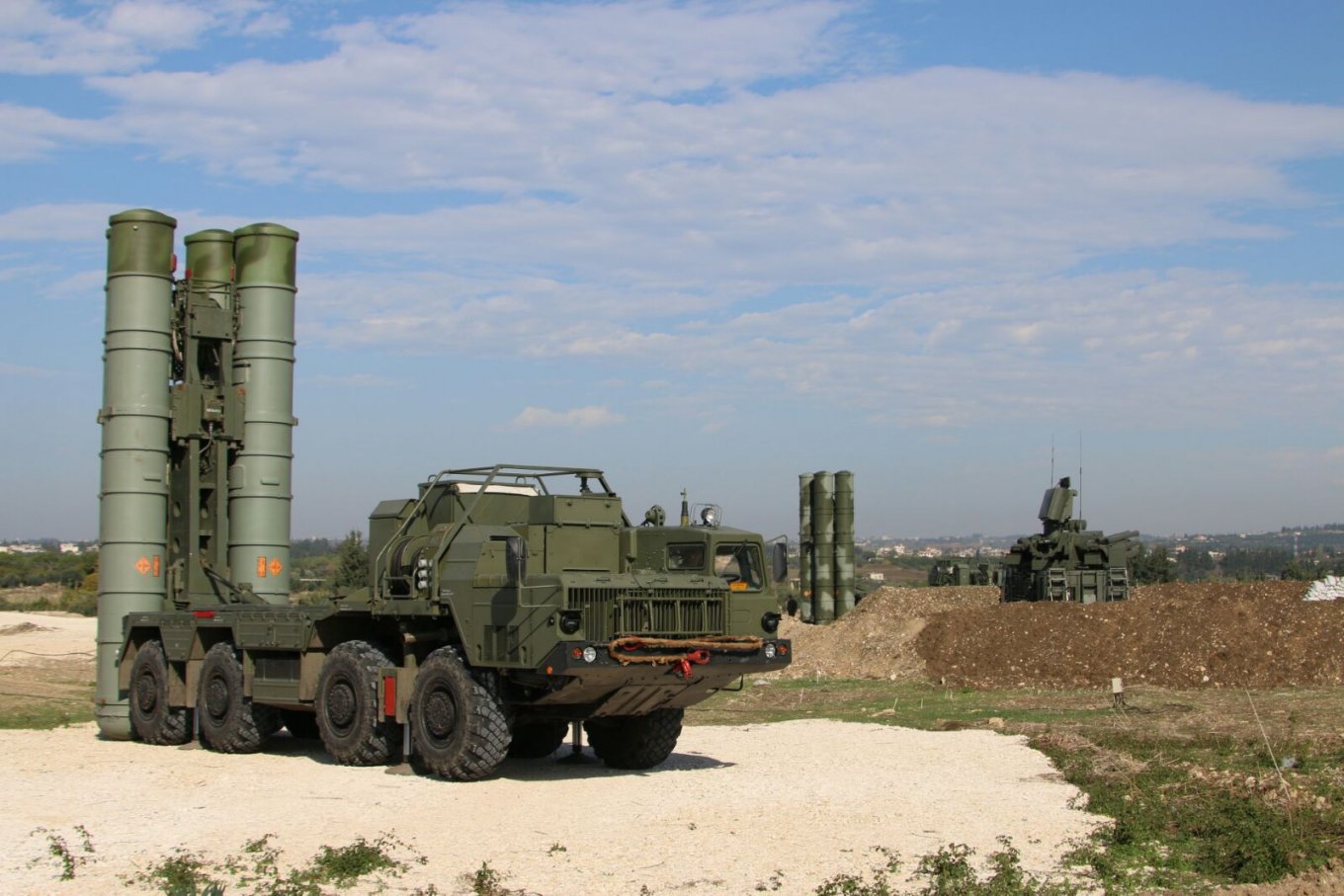 Interestingly, official Israel did not specify what was the reason for the failure of the S-300 radar to capture Israeli aircraft: either suppression of the complex by means of electronic warfare, or technical impossibility of the complex itself or error of operators. It is also stressed that the Israel Defense Forces almost never comment on their actions in Syria, so this information is not confirmed.
Defense Express notes that the city of Masyaf is located 50 km from the air base Hmeimim, and at a similar distance from the naval base in the city of Tartus, which is used by the Russian army. Thus, the probability of involving the S-300 from local facilities is quite probable.
Read more: The 84th Day of the War: Russian Casualties in Ukraine
---
---