The occupiers resort to sending their ammunition immediately from the railway tracks to the positions. The Director of Defense Express Serhiy Zgurets told about this on the air of the Espresso TV channel.
Since the Armed Forces of Ukraine are actively destroying russian ammunition depots using HIMARS missile systems and other high-precision weapons (for example, on August 5, six warehouses were destroyed in the Berislavsky and Kherson regions), so the russian army is trying to disperse them. One of the possible ways is to transfer the ammunition from the railway tracks directly to the positions without creating new ammunition depots.
Read more: ​russian army's Running Away From the High-Precision Weapons of Ukraine Even on its Own Territory
Defense Express notes that this method is unlikely to help the occupiers solve the problem of their ammunition depots destruction, as in this way they will have a new problem.
The fact is that the Armed Forces of Ukraine have already demonstrated that they are also capable of destroying russian railway echelons with equipment and ammunition by means of HIMARS. Therefore, the occupiers will have to unload ammunition outside the affected area of these missile systems. Which, in turn, will affect the efficiency of transporting ammunition directly to the position.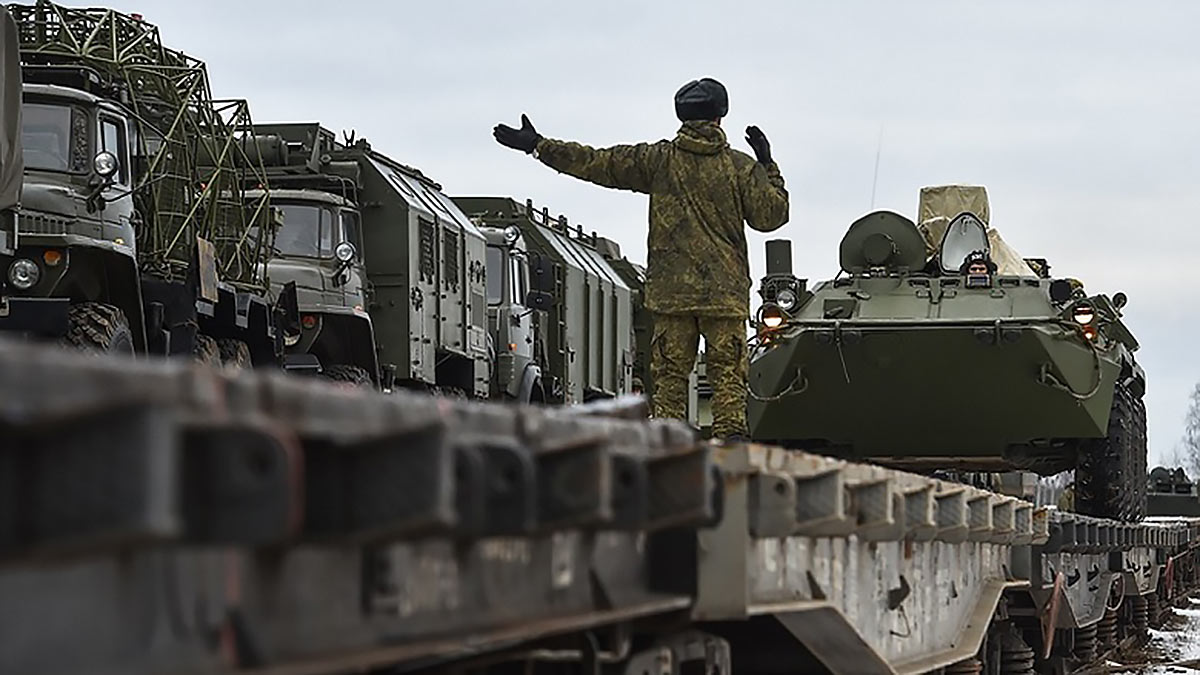 Thus, HIMARS pulls the "logistics arm" of the russian army at least (!) 70-80 km from the front line.
Read more: What's Wrong With Amnesty International Report Upon Ukraine's Military?
---
---