russian invasion forces are afraid of the strikes inflicted by Ukrainian high-precision weapons – not only on its positions in the temporarily occupied territories of Ukraine, but also directly on the territory of the russian federation.
As Defense Express learned from several exclusive independent sources, the russian command decided to "pull back" the field camp of two divisions of the 6th Army of the Western Military District, which is stationed in the Belgorod region, russia.
Read more: ​What Happens When a High-Precision GMLRS Rocket of HIMARS Explodes and Why You Cannot Hide From It (Video)
Particularly, the occupiers moved their camp from the village of Komsomolsky, located approximately 22-23 km from the border with Ukraine, to Khokhlovo village (50-51 km from Ukraine).
In fact, in this way, the enemy wants to position his troops as far as possible from Ukrainian high-precision weapons. However, for russians to place this camp so it is outside the range of the HIMARS rocket systems, they need to "pull it back" at least another 30-40 km.
In general, this episode once again confirms that the very presence of HIMARS missile systems within the Armed Forces of Ukraine adds to the headache of the occupiers.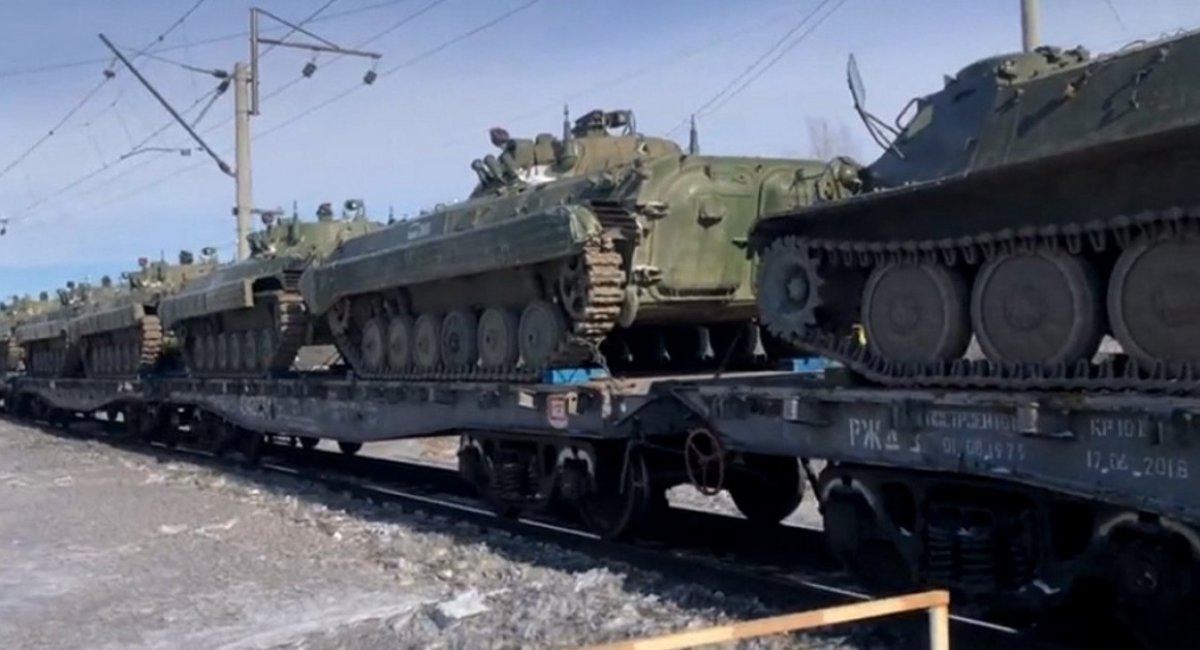 For example, as previously reported by Defense Express, russian troops, due to the risks of ammunition depots being hit with precision weapons, are currently gradually resorting to the practice of transferring ammunition directly from railway tracks to the frontline positions, endangering their echelons.
Read more: Trying to Hide Their Railway Echelons With Smoke Screens, russians Very Probably Blown Themselves Up
---
---