As soon as first indications started appearing in the open sources that Ukraine might have used a reforged Soviet UAV of either Tu-141 or Tu-143 types, it became a sensation. Mainly because of the idea behind this weapon.
Now we have the first confirmed case when it was exactly the Tu-141 "Strizh" used for a strike onto a russian military target. Although this attack can barely be called a successful one.
Read more: Capabilities of the Tu-141 Strizh Converted Into a Cruise Missile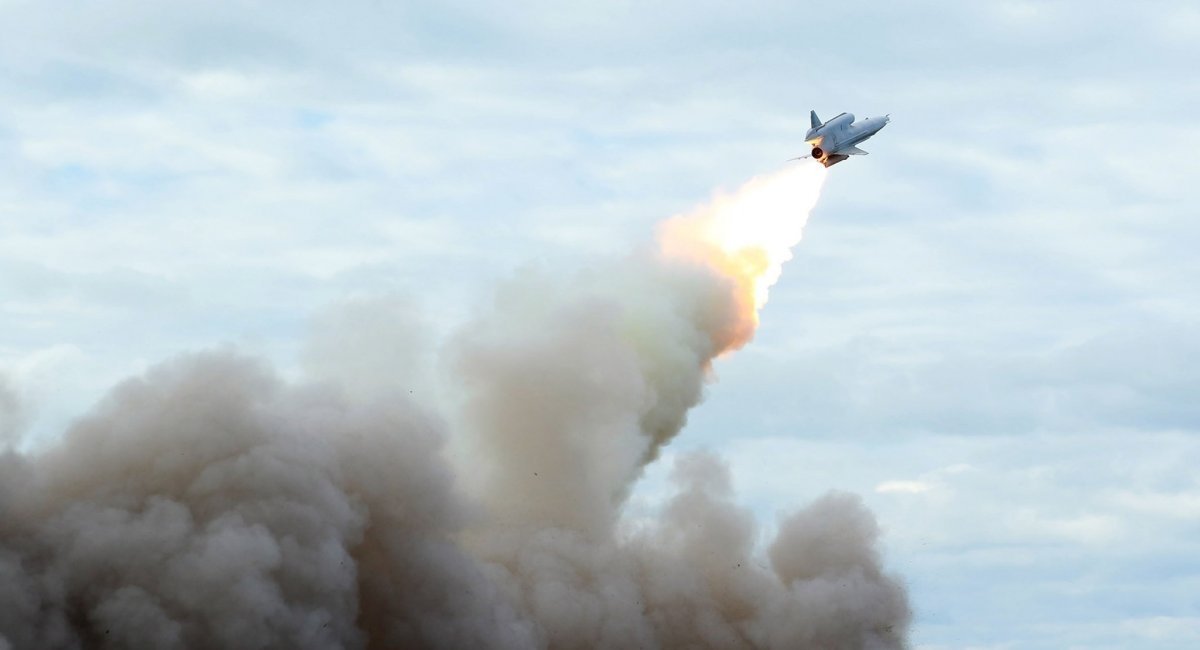 As reported by The Drive, in the morning of February 6, 2023, an unidentified drone fell near the city of Kaluga, as stated by local governor Vladislav Shapsha. Initially, it was told that the drone exploded 50 m above the ground, but later it turned out, that it tripped over the tree branches and fell to the surface. The photos from the site show it was precisely the Tu-141 "Strizh" carrying an OFAB-100-120 air bomb.
The episode caused anxiety among the russians because the UAV fell just 150 km from Moscow, and their air defense completely missed on that one. To add, there are many military facilities near Kaluga itself, a railway crossways and an airport, so a potential hit would be devastating to the russian invasion force logistics.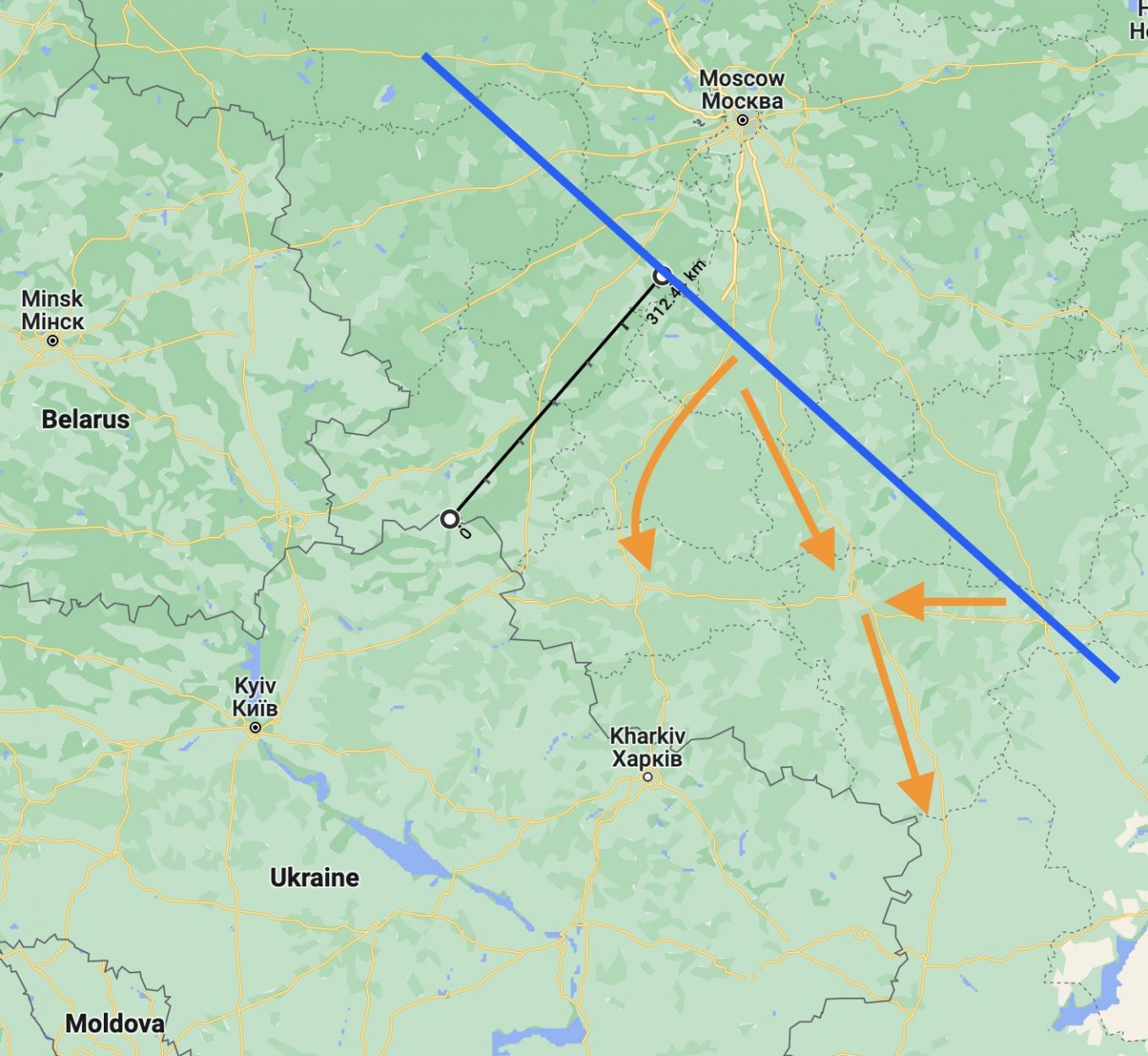 This report is interesting twofold. First of all, it points out that a Tu-141 "Strizh" actually flies at low altitudes, which is why the russian air defense cannot spot them even despite their bulky dimensions: 8 meters in length and 3 meters in wingspan (it's bigger than, say, a Kh-101 cruise missile).
The second detail to take note of is that the "Strizh" uses not a special warhead but a common air bomb of Soviet making. In this case, the OFAB-100-120 has a weight of 123 kg and 46 kg of TNT in the warhead specifically; a hit creates a crater 5 meters wide and disperses fragmentation up to 100 m around.
The OFAB-100-120 is intended to destroy manpower, parked vehicles or cargo echelons, and it was exactly the kind of weapon that could eliminate russian strategic bombers Tu-22M3 or Tu-95MS.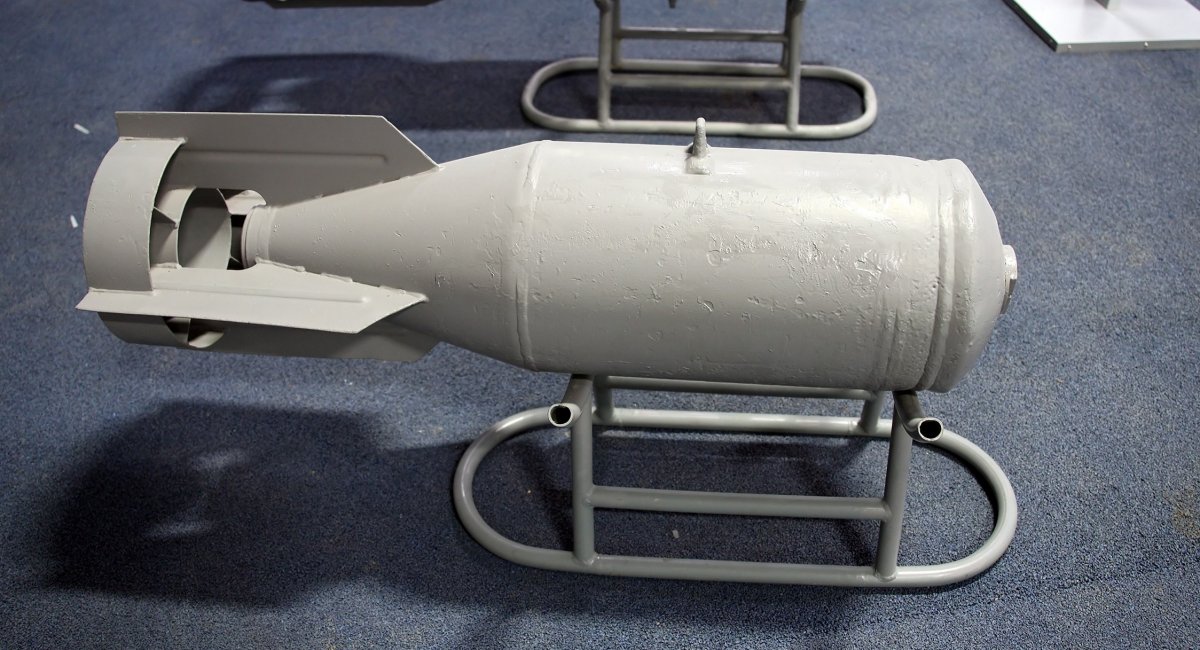 Furthermore, if we take a look at the design of the Tu-141 "Strizh", we can see that all the irrelevant reconnaissance equipment of this UAV was located in its nose section. And by that we mean heavy aerial photo cameras – A-86P with a perspective view and PA-4/90 with a panoramic view. The section they were installed goes by number 10 in the scheme below. Consequently, it is possible to put an OFAB-100-120 instead of these outdated cameras.
The break and landing parachute theoretically can be stripped off the "Strizh" as well, since it's a one-way weapon, they are designated 8 and 9. However this time such dismantling is purposed to just remove some dead weight to make the delivery of explosives easier for the aerial vehicle.

The variant with an external attachment of the bomb we can rule out, since the only part that is attached this way is the solid fuel booster that is important for the vehicle to take off. It goes by number 14 in the image.
In open sources, we can also find a photo of the A-86P camera that someone was trying to sell through the internet. The bulkiness of this device demonstrates just how much explosive material can fit inside a Tu-141 "Strizh".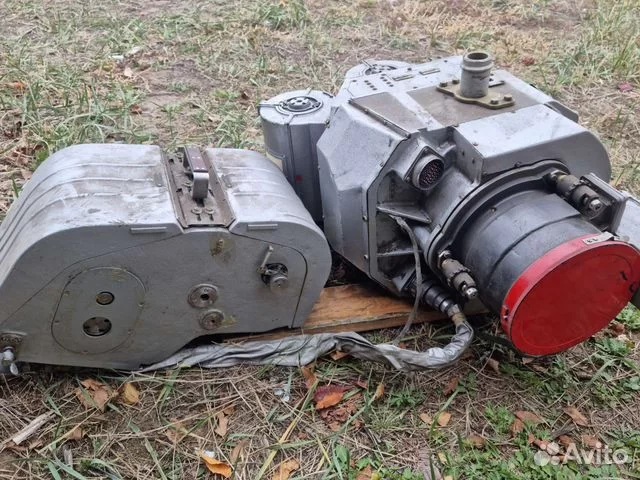 Read more: Factory For the Production of Kamikaze Drones In russia: 6,000 Shaheds And a New Drone to Create Air Defense Problems
---
---