The Operational and Tactical Group East reported this on Facebook.
"During the day, May 17, in the area of responsibility of The Operational and Tactical Group East, Russian fascist troops carried out 2 attacks," the statement said.
Read more: US Successfully Launched Hypersonic AGM-183A ARRW Missile From B-52 Bomber: What Conclusions Can Be Drown From Three Previous Failures
Ukrainian paratroopers's artillery units targeted and destroyed a number of Russian equipment including a Buk SAM system during the battles at the eastern front.
According to the Operational-tactical group "East" report Ukrainian defenders eliminated:
up to 110 troops;
6 infantry fighting vehicles;
1 armored personnel carrier;
3 artillery systems:
1 mortar;
1anti-aircraft missile system;
4 trucks;
2 UAV.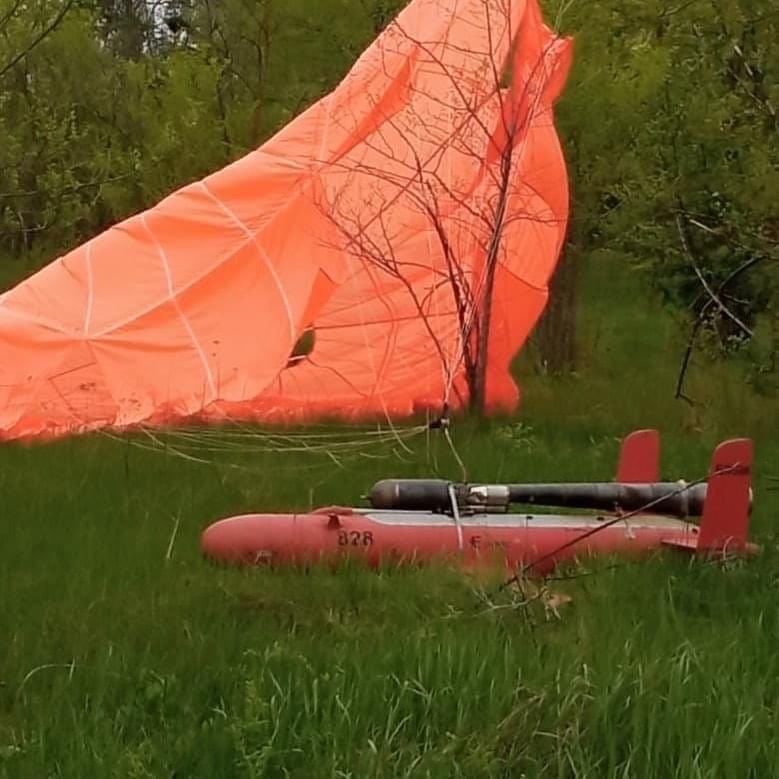 As Defense Express reported, between February 24, 2022 and May 17, 2022, about 27900 agressor's troops eliminated, 603 air targets (excluding cruise missiles) of invaders were shot down, thousands of tanks, armored vehicles and tracks were destroyed by defenders of Ukraine.
Find more details on the theme in a publication by Defense Express: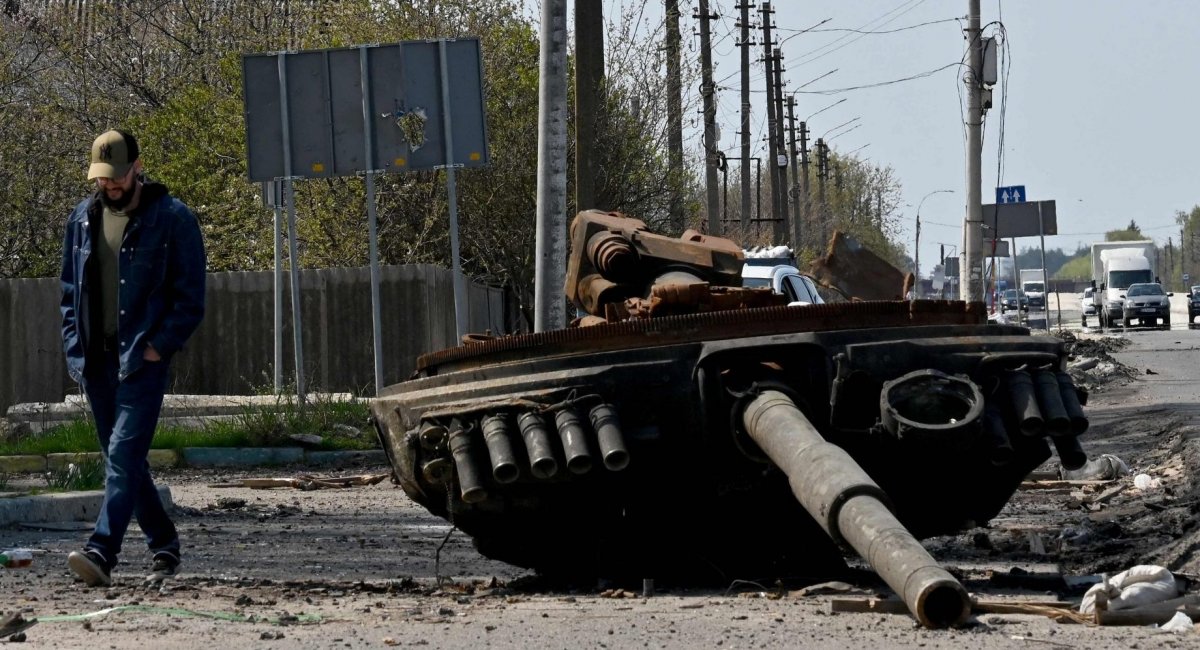 Read more: Five Enemy Air Targets Shot Down by Ukraine Troops Previous Day
---
---