The Ministry of Digital Transformation of Ukraine showed the batch of drones that was bought under the "Army of Drones" project at a dedicated event. A few dozen copters and a FlyEye fix-winged UAV were funded by charitable donations via the United24 initiative.
During the demonstration, the Polish-manufactured Fly Eye 3.0 was demonstrated in action. We have previously covered the performance of this "stealth aircraft" drone in actual combat. Chinese Matrice 300 AI-enhanced quadcopters were also presented:
Read more: Ukrainian Troops Will Get the "Army of Drones"
"The Armed Forces of Ukraine will also be empowered by DJI Matrice 300 drones," said Mykhailo Fedorov, the Minister of Digital Transformation of Ukraine. "These unmanned systems have potent cameras and thermal imagers. Day and night Ukrainian soldiers will be able to see enemy equipment clearly and do everything for it to disappear."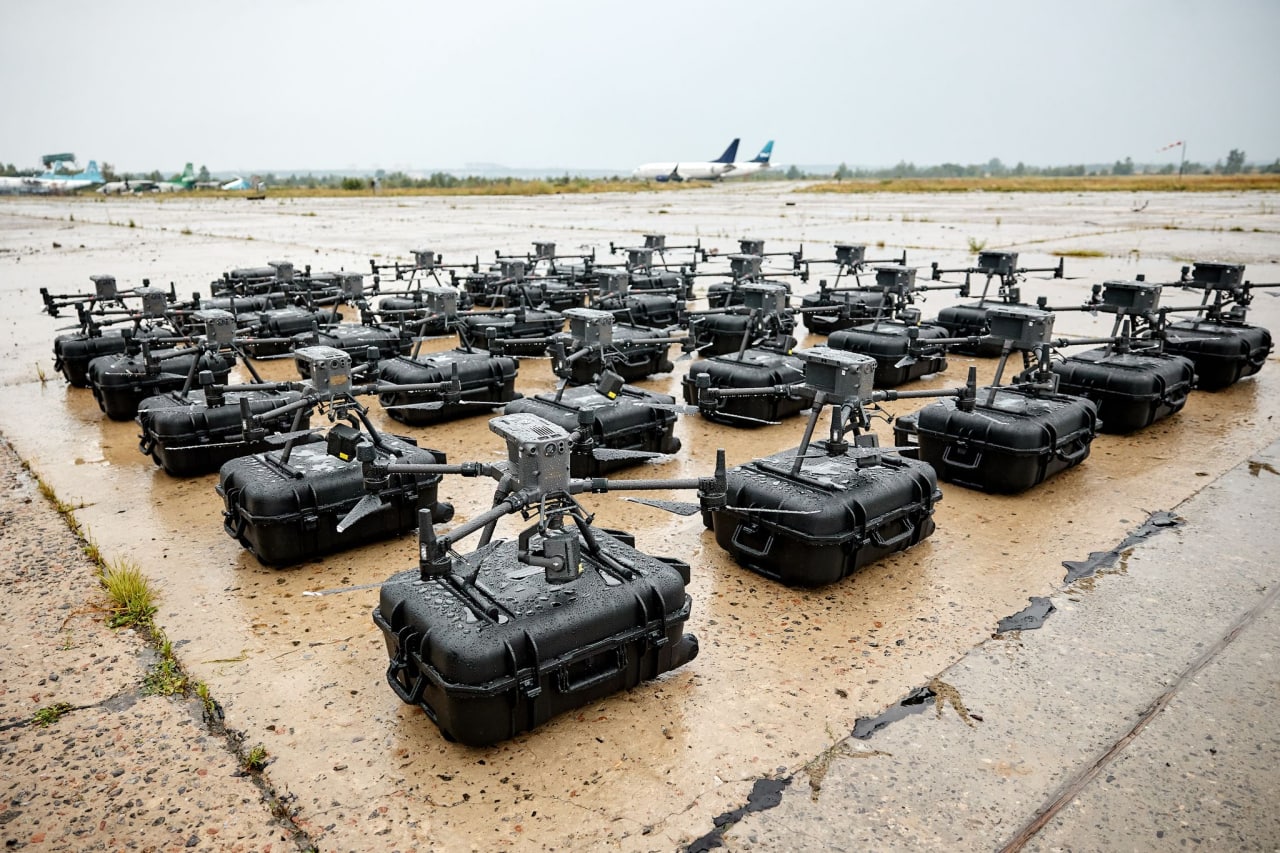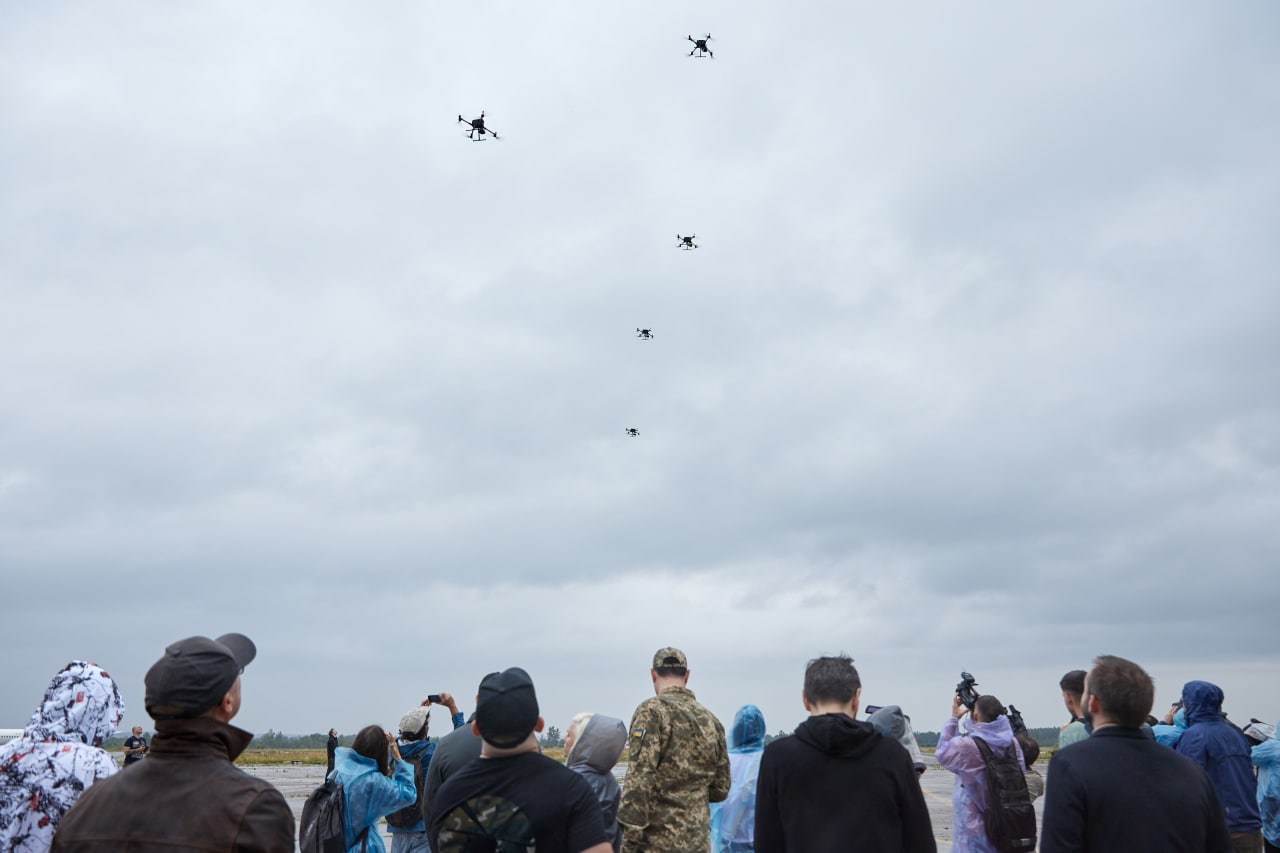 Interestingly, there was also a bunch of Ukrainian-made drones featured at the event. The minister said he had been in talks with Ukrainian drone manufacturers on the supply of their products to the Army. The companies in question are Ukrjet ("UJ-22 Airborne" UAS), Culver Aviation (SKIF) and Skyeton (Raybird-3/ACS-3).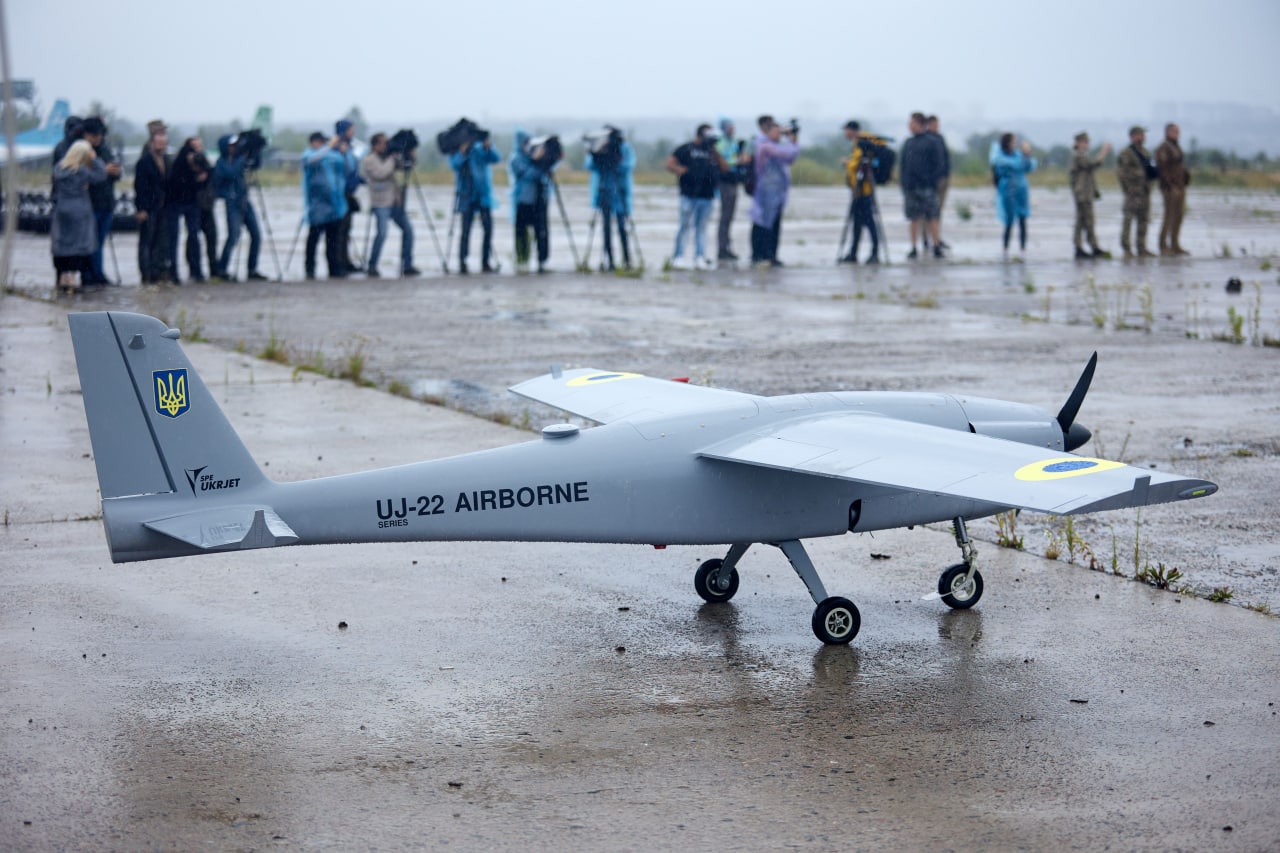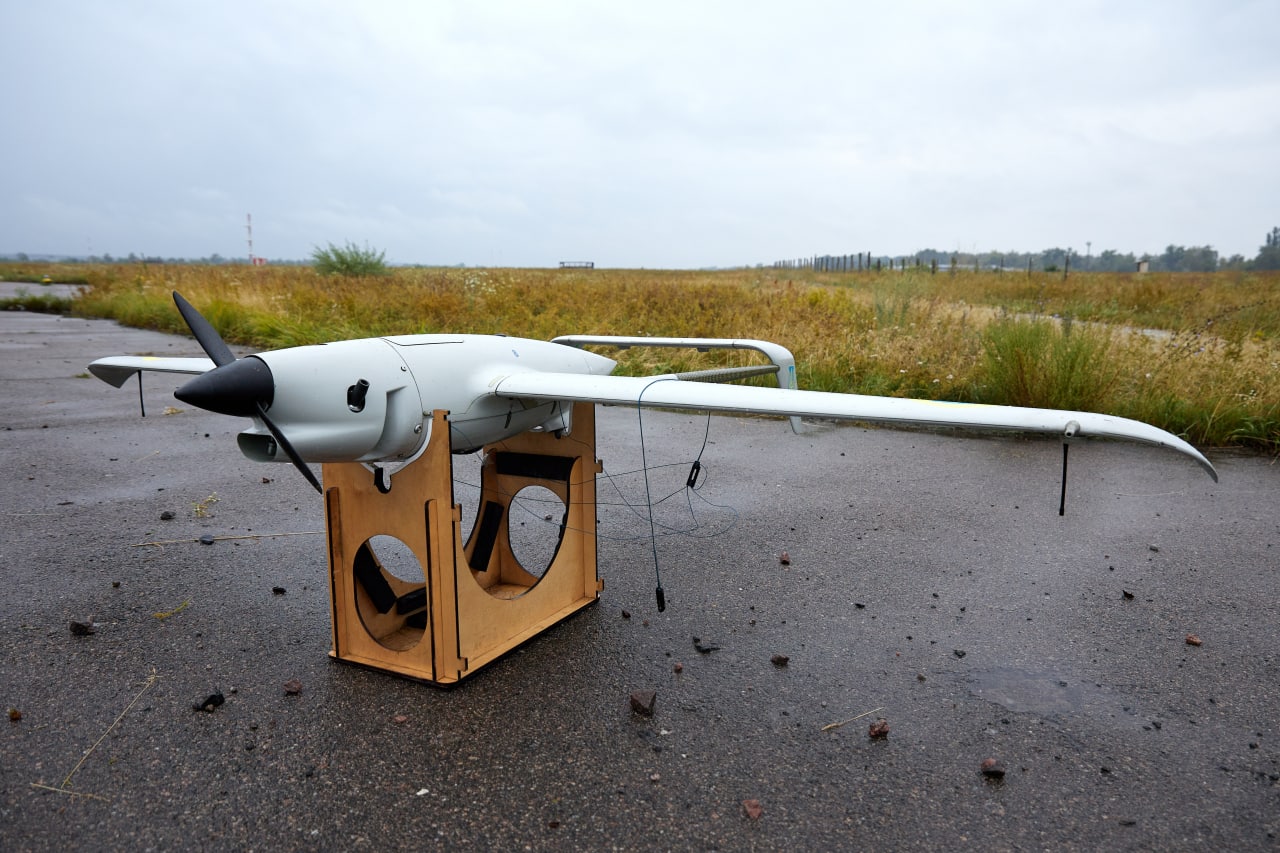 Read more: ​Drone Fishing Like russians: Troops Attached UAV So It is not Snatched Away by Ukrainian EW systems
---
---