According to the first official reports regarding the effective strike of the Armed Forces of Ukraine on the "headquarters" of the russian so-called "private military company Wagner" (also known as "League") in Popasnaya, about 100 mercenaries were eliminated. Among them are the immediate leaders of the formation, but, unfortunately, it was not possible to eliminate the leader of the "Wagnerians" - Prigozhin.
Such details were reported by the head of the Luhansk regional military-civilian administration, Serhii Gaidai, during a National telethon.
Read more: Wagner Military Group Use a Rare Reincarnation of the Soviet BTR-152 in Ukraine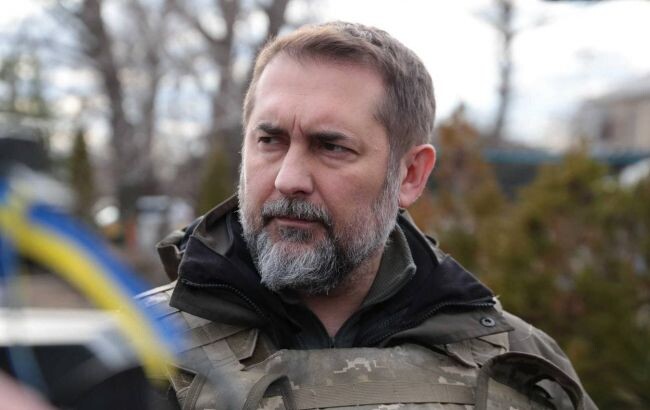 "For the time being, we will not announce additional details, but if more than 100 Wagnerites from the leadership team died, it will not be news for us... But, unfortunately, it is about the "cook" [Prygozhin was involved in organizing the meals of the Kremlin elite - ed.]", then, probably, there will be no such wonderful news. But his deputies - yes," Serhii Gaidai said.
It should be noted that yesterday there was information about an attack on the "headquarters" of the "Wagner" PMC in captured Popasnaya, as a result of which the headquarters of the mercenaries was completely destroyed.
The situation looked on the verge of irony, because before that one of the Russian so-called "military correspondent" posted a photo on which not only individual objects were recorded, which would allow to localize the place, but directly the address of the "headquarters" in the form of a sign on the house. That is, localization of the object did not require any effort.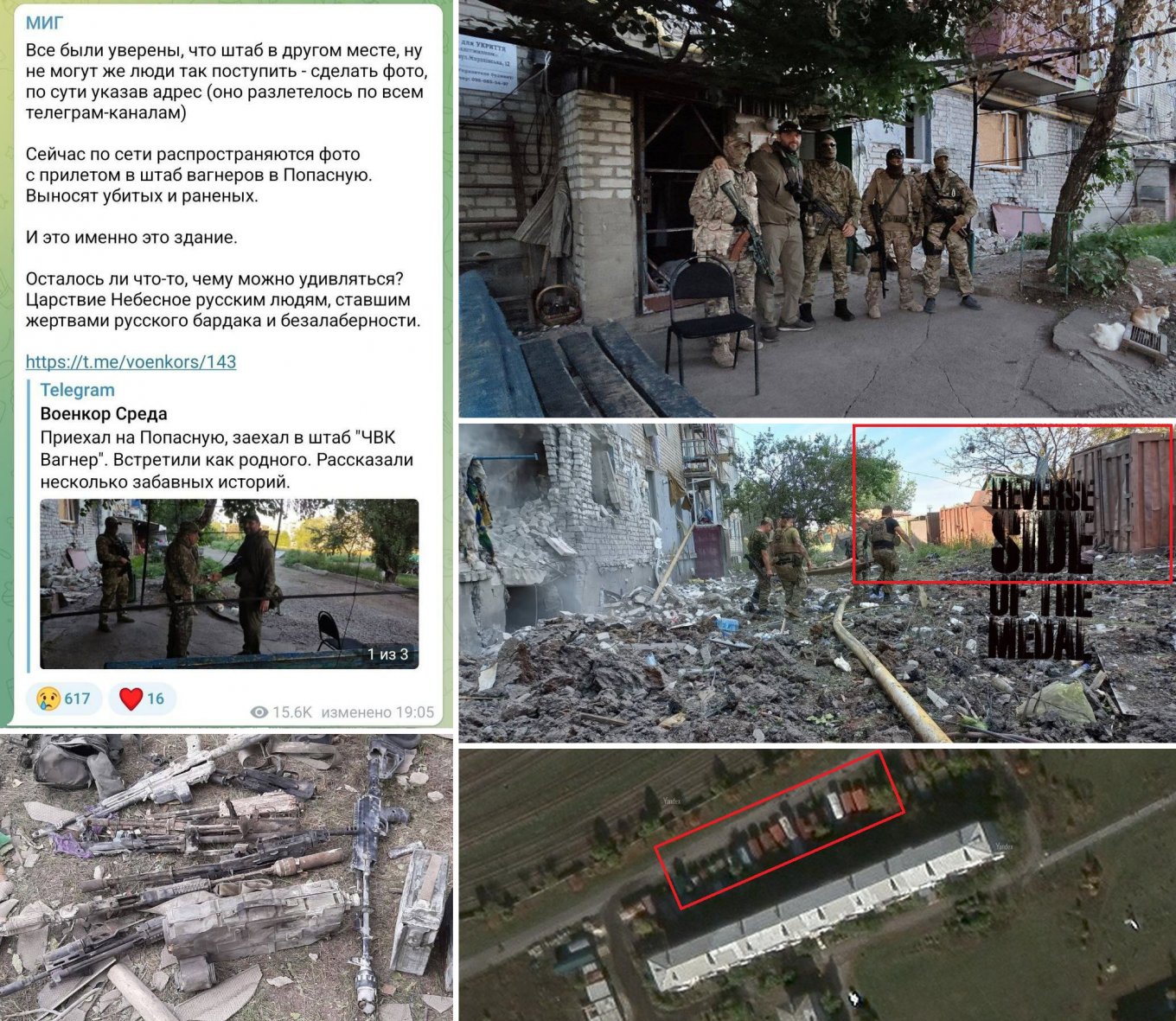 As Defense Express reported, 'Wagner' Militants Planted Explosives at Zaporizhzhia Nuclear Plant, When russian Troops Refused to Do That.
Read more: ​russia's Troops Shell Zaporizhzhia NPP From Nearby Occupied Village, Prepare a False-Flag Operation
---
---