According to the updated list of of military assistance transferred from Germany, which is published by the country's government, the Defense Forces of Ukraine will receive:
• missiles for the Patriot air defense system;
Read more: Germany Gives Up on 2% GDP Defense Spending: What It Means for Bundeswehr and Beyond
• 10 UAV detection systems;
• 40 RQ-35 Heidrun reconnaissance drones;
• 16 Zetros trucks;
• 510,000 rounds of ammunition for fire arms.
We will remind that the RQ-35 Heidrun reconnaissance UAV is already being actively supplied to the Armed Forces of Ukraine. For example, actor Mark Hamill, who played Luke Skywalker in "Star Wars", called for this drone to be donated for Ukraine. This UAV was developed by Sky Watch from Denmark and is designed to conduct reconnaissance at a range of up to 30 km (using a directional antenna) for 1.5-2.5 hours.
The drone itself is quite small in size, it can be carried by one fighter. The UAVs is hand held launched without the use of a catapult or any other additional means. Sky Watch notes that the main advantage of the drone is its exceptional stability in the conditions of enemy EW.
Zetros trucks are also actively supplied, and Germany has already handed over 140 such vehicles by Mercedes-Benz. These trucks are in service with the Bundeswehr and may have different wheel formula. In the 4x4 version, the total weight reaches 18 tons, as well as in the 6x6 version - 27 tons.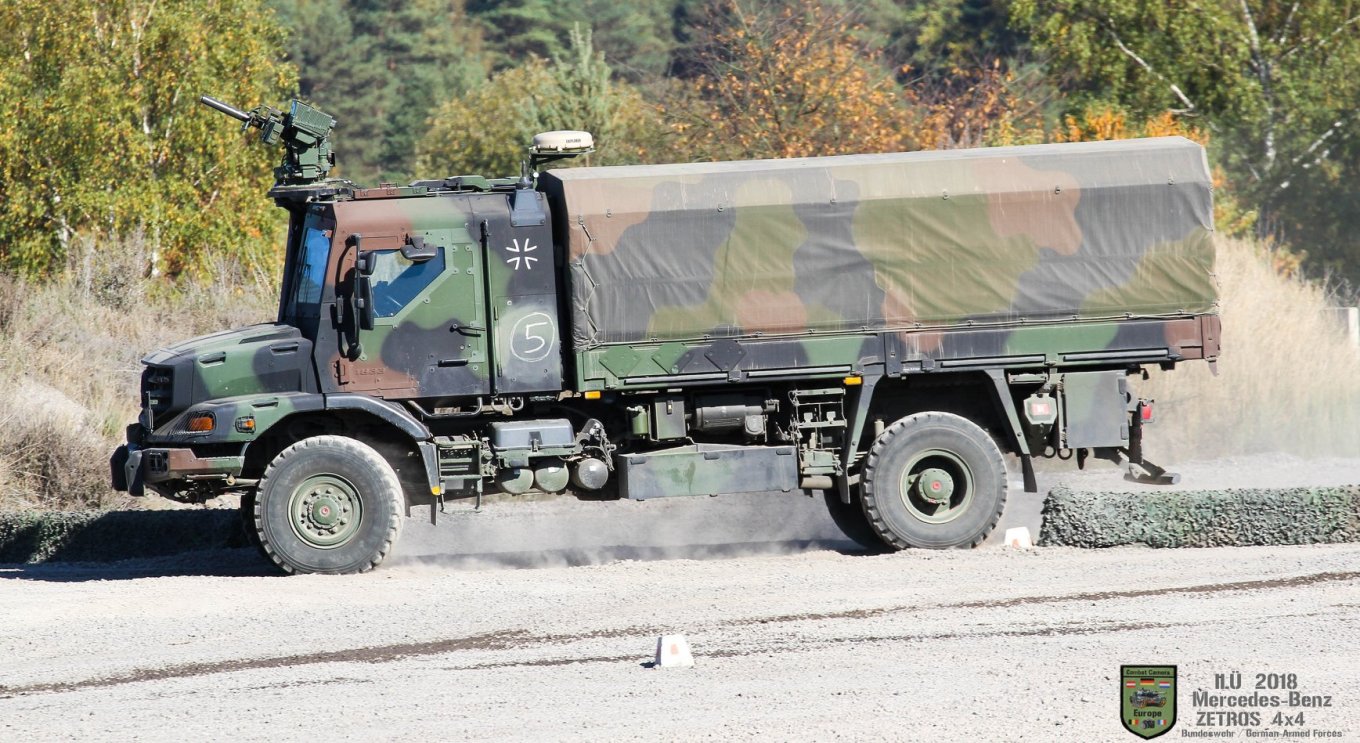 As Defense Express reports, Germany Close To Announce Transfer of Taurus Cruise Missiles to Ukraine Soon.
Read more: ​What Kind of New Super UAVs That "See and Hear" Will Be Received by the Ukrainian Military from Germany
---
---