Belgium plans to provide Ukraine with the largest package of defense aid since the beginning of the full-scale invasion of the russian federation to Ukraine in February 2022, as reported by the L'Echo publication, it is about the amount of 90 million euros.
The most important thing in this defense package is the transfer of AIM-120 AMRAAM missiles (these missiles can be used by the NASAMS air defense system previously transferred to Ukraine by the United States of America), as well as Mistral air defense systems launchers. However, Belgium will not be able to transfer missiles to the Mistral ADS, because it does not have its own reserves, and therefore Norway and France should help Ukraine with the missiles.
Read more: Switzerland Plans to Allow Armament Re-Export, Ukraine Might Get More Weapons And Ammunition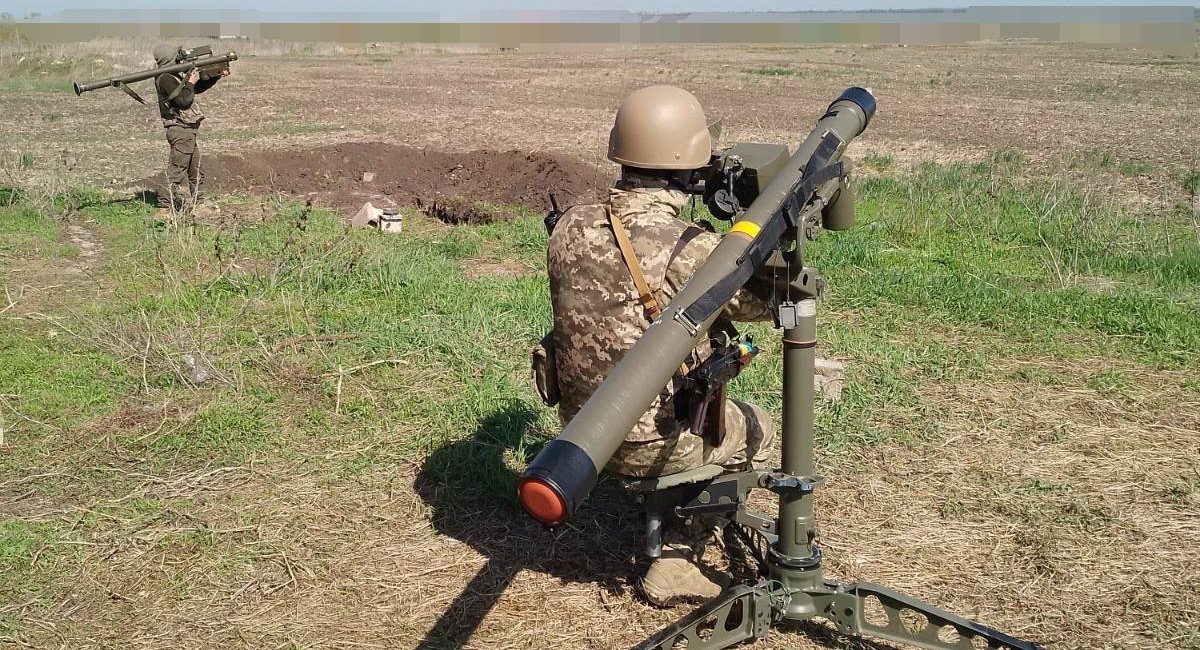 Among other things, Belgium will transfer small arms and ammunition to Ukraine: SCAR assault rifles, 5.56 mm Minimi machine guns and 12.7 mm M2 heavy machine guns. Part of these weapons will be allocated directly by the Belgian army, and another part will be purchased from the manufacturer - FN Herstal.
Together with this package, the total amount of allocated defense aid from Belgium will amount to 180 million dollars. Belgium has already allocated 120-mm MO-120 mortars, Volvo Fassi N10 trucks, anti-tank missile systems, small arms, etc. to Ukraine.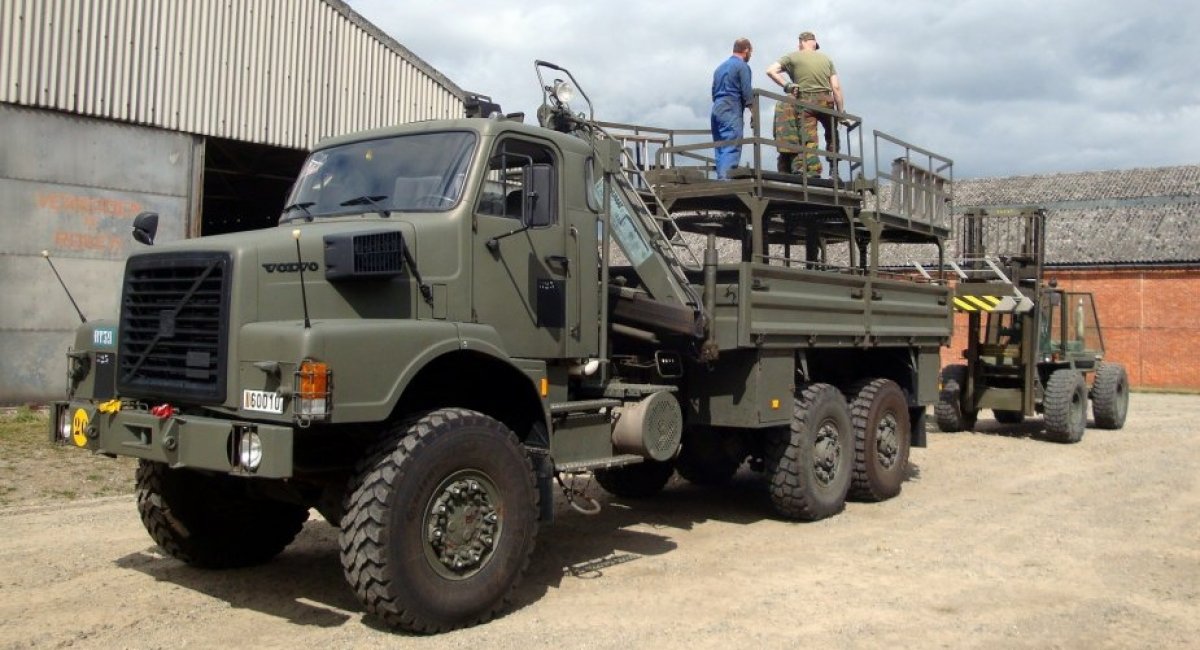 As Defense Express reported earlie, Belgium promised to deliver undewater drones to Ukraine.
Read more: The Armed Forces of Ukraine to Get the 2S22 Bohdana Self-Propelled Guns On a New Chassis
---
---