Ukrainian public figure and volunteer Serhii Sternenko, who organizes the purchase of drones for the needs of the Defense Forces of Ukraine, published on social networks a unique video of the destruction of the russian Il-76 aircraft at the Kresty airfield in Pskov, Liga.Net reports.
According to him, the operation was successfully carried out using "Ukrainian development". In the released video, you can also find the emblem of the Defense Intelligence of the Ministry of Defense of Ukraine, which may indicate the source of this video.
Read more: ​Two russian Helicopters and One Aircraft Failed to Bring Down the Ukrainian Drone
"This is a Ukrainian development. We did not report on this purchase until we reveal what kind of tools they were and what they are capable of, but we guarantee that so-called russia will continue to explode!" - Sternenko wrote.
He added that the total amount of damage caused to the aggressor is about $200 million. This is with two destroyed, two badly damaged and several damaged IL-76 aircraft.
The published video shows the russian Il-76 transport aircraft in detail. Ukrainian intelligence filmed the fall of the so-called "Ukrainian-development" on russian aircraft, which Sternenko writes about, as well as the subsequent explosion and fire of the IL-76.
Today, the Chief of the Defense Intelligence of the Defense Ministry of Ukraine, Kyrylo Budanov, said that these planes were specifically targeted because the aggressor state was using them to transport military cargo and personnel of the russian airborne forces. He also added that the attack was carried out from the territory of russia.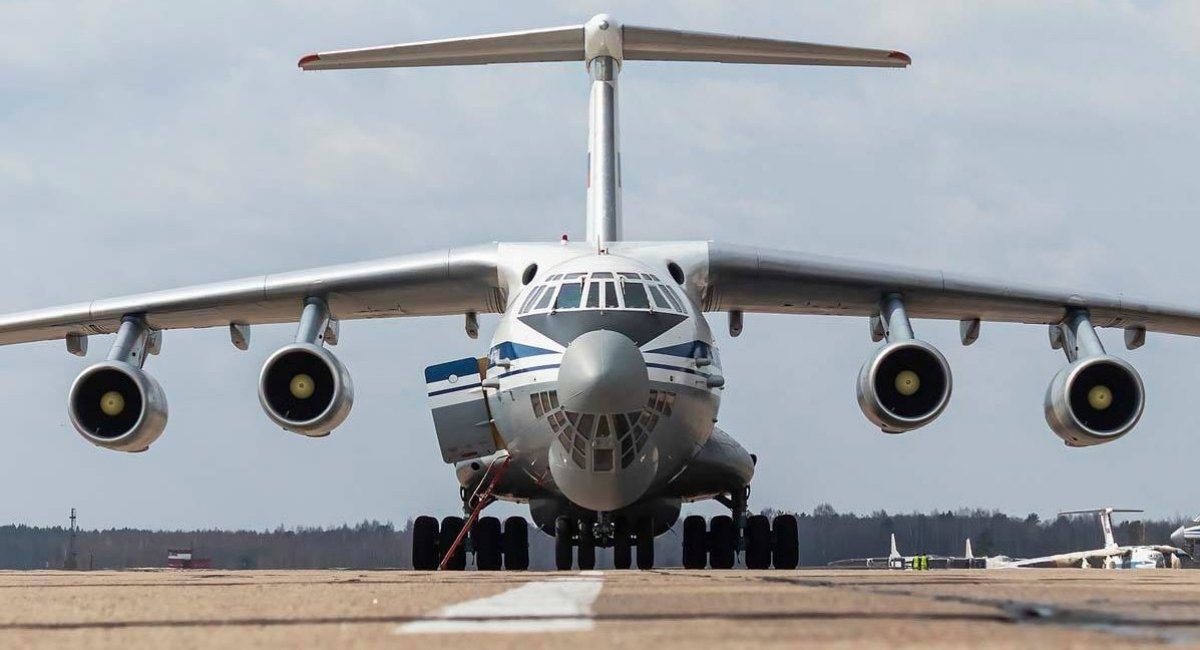 For reference: Il-76 is designed for the transportation of equipment and cargo of various purposes. Depending on the modification, the aircraft is capable of delivering cargo with a maximum weight of 28-60 tons over a distance of 3,600-4,200 km at a cruising speed of 770-800 km/h.
As Defense Express reported, the attack on Kresty airfield has effectively incapacitated 5.5% of russia's Il-76 aircraft. We also wrot, that Ukraine's Defense Intelligence Is Searching for the Locations where russia Is Manufacturing the Shahed Drones.
Read more: ​There is a 60-km Strip of EW Obstacles In russia Near Ukraine's Border, But 35-40% of Ukrainian Drones Reach Their Targets
---
---