Russia began its "special military operation" in Ukraine" with announcements of "taking Kyiv in three days" and completing the whole operation in 15 days, but instead its troops, after the severe defeat and losses sustained in northern Ukraine, had to completely withdraw from Kyiv, Chernihiv, and Sumy.
In a video below, a soldier from the 72nd Black Zaporizhzhia Cossaks Independent Mechanized Brigade gives his account of how a mere 80 Ukrainian soldiers were successfully holding back an advance by a thousand or more Russian invaders.
Read more: ​Russia Used its Newest Su-57 Stealth Fighter to Bombard Ukraine with Aging, Soviet-Era Kh-59 Missiles
The soldiers of the 72nd IMBde, who were holding positions on the eastern side of river Irpin, destroyed the bridge to cross the river. So the Russians had to set up pontoon bridges in different locations, which were destroyed several times by the Ukrainians soldiers.
«There were five hundred of them deployed near the village, and probably several thousands more deployed elsewhere in the vicinity. The Russians had to set up pontoon bridges, which we destroyed several times. Dispersed across forests, they were unable to cross the river; we were exchanging gunfire with them over the river," the soldier in the video says.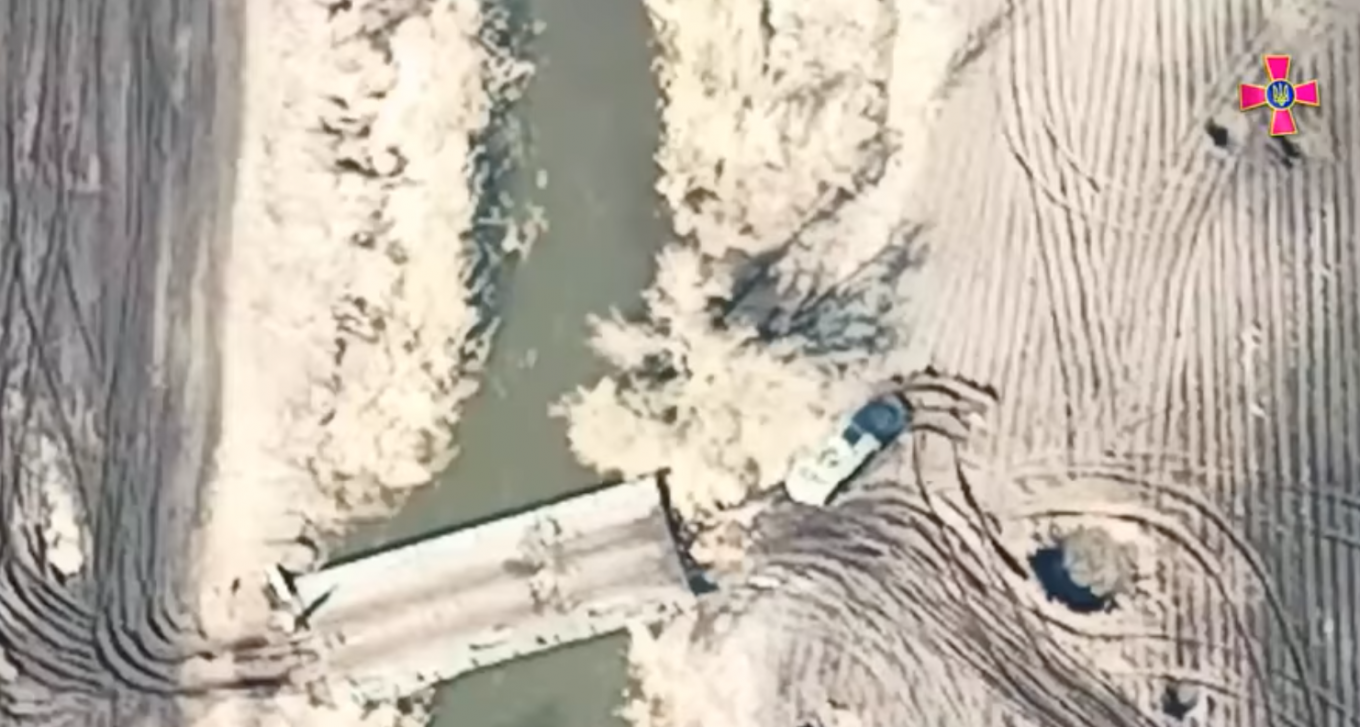 There was also help coming from the locals: «When the Russian soldiers had fallen asleep alongside of their "Tiger" vehicle, local 16-year-old guys stole radio sets from the vehicle and managed to bring them – hidden beneath a 200-kg pile of scrap metal -- through all the checkpoints and right to a UAF command center," he said.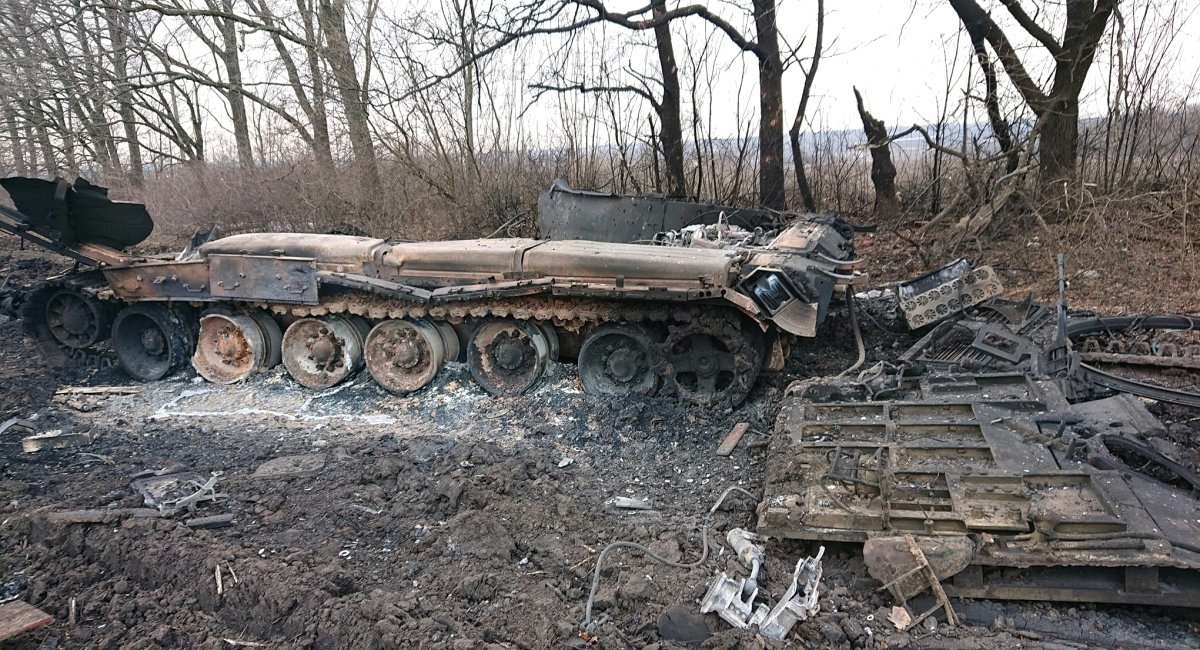 The river Irpin had become an impassable defensive barrier where the Russian military had suffered huge losses in personnel and equipment trying to break a path toward Kyiv.
Ukrainian defense forces are now facing fierce battles in the east and south. The main axis and forces of Russian advance are reviewed here.
Read more: How many "Neptune" Anti-Ship Missiles Needed to Destroy russian Black Sea Fleet
---
---