What is the smallest distribution of forces when using against the priority naval targets of the aggressor with Ukrainian anti-ship missile "Neptune"? Defense Express reminds: rocket range is up to 280 km, speed of 0,8-0,85M, march flight altitude of cruise missile is 10-300 m (on a final site about 3-10 m), weight of warhead is 150 kg, guidance inertial + via GPS + active homing head.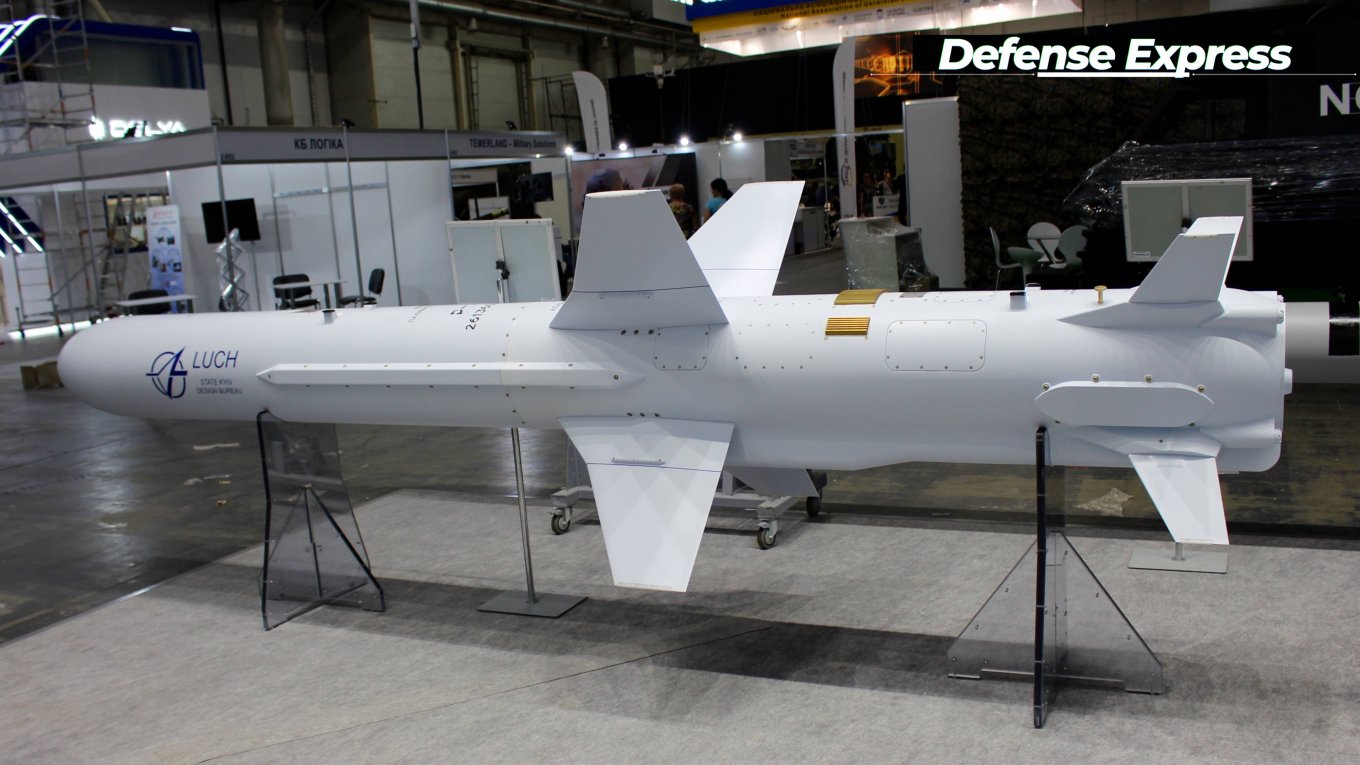 Let's calculate the main targets: the Black Sea Fleet of Russia has 6-7 surface ships, each can carry up to 8 9M14T cruise missiles "Calibr-NK" (in the amount of 48-56 units). These are 2-3 frigates pr.11356R of the 30th division of surface ships: "Admiral Grigorovich", "Admiral Makarov" and "Admiral Essen". "Vyshny Volochyok", "Orekhovo-Zuevo", "Ingushetia" and "Grayvoron".
Read more: Russia's "Suicide Squad": russian Marines to Become Paratroopers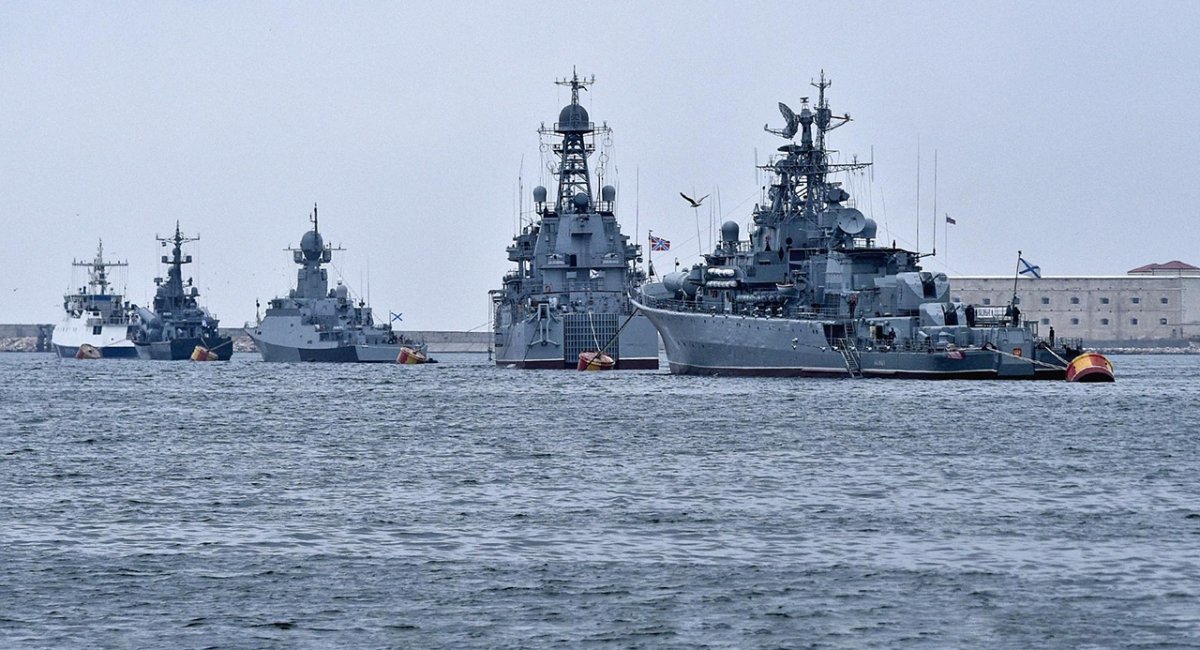 Frigate pr.11356R is relatively large (water displacement 3830/4035 tons, length 125 m). To protect against RCC, she has in the penitentiary 3S90M 24 SAM 9M317M SAM Shtil-1' and two 30-mm artillery unit AK-630.
Air-defense system "Stil-1" has a range of up to 20 km, a ceiling of 0.1-15 km, 12 target channels and 24 missiles, the weight of the warhead is 70 kg, the probability of damage to the anti-ship missile is 0.7-0.8.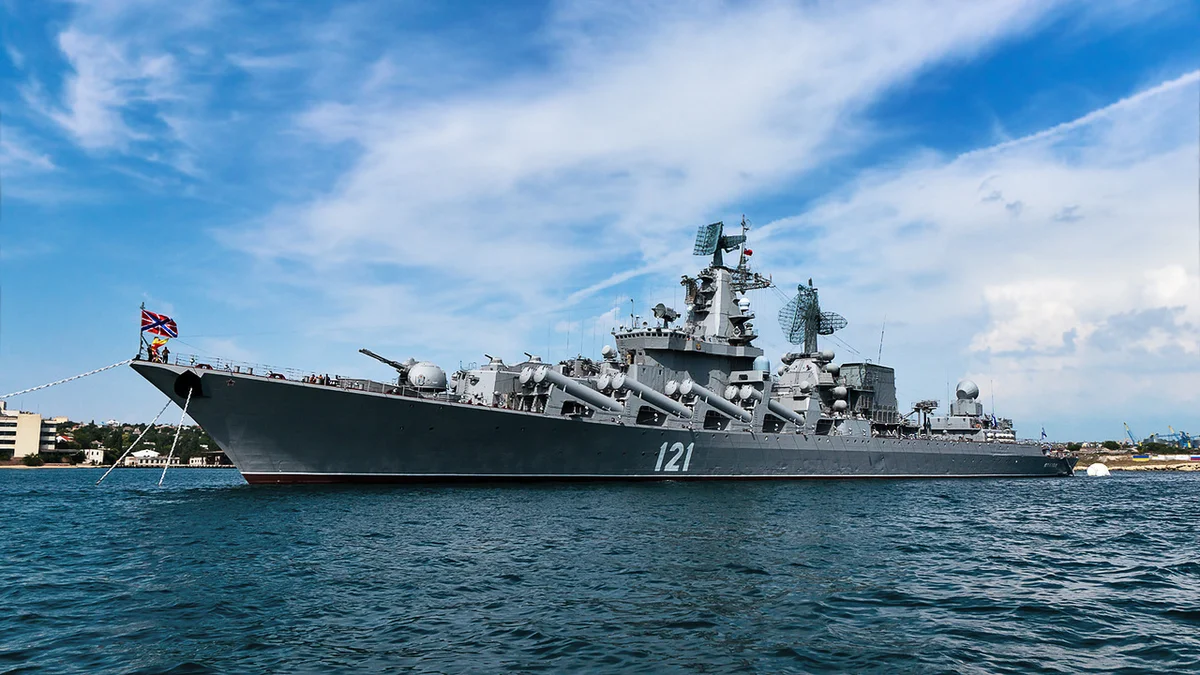 This air-defense system could destroy a volley of 8-9 "Neptune" systems, without taking into account very low altitude of cruise missiles. Consequently, the RCC "Neptune" is not affected at all by air-defense system "Stil-1" if the rocket flies at the altitude lower that 100 m.
AK-630 has a high rate of fire (4-5 thousand shots per minute), but low accuracy, that's its radars are separate.
Up to two "Neptune" missiles may be required to destroy one frigate.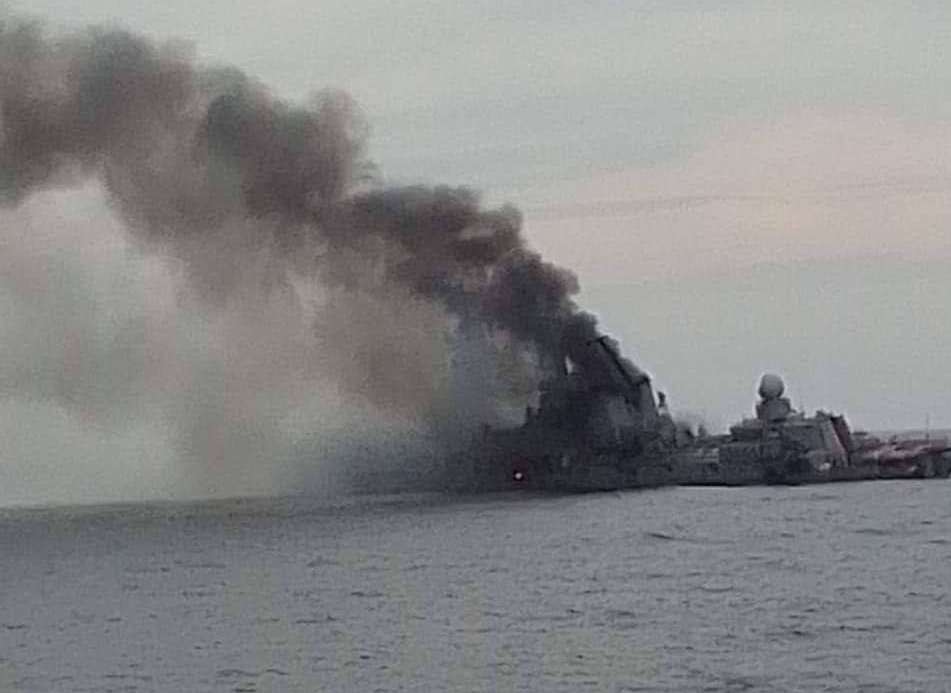 Small missile boat pr. 21631 is not big (water displacement 850/950 tons, length 74 m). To protect against anti-ship missiles, she has only one 30 mm AK-630-2 "Duet".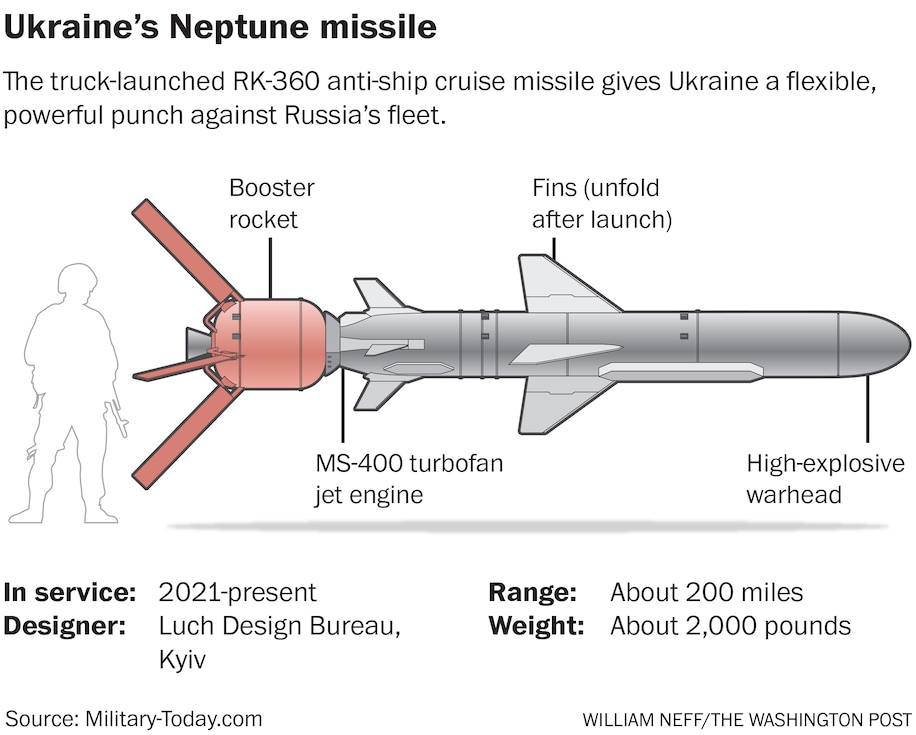 AK-630-2 has a very high rate of fire (10 thousand shots per minutes) and higher accuracy.
To destroy this one Ukraine may need 2 RCC "Neptune" missiles. Hence, at least 12-14 Neptune missiles may be required to destroy 2-3 frigates and 4 small missile ships. But this does not take into account 6 more cruise missiles carriers of the Black Sea Fleet - 6 submarines pr. 636.6 which can be struck only once they have surfaced or are standing at the base berth. Each submarine can carry up to 18 torpedoes or "Calibr-PL" (it was reported that its staffing consists of 14 torpedoes and 4 cruise missiles, but there may be other ratios). However, even according to staffing only, 6 enemy submarines alone can carry 24 cruise missile overall. Ukraine is struck by 50 missiles every day (50% of them are cruise missiles).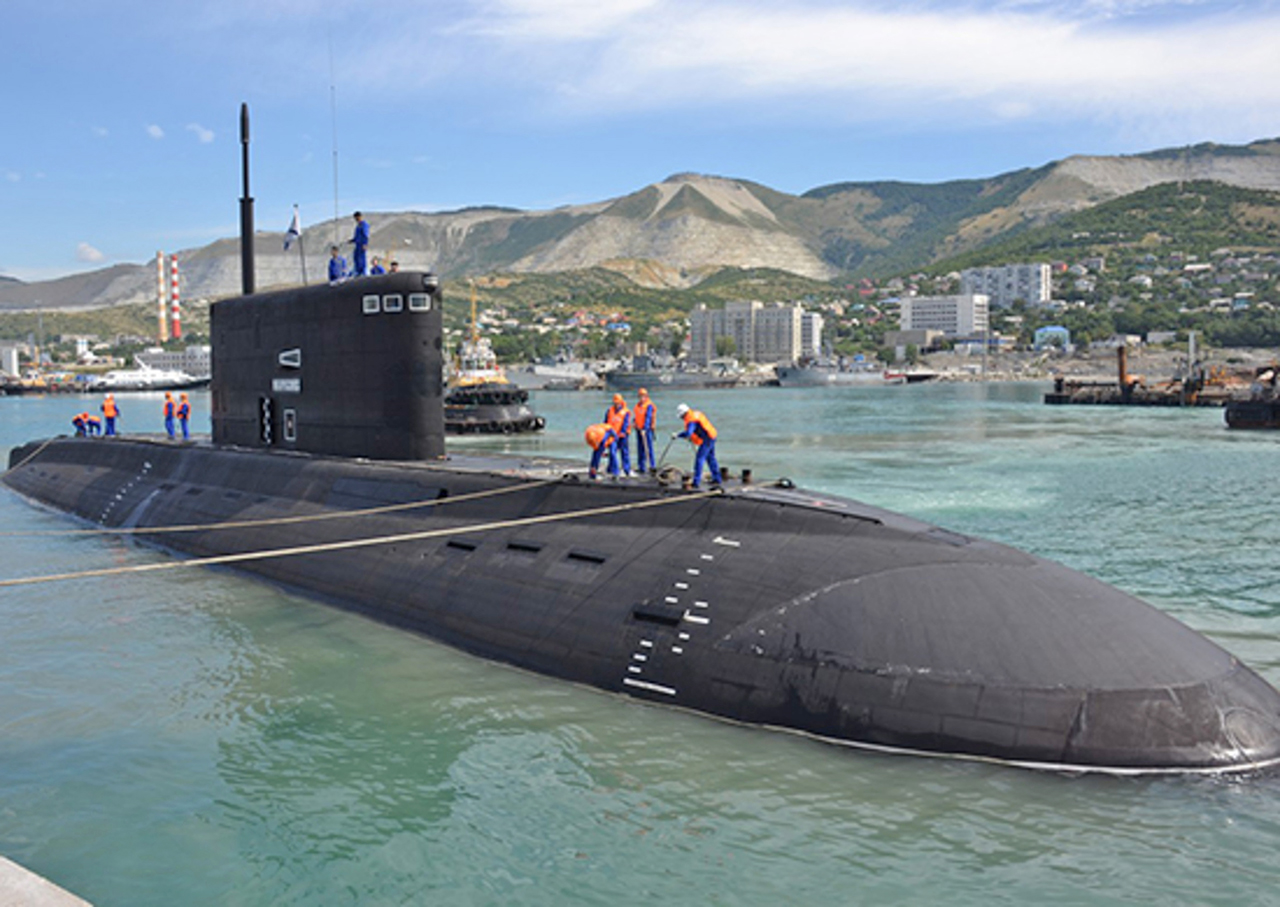 In the Mediterranean Sea there are: a small missile boat "Orekhovo-Zuyevo" and a submarine "Novorossiysk" of the Black Sea Fleet. However, the flight range of their Caliber missiles (up to 2,000 km) will be surely enough to strike Ukraine. The same situation with three small missile boats pr. 21631 and a missile cruiser pr. 11661K "Dagestan" of the Caspian Fleet.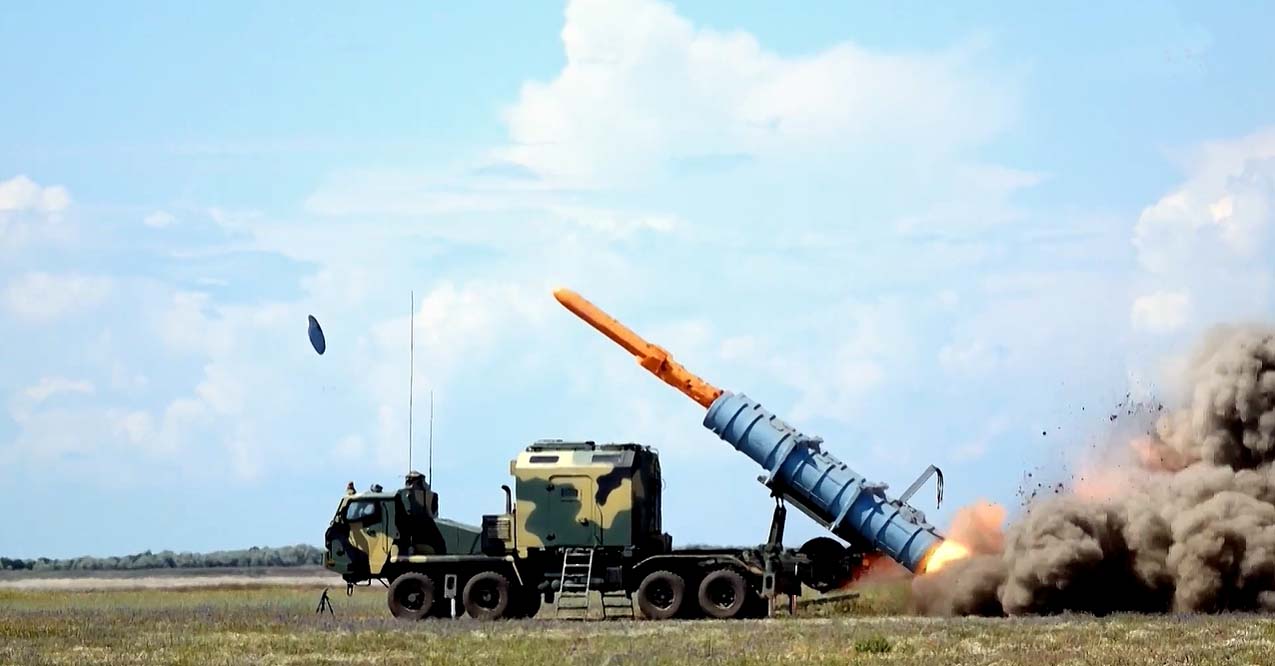 So, there is a significant number of marine (as well as aerial and land-use) cruise missiles carriers. But each russia's Black Sea ship destroyed by our anti-ship missiles means minus 8 enemy cruise missiles, which will not strike our military facilities and cities.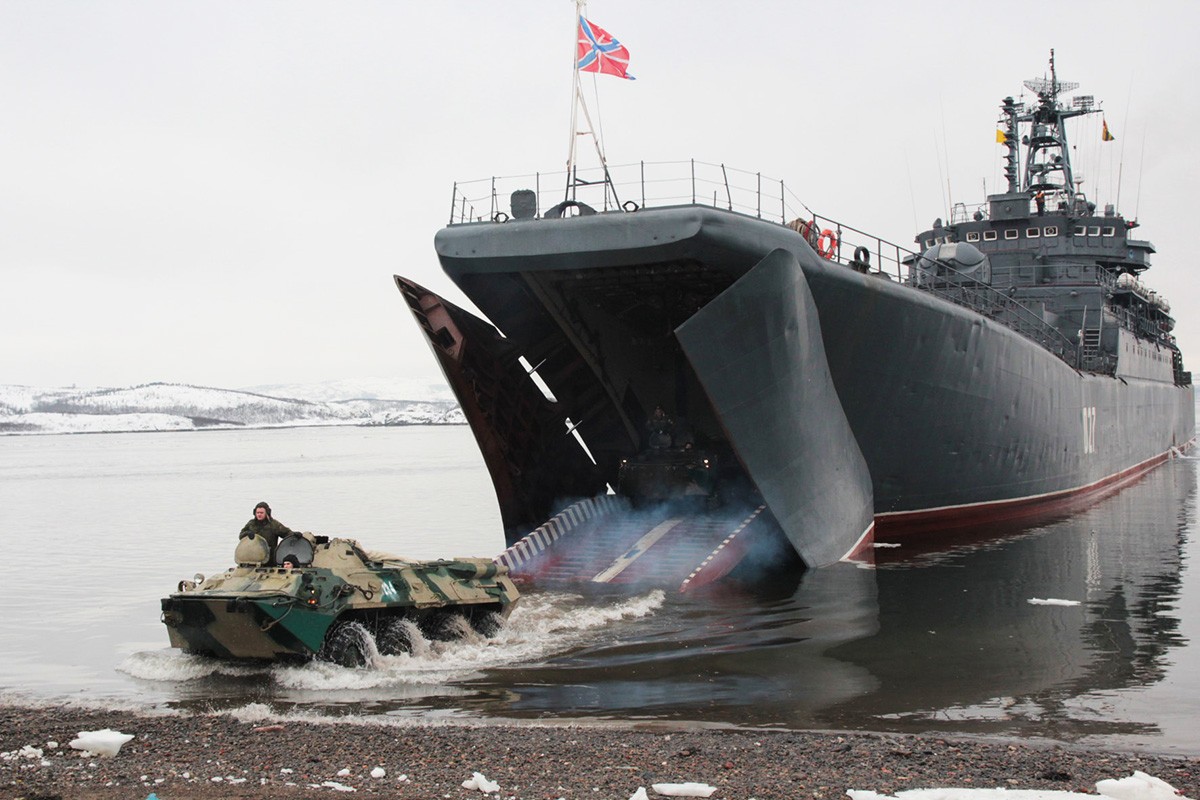 Besides, there are still enough ships in russian Black Sea Fleet that need to be sunk to ensure Odesa safety from naval landings as well as protect coastal residents from shelling and relieve Ukrainian seaports.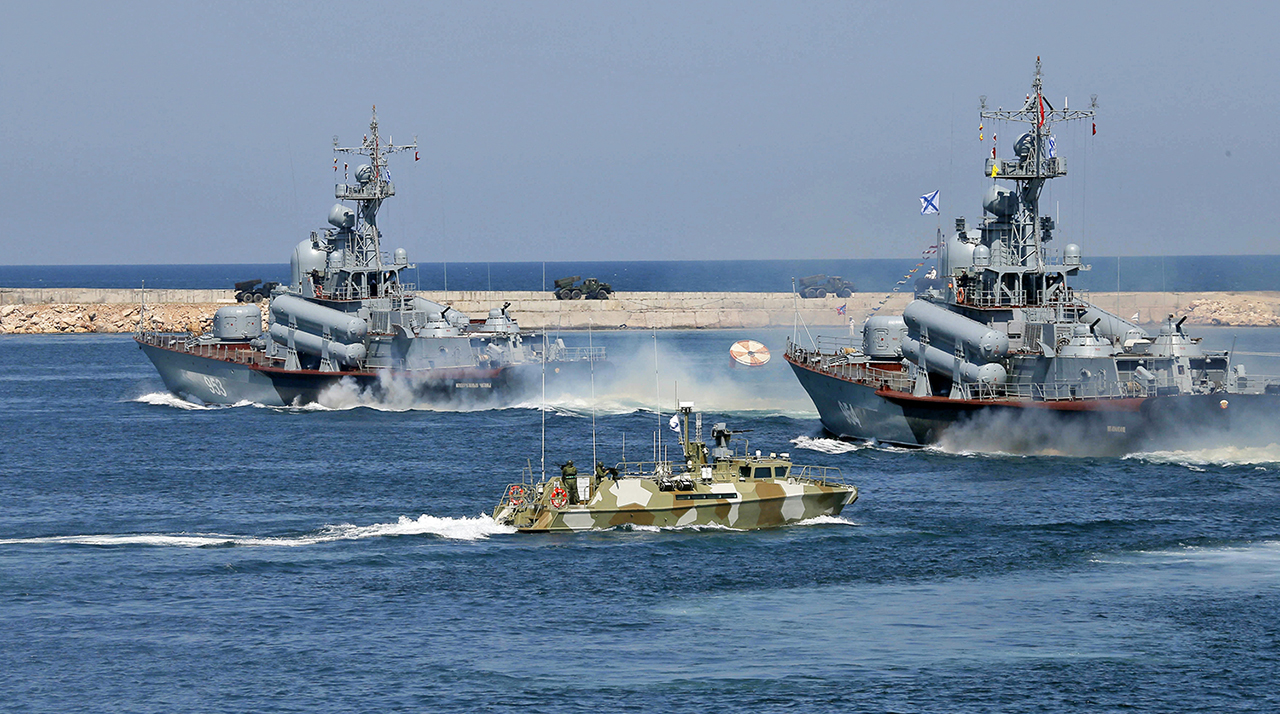 Only at Sevastopil base alone on April 17 there were 39 floating units of the Black Sea Fleet:9 dock landing ships, 5 submarines, 2 frigates, 2 small missile boats, 2 hovercrafts, 4 missile cutters, 5 small anti-boat ships, 2 patrol ships, 3 minesweepers, 1 reconnaissance ship and 3 anti-landing boats. In a straight line from temporary occupied Sevastopil to Ukrainian city of Beryslav there're only 250 km.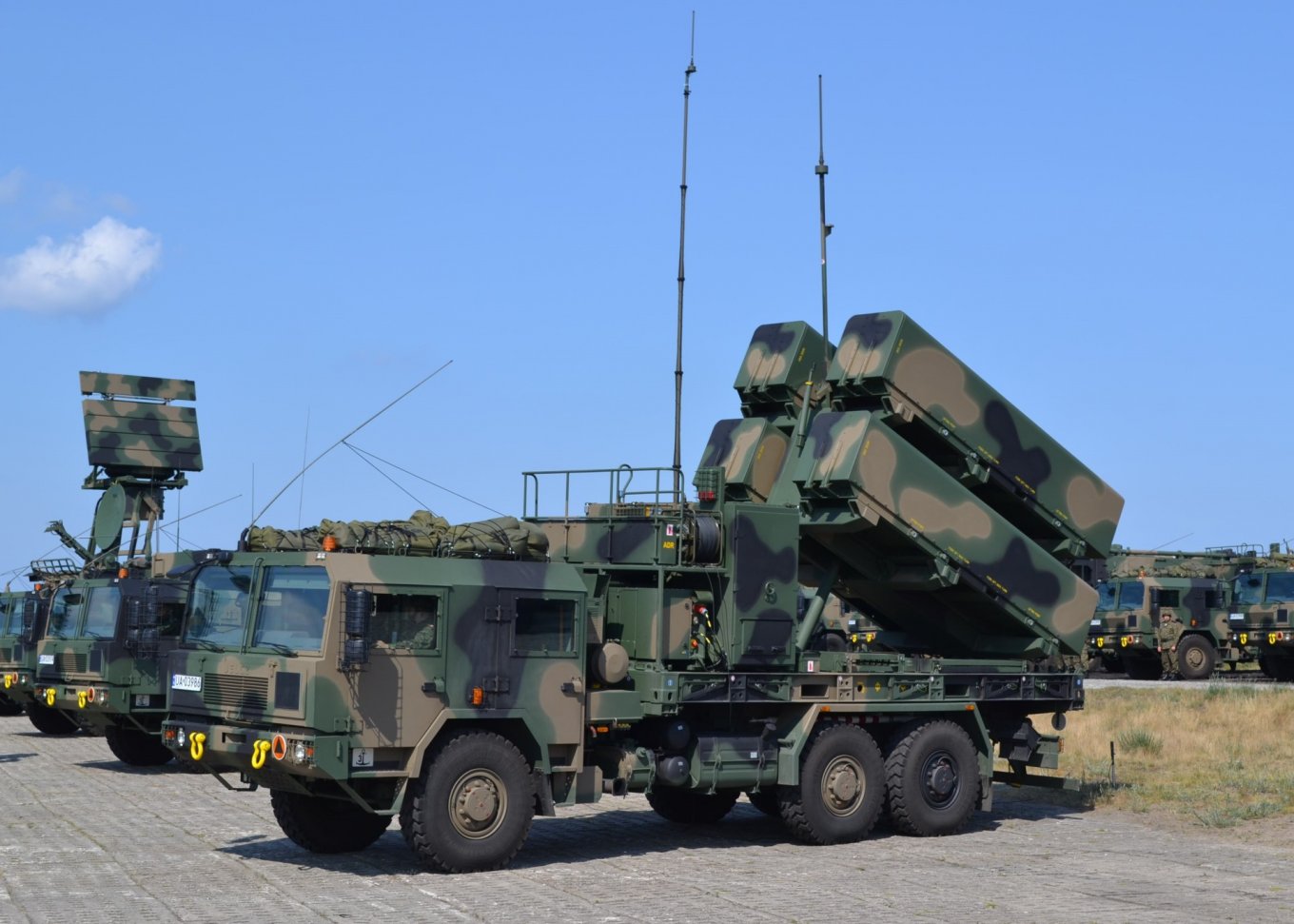 Therefore, the Armed Forces of Ukraine require anti-ship missiles, including domestic "Neptunes", American "Harpoon", also Norwegian NSM, as well as their self-propelled launchers including air-defense systems to cover them. General Staff of Ukraine will count the exact number of necessary armaments, which may be equal to 3 divisions and 60 anti-ship missiles or a bit more.
Alexey Yarovyi, for Defense Express
Read more: US is surprised by "Neptune" a.k.a. "Moskow-Killer" Anti-Ship Missile
---
---