The General Staff of the Armed Forces of Ukraine has released new operational update on the situation on the Ukrainian frontlines as of 06:00 on May 13, 2022. Here are the key points of the report:
Russians continue their offensive operations in the Eastern Operational Zone in order to establish full control over the territory of Donetsk, Luhansk and Kherson regions and maintain the land corridor between these territories and the temporarily occupied Crimea. At the same time, it maintains tensions in the Transnistrian region of the Republic of Moldova and the bordering areas of belarus.
Read more: Ukrainian Warriors Showed How Brimstone Missiles are Launched from Land Platform (Video)
In Mariupol, russians continue to launch artillery and airstrikes, blocking the Azovstal plant defenders. The General Staff expects intensification of fire on the plant since the evacuation of civilians from the area has been completed.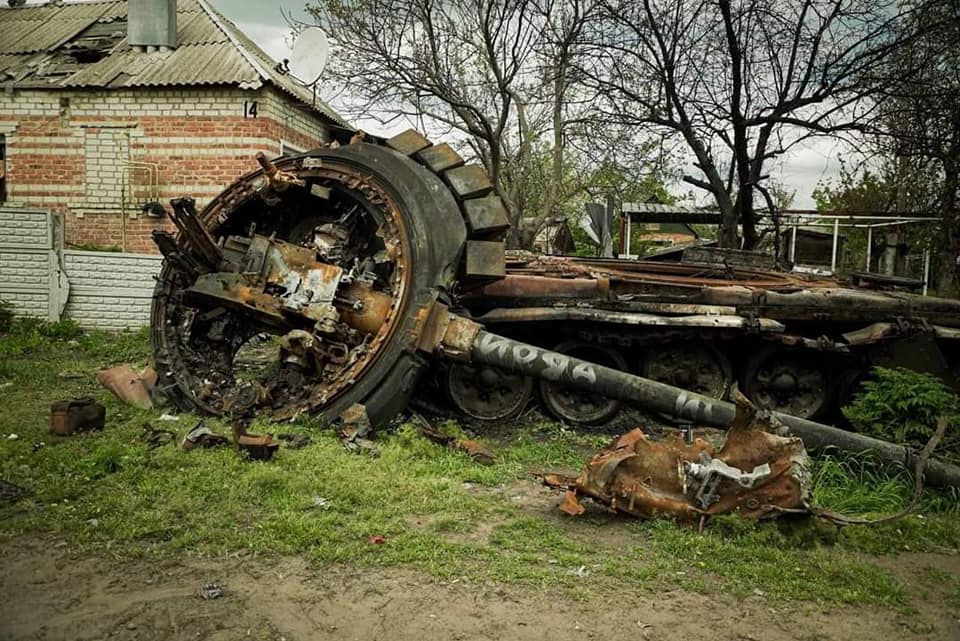 In the northern direction, russians are transferring additional artillery units to the state border of Ukraine in the Bryansk region of Russia to increase provocative shelling of settlements in the neighboring Ukrainian Chernihiv region.
The invaders carried out no offensive operations in the Kharkiv direction but defended against the Ukrainian counter-offensive. The main efforts of the occupiers are focused on preventing the advance of Ukrainian troops in the area of the settlement of Vesele.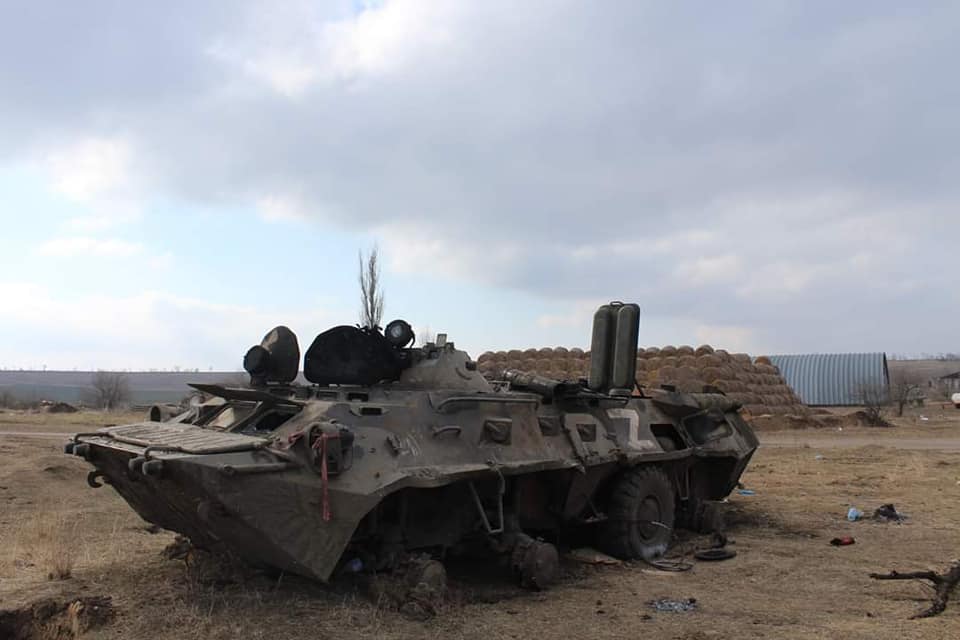 In the Donetsk direction, the enemy continues to focus its efforts on establishing full control over the settlement of Rubizhne.
In a range of other operational directions, russian forces did little to no active movements, focusing on the shelling of Ukrainian positions, reconnaissance and restocking for further offensive operations.
Find the latest news on Ukraine-russia war in our daily news feed:
Read more: Day 79th of War Between Ukraine and Russian Federation (Live Updates)
---
---