They were located on a back of the light commercial vehicle GAZelle. The launcher had several cells to start. Other details have been hidden by the awning.
The video show, several Brimstone missiles were fired at the targets simultaneously
Read more: UK Plans to Supply Brimstone Missiles to Ukraine
Brimstone is a "fire-and-forget" missile, which is loaded with targeting data by the weapon systems officer (WSO) prior to launch. It is programmable to adapt to particular mission requirements. This capability includes the ability to find targets within a certain area (such as those near friendly forces), and to self-destruct if it is unable to find a target within the designated area.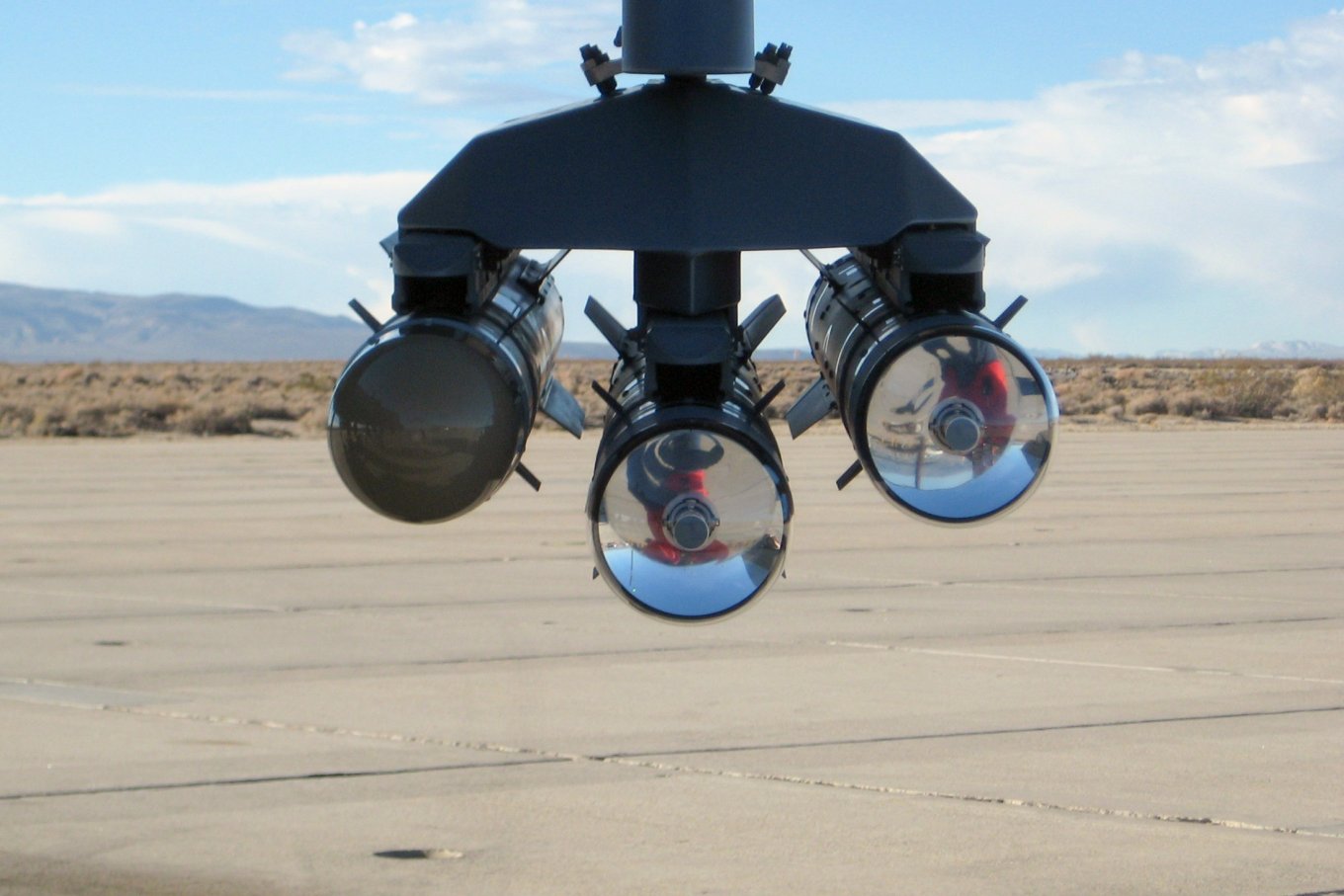 In addition to the semi-autonomous ability to decide its own targets, the Brimstone has the capacity to determine where on a target to best impact causing the most damage. The missile's advanced sensor package includes its extremely high frequency millimetric wave radar, which allows the weapon to image the target and hence choose a target location.
Brimstone can be fired in a number of attack profiles; direct or indirect against single targets, a column of targets or against an array of targets. The latter utilises a salvo attack capability for multiple kills per engagement. Once launched, the platform is free to manoeuvre away from the target area or engage other targets.
Read more: British Brimstone High-Precision Missiles Already Used in Ukraine (Photo)
---
---