The General Staff of the Armed Forces of Ukraine has released new operational update on the situation on the Ukrainian frontlines as of 06:00 on May 29, 2022. According to the report, the russians are currently reinforcing their battle groups with obsolete weapons and military equipment, in particular, T-62 tanks and BMP-1 infantry fighting vehicles. These measures seek to make up for the equipment losses.
Here are some other key points of the report:
Read more: French CAESAR SPG Effective Harvesting Day in Ukraine (Photo Compilation)
Russian administration in the temporarily occupied Crimea ordered local hospitals to stop accepting civilians in order to vacate the beds for the wounded soldiers. Donor blood is being collected intensively there.
In the Kharkiv direction, northeastern Ukraine, russians focused on maintaining the occupied frontiers from Ukrainian counter-offensives. The occupiers carried out remote mining of the area in the probable areas where Ukrainian Defense Forces could act.
The occupiers were forced to defend in the south, too. Offensive actions of Ukrainian units made them suffer losses and take up defense on unfavorable borders near the village of Kostromka. Russians are trying to reclaim the lost positions by transferring reserves to the area.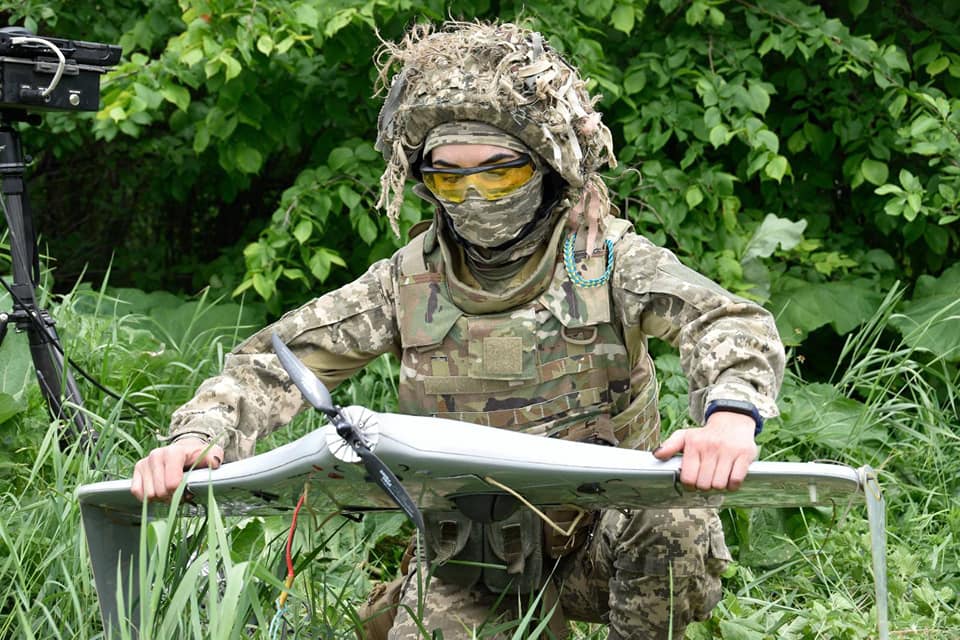 In Donbas, eastern Ukraine, russian occupation forces continue the offensive. In the Donetsk direction, they actively use barrel and missile artillery, electronic warfare systems. Operational-tactical and army aviation have increased their activity, too.
Russians carried out assault operations with the support of artillery, in the area of Severodonetsk city. The fighting still continues. In the area of the settlement of Bobrove, russian units suffered losses and retreated to previously occupied positions.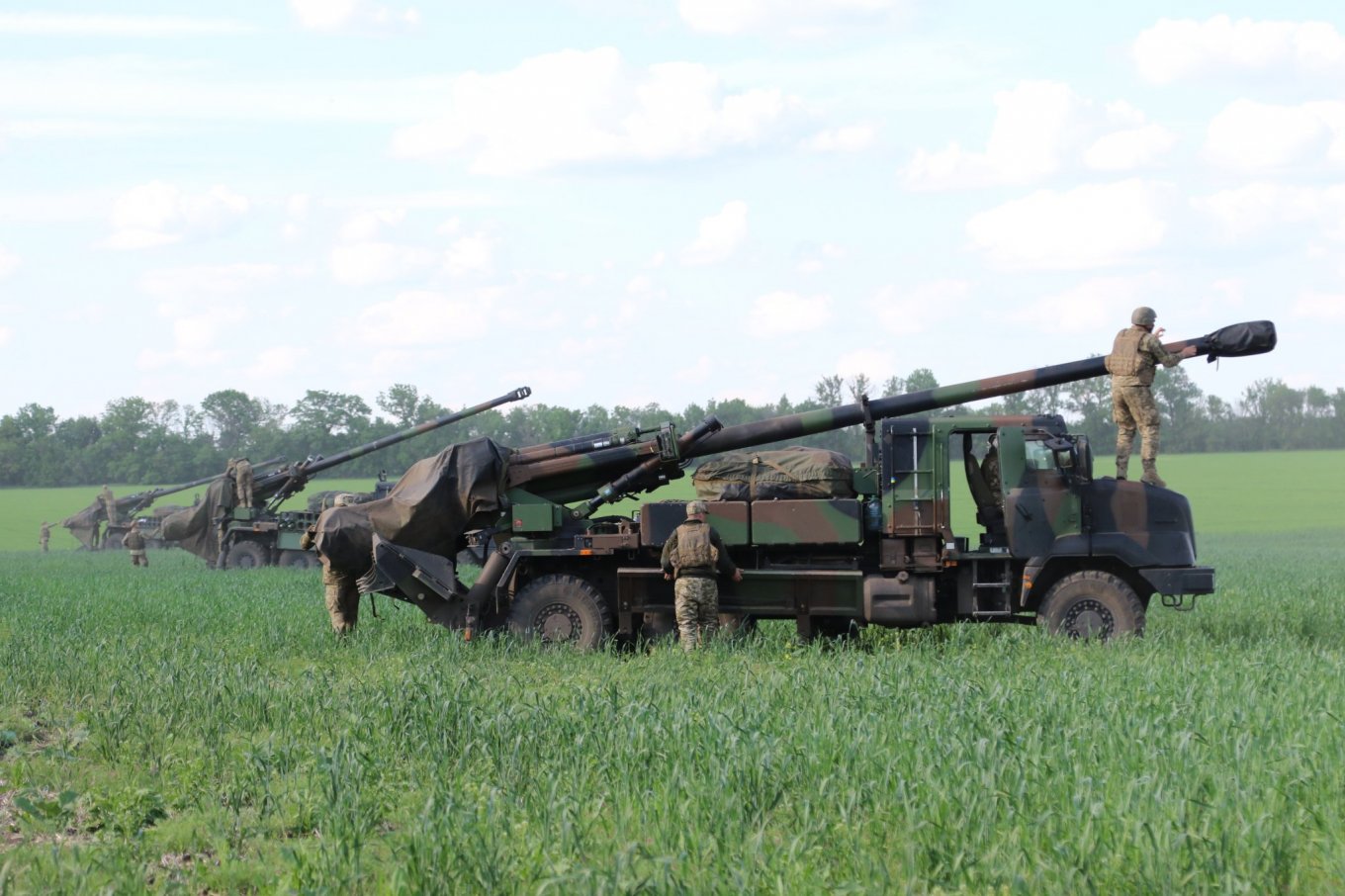 During the inspection of the response forces in belarus, an increase in the number of operational and combat training was seen. The threat of missile and air strikes on Ukrainian infrastructure from the territory of belarus remains as well.
Find the latest news on Ukraine-russia war in our daily news feed:
Read more: ​Day 95th of War Between Ukraine and Russian Federation (Live Updates)
---
---