That is according toAndriy Yusov, a representative of the Defense Intelligence of the Ministry of Defense of Ukraine.
"Speaking in general, the enemy starts to defend itself along the entire front line. And as they do not have enough opportunities, resources, and reserves to repeat large-scale offensive actions, they prepare for defense. And this is a serious factor that is certainly taken into account by the Ukrainian command for the preparation and implementation of the de-occupation of Ukrainian territories," Andriy Yusov said during the United News telethon, Interfax-Ukraine reports.
Read more: ​Ukrainian Artillerymen Showed How They Destroy russian Mortar Position Near Bakhmut by Polish Krab SPG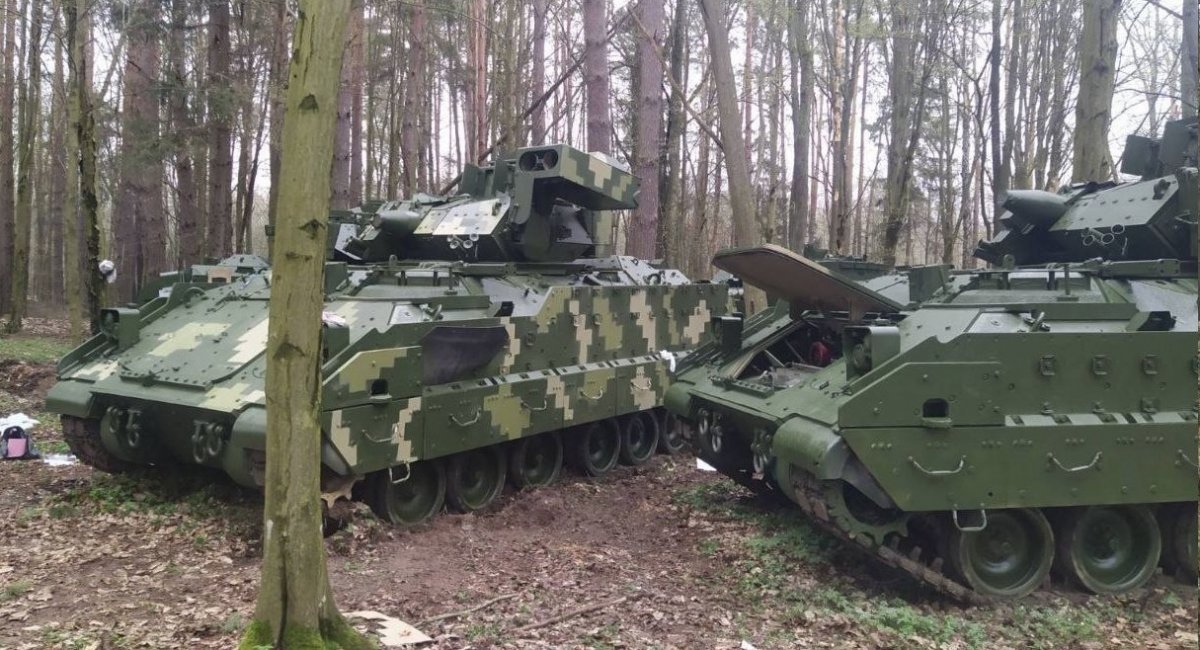 The representative of the Defense Intelligence of Ukraine also stated that the enemy sabotage and reconnaissance groups try to probe the border in the north of Ukraine. As he stated, the Russians combine means and forces. "And, of course, the Ukrainian security and defense forces analyze this and take it into account for the implementation of their further plans to liberate the occupied territories and protect the Ukrainian border," Yusov informed.
Commenting on the fact that the Russian Federation launched about 150 attack drones at Ukraine in two weeks of May, the military intelligence representative stated that the Russians are now actively looking for means of compensation. "I mean, Russia is in a really difficult situation, and taking into account the sanctions and the limited capabilities of its military industry, [they] are looking for [necessary resources] all over the world. They are not very successful so far. Actually, the same Iranian-made Shahed drones are one of few systemic achievements of the occupiers in attracting foreign resources. But, of course, [the Russians] will try [to find something]," Yusov noted.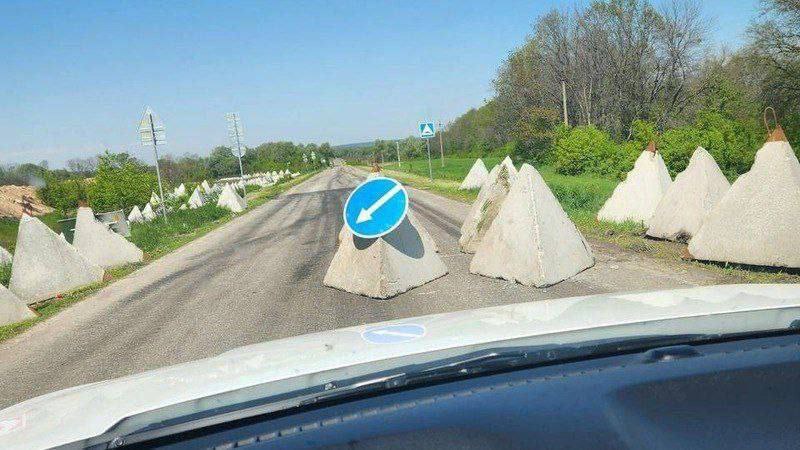 He said that the Russians are actively using, in particular, loitering munitions and munitions with GPS navigation systems, etc.
Moreover, Russia has sufficiently large stockpiles of S-300 missiles that can cause damage to Ukraine for a long time, especially its border and frontline territories, which has been happening lately.
The military intelligence representative stated that the enemy has less capacity to launch massive missile strikes of high intensity than it was in the winter.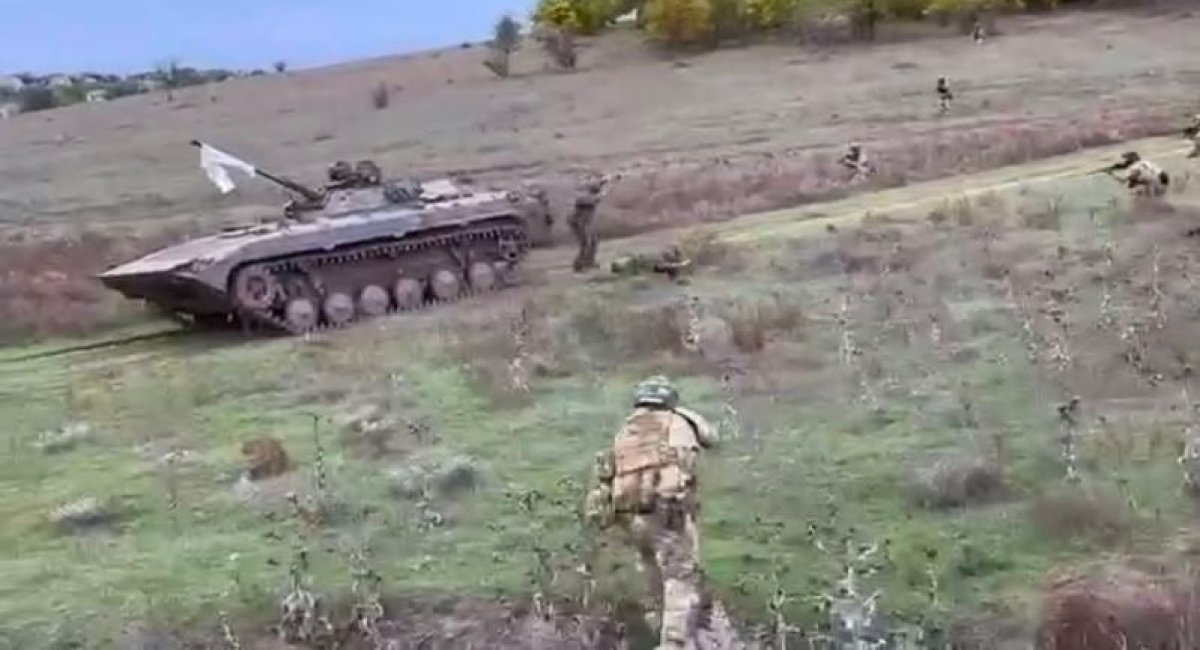 "Yes, the energy blitzkrieg failed, the winter is over, and now their main targets are no longer energy facilities but everything related to the attempts to disrupt the continuation of the liberation of Ukrainian territories by the Armed Forces of Ukraine," Yusov clarified.
He noted that the enemy will take into account the supply of any new types of weapons to Ukraine, including for the location and deployment of its own forces.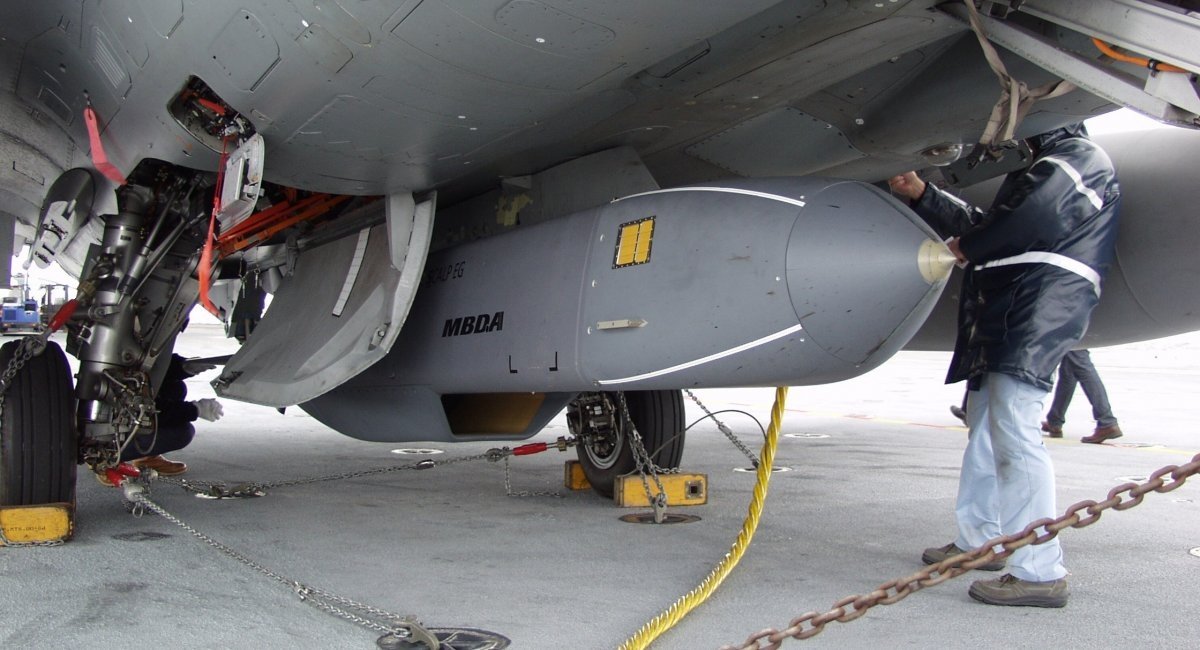 Earlier the Commander of Ukraine's Ground Forces, Oleksandr Syrskyi, had stated that the advance of Ukrainian troops in the direction of Bakhmut is the first success of offensive operations in course of Bakhmut defense.
As Defense Express reported, russians were Recruiting Central Asian Migrant Workers to Kill Ukrainians for Money, Russian Passport as well as Expanded Controversial Recruitment Scheme with Prisoners.
Read more: ​Ukrainian Forces Neutralize russian Pantsir-S1 System with GMLRS: Leleka-100 UAV Assists in Luhansk Region
---
---