The Ministry of Defense of the russian federation posted another propaganda video showing the process of preparing new units to be sent to the front to fight against the Armed Forces of Ukraine. In particular, this video shows BMP-1U infantry fighting vehicles with Ukrainian Shkval remote controlled combat modules, which, as the russians themselves admit, were stolen from the Georgian army during the war against that country in 2008.
It seems really incredible that the russian occupiers kept these stolen armored vehicles in storage for 15 years, and now they even decided to put them into service with their troops. Moreover, footage has already appeared in the public domain, showing that the russian occupiers are already on the frontline of the russian-Ukrainian war using BMP-1U IFVs stolen from Georgia with the Shkval modules to fight against Ukrainian troops.
Read more: Russia to Prepare Soviet Era T-62M Tanks to Replenish Reserves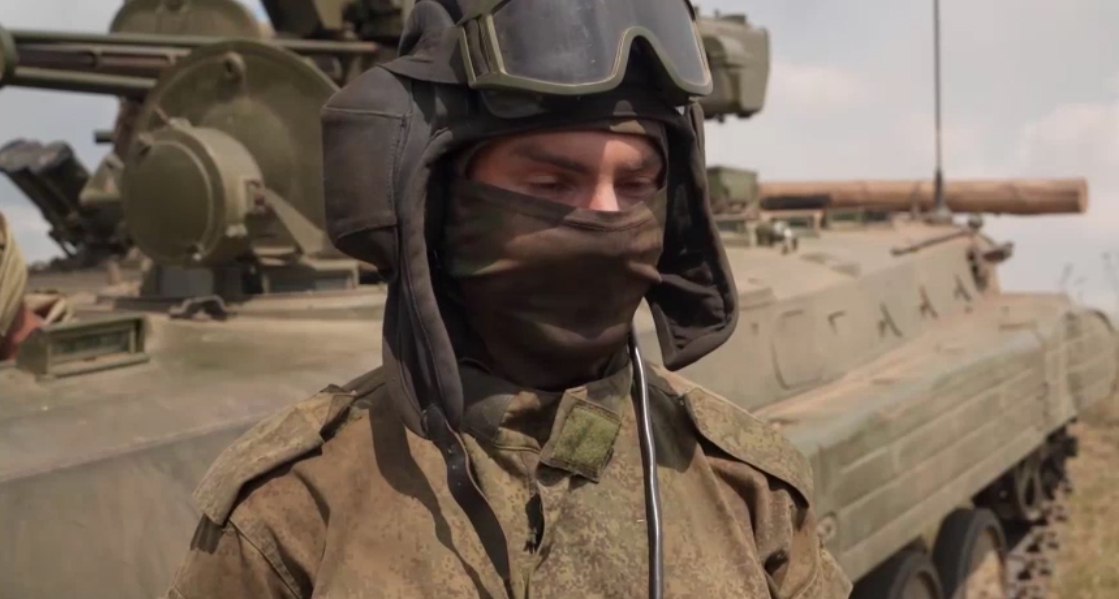 According to information circulating in open sources, at the beginning of 2008, the Georgian army had a total of 15 BMP-1U infantry fighting vehicles with Shkval modules, which were received from Ukraine. The russians stole 14 IFVs of this type from the Georgians.
It is interesting that the authors of the Military Balance 2023 guide do not indicate the last, 15th BMP-1U type vehicle in the army of Georgia, they only write about the presence of a total of 25 BMP-1 units and 46 BMP-2 units, while indicating the presence of a single BRM- 1K vehicle.
Currently, there is no publicly available data on where the Georgian BMP-1U IFVs, stolen by the russians, could be stored until now and which unit of the russian army currently uses them. But the very fact of putting these stolen armored vehicles into service may be one of the indirect signs that the russian troops are experiencing a growing shortage of armored vehicles.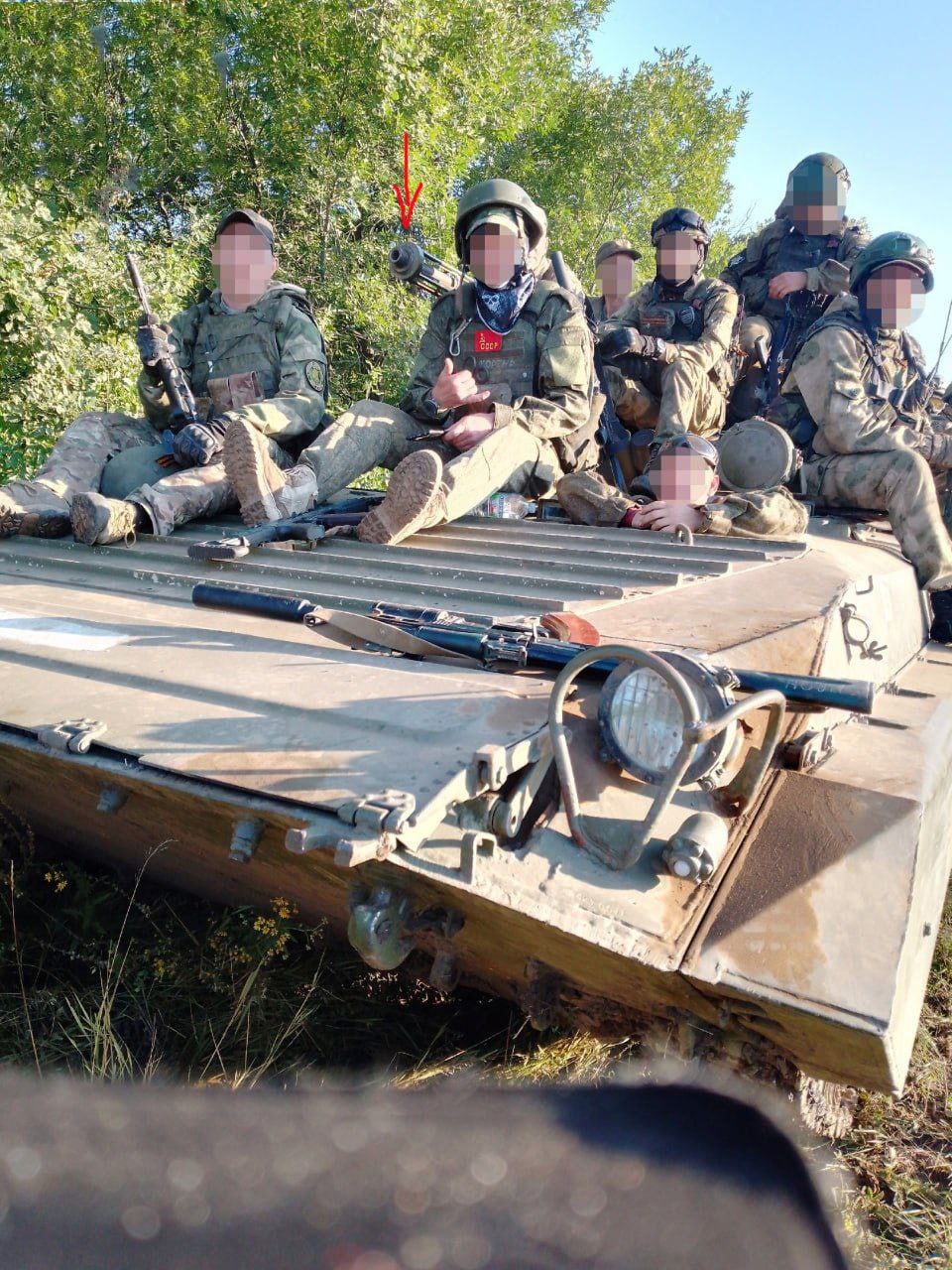 As Defense Express reported, that Newly Created 72nd Motor Rifle Brigade of russian Army Completely Wiped Out in Eastern Ukraine. We also wrote, that The Armed Forces of Ukraine Could Break Previous Record by Destroying 442 russian Barrel Artillery Systems in the First Half of September
.
Read more: ​Ukraine's Armed Forces Conducting Offensive Operations in the South, Advancing Most Actively in the Bakhmut Direction
---
---