Photos have appeared in the public domain, indicating that the russians removed from conservation and sent a number of old Soviet tracked BTR-50 armored personal carriers to the frontline. The images are quite blurry, so it is difficult to see if there are even any weapons on these vehicles. In theory, the russians have an option to modernize these armored personal carriers with the installation of a turret from the BTR-82A APC, and such a development even "emerged" in Iran under the name of Makran.
But the very fact that the russians decided to use rare BTR-50 APCs, which were formally not even listed in storage (if we rely on the data of at least The Military Balance 2016 guide), looks paradoxical here.
Read more: ​Russia to Upgrade Outdated Equipment to Arm Military

Analysts of the Polish Defense24 assumed in one of their publications in October 2022 that the russian army can take even the BTR-50 out of conservation. According to their estimates, at that time the russians could have "some number" of BTR-50 APCs, as well as an unspecified number of PT-76 light tanks and several hundred BTR-60 APCs, which in theory can be modernized with the installation of turrets from the BTR-82A APC. before being sent to the front. From 100 to 500 modernized T-55AM tanks (they are T-55M5) were in stocks that time too.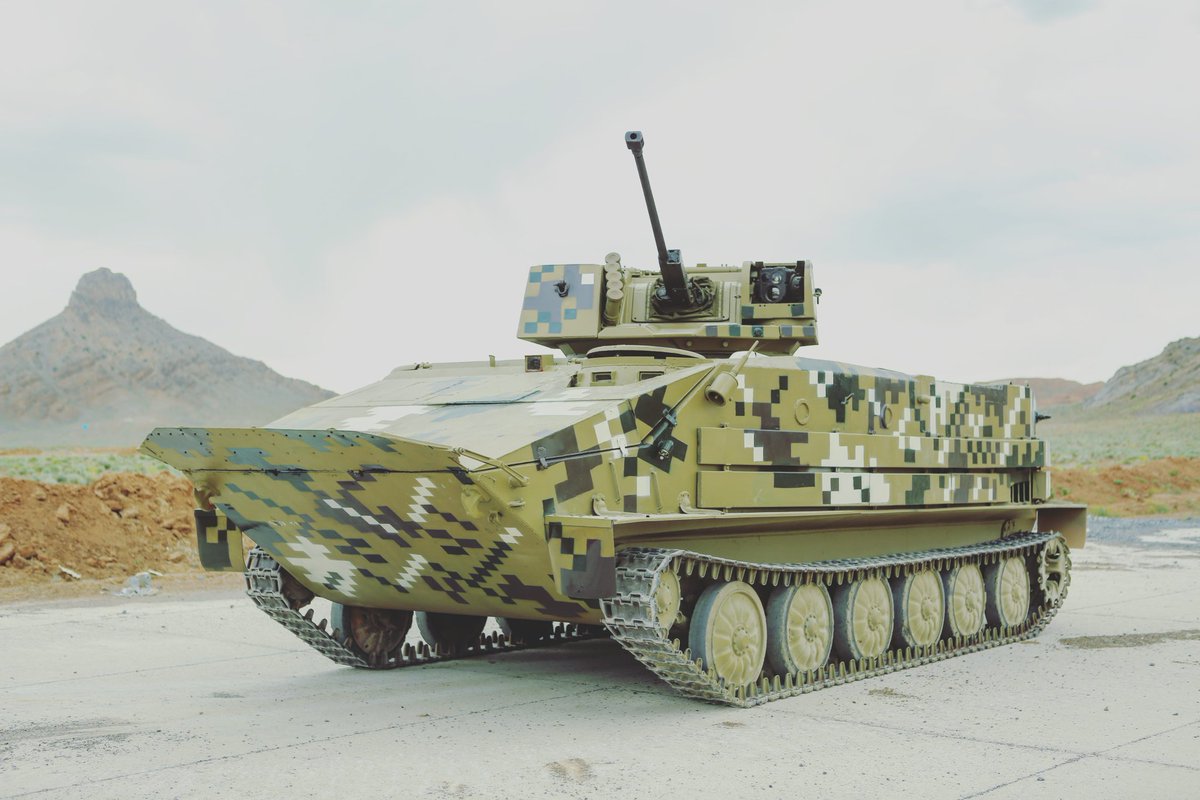 It is on these estimates that we are forced to rely despite the fact that The Military Balance 2022 does not indicate that all this "scrap metal" may be with the occupiers at storage bases at all.
All the more so since back in 2016, the Ministry of Defense of the Russian Federation announced its intention to turn over all rare Soviet-made equipment that had been in storage bases for remelting as scrap. Accordingly, when it comes to T-62 tanks or BTR-50 armored personnel carriers in the battle formations of the russian occupiers, the term "scrap metal" is more than appropriate to use here.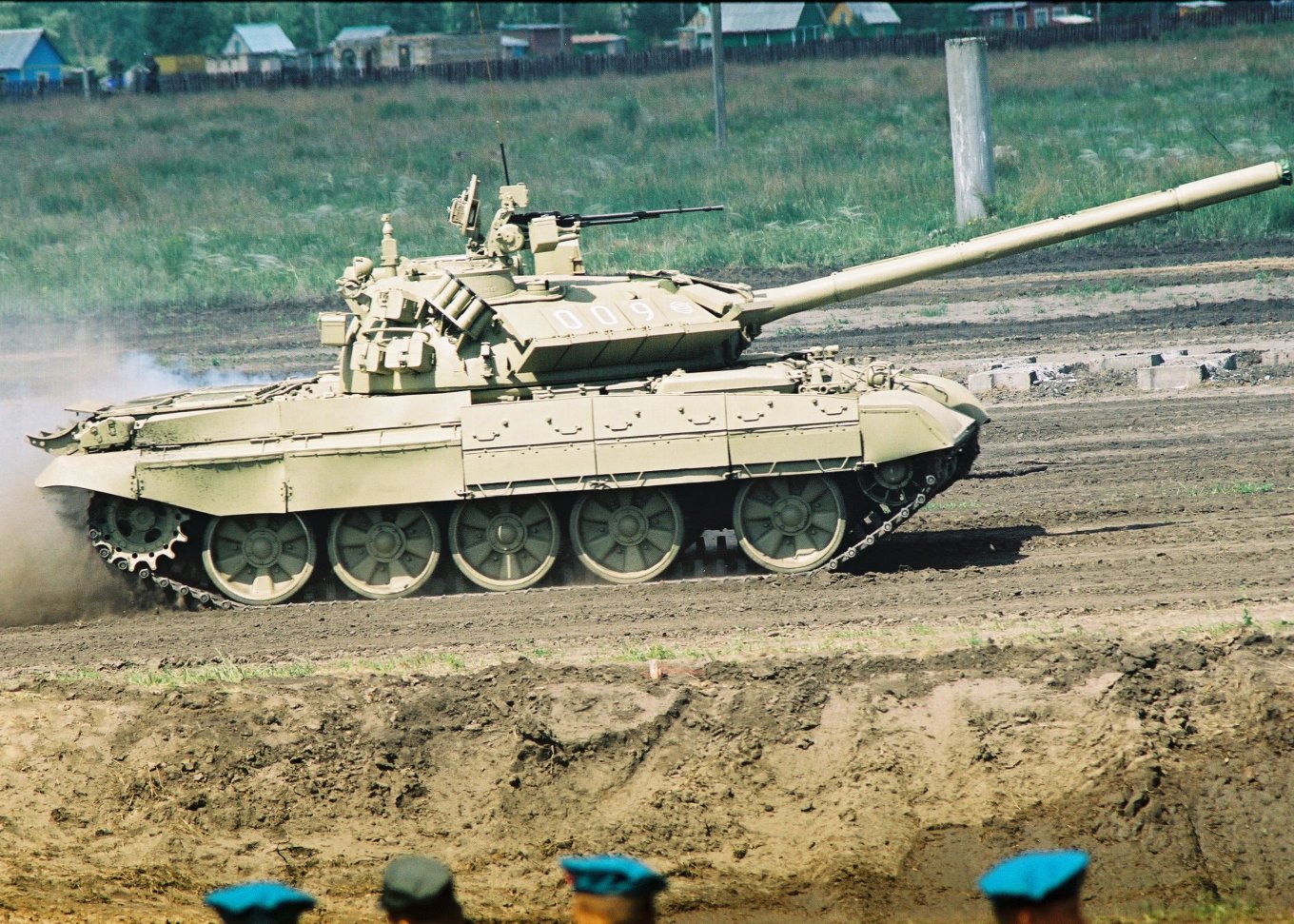 After the news about the appearance of BTR-50 armored personnel carriers in the combat formations of the russians, jokes appeared in Ukrainian social networks that at such a pace the russians will soon send their T-34 tanks to the front. This is exactly the case when there is some truth in the joke.
In particular, these 30 "parade" T-34 tanks, which the Ministry of Defense of the russian federation received from Laos in 2019, are "assigned" to the 4th Guards Tank Division. And it seems that here the very factor of formal affiliation already expands the options for how the russians can use their T-34s in the war against Ukraine.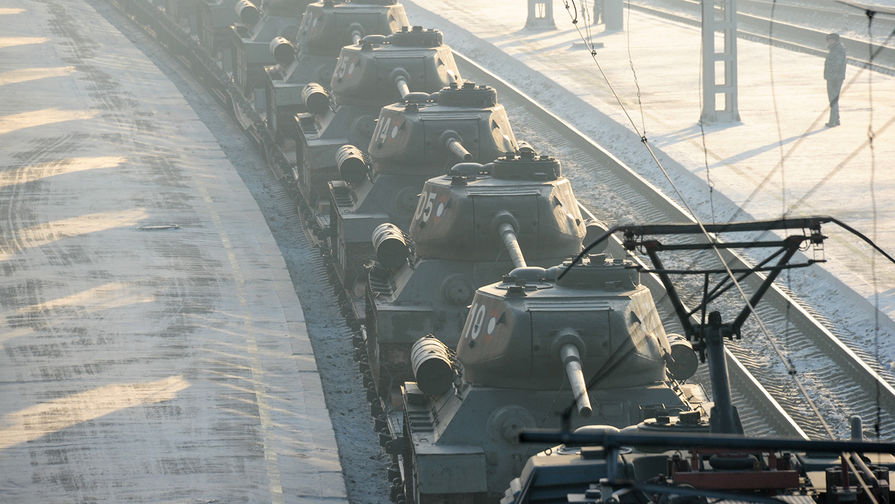 Read more: Russians Showed the Current Condition of Their T-80BVM Tanks
---
---