Reminder: the russian military transport plane IL-76MD crashed in Ryazan during taking off from Diagilevo airfield. Of the nine people on board, four died at once, another five or six (according to various sources) were taken to hospital, some of them in critical condition.
The cause of the crash was officially recognized as an engine fire, which is also clearly seen in the video from the locals, who filmed the crash at four o'clock in the morning. The кussian Defense Ministry called it a "hard landing with partial destruction of the aircraft due to contact with the ground." They also said that it was a training flight.
Read more: US Sentinel Radar Was Recorded in Ukraine
Russian media at the time had already reported that the IL-76MD was making an intermediate landing between Belgorod and Orenburg for refueling.
The latter gives a completely logical mission of the aircraft: Belgorod is one of the main rear logistics hubs of the russian army, which operates in the Kharkiv and Izium directions. At the same time, a separate 117th Military Transport Aviation Regiment is based in Orenburg.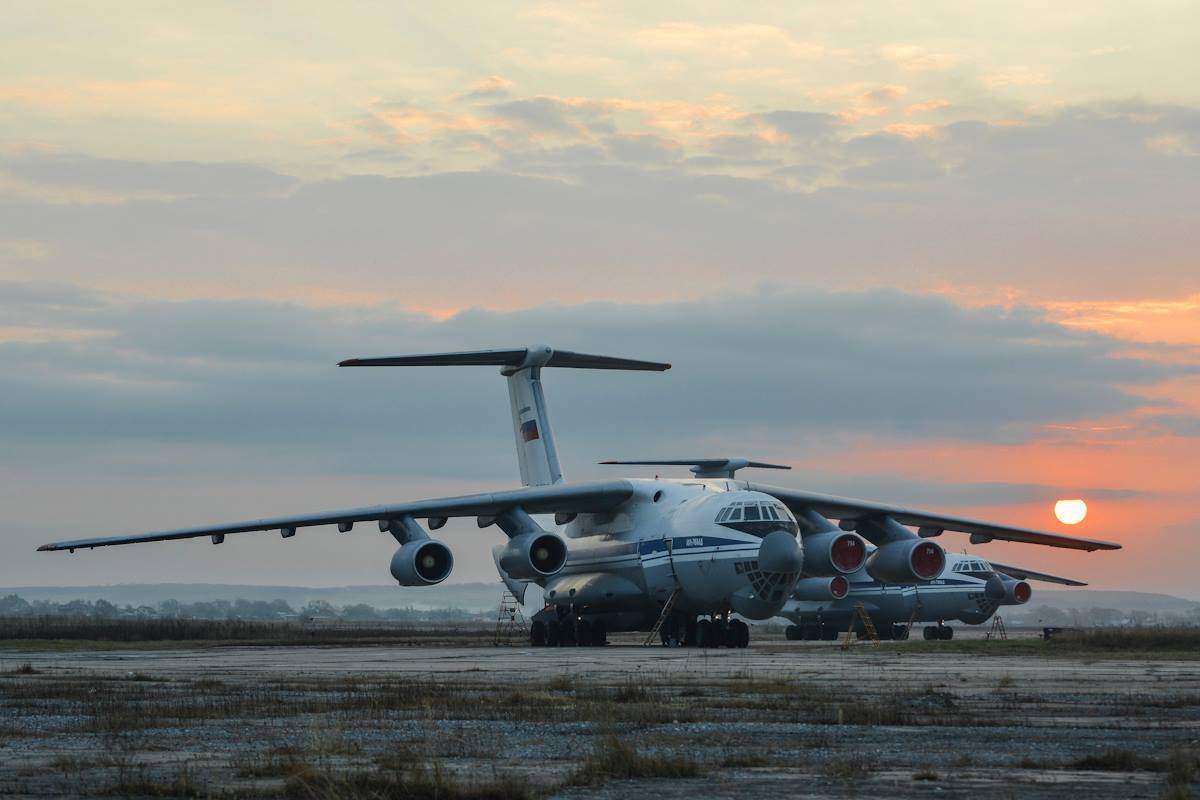 However, the version of the intermediate landing for refueling IL-76 looks more than strange, as a full-load IL-76MD flight range is 4000 km. Therefore, most likely, the plane transported cargo from Belgorod to Ryazan, where the 137th Parachute Regiment of the russian federation is based.
Moreover, the fire of one of the four engines is an dangerous but not catastrophic for the IL-76. It is capable of taking off with one inoperative engine, as the flight instructions say. The main thing is that this plane's air extinguishing system did not work.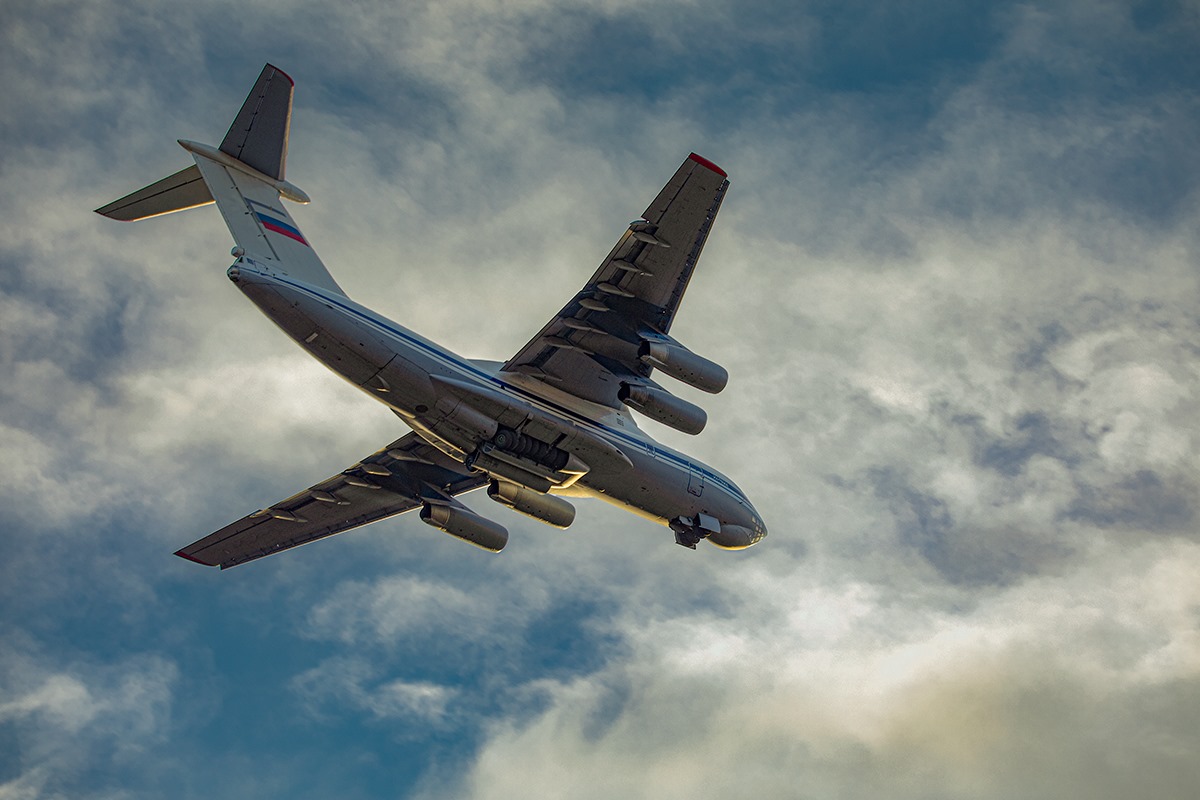 The fire itself and the failure of one of the critical systems is a very telling case, which can serve as evidence of the high load on russian military transport aircraft, which must carry out regular flights to carry supplies for groups of the russian army.
As a rule, after such disasters, there's a ban introduced on flights on this type of aircraft until the exact cause of the accident is established and why the fire extinguishing system had not worked. But now there is no such opportunity in the russian army due to high workload on aviation and lack of time for investigations. Thus, with a high probability, such catastrophes can become quite a regular occurrence.
Read more: ​The U.S. Army Gives Its Boston Dynamics-made Robot Dog to Help in Ukraine
---
---