The U.S. Army has agreed to provide one of its two robotic dogs to clean up mines and other ordnance in Ukraine.
That's according to Foreign Policy, Ukrinform reports.
Read more: ​Defenders of Ukraine Shot Down Next russia's Orlan-10 UAV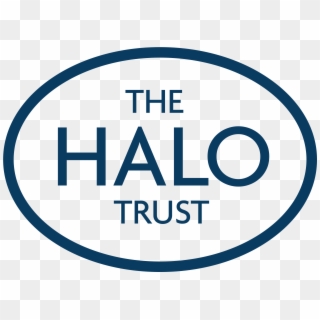 HALO Trust, a demining enterprise with multiple U.S. government contracts to work in Ukraine, will use "Spot," a Boston Dynamics-made robot to remove mortar shells and cluster munitions in formerly Russian-controlled areas near the capital of Kyiv, said Chris Whatley, the group's executive director.
By deploying a robotic arm in place of its head, Spot could help slide unexploded munitions, such as cluster bombs, into pits containing other munitions, allowing them to be detonated safely away from civilians in batches of 50 to 100 shells, and without endangering any of the 10 HALO teams that were deployed to Bucha and Brovary.
According to the report, it has become increasingly common for deminers to use robots in the field to increase their productivity and mitigate the risk of blowing themselves up on the ground.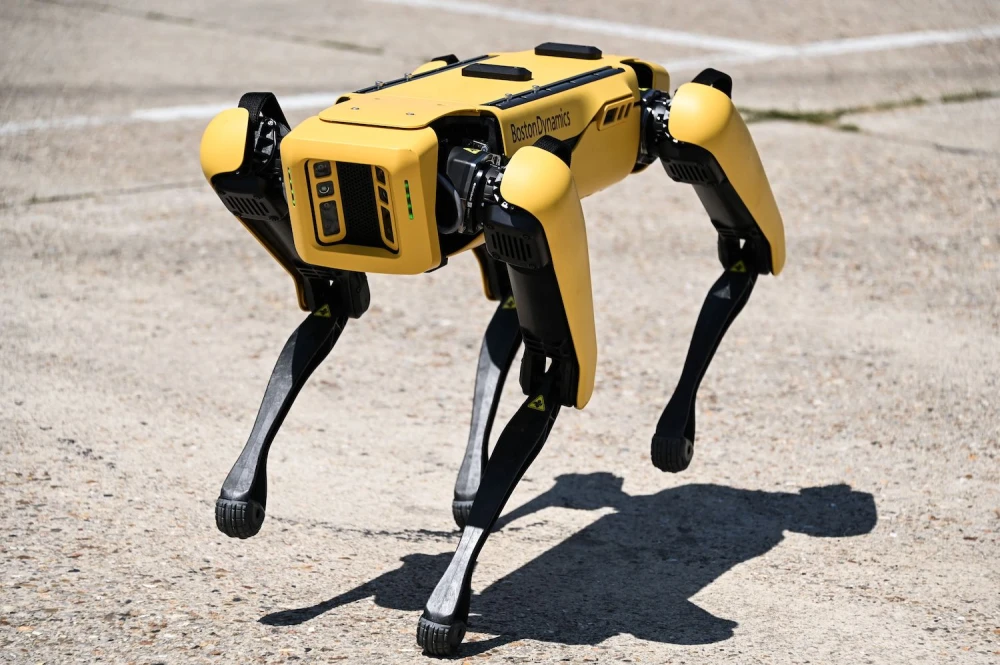 "In general, Spot is an effective tool for keeping people out of harm's way, and the robot is often used to inspect potentially hazardous materials from a safe distance," said Nikolas Noel, the company's director of marketing and communications.
Defense Express reported that Ukrainian troops actively use American AN/MPQ-64 Sentinel radar, which was given by the United States.
Read more: US Sentinel Radar Was Recorded in Ukraine
---
---