On June 28 of this year, the russians in the temporarily occupied Crimea once again launched the B-871 Alrosa diesel-electric submarine for sea trials. This submarine was being repaired at the 13th ship repair plant in temporarily occupied Sevastopil and apparently already received the ability to launch cruise missiles of the Kalibr type, reports "Krym.Realii" with a reference to the resource "Krymskyi veter".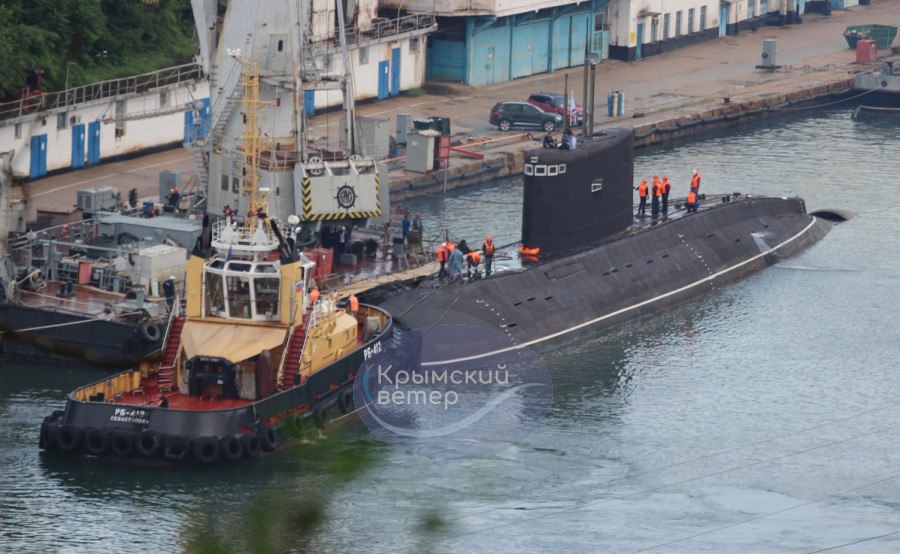 The previous time, the occupiers tried to take Alrosa for sea trials in early May 2022. But this attempt ended in fiasco: right after the first time in 8 years, this submarine had to be towed by the russians back to the waters of the 13th ship repair plant.
Read more: ​More Details on Zmiinyi Island Military Operation by Ukraine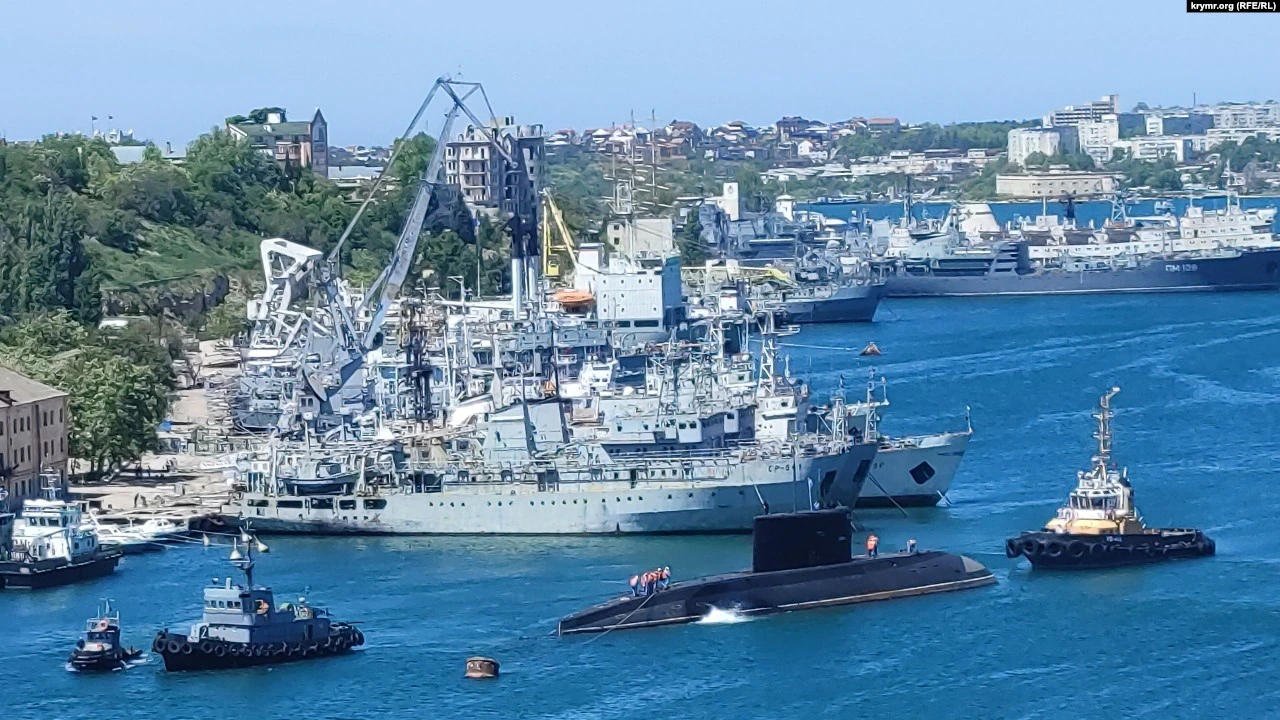 Currently, the russians have only four combat-capable project 636 submarines in the Black Sea, the other two submarines were "stuck" off the coast of Syria before the start of the war and cannot return to the occupied Crimea. Therefore, the possibility of introducing another submarine capable of launching Kalibr into the Black Sea Fleet of the russian federation looks threatening.
However, Alrosa is considered to be one of the most problematic ships of the Black Sea Fleet of the russian federation: out of 34 years of service, this submarine spent 14 years undergoing various repairs, mainly due to problems with its specific water-jet propulsion system.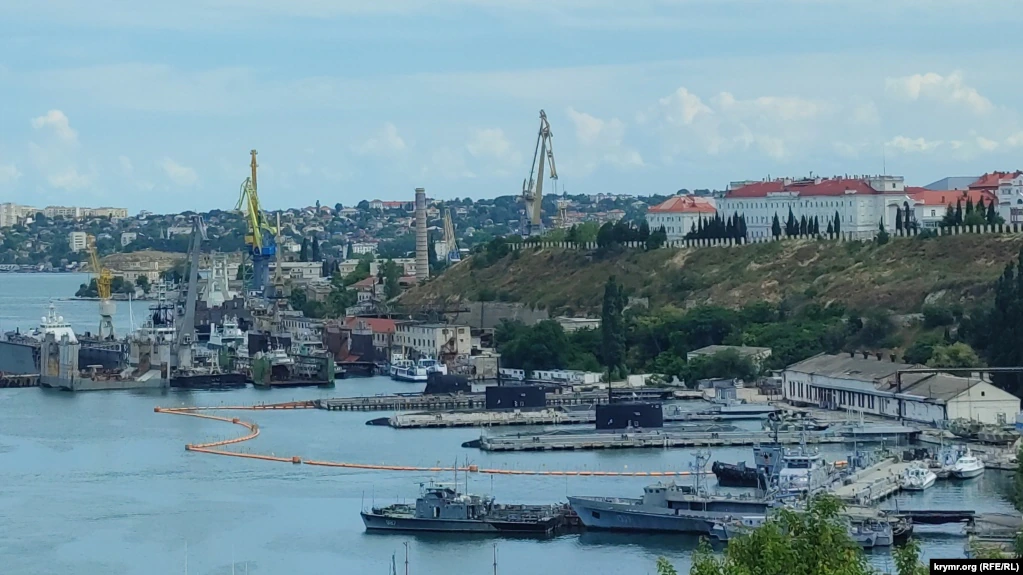 In addition, the publication "Krym. Realii" shows that in the last week the enemy could keep only two submarines in combat positions in the sea, the other two were standing near the piers. This is evidenced by the photos taken by the publication's correspondent on June 24 and June 29 of this year.
Therefore, the question whether russians will be able to use their Alrosa for strikes on Ukraine remains open.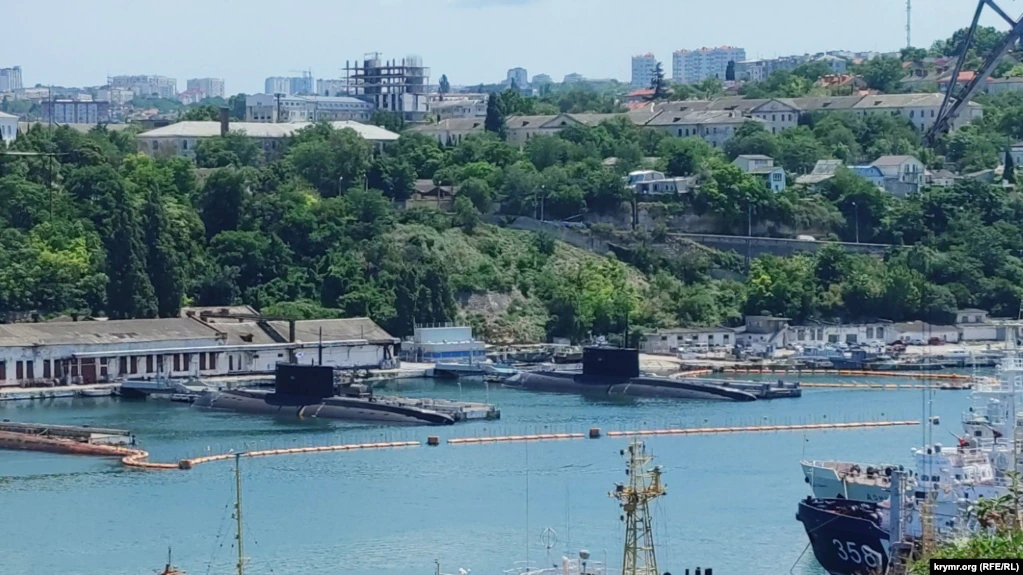 Read more: ​Ukraine's Armed Forces Can Get Czech Bivoj Surveillance UAV
---
---