In the latest operational report, the Operational Command "South" revealed some details on the process of Zmiinyi (Snake) Island liberation, announced earlier today.
Ukrainian military say, russians tried to reduce the intensity of artillery fire on their garrison on the small flat shaped island by launching raids on Ukrainian coastal positions.
Read more: ​Ukraine's Forces Recapture Snake Island - Bohdana Self-Propelled Howitzer Helps to Win (Video)
Russian Su-35 fighter jets carried out two raids with Kh-31D missiles but the Ukrainian side recorded no casualties or damage to the infrastructure.
"Still, the coastline convincingly testifies to the inappropriateness of the holiday season in such conditions," says the spokesman of the southern command Vladyslav Nazarov jokingly.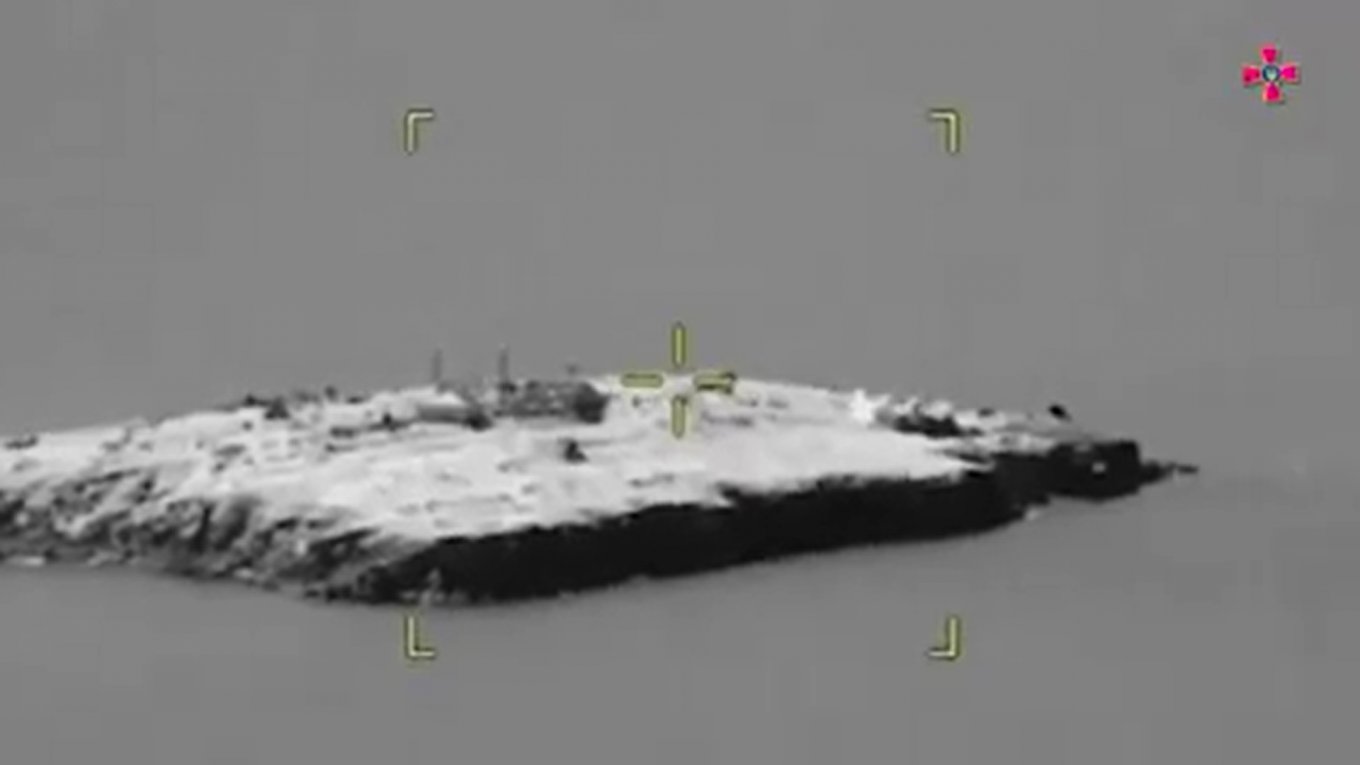 An interesting detail revealed: besides barrel artillery systems like Bohdana howitzers, the Ukrainian military also used unspecified rocket artillery systems to launch the strikes on russian occupiers.
After the successful completion of another step of the operation, russians hurriedly gathered the remaining manpower and equipment, loaded them onto two speedboats and presumably left the island. As a General Staff representative Oleksii Hromov said during a media briefing, the Ukrainian Armed Forces plan to establish "direct physical control" over the liberated island.
"We are yet controlling the island with the help of our weaponry: long-range artillery, rocket forces and aviation," he explained.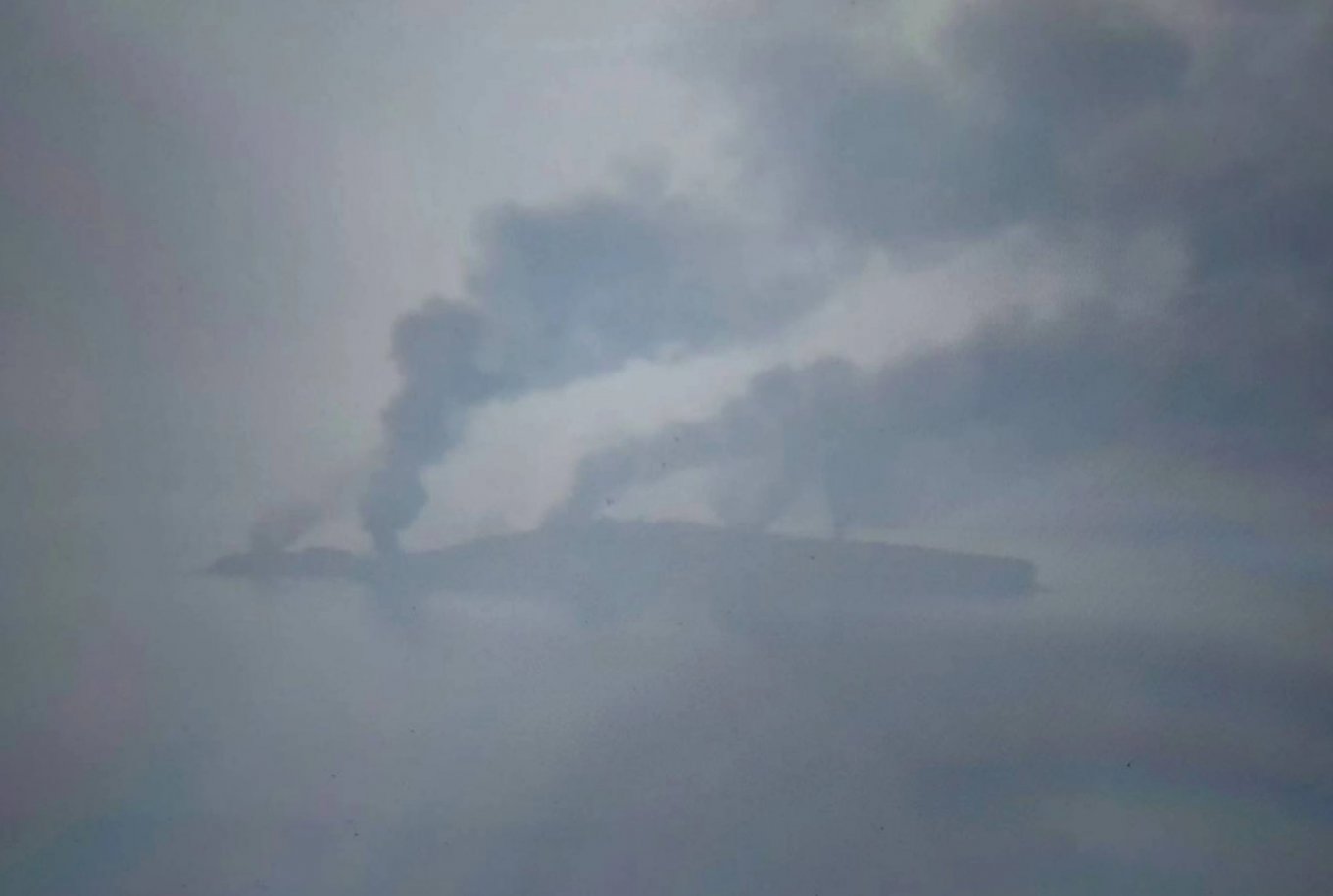 Meanwhile, russian defense ministry released a statement explaining the withdrawal of russian Zmiinyi Island garrison as a "goodwill gesture" towards the international community. According to the statement, russian troops allegedly "finished the tasks they had on the island".
Besides, the Ukrainian military also said the other day a Ka-52 helicopter was trying to land on the island but Ukrainian air defense shot it down into the sea. At the time when Command "South" released the report, there was still smoke rising from the island, and the results of the Ukrainian attacks were still being investigated.
Read more: Ten Ukraine's Mi-8 Haven't Been Returned Back From West Africa Since the War Began - The Security Service of Ukraine
---
---