The Polish portal Defense24 reported that the Armed Forces of Romania recently conducted the first military exercises using the M142 HIMARS systems. The whole details are not disclosed, but it is known that the shootings took place in the south-east of the country, and the Romanian M142 was working in particular on "coastal defense tasks". Simply put, the Romanians were experimenting on whether they could use their HIMARS instead of obsolete P-15 Termit anti-ship complexes to destroy russian Black Sea Fleet ships.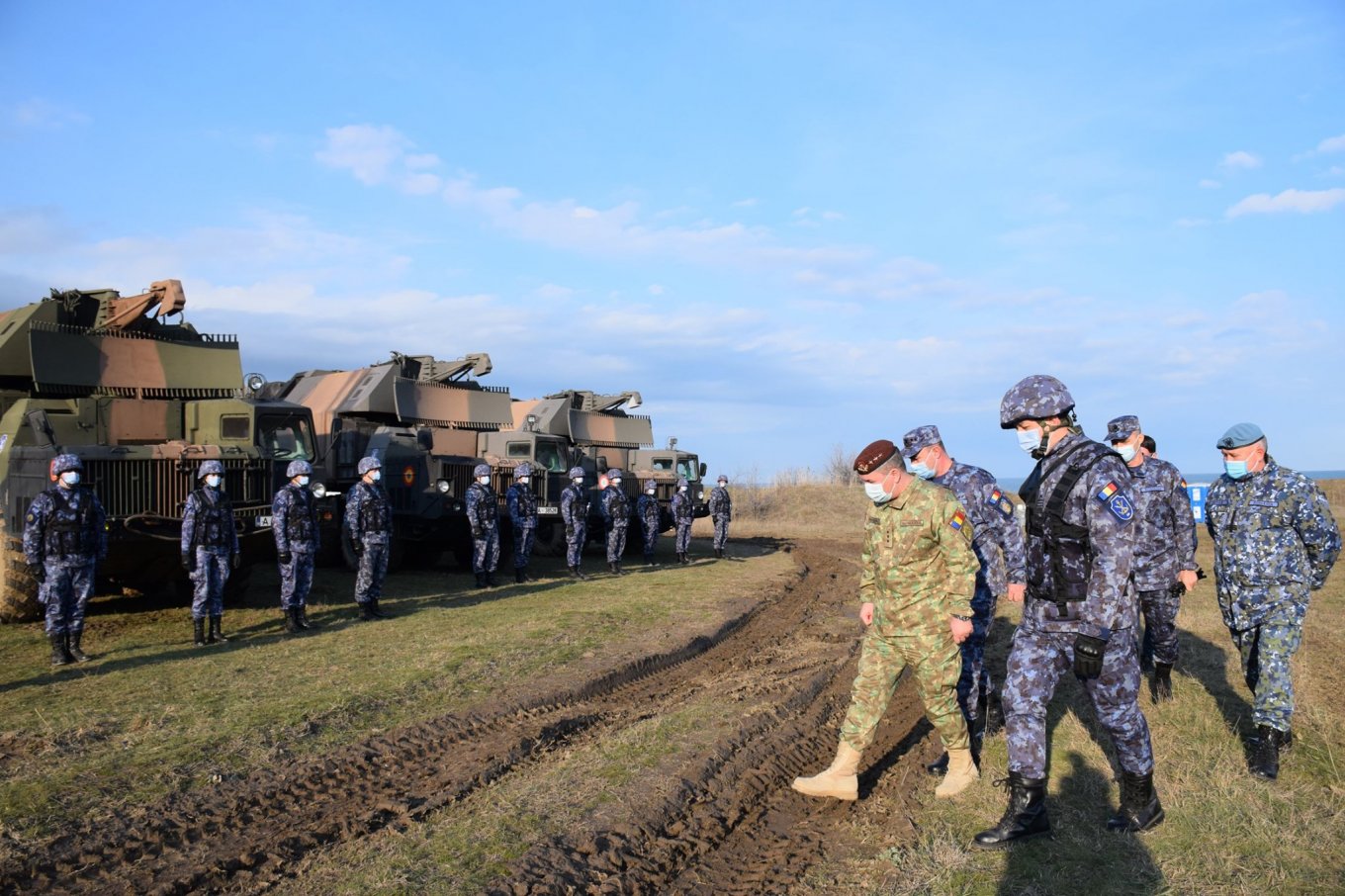 This brief news leads to two important conclusions for Ukraine, which is in process of preparing to operate HIMARS on the battlefield. Deliveries of the first M142 systems to Romania started in February 2021. It was a year and a half before the country conducted first shootings with this MLRS. Considering the spent time, the given period of 2-3 weeks of military exercises for Ukraine's gunners seems quite short to master the new system.
Read more: ​How Effective Against Tanks is the "Newest" Russian RPG-30 Worth $ 3,000
Secondly, if Romania started to practice firing M142 at naval targets it is quite probable that the Armed Forces of Ukraine will also receive a "hint" on how to effectively use HIMARS to "clear" the Black Sea of russia's ships and boats.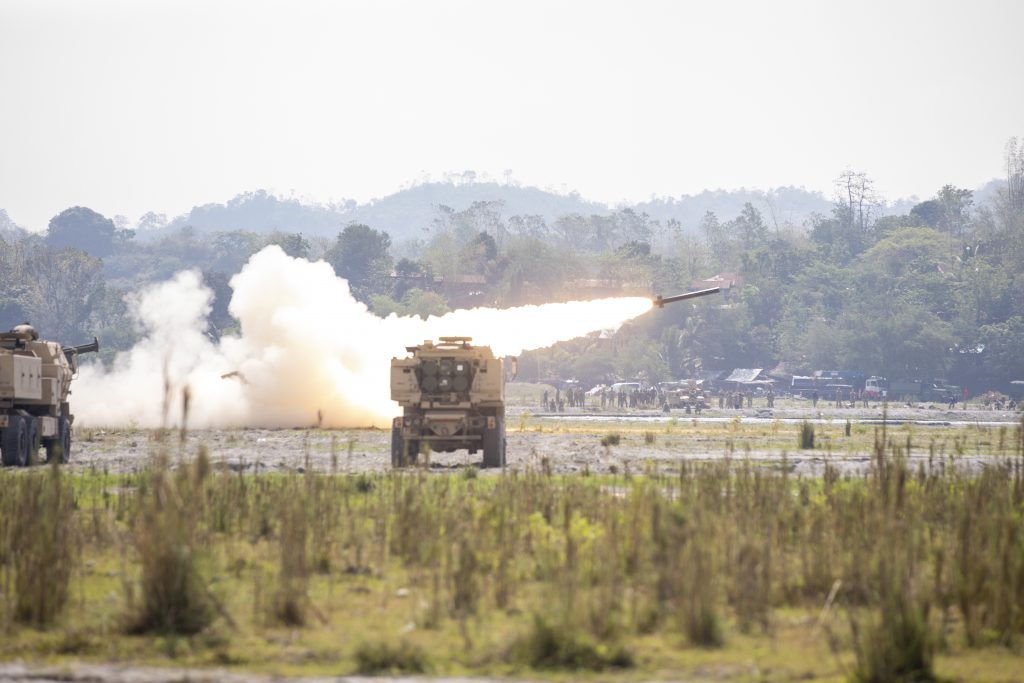 Read more: ​What Forces Belarus is Deploying on Ukraine's Border and What to Be Prepared For
---
---