On September 9, 2022, the Minister of Defense of Poland Mariusz Blaszczak announced the decision to purchase from the United States as many as 96 AH-64E Apache attack helicopters, which in the future will work in one strike fist with M1A2 SEPv3 Abrams tanks from the 18th Mechanized Division.
The decision to purchase Apache is one of Warsaw's steps to create the most powerful armed forces in Europe. Therefore, the authors of the Polish Defense24 portal decided to tell in more detail about all the details of the intention of the Poles to switch from the Soviet Mi-24 to the American Apache.
Read more: Chronicle of the Russian Federation Crimes in Ukraine (September)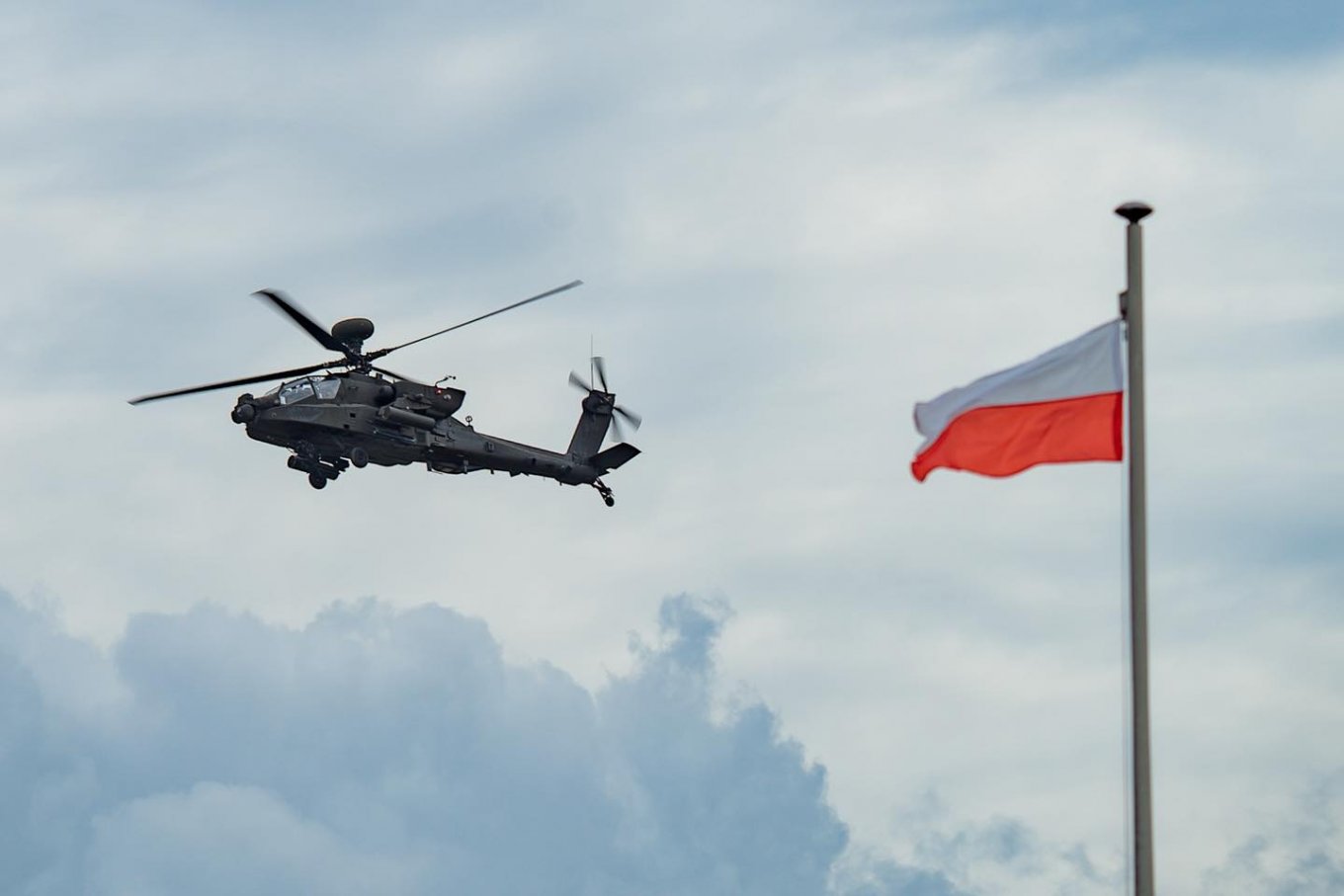 Analysts of the publication begin their presentation from the time of the "Warsaw Pact", when Poland in the 1980s sought to have a well-armed army, but did not have enough resourses for it. Then the country was able to purchase for own armed forces "only" 32 Mi-24D and Mi-24B attack helicopters for two squadrons of army aviation. So, in order to compensate for the lack of firepower for air support of their troops, Poland had to re-arm the light Mi-2 and medium transport Mi-8 and Mi-17.
After the collapse of the Warsaw Pact, Poland had to look for "palliative" solutions. That is why the option arose to convert eight W-3 Sokół helicopters into the W-3PL Głuszec strike version. And after that to purchase a batch of Germany's Mi-24D attack helicopters, which remained as a legacy from the GDR.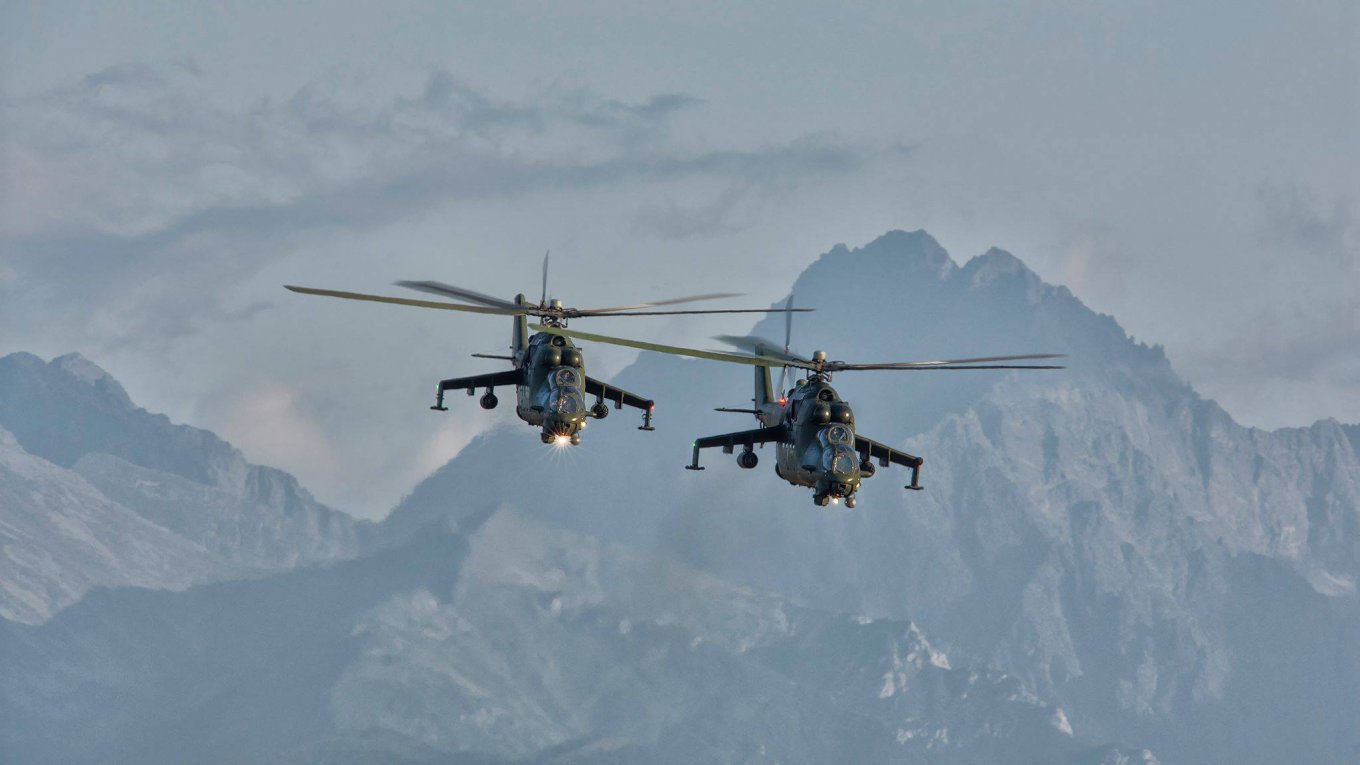 In order to replace such a motley fleet, which is not capable of using guided missiles, Poland decided to launch the Kruk program in 2016 for the purchase of 32 attack helicopters. In 2017, an option appeared to buy not 32, but 96 helicopters at once under the Kruk program to equip 6 instead of 2 squadrons.
But it turned out that all this time (from 2017 to 2022) Warsaw was determining exactly what number of attack helicopters would meet the criteria of defense adequacy. The Russian invasion of Ukraine in February 2022 showed the Poles that exactly 96 helicopters should be purchased.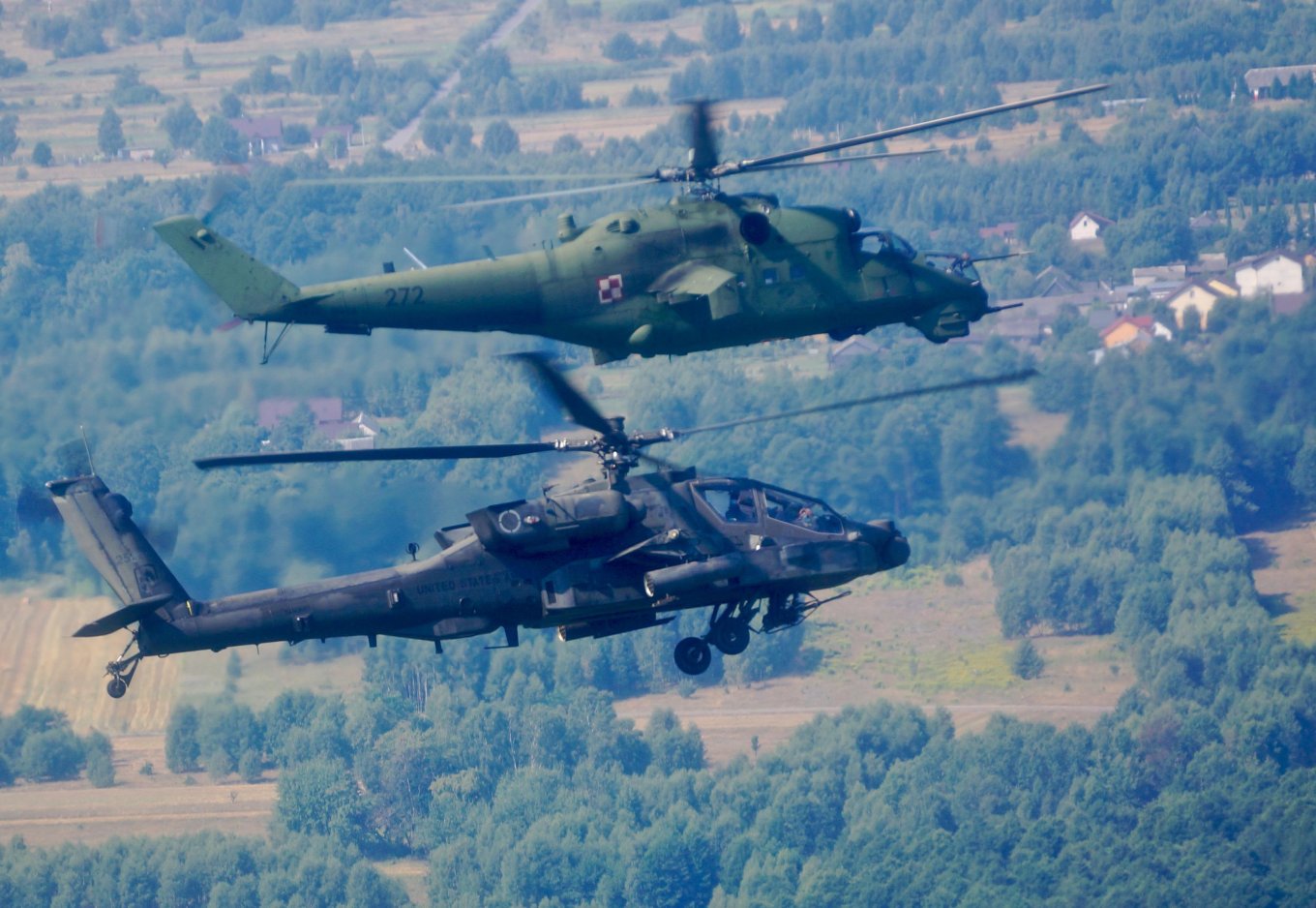 The Minister of Defense of Poland, Mariusz Blaszczak, has already stated publicly that the state defense concern PGZ is planned to service the future Apaches of the Polish army. While all 96 AH-64E are being produced, the Polish army wants to take the corresponding number of Apaches on lease from the US army. Mariusz Blaszczak says that he discussed all these options with his American colleague Lloyd Austin during the Rammstein meeting.
Perhaps this example of Poland will be useful to Ukraine in terms of switching over to western aviation and abandoning the Soviet ones.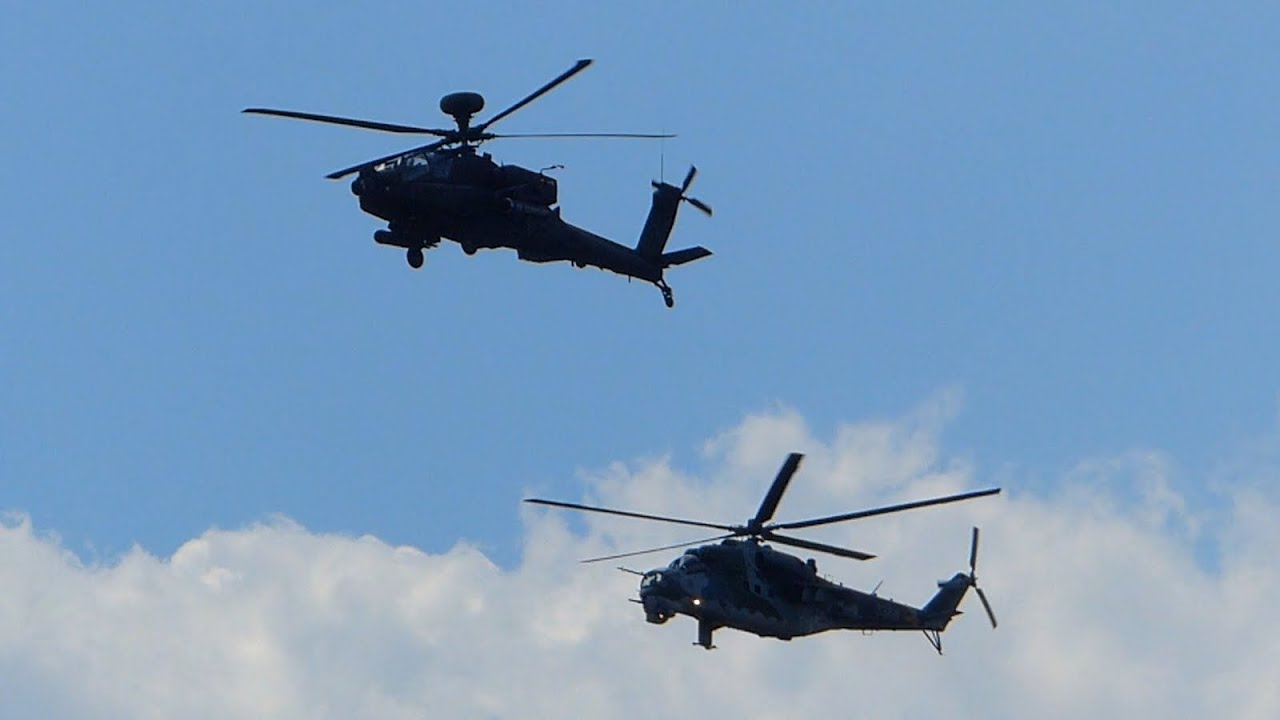 Read more: ​Greek BMP-1 Finally Go to Ukraine in Four Months: Germany Agreed to Provide Marder in Exchange
---
---