Over the past year, attack aviation of Ukraine carried out 4,400 group airstrikes against enemy strongholds, positions, logistics, combat equipment and manpower. More than 5,300 combat sorties for fire support were carried out," goes the message from the Air Force Command of the Armed Forces of Ukraine, dedicated to the Day of Flight Navigator celebrated on February 28 in Ukraine.
These numbers, of course, only apply to the Air Force aircraft, and does not include countless sorties done by helicopters of the Land Forces over the year of russian full-scale invasion. Besides, the latest statistics say Air Force units have already repelled over 650 cruise missiles and 650 iranian kamikaze drones since the russians targeted Ukrainian critical infrastructure. The total russian casualties you can find here.
Read more: 371 Days of russia-Ukraine War – russian Casualties In Ukraine
"It is the navigator's job to choose an optimal flight route, algorithm of breaching enemy air defense and approaching the target, choose proper weapons, calculate fuel [consumption] for the mission etc," noted in the message.
A lot has changed in their profession and in the Air Force of Ukraine in general. Now, that Ukraine receives modern equipment and spare parts from its allies and partners, there is a lot to learn. Head engineer of the Air Command "South" recalls how he and his colleagues adapted Western-made weapons for the use by Soviet planes:
"We jokingly call it to combine an iPhone with a pathéphone," says Pavlo Didukh. "Modern foreign samples of air-launched weapons are better than the Soviet ones. For example, the HARM anti-radiation rockets work for a much longer range. While the russian analogues lose their target after the radar is turned off, these missiles memorize the radar's location and hit."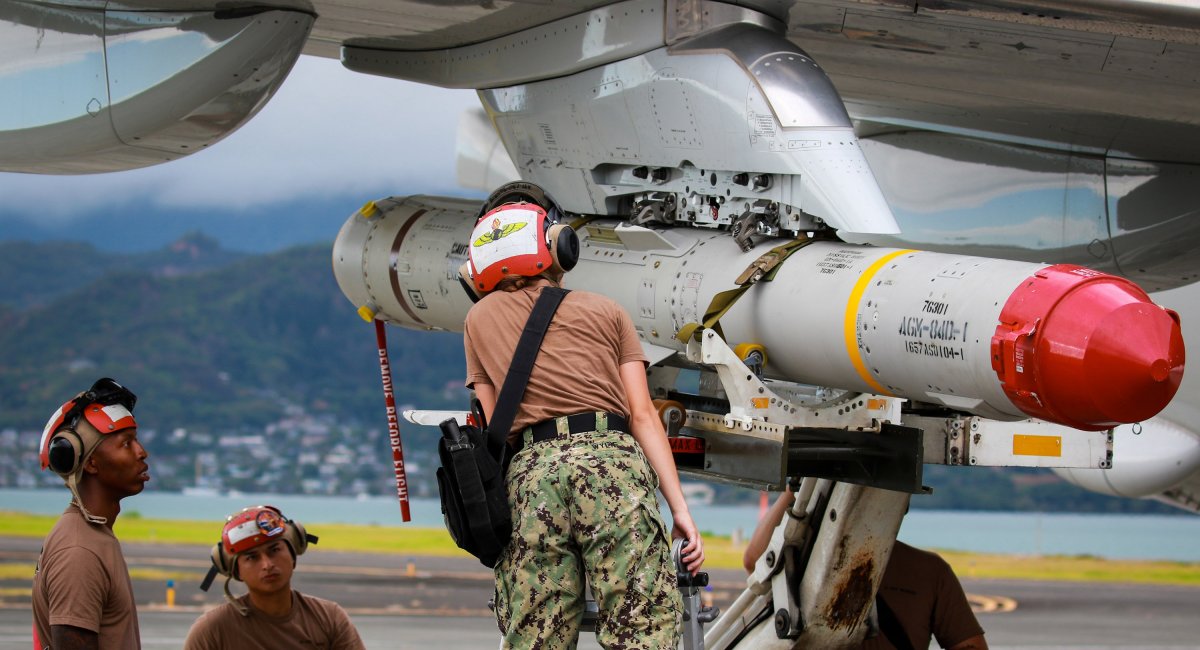 Now Ukraine is in talks to reinforce its fleet with Western fighters, such as F-16 potentially from the Netherlands or Poland, Eurofighter Typhoon from the UK, or Gripen from Sweden. Such a prospect was unimaginable just a year ago.
Back in late February 2022, Ukrainian pilots had to face an overwhelming enemy who tried to quickly gain air superiority:
"In the first day (of the russian full scale invasion – Defense Express) Ukrainian pilots on Su-27 destroyed two most advanced russian Su-30SM. In the utmost important direction near Hostomel, Su-24M bombers, Su-24MR reconnaissance aircraft, Su-25 attack aircraft regularly launched rocket and bomb strikes on russian airborne landing troops who tried to hold a strategically important airhead," recalls Mykola Oleshchuk, Commander of the Air Force of Ukraine in a recent interview to ArmyInform.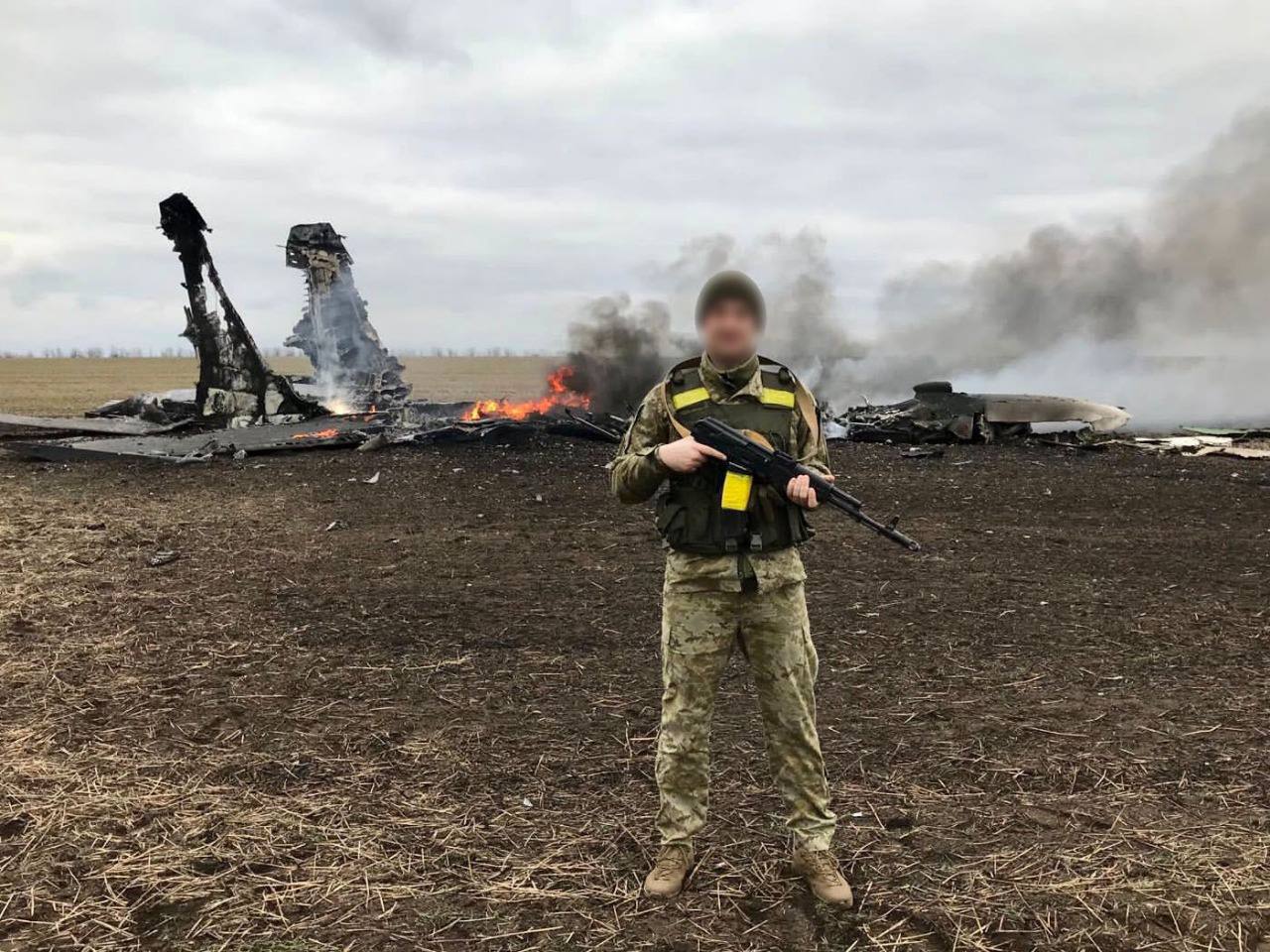 He says, the fight was at its toughest during the first month of invasion, with Ukrainian pilots and ground-based air defenses repelling russian aerial assaults day and night.
"I happened to have combat duty on that day," remembers Capt. Andrii Herus, Hero of Ukraine, pilot at the Air Command "Center", that is responsible for defending Kyiv, among other areas.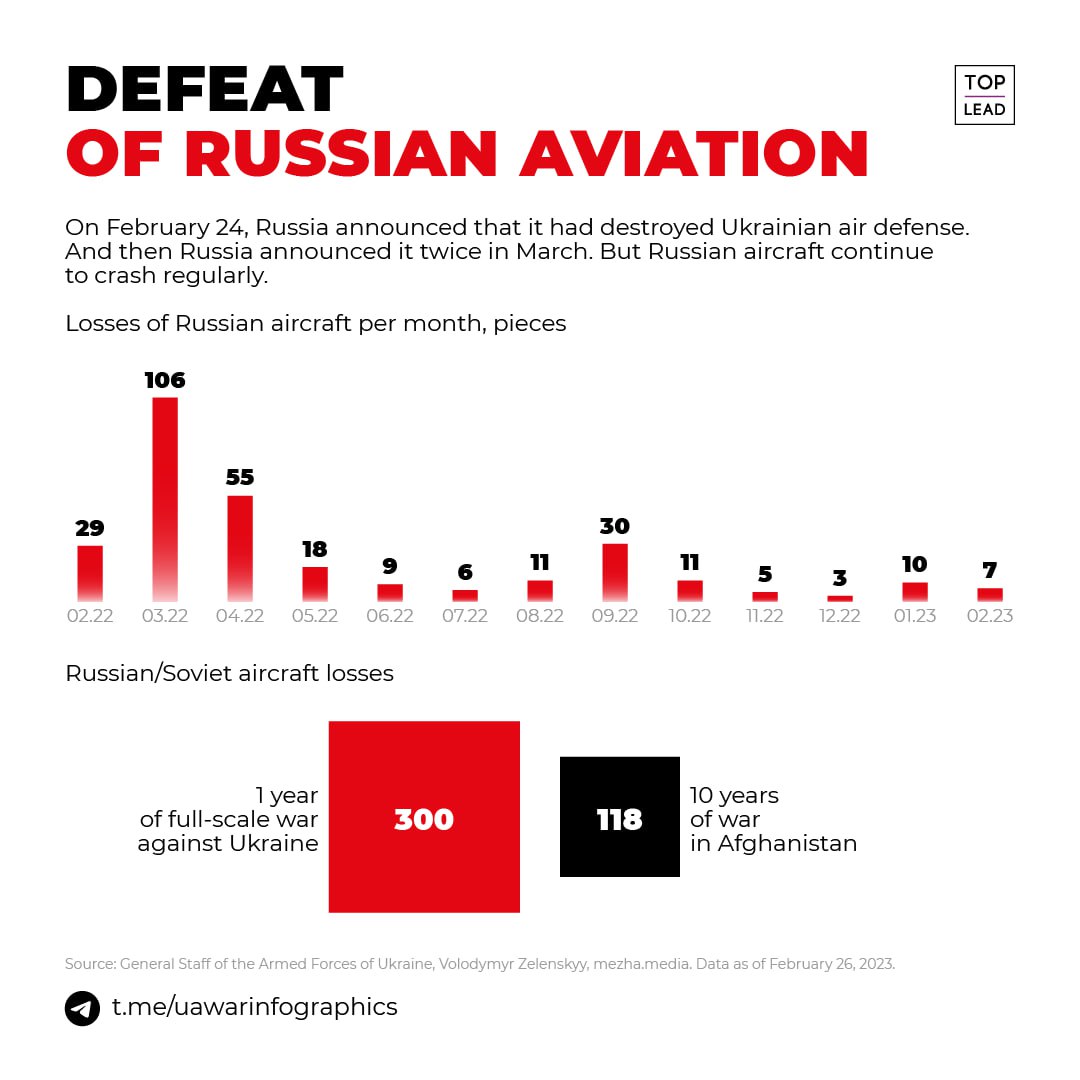 "I couldn't believe it could happen for real," the pilot adds. "Hoped for the russian common sense. I thought they would just do some saber-rattling and calm down. And that our readiness at 03:10 on the airfield was just another checkup. <...> I heard an order and raised my plane 100 meters [above the ground] and took a position to cover the airfield. Then I saw the first blast. Second. The night was torn by massive missile 'arrivals'. The airfield's personnel was evacuated. It was then we realized: it's all serious, the war had started."
Now the Ukrainian ace continues to support the infantry and artillery from above and dreams of having a flight on modern aircraft.
"I personally would like to try and give a fly to the new generation planes, at least as part of the crew. I think, a Ukrainian ace would need half a year to learn how to pilot it. But there is also combat application and a number of other nuances to master. All of it takes time – the most valuable thing we, sadly, do not have..."
Based on reporting and interviews by Air Force Command, Air Command "Center", Air Command "East", ArmyInform
Read more: How Long It May Take For Ukraine's Pilots to Learn to Operate the F-16, And What Missiles Will Be Given to Them
---
---