"I don't have any announcement to make today," said US Department of Defense Secretary Lloyd Austin when talking about fighter jets for Ukraine. The statement came during yesterday's Ramstein-9 meeting of representatives from defense ministers of over 50 countries to discuss further military support to Ukraine.
However, the discussion about providing combat aircraft is still on the agenda. Earlier, Ukraine sent a request for F-16 fighters to the Netherlands, while the United Kingdom is now estimating how many Eurofighter Typhoons could be given over to Ukraine.
Read more: Why Britain Believes That It Won't Be Possible to Quickly Provide Ukraine With the Eurofighter Jets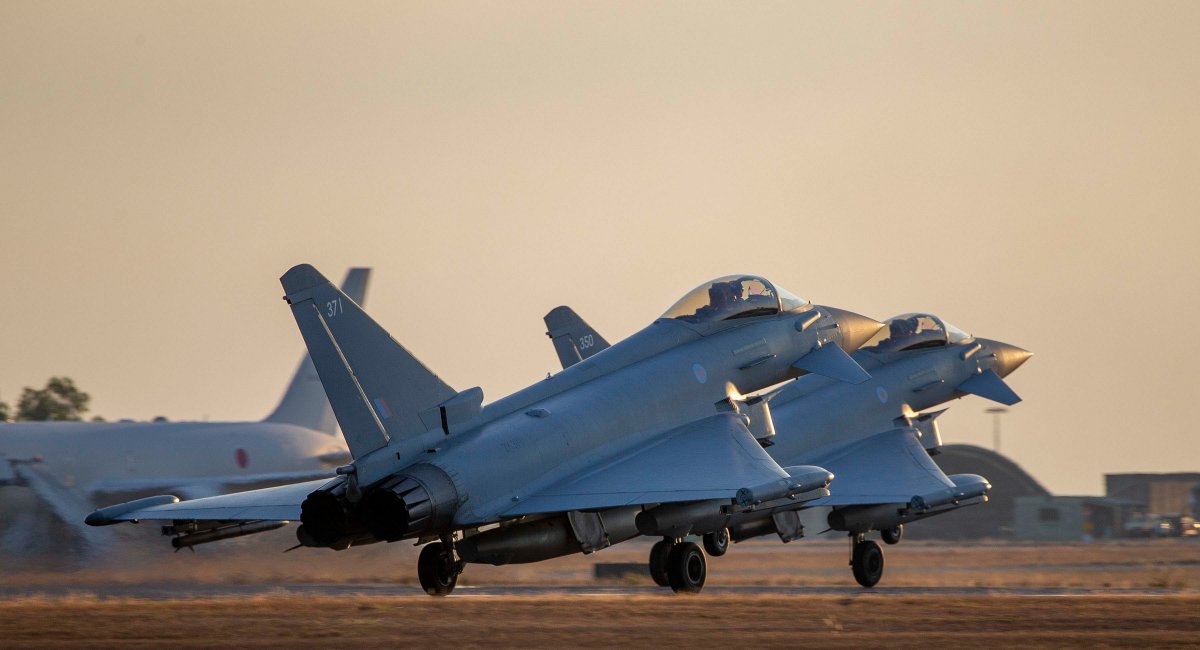 And now, we know that Sweden also received such a request, as Pål Jonson told reporters ahead of the meeting of NATO defense ministers, European Pravda reports.
But there is still nothing to promise to Ukraine yet, he added: "When it comes to Gripen, we are currently facing restrictions since this aircraft is crucial for maintaining our territorial integrity and sovereignty. So this will be a serious obstacle in terms of our national defense resources."
At the same time, he pointed out that Sweden had already supplied Ukraine with almost a million euro worth of military assistance and was determined to further increase it. The main priority at the moment is to help Ukraine bolster its air defense while working on the CV90 infantry fighting vehicles transfer to the Ukrainian Army.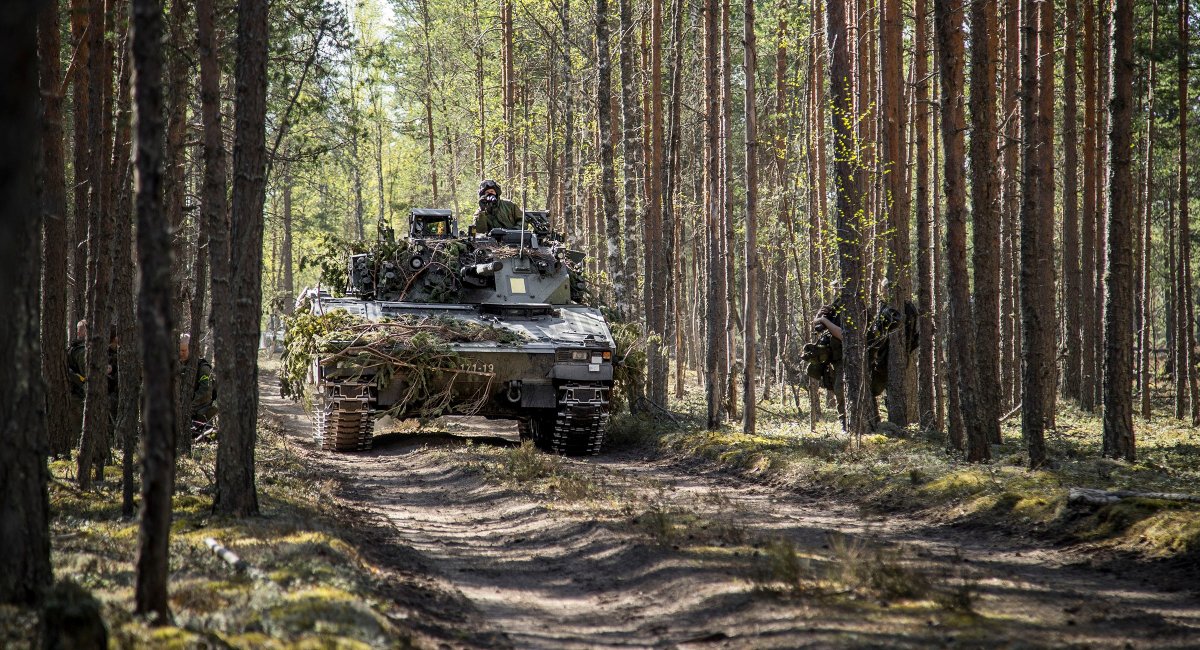 As for the fighters, Defense Express reminds that as of 2022, Sweden had 96 active JAS 39C/D Gripen multirole fighters. Besides, we should also recall an order on manufacture of 60 more jets of the modernized JAS 39E version placed back in January 2013. The first jet of this type was received in December 2019, the order will be fulfilled by 2027.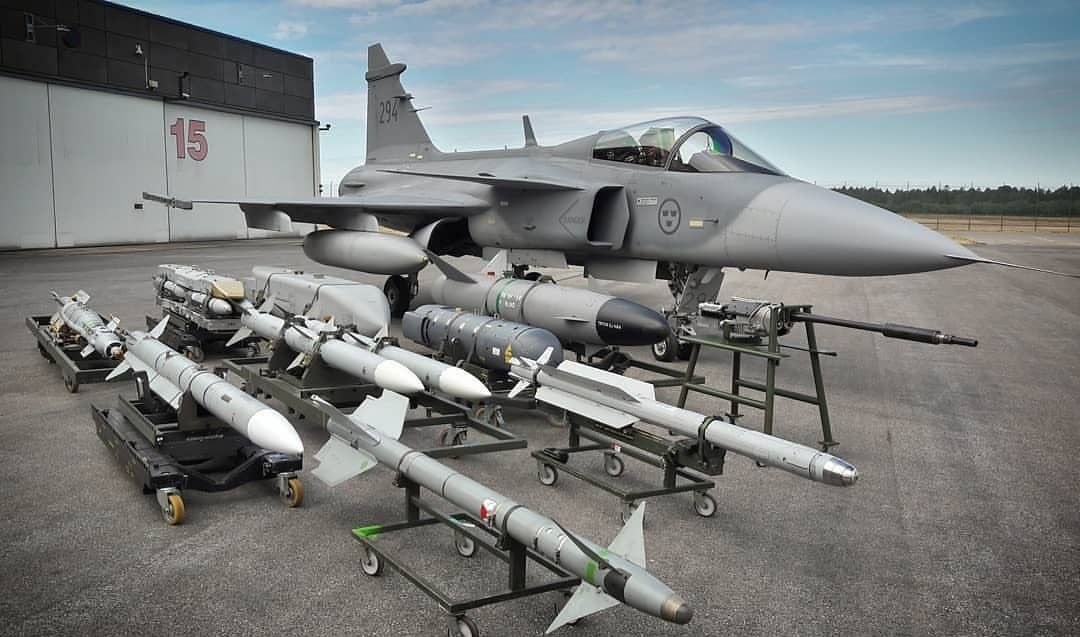 Defense Express earlier also covered the background of Ukraine-Sweden cooperation that could facilitate and accelerate the process of supplying exactly this type of fighter and why it is one of the best options for the Ukrainian Air Force, in the article below:
Read more: The Jets for Ukrainian Air Force Have Already Been Decided And It Is Not the F-16: Tips From the Pentagon And Copenhagen
---
---