The Netherlands' Minister of Defence, Kajsa Ollongren, confirmed that Ukraine has submitted a request for F-16 fighter jets. According to her, this request will be considered, but it should not be done "overnight".
"We need to discuss the presence of the F-16 with the Americans and other allies. And we have to think seriously about the consequences, it cannot happen overnight. We have to be honest about it," NOS quoted Kaisa Ollongren.
Read more: Romania Sent a Pair of Mig-21 to Intercept the Kalibr Missiles: What Exactly Bucharest Could Apply to Intercept russia's Missiles
At the same time, the Netherlands may very be a donor of fighter jets due to the fact that the country is now replacing them with the F-35. This is a gradual process: as of 2021, the country had 61 F-16s and 21 F-35As, and the total number of ordered fifth-generation fighters is 52 units.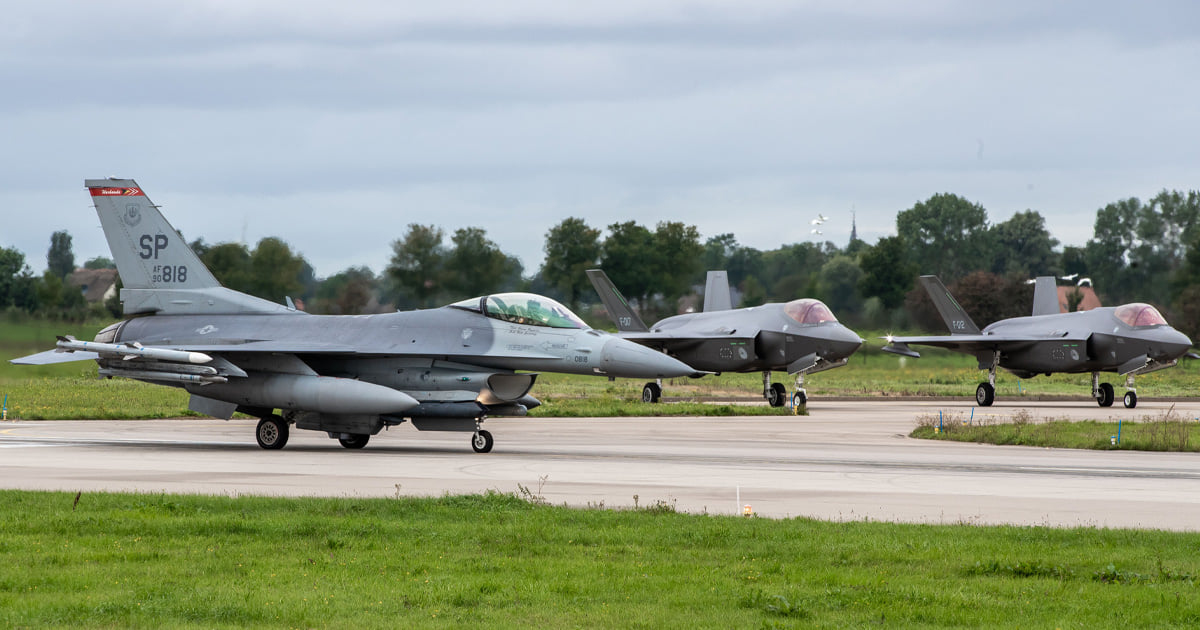 Defense Express note that at the end of January, the Minister of Foreign Affairs of the Netherlands, Wopke Hoekstra, announced that the government should consider the issue of the transfer of F-16 to Ukraine, and before that a corresponding appeal had already been made in the parliament.
But the main issue is the transfer of the planes themselves. That is, the availability of a free resource. Thus, back in 2021, the Netherlands wanted to sell 12 fighter jets to Draken International, a private pilot training company. But the contract was not fulfilled, as there was information that the jets, which were already in the USA, had returned to Europe.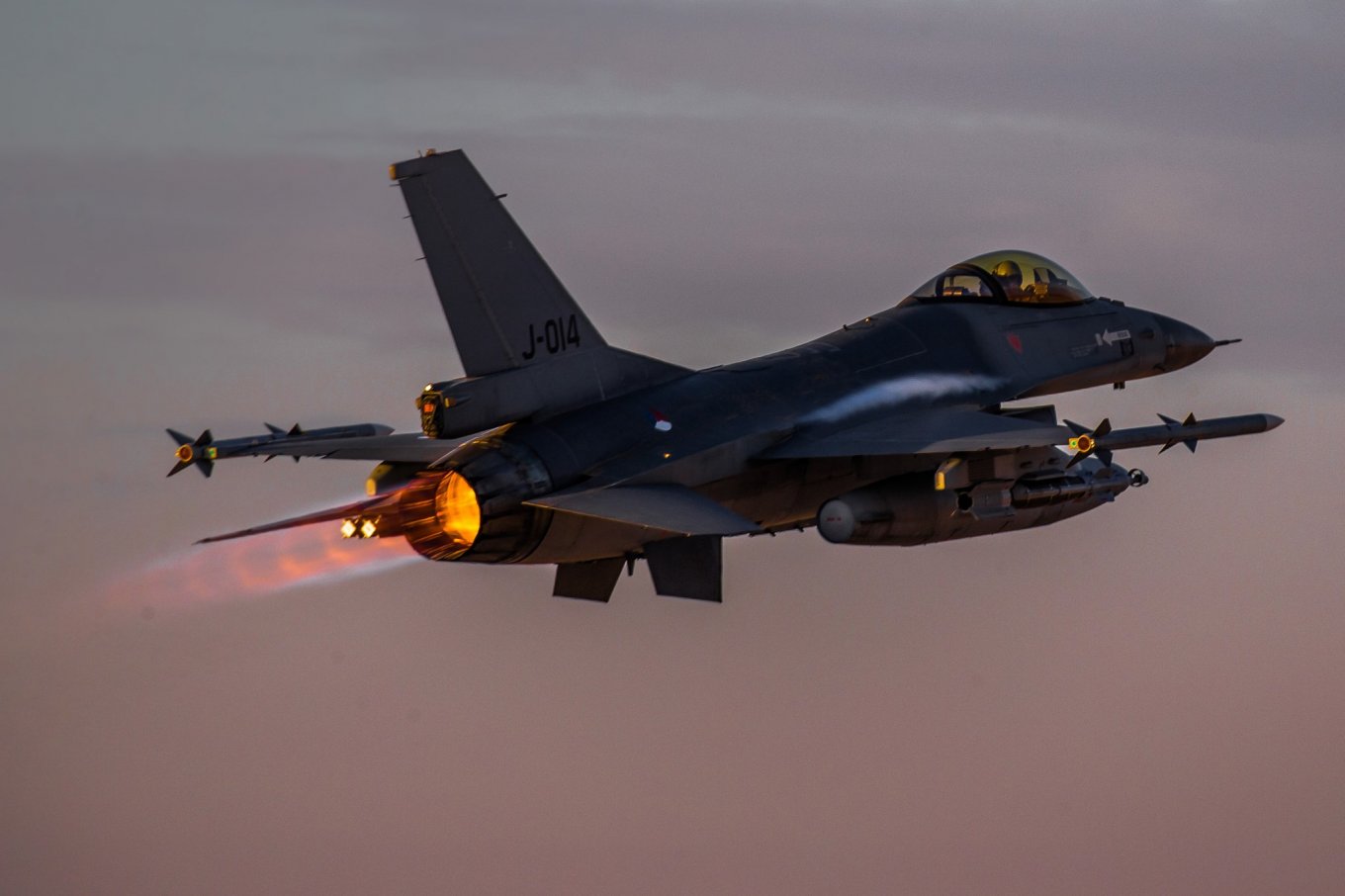 This contract also included an option for another 28 aircraft. That is, the total transmission resource is 30 F-16, of which 12 are in the relatively short term.
Defense Express notes that formally we are talking about the F-16 version, which is not classified under a clear Block category, because these machines underwent non-classical modernization, but have the possibility of using high-precision weapons thanks to the Lantirn block, they also have a built-in ALQ-131 Block-2 EW station, and got a number of other updates.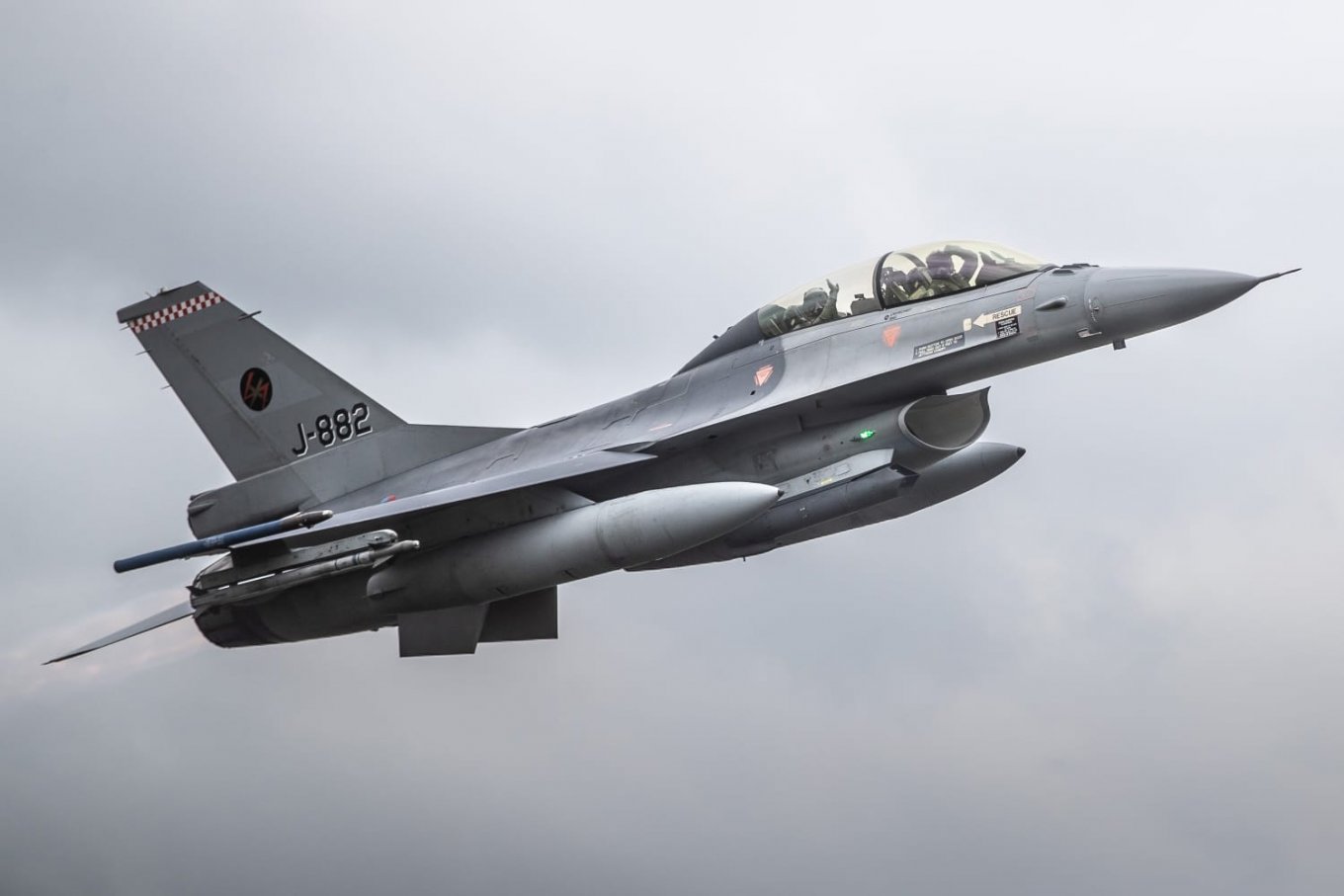 It should be taken into account that the transfer of F-16 to Ukraine requires obtaining permission from the USA for the re-export of this weapon. It is also necessary to remember the terms of training of Ukrainian pilots for Western fighter jets, which can be shortened from a 9-12 month course to 6 months of training.
Read more: How Poland Learned to Manufacture the MT-LB Armored Vehicles And the 2S1 Gvozdika Self-Propelled Guns, And Will Russians Be Able to Repeat this Success
---
---