The invasion army of the russian federation is trying to advance on several operational axes at once. According to Ukrainian Land Forces Commander Oleksandr Syrskyi, the situation remains tense in the eastern front of the russo-Ukrainian war.
"The russians show especial activity in the area of Kupiansk where [enemy] is trying to advance in multiple directions," the commander said in an interview to Interfax-Ukraine.
Read more: ​russia's Troops Military Convoy Was Smashed by Defenders of Ukraine in Donetsk Region (Video)
For a reminder, previous reports stated that russia has concentrated a quarter of its current force on the Lyman-Kupiansk segment of the frontline. That is approximately 100,000 out of the total 400,000 military personnel currently deployed in Ukraine.
Systematic assaults in this area started on October 14th. Over the past 24 hours, Ukrainian forces repelled 7 attacks in the Kupiansk direction alone, the General Staff of the Armed Forces of Ukraine noted in a daily operational report. As it reads, one more assault was attempted from the Lyman direction.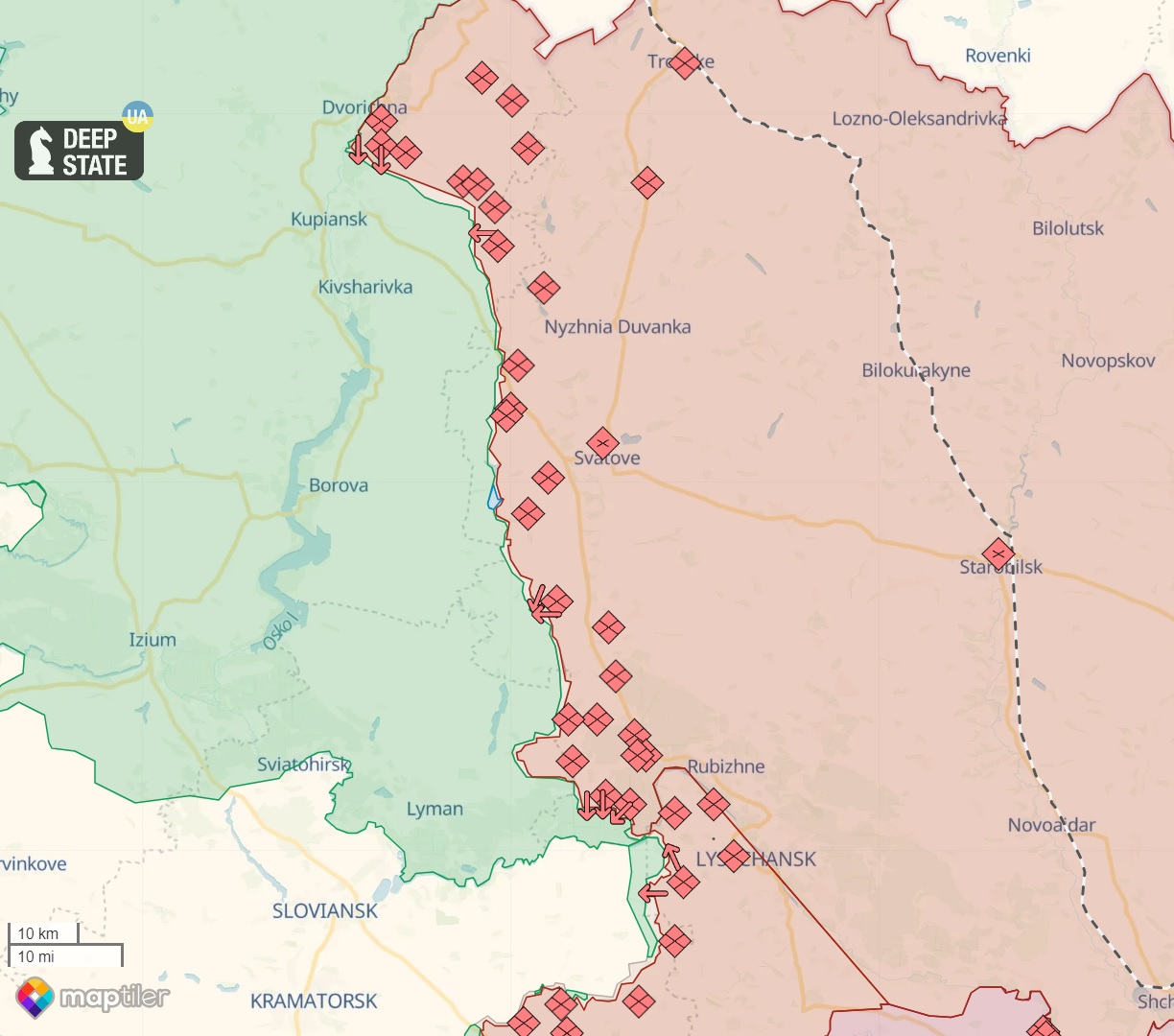 Meanwhile, the russians continue the offensive on Avdiivka. Despite losing over 6,500 people in hostilities, they keep trying to seize the city with a group of roughly 40,000 troops.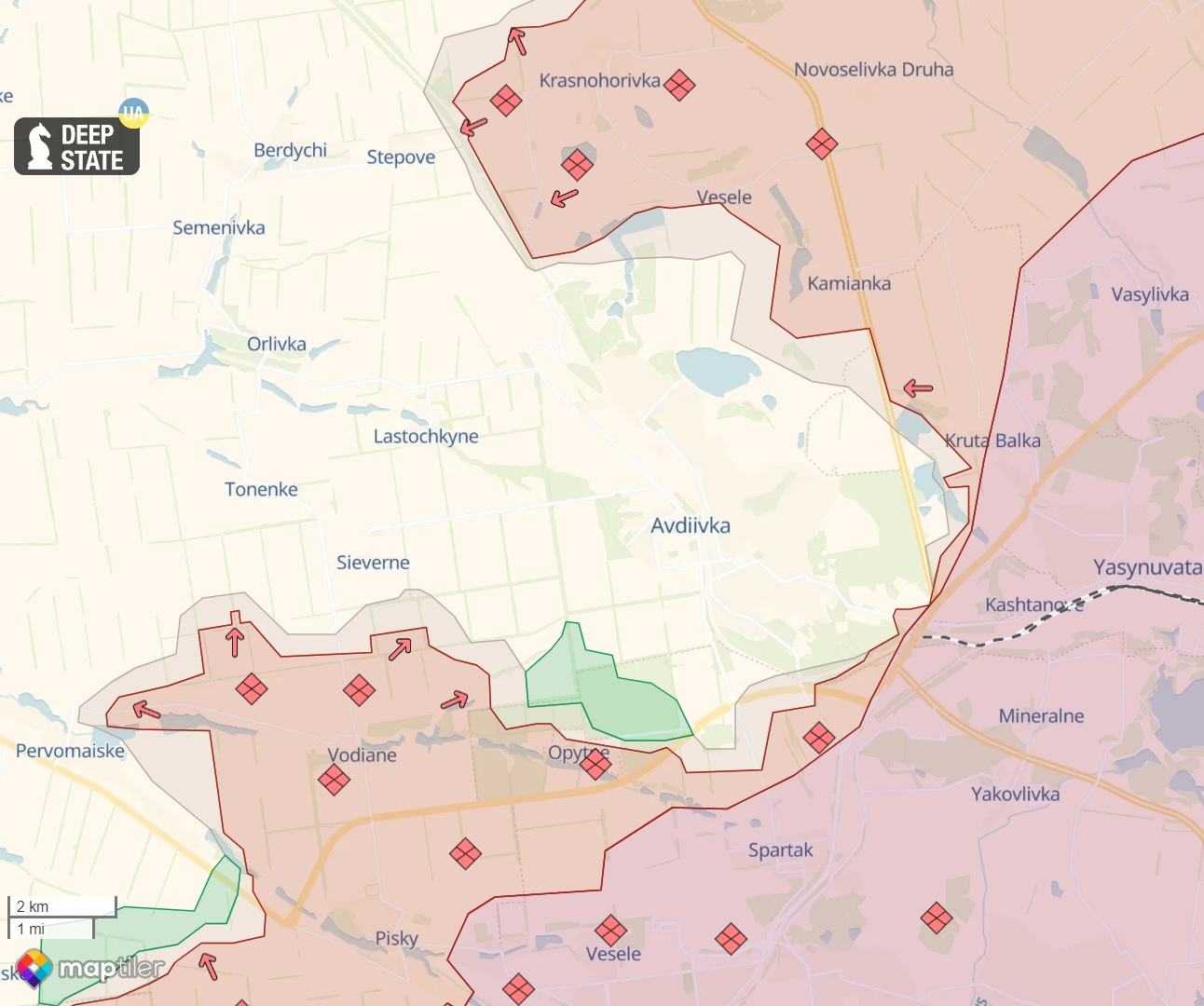 Finally, there is also one more critical area of russian activity. Commander Syrskyi reports that russians switched from defense to proactive military actions in the vicinity of the city of Bakhmut. Ukrainian GenStaff adds more details: the russian forces were trying to regain control of the positions near Andriivka village north of Bakhmut which they lost after a successful attack by Ukrainians. At the same time, Ukrainian soldiers keep pushing to the south of Bakhmut and establish defense lines on new positions.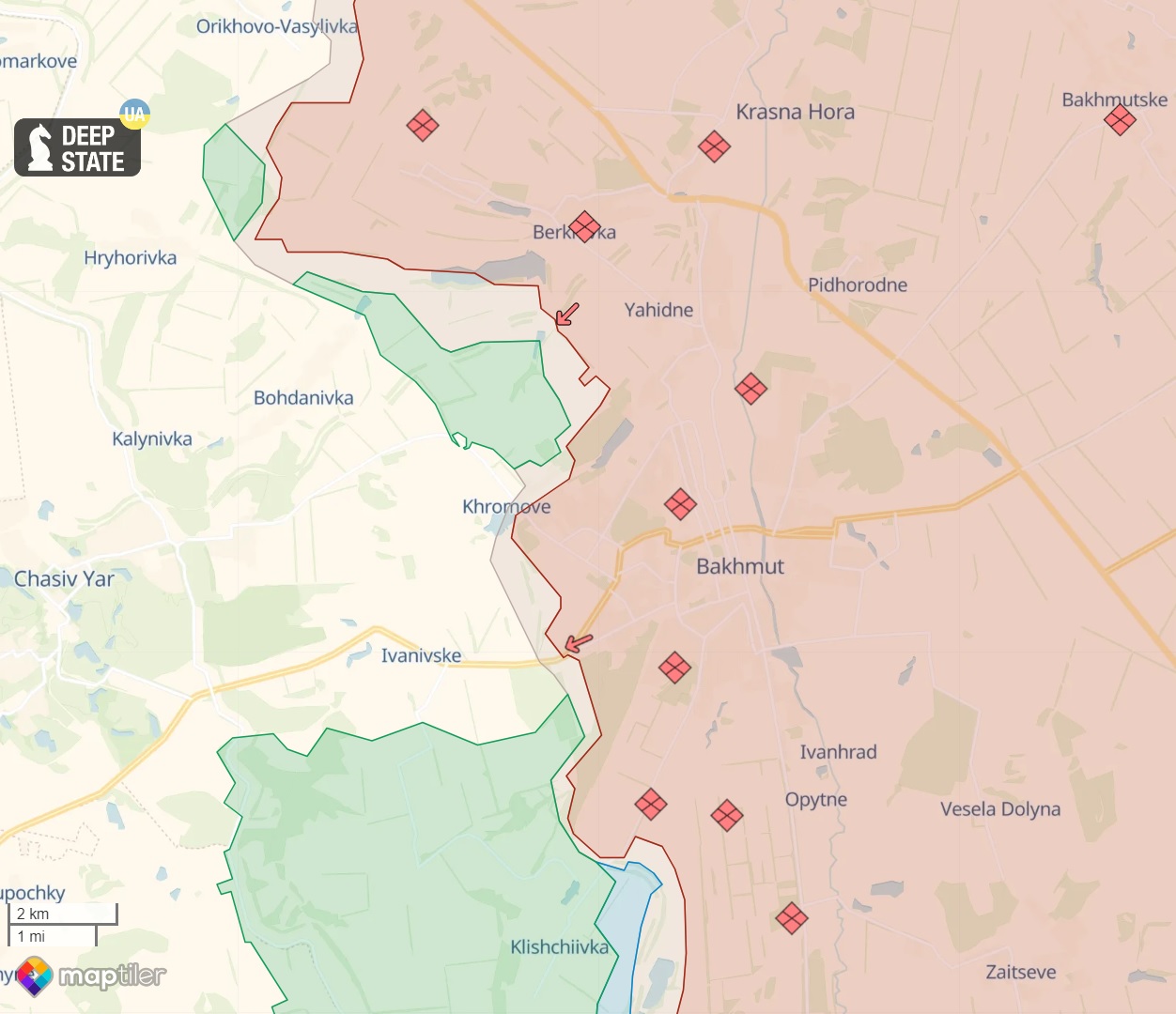 In general, based on official statements here's how the situation looks like: as of today, the directions suffering from russian attacks the most — Avdiivka and Lyman–Kupiansk front — are still hot but controlled by Ukrainian forces. On the other hand, the russians keep slowly grinding their way and gaining some territories which indicates they have enough resources and intention to do so even though they lose numerous equipment and personnel in the process.
Read more: Quarter of All russian Forces in Ukraine are Concentrated on a Single Operational Axis
---
---