The manufacturer and supplier of the Eskadron FPV kamikaze drones published another footage of the use of this weapon by the Ukrainian military to defeat russian armored vehicles. The target for the FPV drone operator was the newest russian T-90M Proryv main battle tank."
This tank was hit in the city of Maryinka, in Donetsk region. As a result of the impact of the drone, the vehicle caught fire - although the T-90M was not destroyed, it was probably damaged.
Read more: Russia to Prepare Soviet Era T-62M Tanks to Replenish Reserves
Earlier, footage of another damaged T-90M tank, which the occupiers abandoned near the settlement of Andriivka, Donetsk region, was also shared online.
According to data of the Oryx portal, since the beginning of the full-scale invasion of the russian federation into Ukraine in February 2022, the Russian army has lost at least 35 of its T-90M Proryv main battle tanks destroyed, damaged or captured.
In the context of this news, it is also worth mentioning that recently, the Deputy Prime Minister for Innovation, Development of Education, Science and Technology - Minister of Digital Transformation of Ukraine Mykhailo Fedorov, published quite stunning statistics of the share of UAVs and kamikaze drones in the destruction of the russian army's weapons and military equipment, as well as the manpower.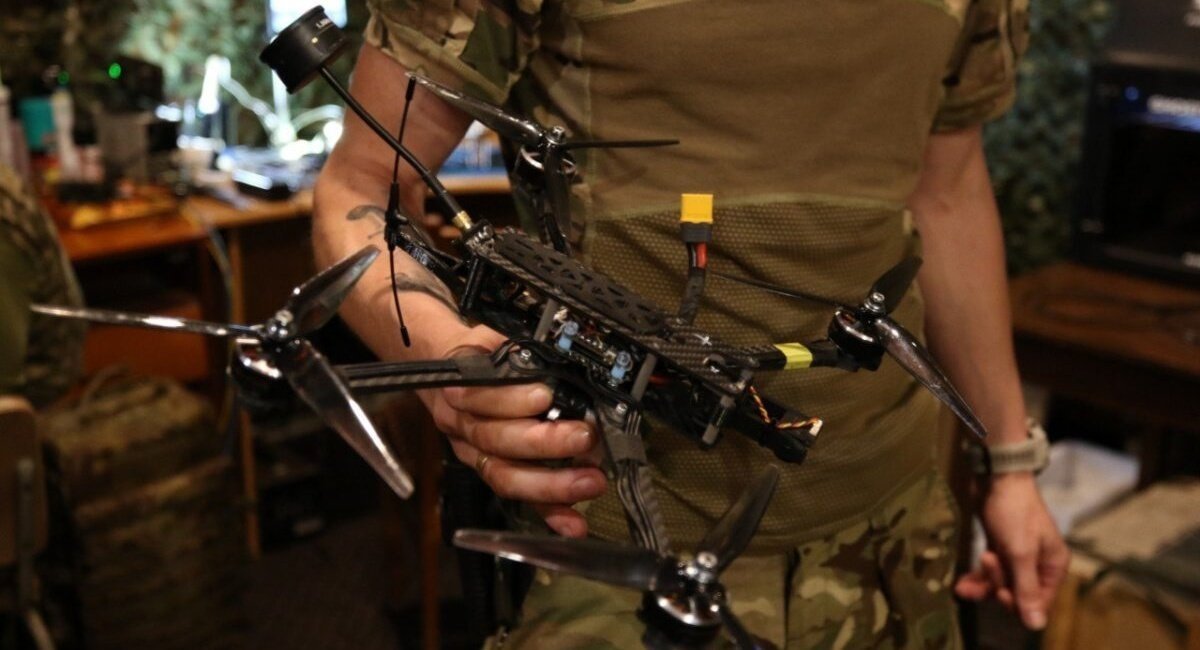 We are talking about the work of the operators of the "Army of Drones", who struck 189 weapons, military equipment and personnel in one week. If we compare these data with the data of the General Staff of the Armed Forces of Ukraine, the share of drones ranges from 2.5% in hitting special equipment to 57% in hitting armored combat vehicles. Find more detailes HERE.
Read more: ​The russians Destroy Their T-90M Proryv Tank Using the Lancet UAV But Report That it is a Slovenian M-55S Tank
---
---