Ukrainian paratroopers of the 79th Air Assault Brigade has published some interesting photos from the eastern Ukrainian front.
The attached message says the troops of the brigade managed to burn down five russian tanks. But also thanks to these photos we can partially identify the location and put together the pieces of information shared officially by Ukrainian military units.
Read more: Eight Units of HIMARS In Ukraine, Four More On the Way: the Pentagon Explained What Complicates to Send More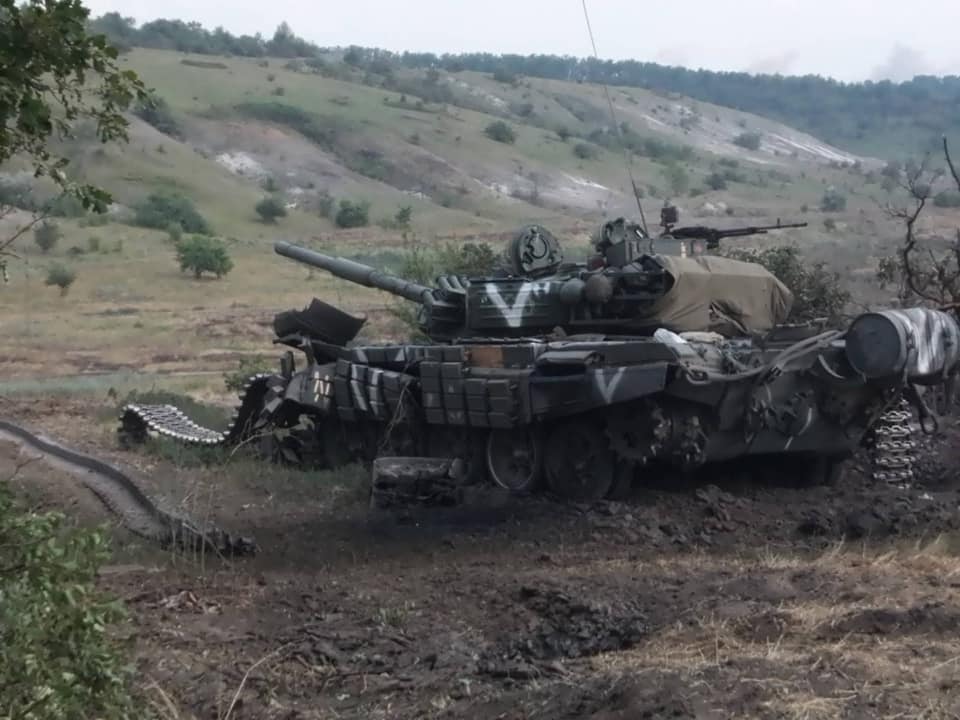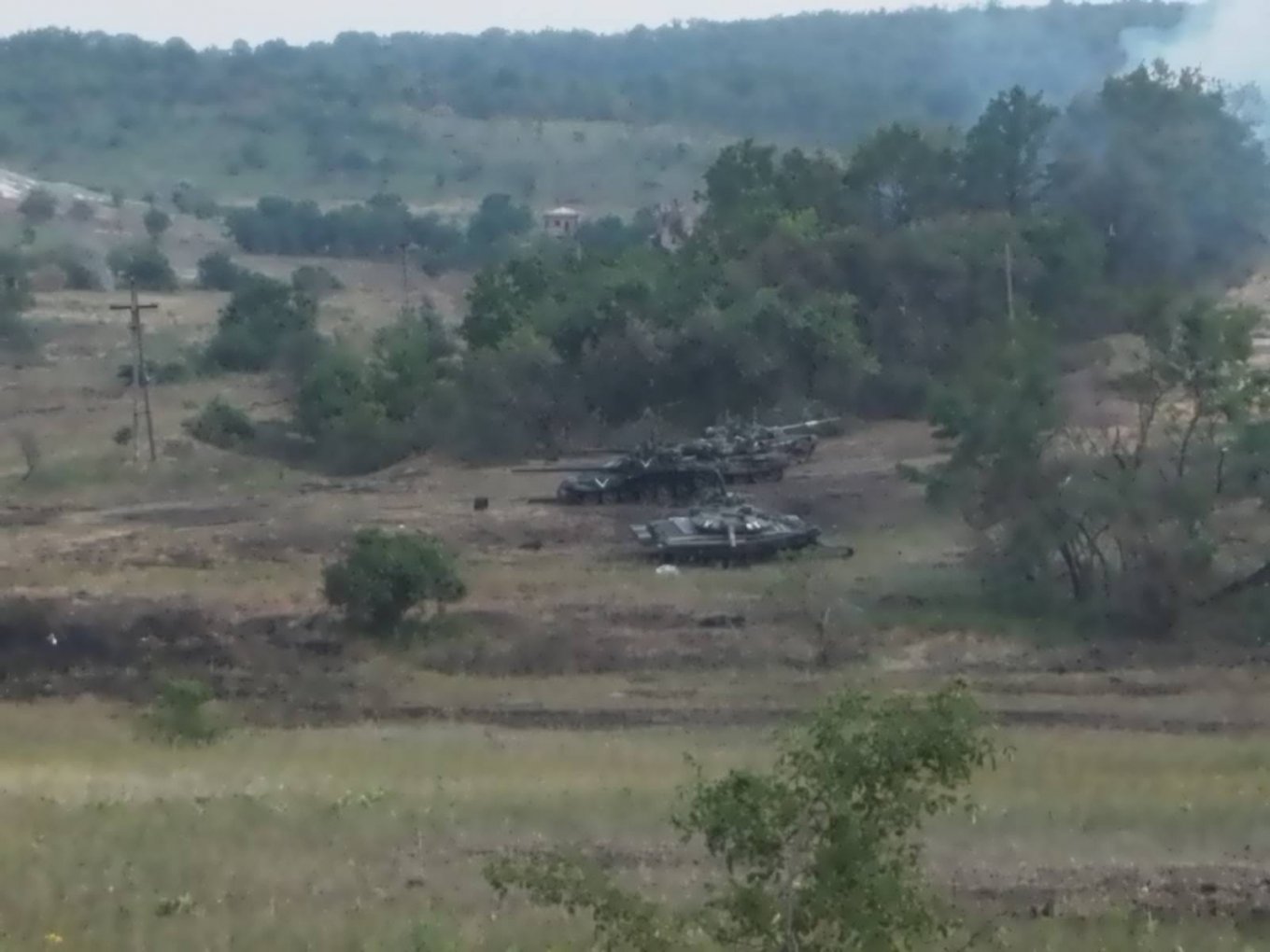 First, these photos and the following video; the attached text says five tanks were eliminated, and a number of enemy servicemen were taken captives.
TRIGGER WARNING
Now we have a video from Air Assault Forces Command which, in fact, shows the same scenery. We can know that by looking at the placement of burnt vehicles and landmarks.
This footage is accompanied by information about the combat that took place there. It appears the total number of eliminated tanks is at least nine. This constitutes almost an entire tank company of russian forces (9 tanks + 1 command tank).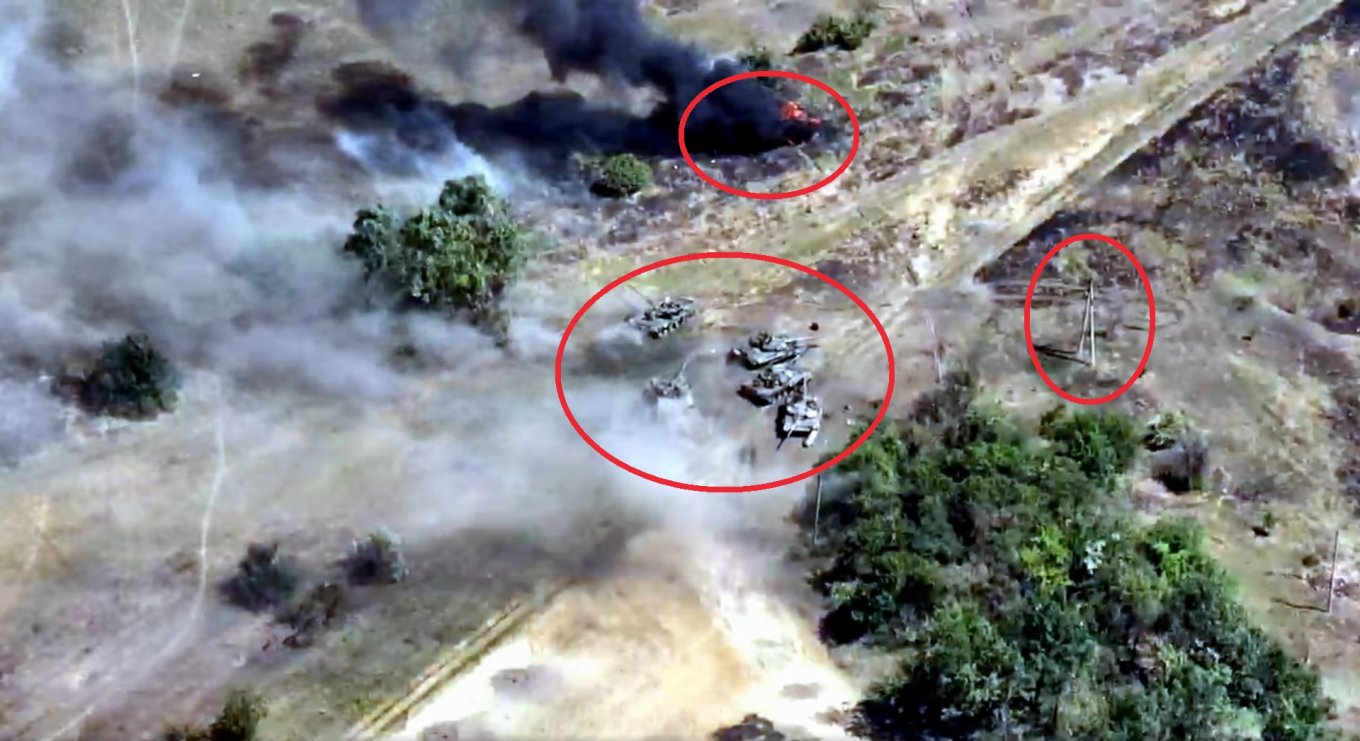 The vehicles were carrying out an offensive but got entrapped. Also, the command mentions how they were taken down: it is the result of the joint work of sappers and artillerymen.
At the beginning of the video, we can also see a tank presumably driving over a landmine that caused the explosion, and then the artillery shelling. However, this tank seems to have been damaged – not destroyed, since we cannot find it in the photo that apparently was taken later.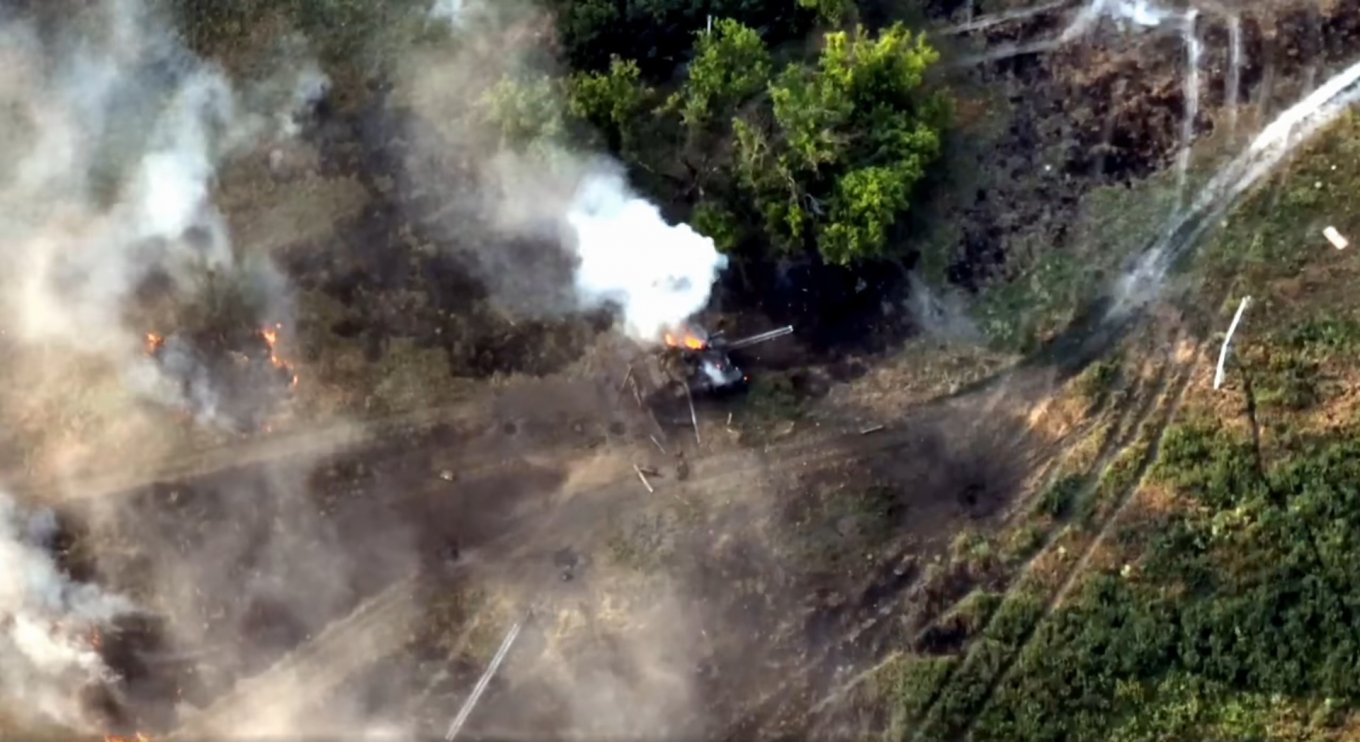 Out of the information previous posts from the 79th Brigade, we can assume that the whole battle took place somewhere in the Donetsk region, in the eastern part of Ukraine with the most fierce russian attempts to advance.
Keeping that in mind, let's also recall that on the same July 7, one more Ukrainian airborne unit – the 80th Air Assault Brigade – took down up to 12 russian tanks in the eastern front.
So it seems a large-scale russian offensive got repelled with quite significant losses. According to the casualties report from the General Staff, throughout July 7, russian invasion forces lost 35 tanks in total. This is a significant increase if compared to the reports of the few previous weeks; you can find all of these reports daily on Defense Express.
Read more: 136 Days of the War: Russian Casualties in Ukraine
---
---