In the new package of military aid for Ukraine worth 400 million dollars, an additional four units of the high-precision HIMARS missile system will arrive. This was officially announced in the Pentagon. Also in this package are three repair and evacuation vehicles, 155-mm ammunition, counter-battery radars, spare parts and other equipment.
At the same time, during the press briefing at the Pentagon, it was emphasized about four new HIMARS additionally and their total number will be 12 units in total, taking into account that 8 HIMARS are already in Ukraine. The decision to increase the number of these high-precision systems is related to the extremely high efficiency, which they proved in a relatively short time of use by destroying headquarters, warehouses with ammunition and fuel, as well as locations of personnel of the russian army.
Read more: Russia "Forgot" About Their Unique Anti-Bayraktar TB2 Weapon
Defense Express reminds that as of July 6, there were about 16 extremely effective high-precision strikes, during this time a dozen more strikes were added. In particular, only yesterday, July 8, it was reported about the destruction of two russia's command posts in the Kherson direction, as well as recorded strikes on warehouses in the Shakhtarsk, Novaya Kakhovka, Snizhny, Debaltseve and Donetsk regions.
At the same time, there're two extremely important factors, which influence the deployment of these systems. Before increasing the number of any weapons in the Pentagon, the first priority is logistics, supply and repair.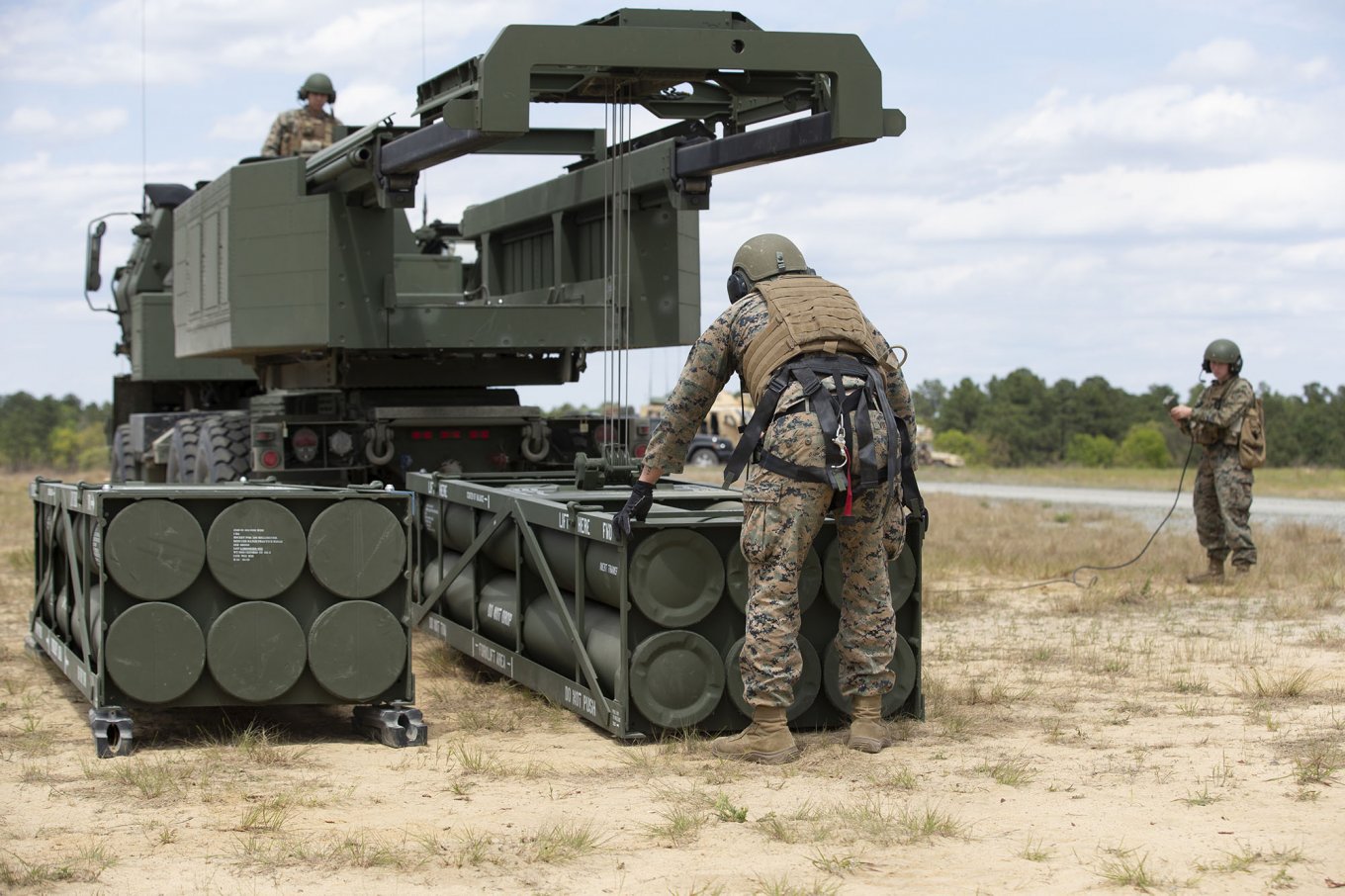 Currently, HIMARS are actually operating 24/7 in Ukraine, which requires an absolutely clear and coherent mechanism for ensuring their activity. These systems were created precisely to work in this mode, as it's the only possibility of leveling the advantage of the enemy, who has a significantly larger number of weapons, but a weak rear.
Therefore, before the transfer of additional systems, firstly the entire material and technical support base is deployed. That is, it makes no sense to overwhelm the Armed Forces of Ukraine with dozens of HIMARS if they will stay without missiles, or in the middle of the field because the filters in the fuel system were not replaced.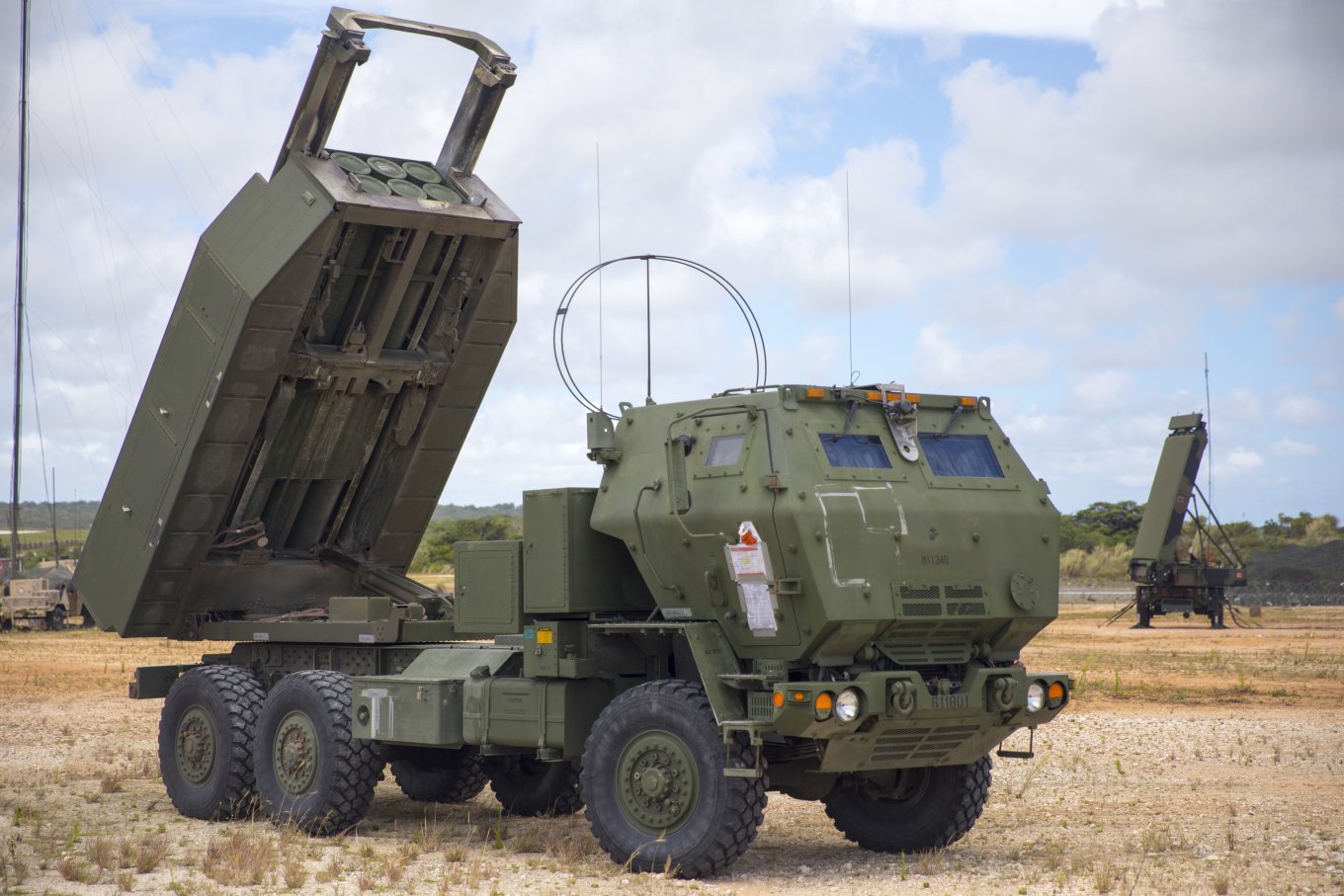 A parallel task is to increase the number of trained calculations, which was also emphasized during the briefing at the Pentagon. It was reported that the training is as fast and efficient as possible, it only takes a week, but it must be completed. Also, apparently, several crews are preparing for one system, which is quite logical, because if the equipment can work 24/7, but for the crew it's exhausting.
Defense Express notes that, based on interviews with instructors in Great Britain, who teach to use the M270, such training is being undergone by experienced Ukrainian military personnel. And this means removing Ukraine's servicemen from the front line, where they work on Soviet-standard systems. That is, the learning process is much more complicated than it seems at first glance.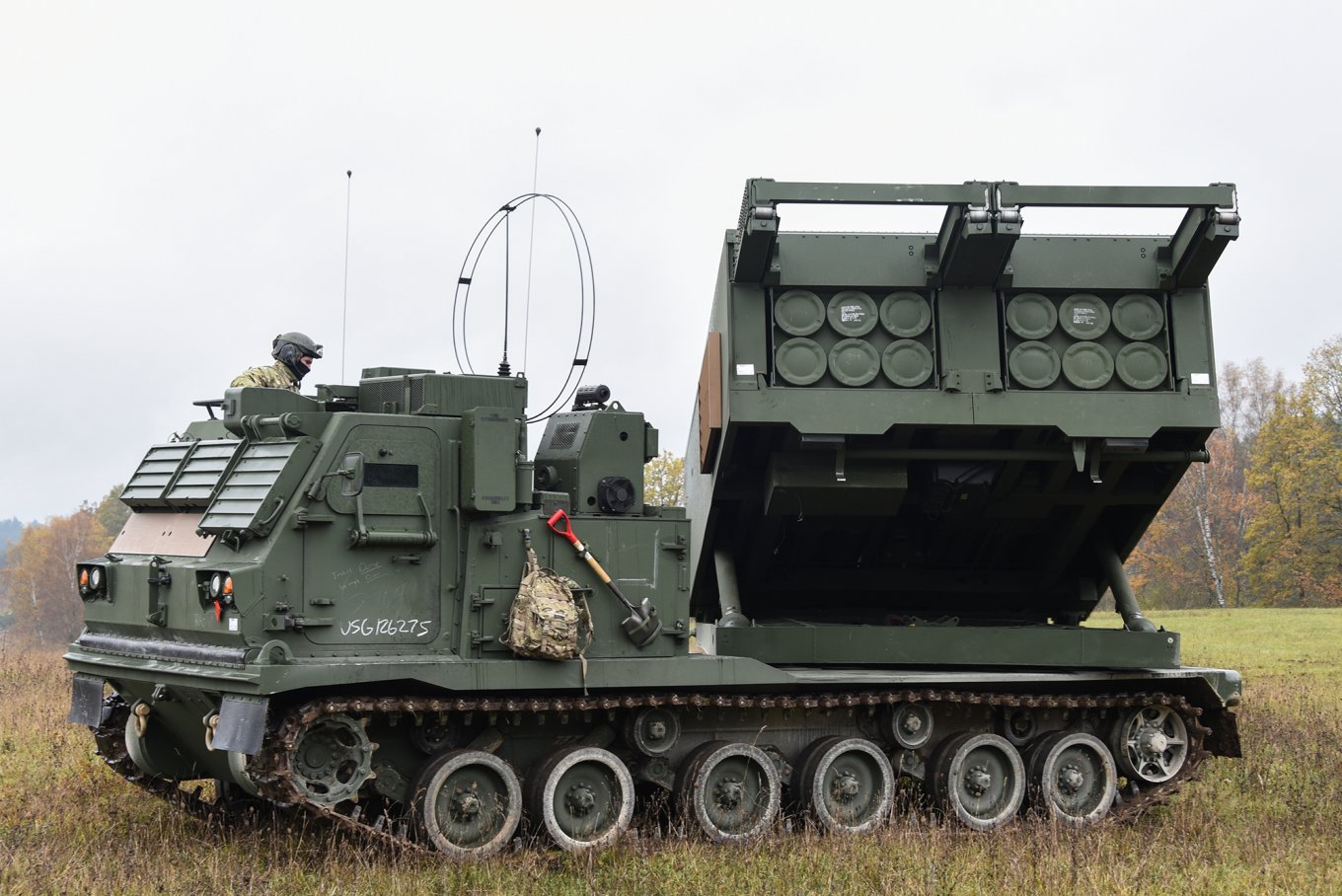 We will remind that, according to the Secretary of the National Security Council Oleksiy Danilov, as of July 7, the Armed Forces of Ukraine have already received nine HIMARS and M270 in total. Given the clarification from Washington, this means that 8 HIMARS units and one M270 have been received. A total of eight more M270s and four HIMARS are expected, bringing the total number of these high-precision systems to 21 units.
Read more: ​Canada to Send 39 Light Armoured Vehicles, to Arrive in Ukraine This Summer (Video)
---
---